'90 Day Fiancé: The Other Way': Armando's Mom Reveals How She Feels About His Engagement to Kenneth
Armando Rubio told his conservative Mexican family about his plans to marry Kenneth Neidermier, but the 90 Day Fiancé star didn't get any immediate feedback. However, in a recent episode, Armando's mom, Virginia, revealed how she felt about this engagement and whether she would attend his wedding.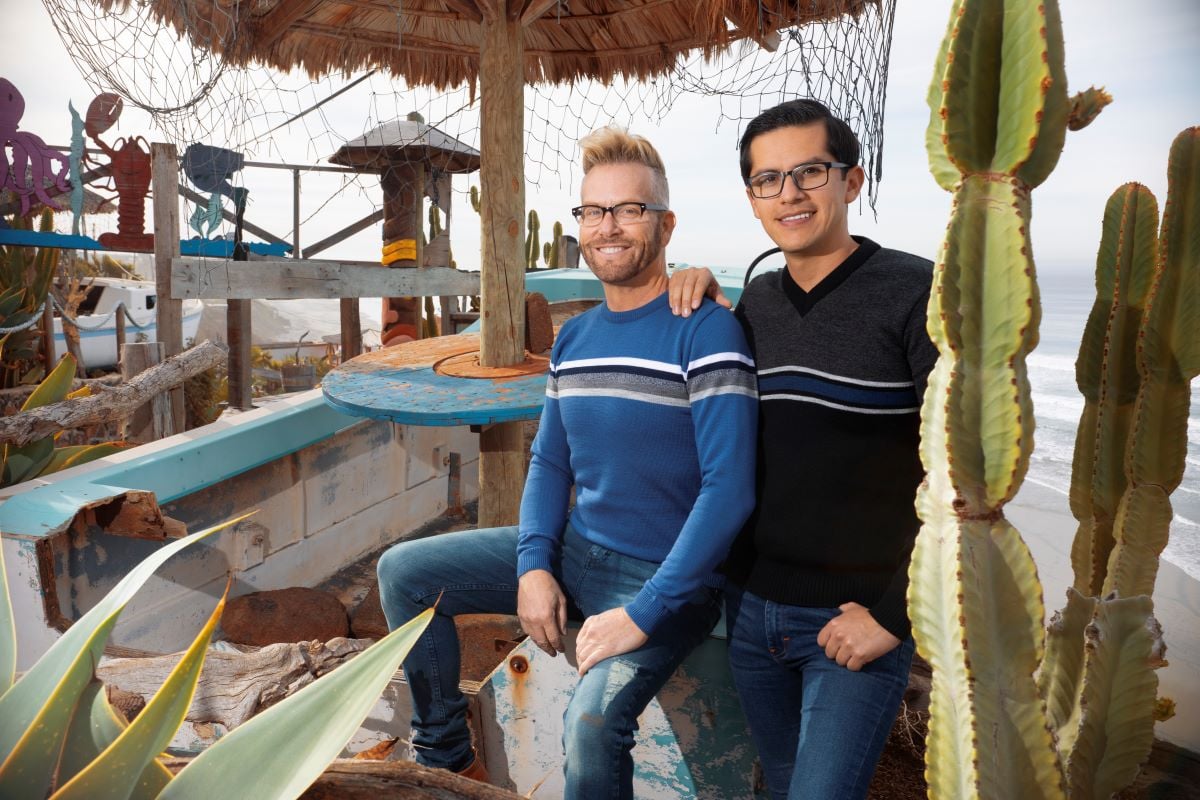 Armando came out to his parents earlier this season on '90 Day Fiancé: The Other Way'
Fans watched Armando come out to his parents, Virginia and Armando Sr., earlier this season on 90 Day Fiancé: The Other Way. The reality star revealed that, as a young man, he knew he was gay, but was forced to hide his truth because of his family's conservative values and culture. He tried talking to them about his sexuality once, but they refused to understand.
Amando eventually fell in love with Kenneth after meeting him online. When Kenneth decided to move to Mexico to be with him, Armando mustered up the courage to talk to his parents once again.
"As you know, we've talked about it once before," he explained to his parents. "I've spent my whole life hiding who I am. I know that maybe having been married may have confused you, but I did it for you so that people wouldn't talk about you. There were nights where I cried alone because of hiding who I was."
After hearing her son, Virginia broke into tears and hugged him. She told Armando that she loved him.
Armando Sr. also got quite emotional. "As parents, the pride we have as Mexicans is what hasn't let us see beyond reality that he's gay," he told producers.
Armando reveals the news to his family
In a recent episode of 90 Day Fiancé: The Other Way, Armando brought Kenneth to San Felipe to meet the family. During the tense visit, Armando pulled out his engagement ring and revealed that he and Kenneth were getting married.
The revelation was met with awkward silence. Armando's mother then told cameras that she was embarrassed by the news and admitted she wouldn't tell Armando Sr. about the wedding anytime soon.
Virginia reveals how she feels about the wedding
Before leaving San Felipe, Armando had a heart-to-heart with his mom and asked her how she felt about his engagement. She said she was surprised because Armando never once hinted at it before. And she suggested he should have told her first before announcing it to their entire extended family.
Armando admitted he sprung the news on everyone at once because he was scared his mom would pressure him to keep it a secret. But when Armando asked her if she would be a part of his wedding, she suggested he have a small wedding. And then she confirmed she would come.
Viewers will see more of Kenneth and Armando's relationship journey as this season of 90 Day Fiancé: The Other Way continues. New episodes air Sundays on TLC.