'90 Day Fiancé: The Other Way': Brittany Reveals What Happened With Her Divorce
Brittany Banks and Yazan Abu Horira are getting ready to reunite in Jordan again on 90 Day Fiancé: The Other Way.  Without telling Yazan the real reason, Brittany left the Arab country to settle her divorce filing. And in a recent episode, she confirmed that a judge finally signed off on her request.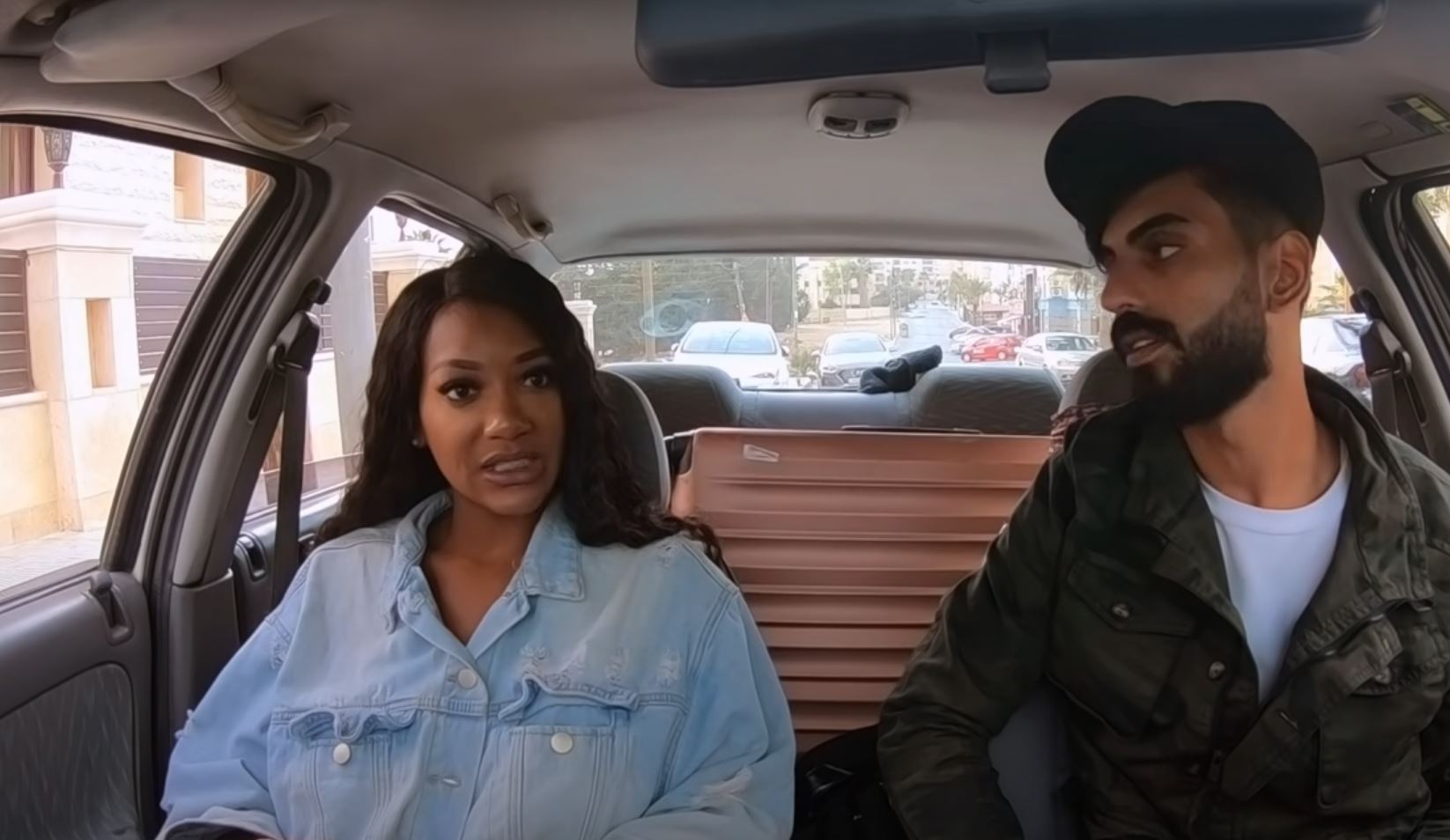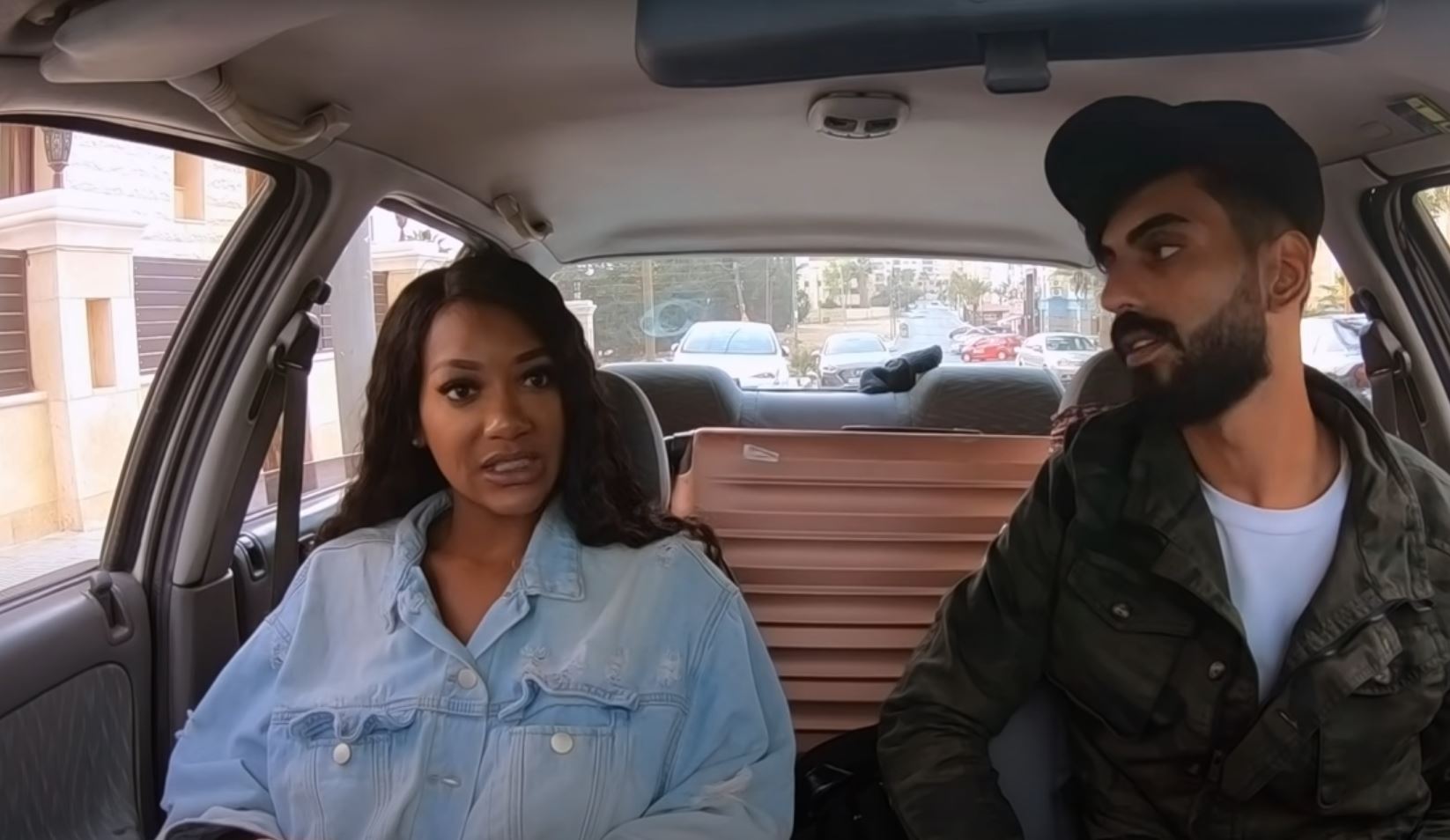 '90 Day Fiancé: The Other Way' star was married young
Earlier this season on 90 Day Fiancé: The Other Way, Brittany revealed that she was married to a man she started dating as a teen. And she suggested the two were only married a few months before he was deported. 
"My ex-husband was living in the United States his entire life," she told producers. "He came over from Haiti when he was three years old. I met him when I was 17, and we were in the same group of friends. We hung out all the time. He seemed like a really cool guy, and one day he asked me to be his girlfriend. After about three or four years of dating, we decided that it was time for us to get married. From our date of marriage, we were only together three or four months before he was deported."
Brittany hid the truth about her marriage from Yazan
When they started dating, Brittany told Yazan about her previous marriage. But she neglected to tell him that she wasn't officially divorced. So while in Jordan, when she got news about an upcoming court date, she lied to him and said she had to go back to Chicago for her niece's birth. 
"I'm not completely lying to Yazan," Brittany told 90 Day Fiancé: The Other Way producers. "I'm just not telling him the full truth of why I'm going to Chicago. Long before I met the divorce lawyer in Florida, I was living with my mom for several months in Chicago and I filed for divorce there. I never heard anything back, so I just thought nothing came of it. Then all of a sudden, the other day I got an email saying that I have a court date to settle my divorce. I'm just so nervous. I just hope everything works out."
On '90 Day Fiancé: The Other Way,' Brittany confirms her divorce went through
After leaving Jordan, Brittany flew to Chicago to attend her court hearing. She learned that the clerk's office had no record of her case and that she would have to refile the divorce all over again. 
In a recent episode of 90 Day Fiancé: The Other Way, the reality star was back in her hometown of Tampa, and she confirmed that her divorce was finally official. "I flew back to Chicago last week, and the judge signed off on my paperwork, and I am officially divorced," Brittany beamed. 
But when meeting with her friend, Brittany suggested that going through the divorce process brought her clarity about Yazan. After seeing him defend his parents repeatedly, she wondered if continuing the relationship was a good idea. 
"Yazan is constantly flip-flopping on his expectations of me," Brittany told cameras. "I never know what I'm going to get with him. He's like hot and cold, and it's super confusing."
"When I moved to Jordan, all the fighting, all the yelling, all the pressure of being forced to convert, all the pressure of feeling like I have to get married right away,  that was toxic," she continued. "I couldn't even be myself, so I don't want to hold back anymore."
As seen in a sneak peek, Brittany is headed back to Jordan to be with Yazan. Fans will get to see how their relationship drama plays out as this season of 90 Day Fiancé: The Other Way continues.