'90 Day Fiancé: The Other Way': Brittany's Mom Gives Her Advice About Yazan
Brittany Banks and Yazan Abu Horira are facing numerous relationship hurdles, as seen this season on 90 Day Fiancé: The Other Way. Brittany headed back to Chicago to finalize her divorce, but she ended up getting plenty of sound advice from her mom.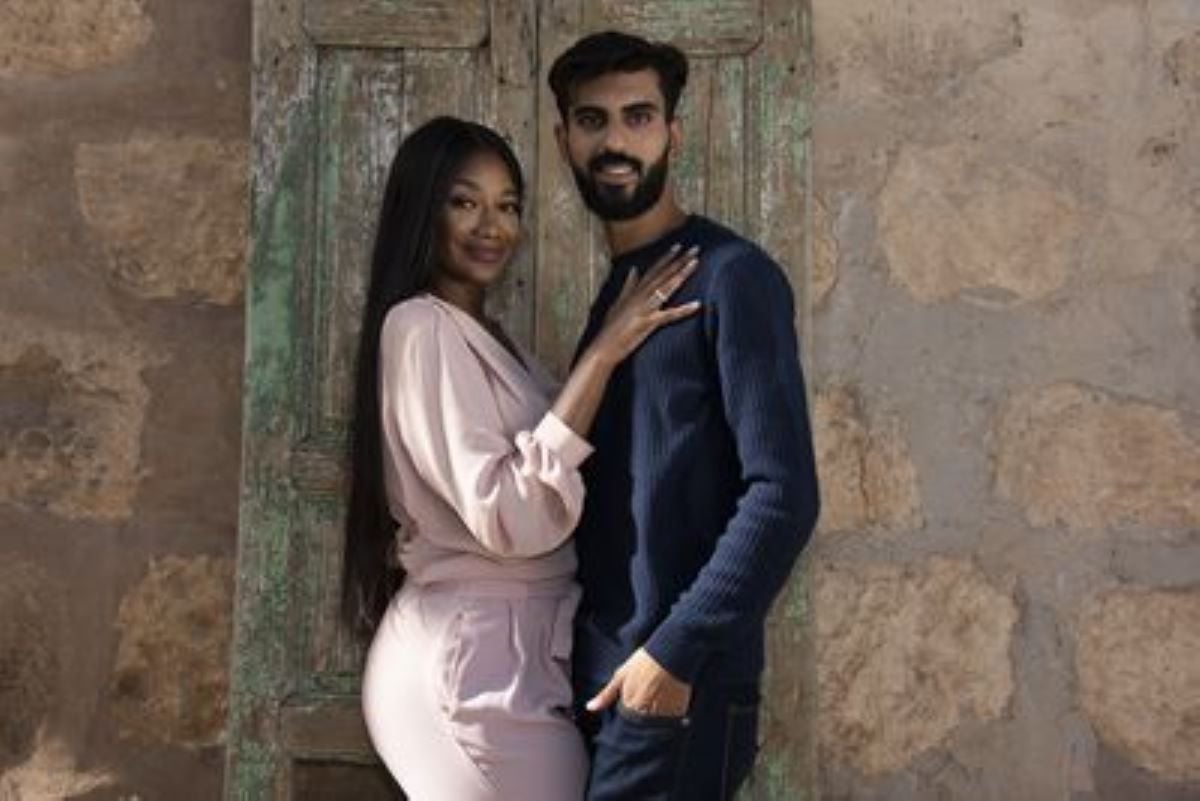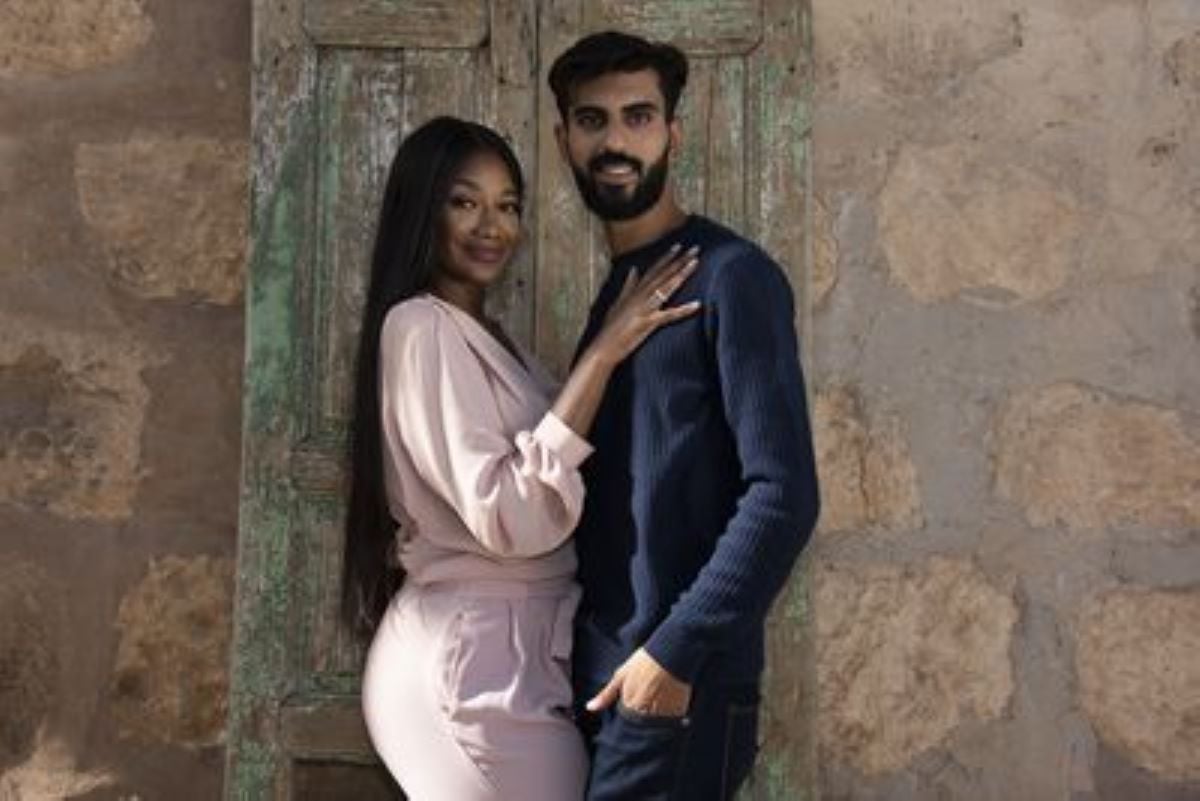 Yazan doesn't know Brittany is still married
Earlier this season on 90 Day Fiancé: The Other Way, Brittany moved to Jordan to be with Yazan. The couple seemed to be doing well long-distance. But upon Brittany's arrival, Yazan's conservative family started criticizing her American lifestyle.
Brittany has repeatedly fought with Yazan, insisting she would always be her true self despite what his culture dictates. But amidst all the drama, she managed to hide one significant detail about her life.
RELATED: '90 Day Fiancé': Yazan Gives Brittany Banks an Ultimatum — What Does She Say?
In a recent episode, Brittany revealed that she was technically still married. Yazan knew of her first marriage but didn't know the divorce never went through. Upon getting a letter from the court, Brittany was forced to travel back to her hometown of Chicago to finalize her divorce.
The '90 Day Fiancé' star is facing a significant dilemma
Brittany had a complicated relationship with her ex. She told 90 Day Fiancé: The Other Way producers that she met him at the age of 17, and dated him for a few years. The two eventually got married, but it didn't last long. Just months after the wedding, Brittany's ex was deported back to Haiti.
The reality star said she filed for divorce while staying with her mom in Chicago, which is also where she met Yazan online. But after dating Yazan for all this time, Brittany still hasn't come clean about her marriage.
"I'm not completely lying to Yazan," Brittany said in a confessional. "I'm just not telling him the full truth of why I'm going to Chicago. Long before I met the divorce lawyer in Florida, I was living with my mom for several months in Chicago, and I filed for divorce there. I never heard anything back, so I just thought nothing came of it. Then all of a sudden, the other day I got an email saying that I have a court date to settle my divorce. I'm just so nervous. I just hope everything works out."
On '90 Day Fiancé: The Other Way,' Brittany's mom weighs in on the drama
After landing in Chicago, Brittany headed to her mom's house. The two sat down over wine to discuss the relationship drama in Brittany's life.
Brittany explained how difficult it was to face the harsh criticism from Yazan's family. But when she slammed Yazan for allowing his parents to have an opinion, her mom pointed out the obvious. "But that's how he grew up, consulting his parents," she said.
And when Brittany explained that Yazan was pressuring her to convert to Islam and delete her social media presence, her mom told her to stay true to herself. "I don't think you should change your social media," she suggested. "I think you should stay the person that you are."
When Brittany finally went to court to sort out her case, she discovered that it wasn't in the system. The reality star explained that she would have to file for divorce all over again, and she worried the process would take a toll on her relationship.
Viewers can continue watching Brittany and Yazan's love story unfold as the season continues. New episodes of 90 Day Fiancé: The Other Way air Sundays on TLC.