'90 Day Fiancé: The Other Way': What is the Cast Members' Net Worth?
The stars of 90 Day Fiancé: The Other Way do a variety of things for a living. While some go off to enjoy a semi-celebrity life after their run on the show raises their profile, others continue doing the job that they did before the TLC cameras got turned on them. Because the cast of 90 Day Fiancé: The Other Way has become so popular, fans often wonder which one of them has the highest net worth. Let's take a look and find out.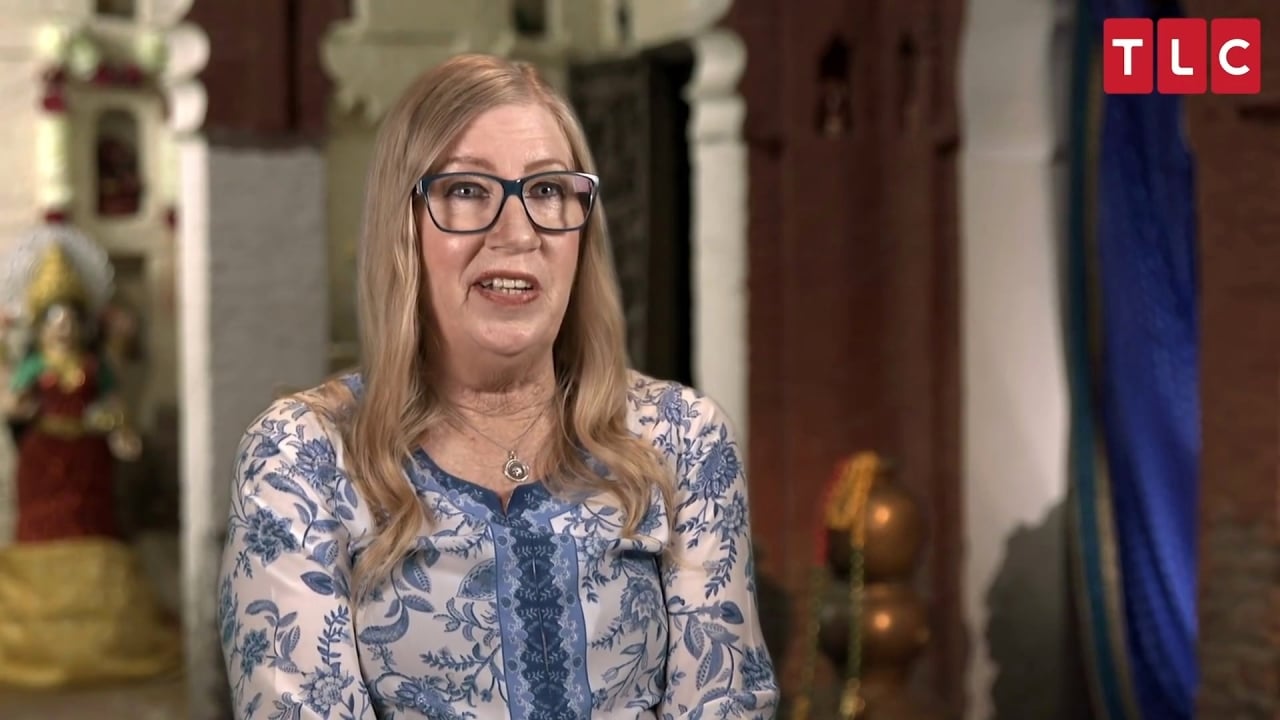 Which '90 Day Fiancé: The Other Way' star has the highest net worth?
According to Life & Style, the 90 Day Fiancé: The Other Way cast member who has the highest net worth is Kenneth Niedermeier. Niedermeier — who made history alongside his now-husband, Armando Rubio, when they became the first gay male couple to appear on the franchise — has an estimated net worth of $500,000. The father of four, and proud grandfather, made his money in business and property management.
Not much else has been revealed about the net worth of the other current cast members. However, we can speculate that Ellie Rose also does well for herself. According to Glassdoor, the average pizza shop worker can make as much as $45,000 a year. And that salary doesn't take possible ownership of the shop into account. As the owner of Central Pizza in downtown Seattle, it stands to reason that Rose probably makes more than that a year.
But if you think cast members go on 90 Day Fiancé: The Other Way to "strike it rich," think again.
How much does each cast member make per episode?
Radar Online recently revealed the average salary for 90 Day Fiancé stars. According to the outlet, the cast salary per episode depends on which franchise they appear in.
So, for example, those who appear on Before the 90 Days only make between $500 and $1,000 per episode. Those who appear on the main franchise make between $1,000 and $1,500 per episode. And those who appear on Happily Ever After and The Other Way reportedly make the most of all, per episode, but "it doesn't go up much more," according to a source close to the production.
And there's more. According to Radar Online, only the American cast members get a paycheck. The foreign nationals do not get paid at all. However, it's possible that the foreign nationals on The Other Way do get a paycheck, because a source close to the production said "it's, of course, different if filming takes place in their county."
And as for the "friends and family" who appear on the show? They don't take home more than $250 per episode.
Why do they make so little?
While some 90 Day Fiancé: The Other Way cast members like to pretend they're wealthy on social media, the reality is, neither they nor any other reality star makes that much money.
"Reality stars are not considered employees of either the shows on which they appear or the production companies in charge of filming," reports InStyle. "Some stars, like those on Bravo, are considered independent contractors and receive a stipend, the amount of which depends on their popularity. Others, including bachelorettes and other competition-style cast members, receive no compensation at all."
That's why many reality stars — including stars of the 90 Day Fiancé franchise — take on side hustles. Some do Cameos, others charge for promotional appearances. And then there's Elizabeth Potthast, who has made an OnlyFans account.
Simply put, these stars just don't make enough to sustain themselves off the show alone. Other stars, like Ellie Rose from this season of The Other Way, have returned to their previous jobs. "I mean, I don't regret it but I'm not exactly sure if I would do it again," she said in a recent interview with NBC K5.
RELATED: '90 Day Fiancé: The Other Way': Fans Drag Jenny for Putting Up with Sumit's Lies