'90 Day Fiancé: The Other Way:' Fans Are Questioning Steven's Hair, While His Friends Are Questioning His Relationship
90 Day Fiancé: The Other Way is back for season three, and one new couple is already a fan-favorite. Steven and Alina met on a language app a year ago and are now planning to marry in Turkey.
After meeting the couple in the season premiere, fans are already questioning Steven's hair. But his friends are questioning his relationship.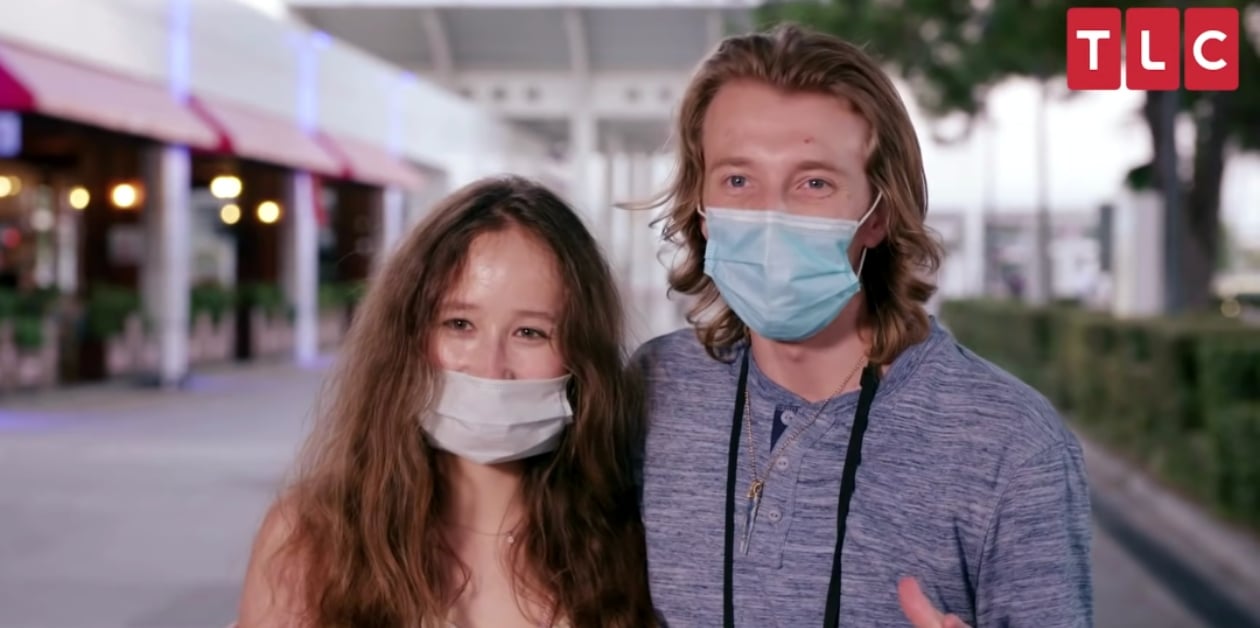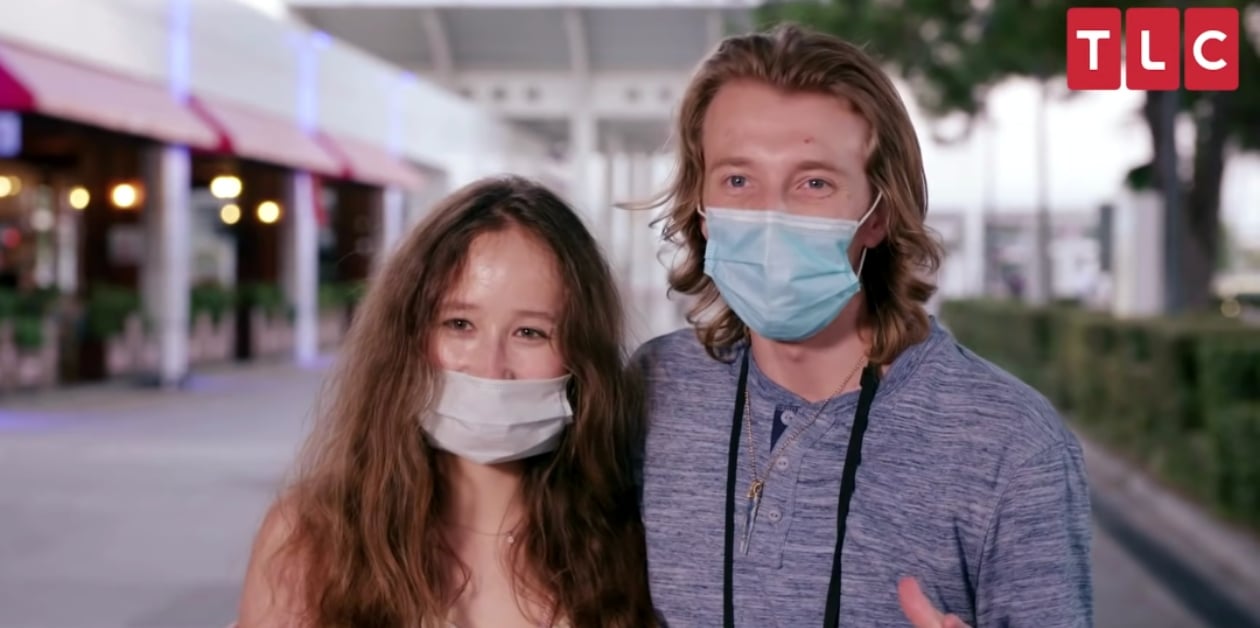 Steven is giving up his life in America for Alina in '90 Day Fiancé: The Other Way'
As the title indicates, 90 Day Fiancé: The Other Way flips the premise of the original series. Just like 90 Day Fiancé, the spinoff follows "American men and women who fall in love with partners from distant lands." But instead of their fiancés coming to the United States, The Other Way sees the Americans travel to their partners' home countries "to begin their married lives abroad."
In the season 3 premiere, fans met Steven and Alina. He's a 25-year-old from Salt Lake City, Utah, and she's a 20-year-old from Russia.  According to a press release from Discovery, Steven is a devout Mormon who "gives up his life in America to be with Alina."
The pandemic interfered with Steven and Alina's plans
When Discovery introduced Steven and Alina as part of the season 3 cast, the network revealed that the couple had to come up with a backup plan to meet and marry because of the pandemic.
"When the Russian border closes because of the coronavirus pandemic, Steven and Alina come up with a backup plan to meet up and marry in Turkey instead," the press release reads. "Once there, secrets of Steven's past and Alina's suspicions of infidelity begin to threaten their future together and Alina questions if she truly knows the man she's about to marry."
In the season 3 trailer, the pair first meet at the airport. Which was a moment they had been waiting for. Steven says, "We have been waiting for this for so long, it's finally happening. It's like crazy hard to believe."
But later in the clip, Alina voices her concerns after meeting her fiancé in person. She says, "Steven likes to do crazy things. He's not like normal people."
'90 Day Fiancé: The Other Way' fans are already questioning Steven's hair
The season 3 premiere episode made it clear that Steven's hair would be a talking point for fans when the young new reality star asked the camera "Hair looking okay?" In response, a producer told him "always, yeah."
But the reaction on social media to Steven's long, blonde locks hasn't been as positive. Fans have already started asking Steven to chop it off. Especially after they saw older pics on social media of the reality star with short hair.
But that's not how Alina feels about Steven's luscious "mane," which he describes as "like a lion." She asked her followers in an Instagram Story post, "why does everyone say that Steven better cut his hair off???" She added that her partner "looks good no matter what his hair length is 🤷."
Steven's friends are questioning his relationship with Alina
Steven and Alina's relationship has moved very quickly since they first met on that language app. When he was a teen, Steven did his two-year Mormon mission in Eastern Europe and learned to speak Russian. Which is what helped him woo Alina.
But the conversation quickly turned to marriage, and this has Steven's friends concerned. The plan is for Steven to stay in Turkey on his visitor visa for 90 days, and during that time he and Alina will get married. This will allow him to apply for a spousal visa so they can go to Russia together.
This decision was quite sudden. And in an upcoming episode, Steven's friends tell him that this quickie wedding idea is "crazy news," and they don't think he's thought this through.
Will Steven and Alina 'rush into marriage' on '90 Day Fiancé: The Other Way'?
Steven's friends admit that he is a "loveable odd duckling" who is an adventurous guy. But a big decision like getting married is something they think the reality star should give more thought to. They want him to be sure that Alina is the right person for him. And, his friends also point out that Steven has quite the flirty history.
He's apparently been "slow to commit" to past relationships. And, he has a habit of waking up every morning with a new dream. Steven's pal Dustin wants a guarantee that he won't wake up in Turkey one day and find something else he'd rather do instead of marrying Alina.
Steven says he's willing to change. But he also admits there are parts of his dating history that the Mormon church doesn't endorse. And, he's not proud of some of the things he's done. To "lay a foundation of trust and faith," Steven plans on telling Alina in person about his past. He's also willing to take the risk with Alina, even if the decision doesn't make sense to his friends.
New episodes of 90 Day Fiancé: The Other Way air Sunday nights on TLC.
RELATED: '90 Day Fiancé': Counting Down the 10 Most Shocking Moments of 2020