'90 Day Fiancé: The Other Way': How Did Ariela and Biniyam Meet?
Fans have met a whole new set of couples in season 2 of 90 Day Fiancé: The Other Way, including Biniyam Shibre and Ariela Danielle. Ariela seems ready to start a family with Biniyam in Ethiopia, though the couple has experienced several hurdles along the way. With viewers wondering if Ariela and Biniyam are still together, this is how they first met.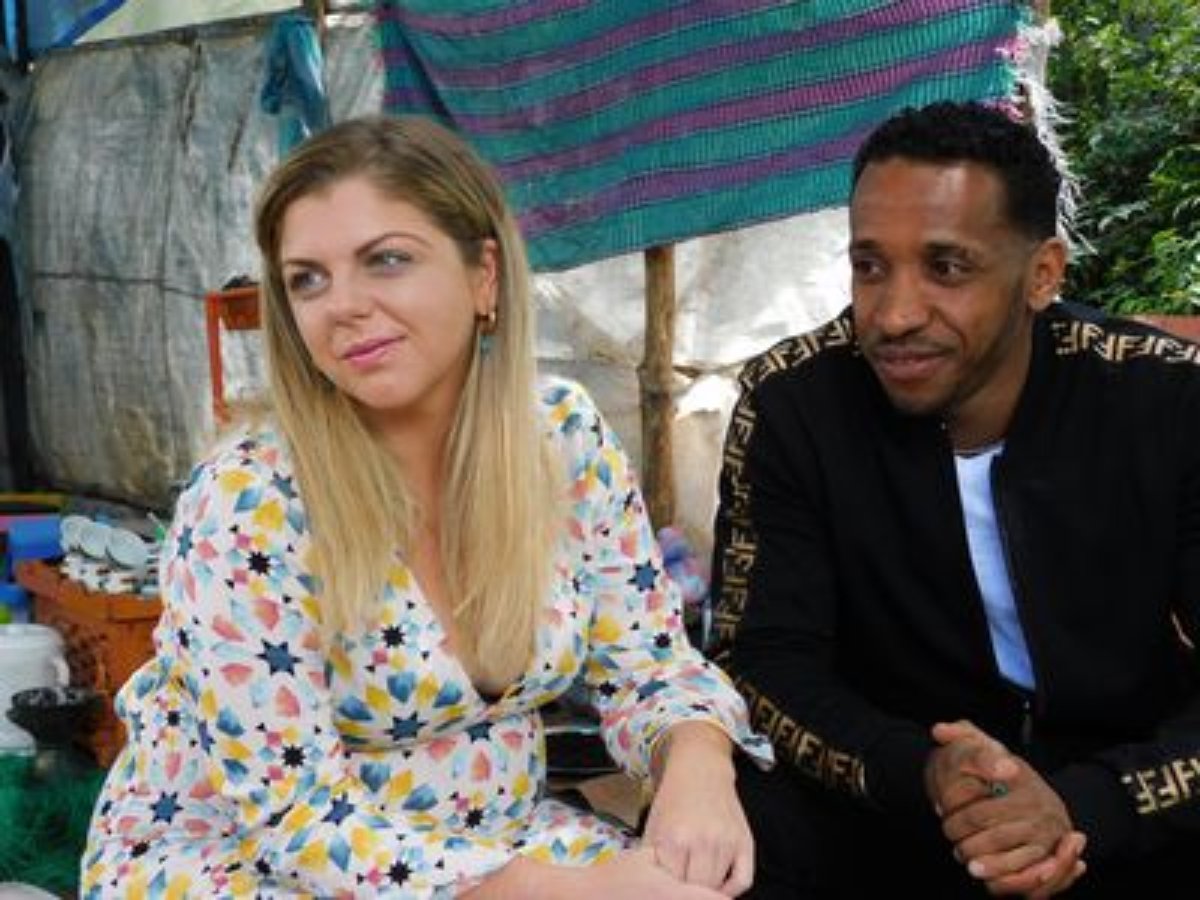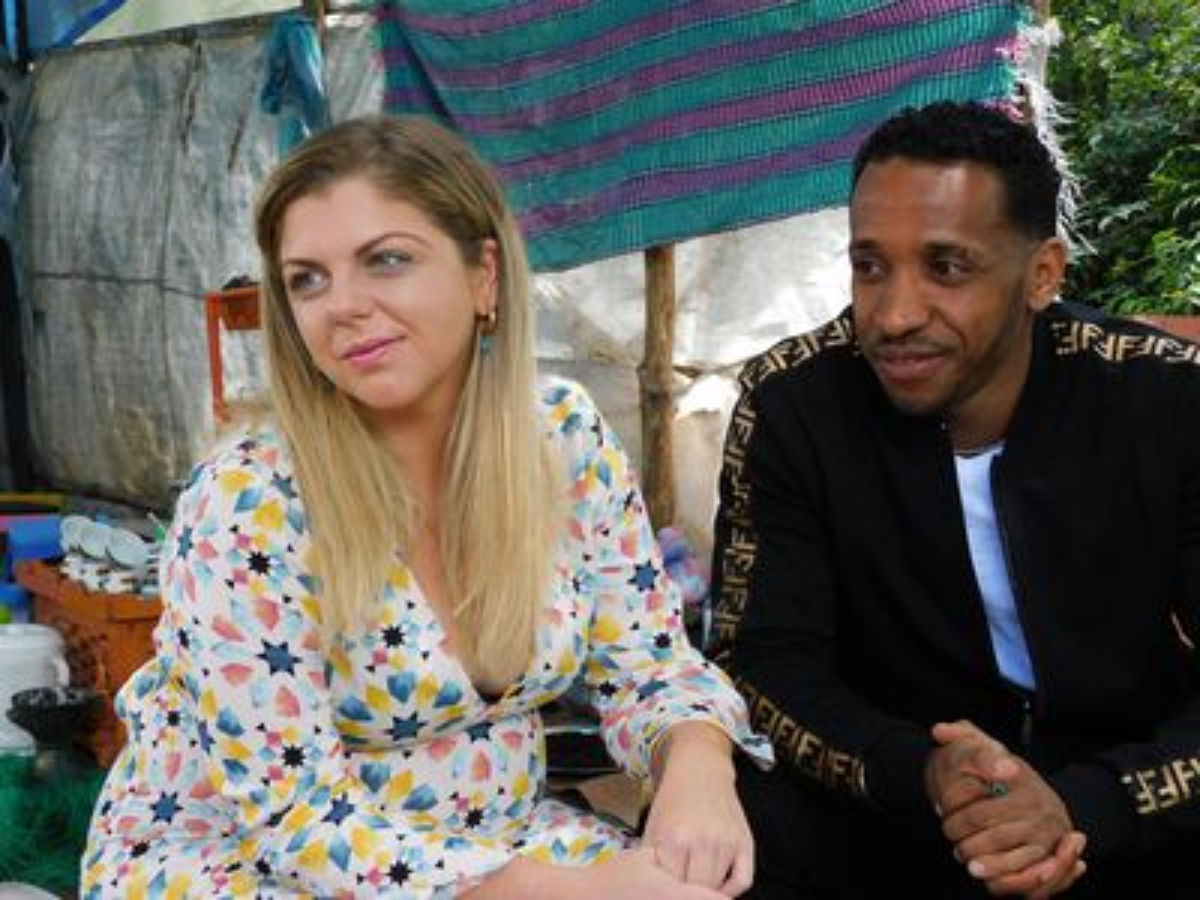 Who are Ariela and Biniyam from '90 Day Fiancé: The Other Way'?
Ariela hails from Princeton, New Jersey. She works as a freelance writer and helps out part-time in her father's clinic. She has a love for traveling around the world and once lived in Argentina for a few years.
In Argentina, Ariela sparked a romance with a man named Leandro. She wanted him to move to the United States with her and had to tie the knot to make it happen. Unfortunately, things did not work out in the long run and the pair divorced after 10 years of marriage.
"I was young and immature and I definitely rushed into a responsibility that I wasn't ready for," Ariela shared on the show.
Biniyam, meanwhile, is from Ethiopia. The 29-year old works as a dancer, gymnast, martial artist, and choreographer. He is also an amateur MMA fighter and regularly updates fans on his fitness goals on social media.
In season 2 of 90 Day Fiancé: The Other Way, we learned that Ariela and Biniyam are expecting a child together. Although she is willing to start a family with Biniyam in Ethiopia, the two have faced several obstacles that have put their relationship in jeopardy.
Inside Ariela and Biniyam's early struggles
At the beginning of season 2, Ariela planned a trip to Ethiopia so that Biniyam can be present for the birth of their son. But she will face several issues adjusting to life in Biniyam's native country.
This includes how some apartments in the city do not feature bathrooms or kitchens and Ariela's concerns over the quality of the health care system. We do not know if Ariela will stick it out in Ethiopia or return to the US to give birth, but a previous relationship threatens to tear them apart.
While talking about her trip to Ethiopia with her parents, Ariela revealed that Biniyam used to be married to an American woman. Just like their current situation, Biniyam and his first wife got pregnant early in their relationship.
Biniyam's former wife did not enjoy life in Ethiopia and moved back to the US with their son. Biniyam has very little contact with his son and has not seen him since his ex-wife made the move.
After hearing the story, Ariela's family expressed concerns about her relationship with Biniyam. Her brother, Brad, even confessed that he thinks Biniyam might be using her to get back to the US.
To make things even more complicated, Ariela told her parents that she wants her son to be raised Jewish. The only issue with that is that Biniyam is an Orthodox Christian.
Ariela met Biniyam in Ethiopia
Despite their early struggles, fans are definitely rooting for Ariela and Biniyam in season 2 of 90 Day Fiancé: The Other Way. We do not know if things will work out for the pair, but we do know how they originally met.
According to In Touch Weekly, Ariela and Biniyam randomly crossed paths when she traveled to Ethiopia after finalizing her divorce. Although Ariela and Leandro had been separated for three years, she still wasn't ready for a relationship and only flew to Ethiopia because the plane ticket was "cheap."
"I was waiting for a taxi outside a local hotel and I saw a very attractive guy. I yelled out, 'Don't I know you from somewhere?' and it actually worked," Ariela shared.
The two dated for a few months before Ariela discovered that she was pregnant. She returned home to give her baby proper prenatal care, though she fully plans on going back to Ethiopia so that Biniyam can enjoy the birth of their son.
New episodes of 90 Day Fiancé: The Other Way air Monday nights on TLC.