'90 Day Fiancé: The Other Way: How Did Jenny and Sumit Meet?
Jenny Slatton and Sumit faced plenty of ups and downs during their time on 90 Day Fiancé: The Other Way. In the first season, Jenny got the surprise of her life when she discovered that Sumit was a married man. Jenny eventually forgave Sumit for lying about his first wife and their relationship is stronger than ever in season 2. With Jenny and Sumit facing a whole new slate of challenges this season, here's a look at how they first met.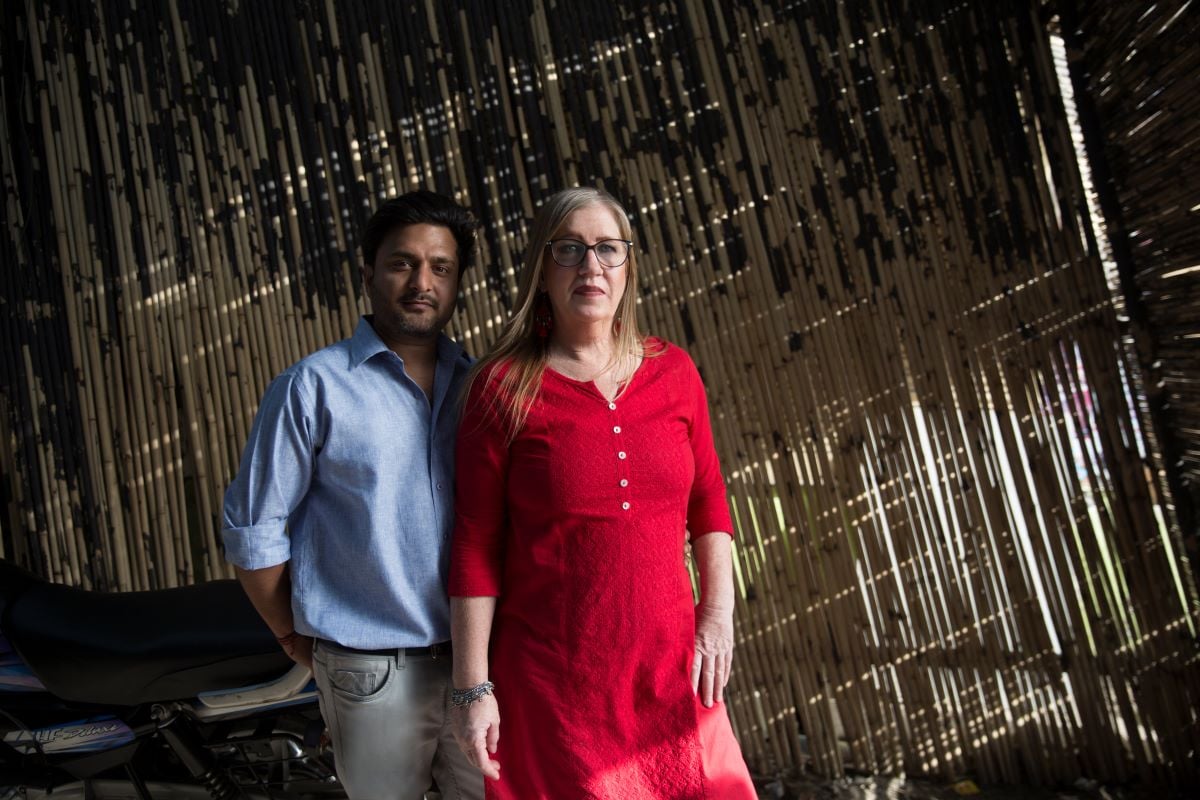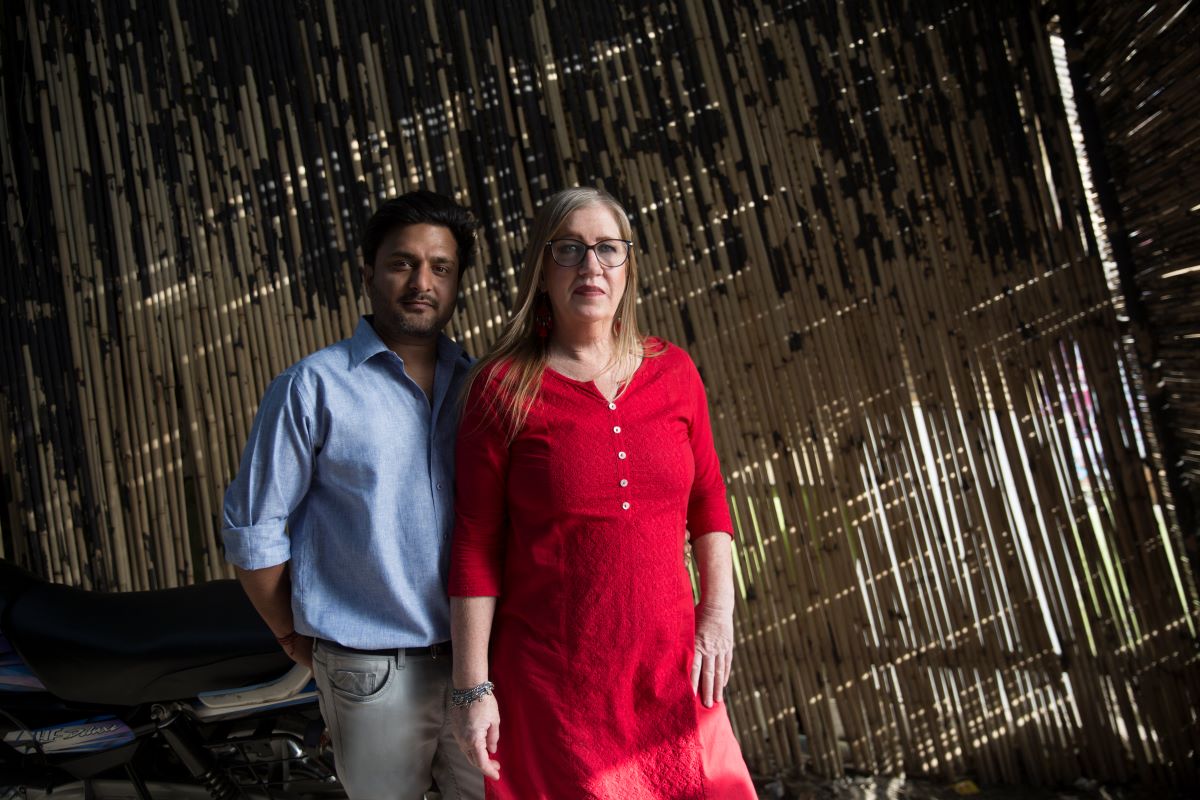 Inside Jenny and Sumit's first meeting
90 Day Fiancé: The Other Way made it seem like Jenny and Sumit were just getting to know each other, but they actually started talking way back in 2011. Jenny was living in California at the time and reached out to Sumit on Facebook.
It didn't take long before Jenny fell head-over-heels for Sumit, who was working as a telemarketer in India. But when they first started talking to each other, Sumit was posing as a male model on social media.
He was also going by the name of Michael Jones and did not reveal his true name to Jenny for several years. Sumit did not come clean about his real-life until he started falling for Jenny, who is thirty years his senior.
While Jenny was shocked by the revelation, she ultimately forgave Sumit and agreed to move to India. Despite the significant age gap, Jenny and Sumit seemed ready to start a new life together.
"You know, what you do for love, sometimes is unbelievable," she stated. "I think that everyone is entitled to happiness… I didn't really think I would find love again, to tell you the truth."
Little did Jenny know that Sumit was hiding another big secret from her, one that almost tore them apart for good.
Sumit hides his first marriage from Jenny
Unfortunately, cameras were not on hand when Jenny discovered that Sumit was actually a married man. When Jenny flew to India, Sumit was still in an arranged married and was actively trying to get a divorce.
In season 2 of 90 Day Fiancé: The Other Way, Jenny forgave Sumit for hiding his marriage from her and agreed to work things out. In a recent interview, Jenny told fans that Sumit's first marriage was not his choice, which is one reason why she gave him another chance.
"Sumit and I, our relationship has always been Sumit and I. If you understand his culture, you'll understand why what happened to him happened to him…And I understand. I still love him all the same…you need to understand his culture and then you'll understand," she stated.
Another big hurdle the two will face this season on 90 Day Fiancé is Sumit's family. Jenny is actually older than Sumit's mother, who is not happy that her son is settling down with a woman twice his age. His family also expects him to have children, something that is probably not in the cards with Jenny.
In fact, in a sneak peek for an upcoming episode, Sumit revealed that he plans on tying the knot with Jenny without his family finding out. Given how Sumit and his parents are super close, this isn't going to sit well with them or make them like Jenny.
Are the '90 Day Fiancé' stars still together?
With Sumit and Jenny facing so many obstacles, 90 Day Fiancé fans have been wondering if they are still together. Luckily, all signs indicate that Jenny and Sumit are still together.
Jenny regularly posts photos on social media and it appears as though she is still living in India. In a photo from back in January, Jenny shared a pic of her shopping excursion in Delhi, which is near Sumit's house.
She also captioned the pic by writing things like, "our love will win" and "just him and I," which seems to indicate that Sumit is still in her life.
Jenny and Sumit have not confirmed that they are together, but by the looks of their social media, they are pushing past their past problems.
New episodes of 90 Day Fiancé: The Other Way air Monday nights on TLC.