'90 Day Fiancé: The Other Way': How Kenneth and Armando Successfully Navigated Their Long Distance Relationship
Armando Rubio and Kenneth Niedermeier's international romance on 90 Day Fiancé: The Other Way is one of the most talked-about and adored this season. The two seem to have one of the most loving and genuine relationships of the franchise. And in a recent Instagram story, Kenneth shared some great advice and revealed how they made their long-distance romance so successful.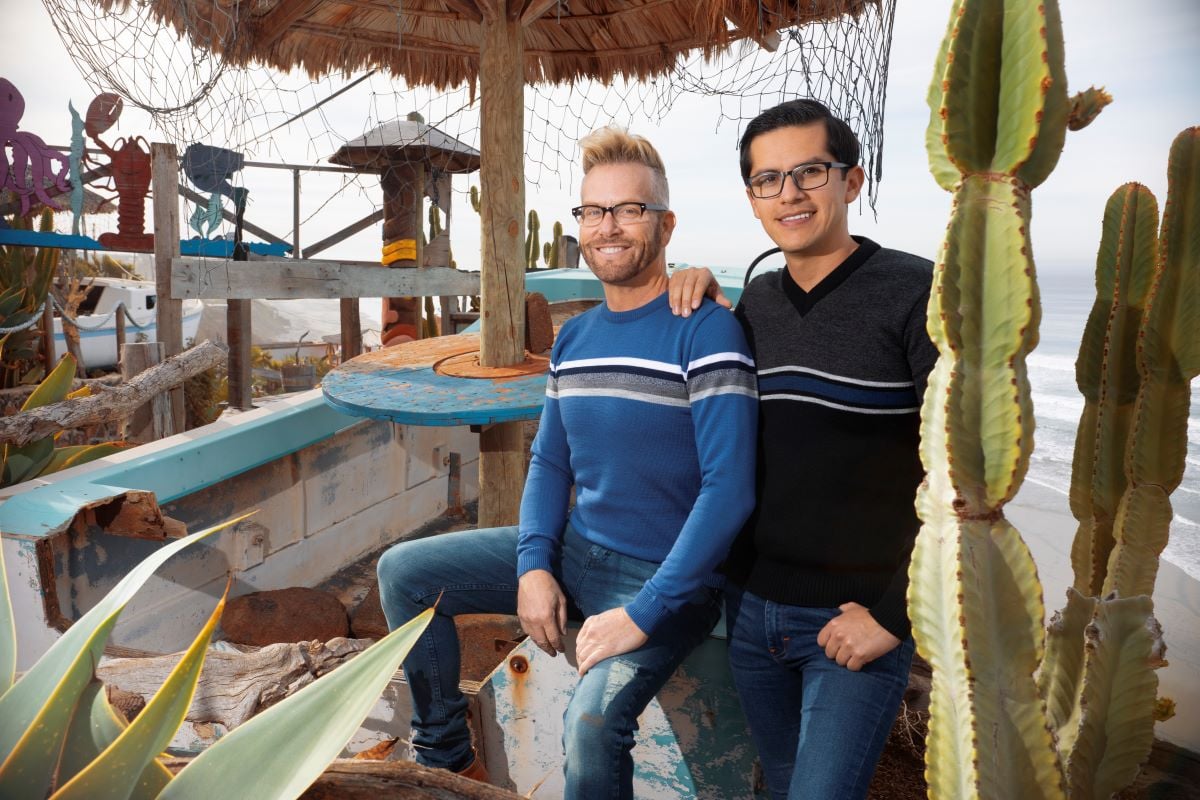 Armando and Kenneth's journey on '90 Day Fiancé: The Other Way'
The first male gay couple on 90 Day Fiancé: The Other Way, Armando and Kenneth met in an online support group for gay fathers. When they first began talking, Armando was living with his parents, sister, and 6-year-old daughter in San Felipe, Mexico. And Kenneth, who is 26 years older than Armando, was living in St. Petersburg, Florida near his four adult children and grandson. 
The two started talking, and ended up becoming friends. After a year, the two finally met in person, and ended up falling in love. They carried on a long distance relationship for over two years until Kenneth decided to move to Mexico to be with Armando. 
On the show, Kenneth is leaving his Florida home behind to start a new life with Armando and his daughter in Mexico. However, Armando's family isn't accepting of his lifestyle, so the couple's journey hasn't been easy. 
Armando and Kenneth are to share their story on '90 Day Fiancé: The Other Way'
When talking to ET Online, Armando and Kenneth revealed they were excited to be the first male gay couple in the 90 Day Fiancé franchise. Kenneth noted that fans would get to see them through good times and bad. But in the end, he hopes people will give them a chance.
"You're gonna see some ups and downs with us, you're gonna see some differences because of our age and some differences because of our culture, and some differences in our parenting styles," Kenneth said. "It's not all roses. We're very emotional people and it does come out."
"Give our story a chance," he added. "Especially to the people that might not believe in same sex relationships. Give ours a chance, to watch our story, watch it unfold and they might just see a love story, and they might change their mind and their heart."
Kenneth shares advice for a successful long distance relationship
Despite their family issues, Kenneth and Armando have a very strong relationship. It couldn't have been easy being so far apart for so long. But in a recent Instagram Q & A with fans, Kenneth shared the key to keeping a successful long-distance relationship. He suggested that alongside communication, putting your partner's needs ahead of your own is important. 
"For a long-distance relationship to work it takes two, both people have to be 100 percent committed," Kenneth wrote. "Share all your moments in your everyday life as if your partner was with you. Always be interested in what the other shares and most importantly, have an end game. A goal is very important…then make it happen!"
So far, it looks like their strategy is working. Fans will get to see how their relationship progresses on this season of 90 Day Fiancé: The Other Way.