'90 Day Fiancé: The Other Way': How Sumit and Jenny are Handling the Pandemic in India
Recently on '90 Day Fiancé: The Other Way,' fans got to see how Jenny and Sumit are navigating the COVID-19 pandemic in India.
Jenny Slatten and Sumit Singh faced numerous relationship hurdles in this season of 90 Day Fiancé: The Other Way. And in the latest episode, the couple found themselves stuck in yet another mess. Just as Jenny and Sumit started planning their wedding, the COVID-19 pandemic hit India and got in the way of their plans.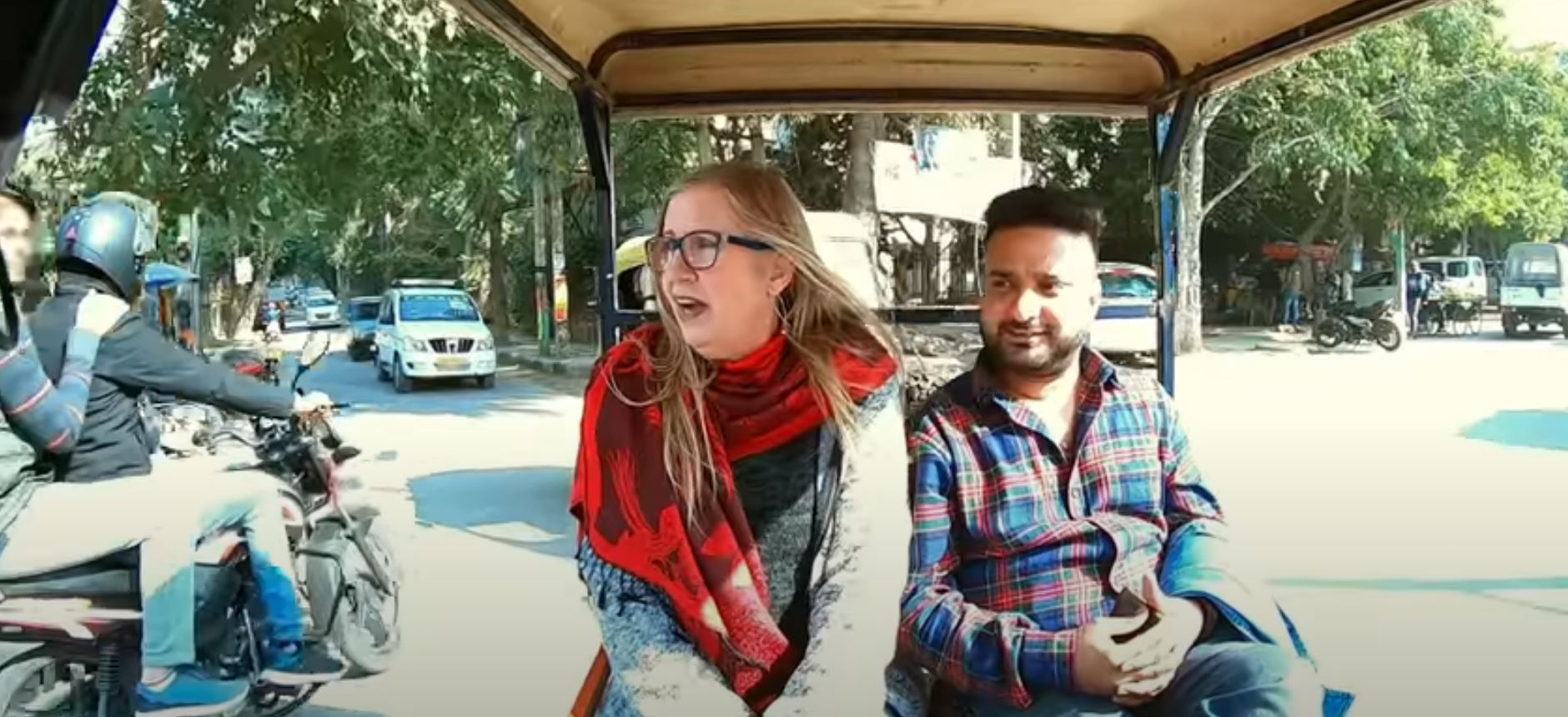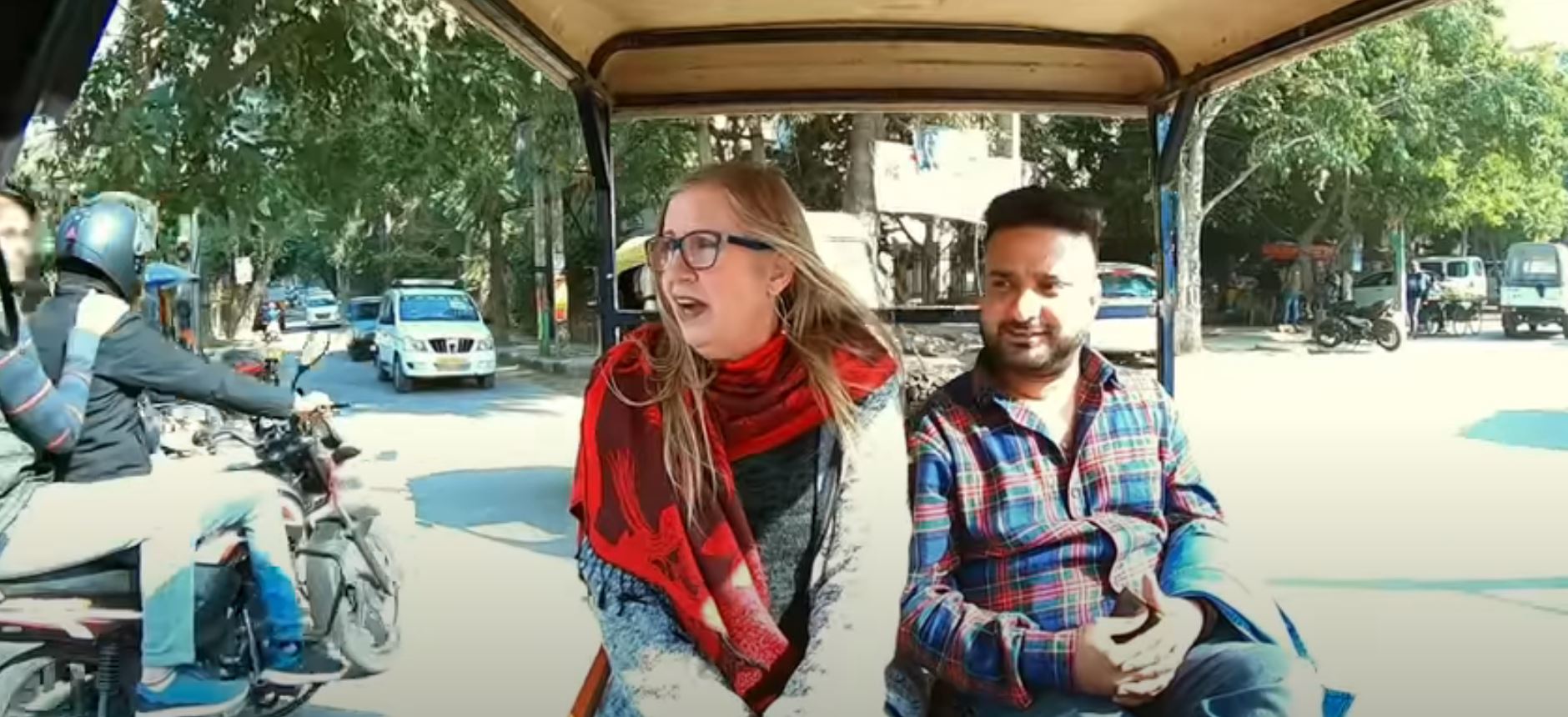 The '90 Day Fiancé' couple has limited time to get married
As seen earlier in the season, Jenny is in India on a six-month visa. She planned to marry Sumit as soon as possible to stay in the country. But his lengthy and challenging divorce process ate up most of their time. 
"I'm excited for this," Jenny told 90 Day Fiancé producers when learning Sumit's divorce was almost complete. "I can see the light at the end of the tunnel. But the clock is ticking, and time is running out. So, this divorce needs to hurry up and get finalized before my visa expires."
Jenny waited patiently for Sumit's divorce to go through
Sumit's divorce process took months. But after a few intense court proceedings, a judge finally signed off to make it official.
"Today is a new beginning to my relationship with Jenny and me because I'm divorced today, and I'm very happy," Sumit said on the day his divorce was finalized. "I'm, I'm feeling very free that this is a time which I can focus what I need to do and how I gonna marry Jenny, and how we're gonna plan our future together."
The pandemic hit just as the '90 Day Fiancé' couple started planning their wedding
Just as Sumit and Jenny began looking to the future, COVID-19 hit India, and created yet another hurdle for the couple. Not only did they have to navigate their legal issues through the pandemic, they also had to keep themselves safe. 
Sumit purchased lanyards marketed to prevent the spread of the virus. And while Jenny was skeptical of its efficacy, she still wore it, and appreciated that he was looking out for her. 

The couple's apartment is in a remote neighborhood outside of Delhi. So, when Sumit suggested going into the highly populated city to speak to a lawyer, Jenny insisted they make it count. 
"This is the only time we have," she tells Sumit, when he wonders if they'll have time to legally declare their intention to marry. "I'm not going back down to Delhi again. It's not safe for us to be even going down there."
"OK, so do you want to declare our intention to marry today or not?" she continued. "But you're saying, 'Oh, let me ask the lawyer first.' What are you gonna ask the damn lawyer for? 'Cause my visa's gonna run out. I can't keep flying out of the country. Your reaction wasn't what I expected."
Sumit acknowledged the limited time they had to get married. But he also admitted he was scared to go to Delhi because of "corona" and he felt overwhelmed by so much hitting them at once. 
"But, she can't avoid her visa is going to expire," Sumit told producers. "So, a lot of things are coming at the same point in time. It's not easy to handle."
Fans will get to see more of Sumit and Jenny's story as this season of 90 Day Fiancé: The Other Way continues. New episodes air Sunday nights on TLC.