'90 Day Fiancé: The Other Way': Why Kenny Is Leaving Armando Behind to Go Back to the U.S.
The couples on 90 Day Fiancé are used to facing adversity. In order to be with his partner, Armando Rubio,  Kenneth Niedermeier had to move to Mexico. But that meant leaving behind his children. As a single parent, Kenneth was extremely close to all of his kids before he moved. Now, the 90 Day Fiancé: The Other Way star is heading back to the United States to reunite with them, but Armando is staying behind.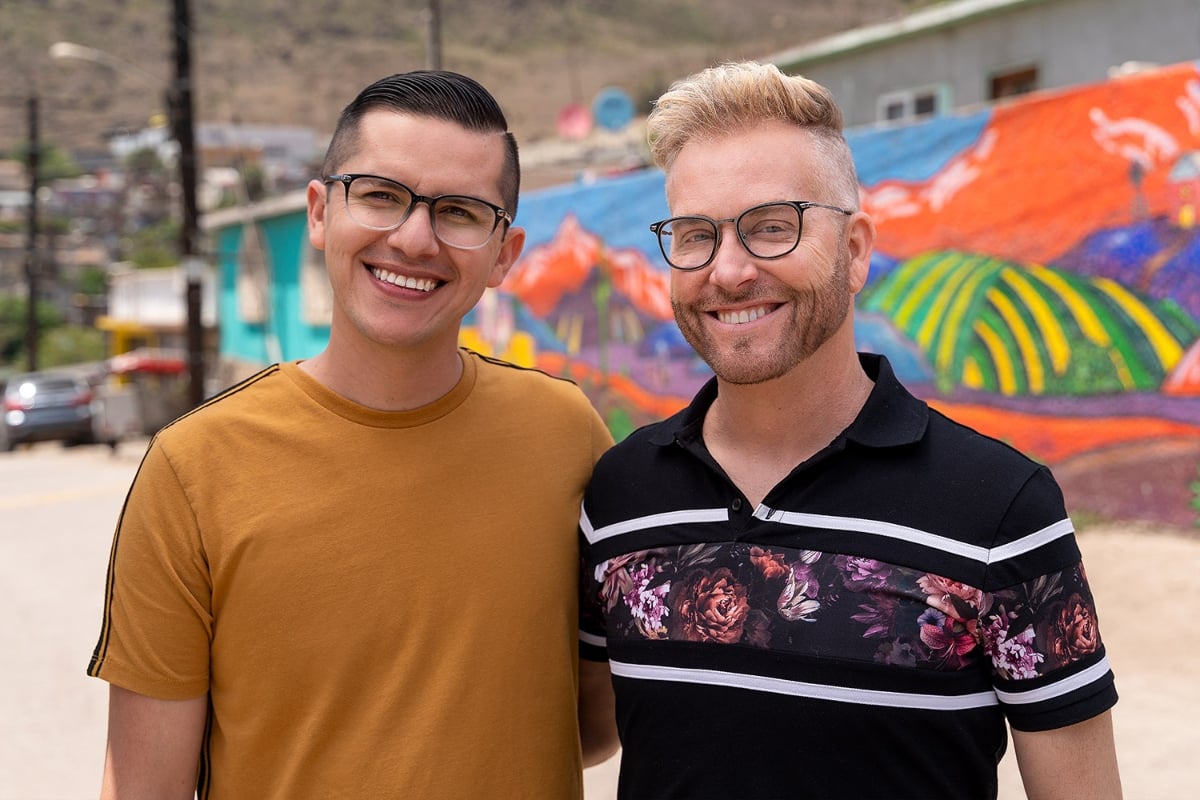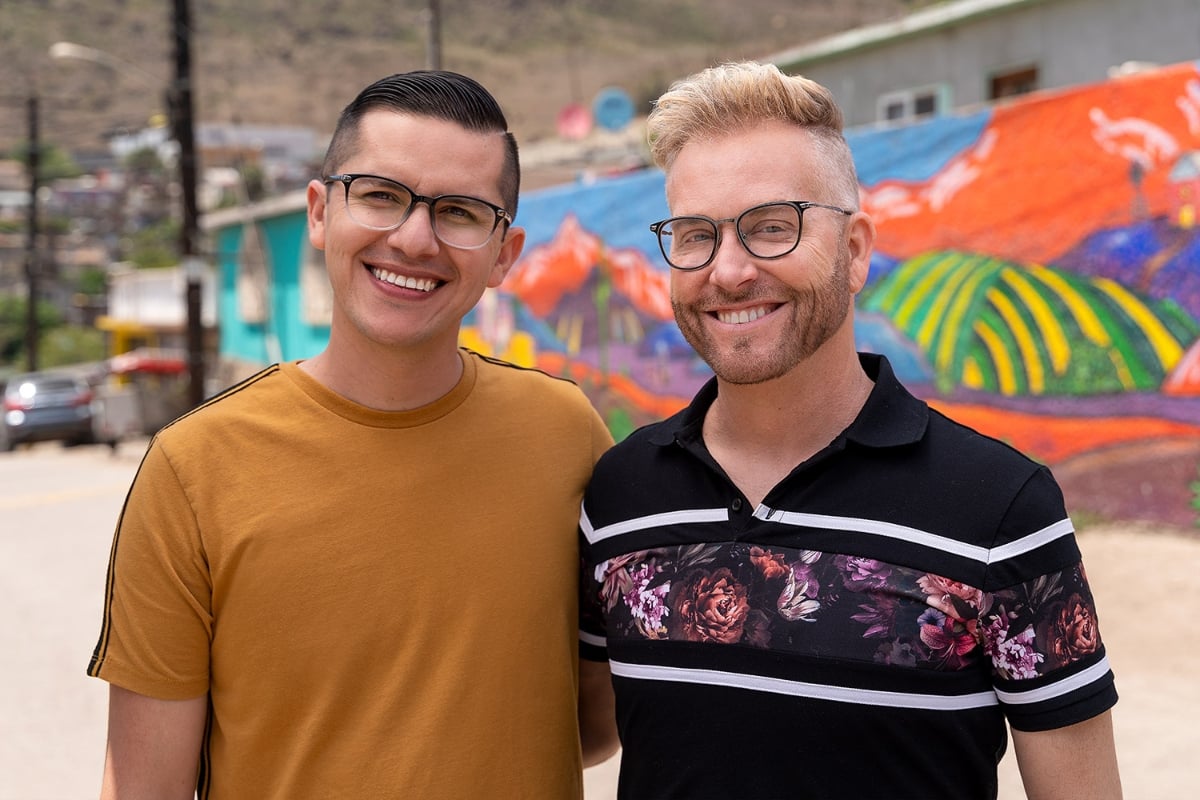 Kenny misses his family
Kenny is a family man, so being away from his kids has been hard.
"All my children live in St. Petersburg, and my grandson, and they're all still there," he recently told Tampa Bay Times. "I miss them terribly. My daughter Cassie is going to have a baby soon, too. They all love Armando. They're not liking the distance at all, but they're very supportive of us."
In addition to missing his family, Kenny misses how much easier it was for him to be an out gay man in Florida.
"I miss a lot about St. Pete and all the Tampa Bay area," he told the outlet. "I lived there for 16 years, had my home there, raised my children there. So it has unbelievable special memories for me. Just one thing that really stuck out to me, because we are gay individuals, was how open and diverse the whole area is and how easy it was for me there to be myself to raise my children openly as a gay man. It is wonderful in that area. You feel safe. That was a little bit of a shock coming here. There's still a lot of progress to be made."
Why is Kenny leaving Armando on '90 Day Fiancé: The Other Way'?
During much of the coronavirus (COVID-19) pandemic, Kenny was stuck in Mexico, and his family was stuck in America, so he was unable to see them. Now that his daughter is having a baby, Kenny is heading back to Florida, sans Armando.
"I'm coming back actually in October for my daughter having her baby," Kenny said. "Armando won't be coming. He still can't come to the states yet. But he's going back to his hometown, where he has a pet resort."
The trip won't be a permanent one as Kenny is planning on keeping his primary residence in Mexico for the foreseeable future.
"We really made our home here in Mexico and there were some things that we're discussing about changing, and that will come out this season," he said. "But coming back to Florida isn't in the immediate foreseeable future."
How is Kenny and Armando's relationship going on '90 Day Fiancé: The Other Way'?
Kenny and Armando are currently appearing on 90 Day Fiancé: The Other Way Season 3. The two appear to be in a good place, but Armando's family dynamic has still been a point of contention as they don't fully accept Armando being gay.
"They are still learning and trying to embrace us and accept us and see what we're all about and obviously,  through our life and just daily living I've tried to slowly show them how we're just in love and that's all it is," Armando told People. "Again, it's still a work in progress but I do have faith for the future."