'90 Day Fiancé': 'The Other Way' Season 2 Cast Revealed
Season 2 of TLC's '90 Day Fiancé: The Other Way' premieres Jun. 1. But the network has already released a teaser trailer and a list of the six couples who will be gracing our screens—each one consisting of one American who's flying across the world to meet their love in a foreign country.
TLC's 90 Day Fiancé franchise is the gift that keeps on giving. The popular spinoff 90 Day Fiancé: The Other Way Season 2 returns with more juicy foreign romance drama and visa debacles on Jun. 1.
Until then, though, TLC has offered up a teaser trailer zand some tidbits about each of the six international couples whose stories we'll be following this summer. Each of the couples—two of which are returning from the first season of 90 Day Fiancé: The Other Way—consists of one foreigner and one American who's taking a leap of faith and heading to another country to be with their sweetheart.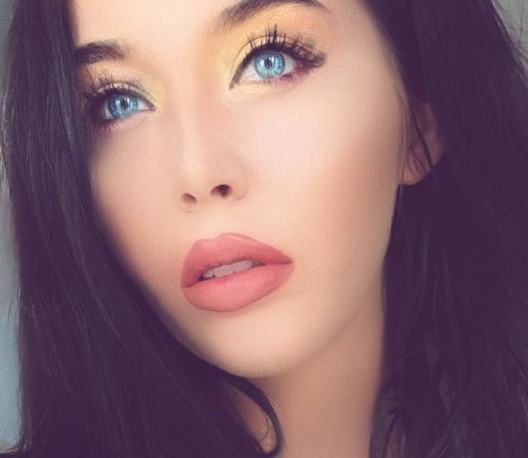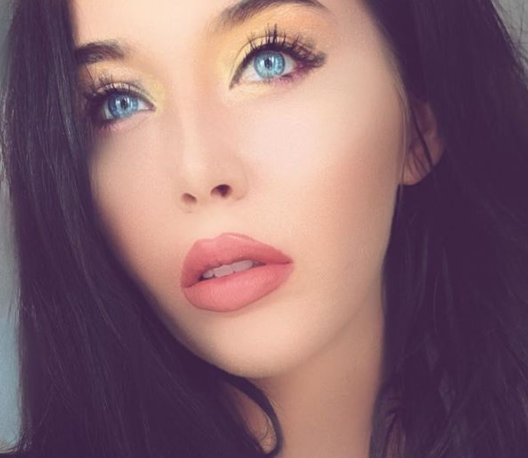 Deavan Clegg and Jihoon Lee
Deavan Clegg and Jihoon Lee, who first appeared on the first season of 90 Day Fiancé: The Other Way, quickly began fan favorites and are returning to continue their complicated international love story. Deavan, 23, and Jihoon, 29, met when Deavan headed to South Korea on a vacation from her home state of Utah. Deavan quickly wound up pregnant with her second child, and Jihoon proposed after the couple dated for a few months.
This season, Deavan and Jihoon will deal with jealousy over Deavan's modeling career, language barriers, and stress over money—as Jihoon allegedly isn't providing for the family—while the mom of two makes the big move to South Korea.
Jenny Slatten and Sumit
Who can forget Jenny Slatten and Sumit from 90 Day Fiancé: The Other Way Season 1? Sumit, 32, famously hid his love for Jenny, 61, from his strict family—and his wife, from an arranged marriage, from his American fiancée. This season, Jenny has (hopefully) wised up, and will be asking Sumit to provide proof that he's really divorced this time when she leaves her home state of California and heads back to India once again.
Armando and Kenneth
TLC's 90 Day Fiancé: Before the 90 Days Season 3 featured the franchise's first-ever same-sex couple, Erika Owens and Stephanie Matto. Armando and Kenneth will break another record this summer as the franchise's first-ever gay male couple to share their story.
Kenneth (from Florida) and Armando are both fathers. In fact, that's how they met and fell in love—through an online support group for gay dads. But beyond that, they don't have much in common. Armando is just 31, while Kenneth is 26 years older, at 57. And while Kenneth is moving to Mexico to be with the love of his life, Armando's family isn't happy about his sexuality—and doesn't even know about his relationship with Kenneth.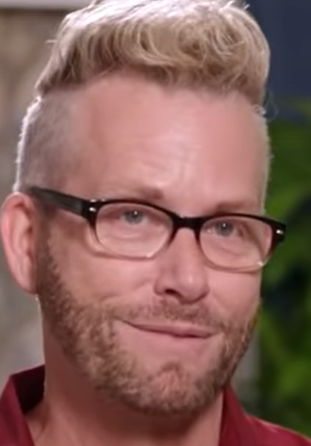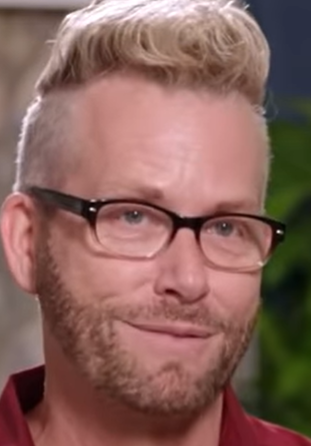 Brittany and Yazan
Brittany, 26, hails from coastal Florida, while 24-year-old Yazan is from the country of Jordan. While Brittany calls herself "independent" and non-religious, Yazan is a devout Muslim from a conservative family.
They met online through Yazan's sister and fell head over heels, leading Brittany to jet across the world to be with her faraway love. But their cultural, personal, and religious differences—as well as Brittany's secret—could tear them apart.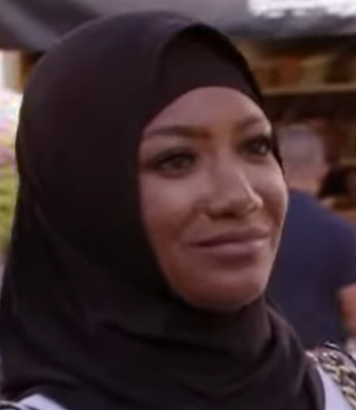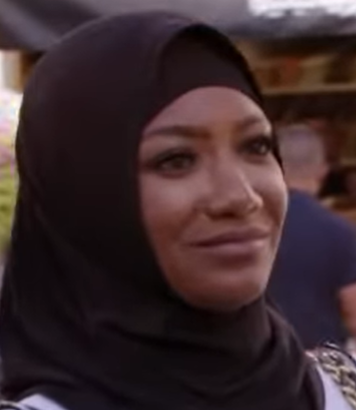 Melyza and Tim
29-year-old Melyza was working as an au pair in Texas when she met 34-year-old Tim at a bar. After the pair fell in love over drinks, she headed back to her home country of Colombia. But their relationship soured after Tim did something mysterious to anger his long-distance girlfriend.
Now, her mom doesn't approve, and she still doesn't know if she can trust her man…but Tim is moving to Colombia to try to make it work, come hell or high water.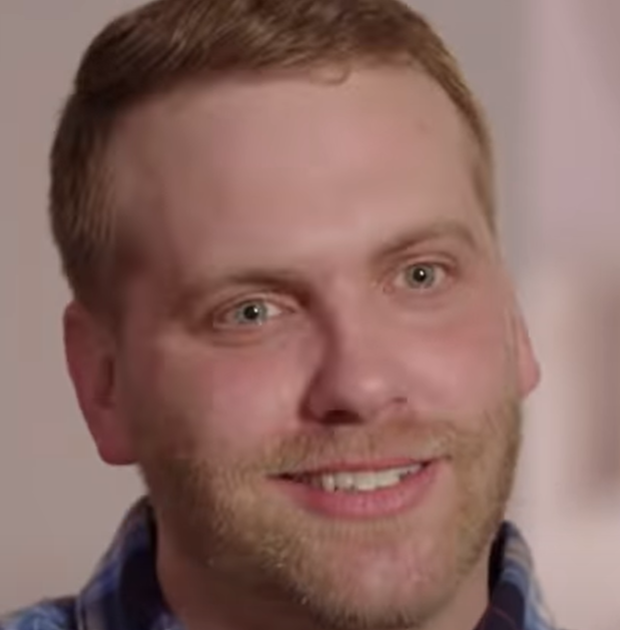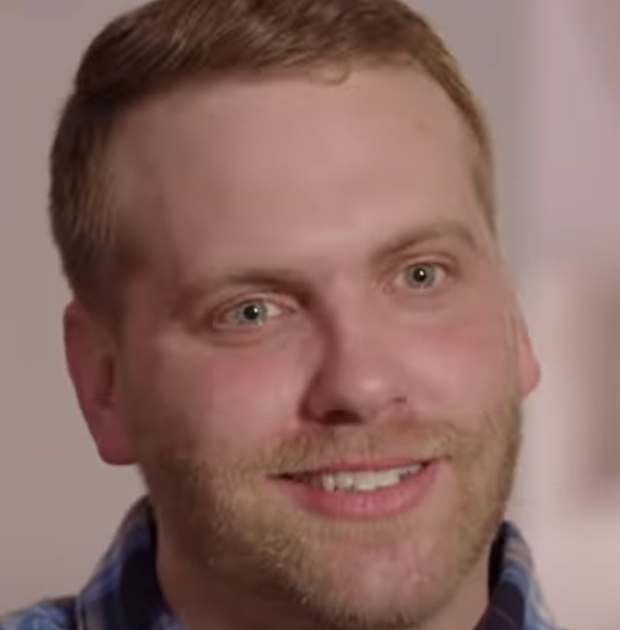 Biniyam and Ariela
28-year-old Ariela, from New Jersey, had just gotten a divorce and was looking to explore different sides of herself—and the world—when she met her 29-year-old boyfriend, Biniyam, in his home country of Ethiopia. But Ariela returned to the U.S. with more than just a long-distance relationship. She was pregnant.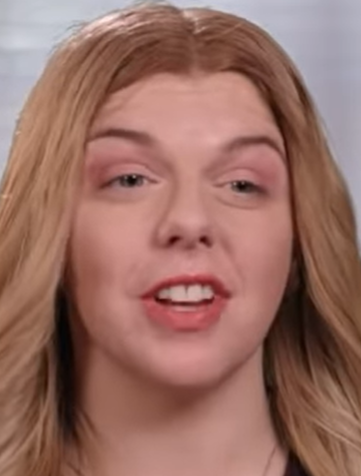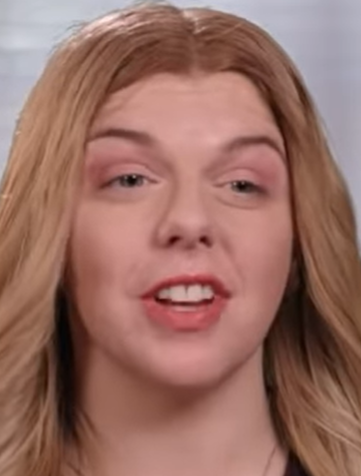 While Ariela planned to move to Ethiopia so she and Biniyam could start their lives together as a family, she was shocked to discover the living conditions she might have to deal with when she arrived.