'90 Day Fiancé: The Other Way' Season 3, Episode 8 Recap: 'Selective Virtues'
In episode 8 of '90 Day Fiancé: The Other Way' Season 3, the moms are taking over. Alina's mom completely levels Steven for his hypocrisy. Meanwhile, Sumit's mom takes over Jenny's house to make her the ideal traditional Indian housewife. Here's the recap of episode 8, 'Selective Virtues.'
In episode 8 of 90 Day Fiancé: The Other Way Season 3, the moms are taking over. Alina's mom completely levels Steven for his hypocrisy. Meanwhile, Sumit's mom takes over Jenny's house to make her the ideal traditional Indian housewife. Here's the recap of episode 8, 'Selective Virtues.'
Kenny and Armando
In Mexico, Kenny and Armando spend time with their daughter, Hannah, painting her nails. They discuss the idea of having more children. Hannah is Armando's daughter from a previous marriage, and he wants Kenny to have his biological child within the relationship. Kenneth is hesitant and would instead adopt a child than make a child.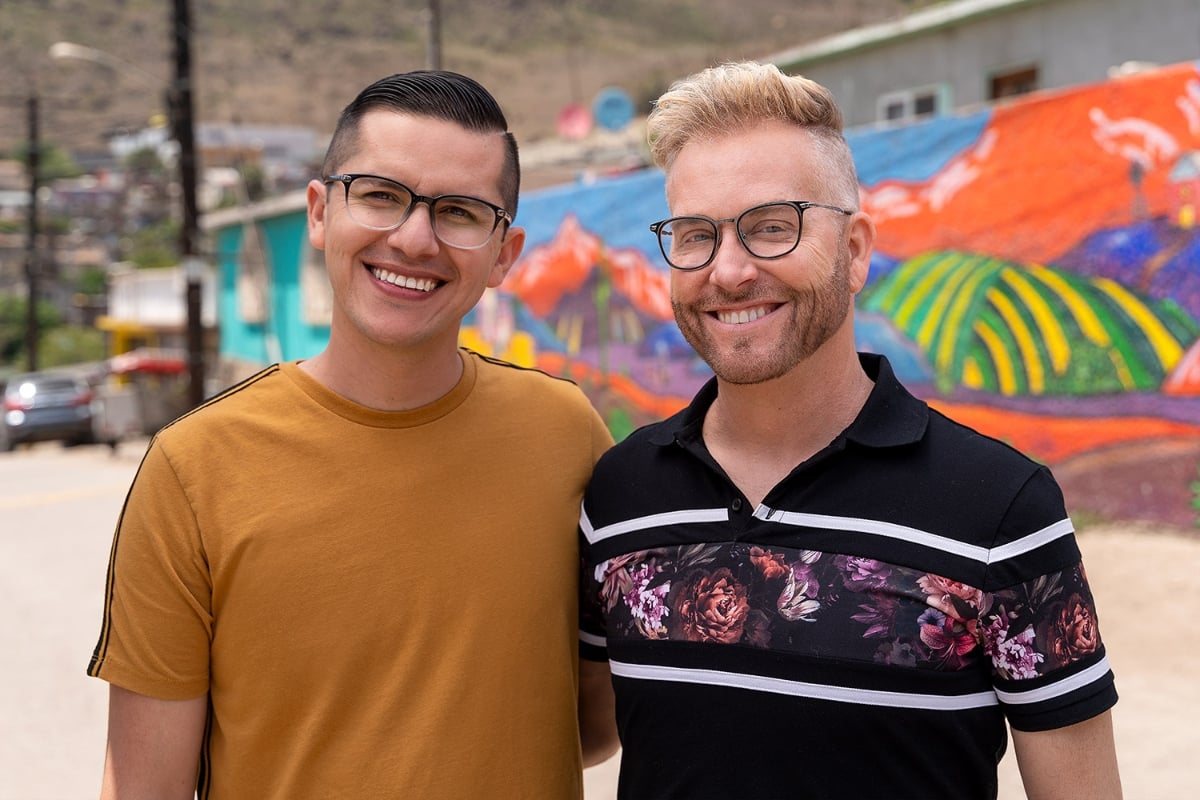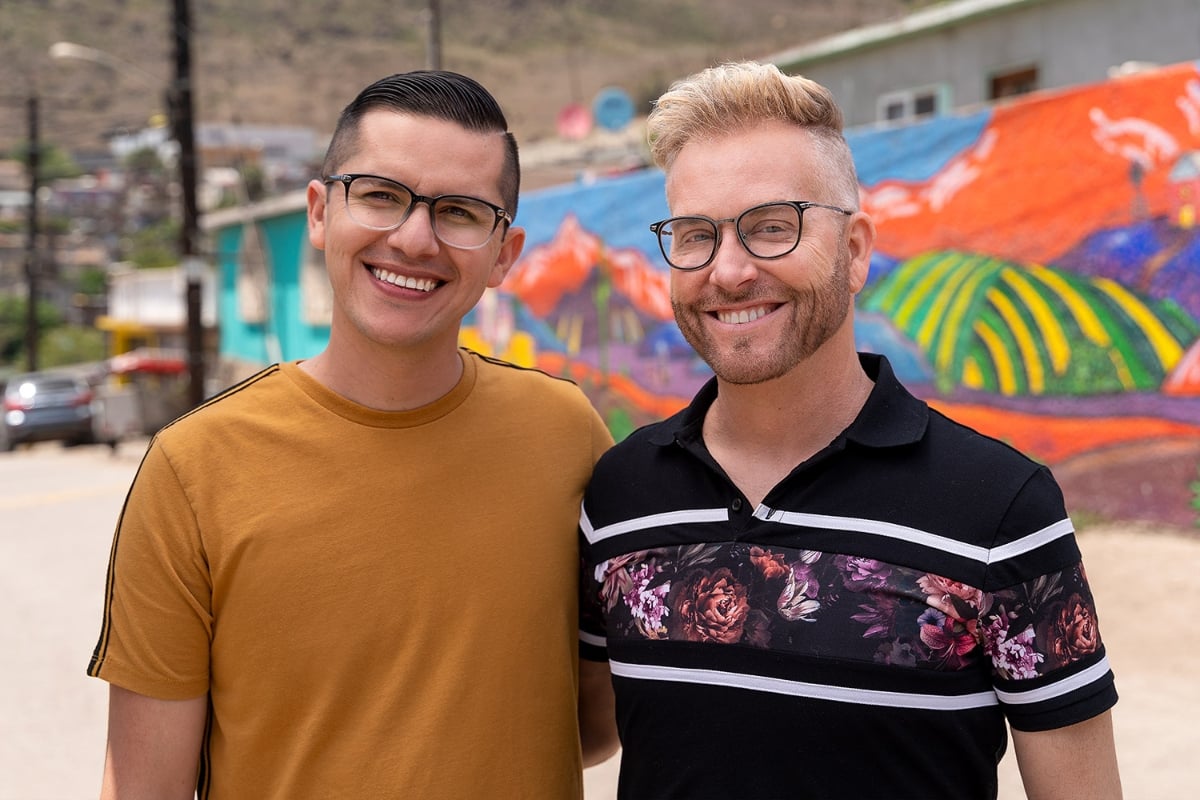 The two go and visit an orphanage for children who are positive for HIV or AIDS. After bringing presents, the two are touched by the idea, but they soon learn how long the adoption process is, especially for same-sex couples.
Alina and Steven
Steven is trying his best to change the mind of Alina's mom, Anna, and get her blessing. However, Alina already told her mom about lying, cheating, and hypocrisy. During Lunch, Steven begins talking about his faith, trying to convince Anna to convert to his Mormon faith.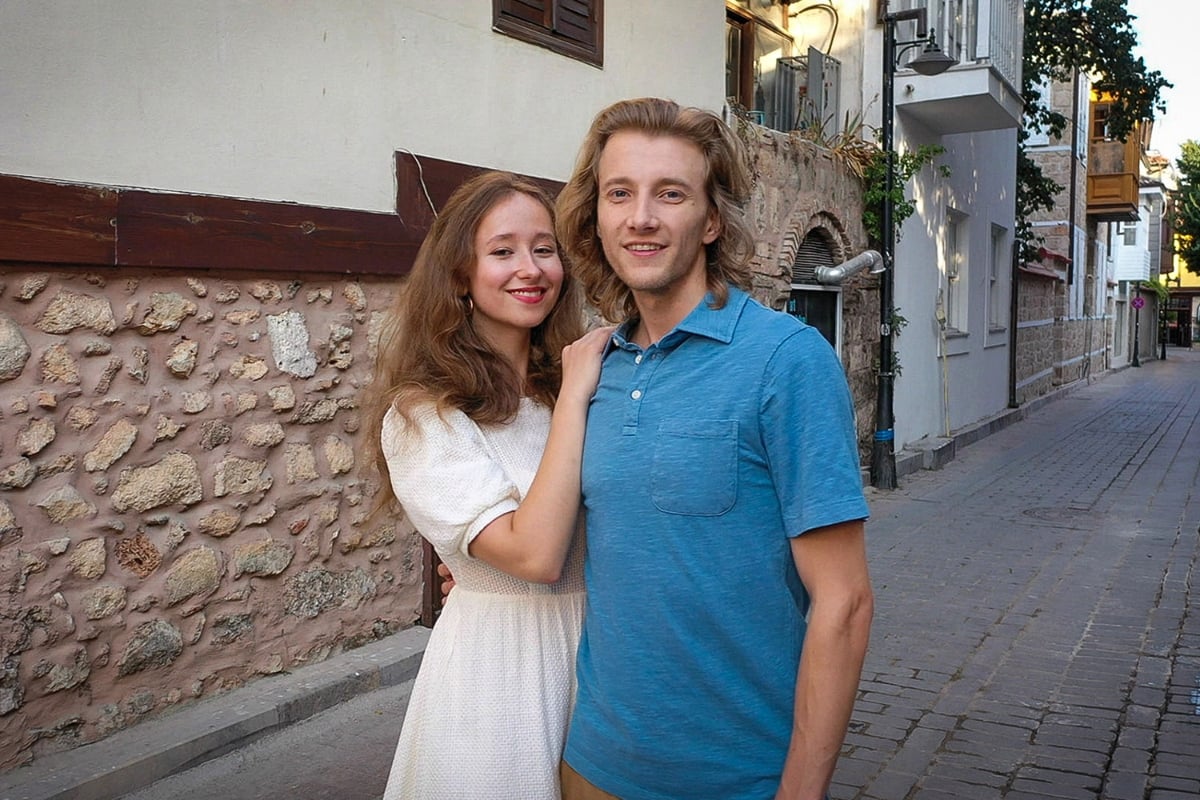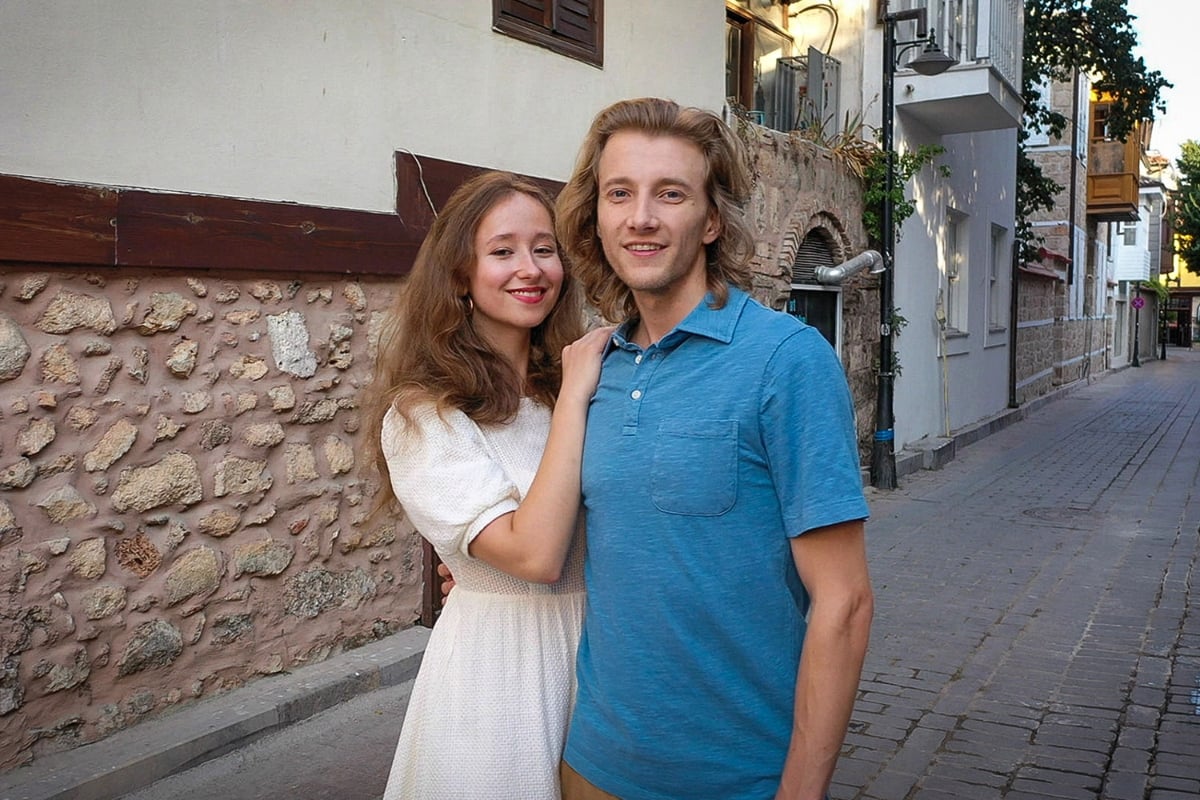 However, things don't go as Steven planned when Alina and Anna begin pointing out his hypocrisy of Alina not drinking coffee, but Steven is allowed to break the law of chastity. Alina's mom says, "So, it's looking like you can live without coffee, but not without sex?" Alina's mom, Anna, tries to convince her daughter to return to Russia and leave Steven in Turkey, but Alina still has feelings for Steven and isn't sure. Alina did reveal that she's "far from marriage" with Steven.
Ariela and Biniyam
After two long flights, Ariela finally makes it to New Jersey with Avi. Ariela is finally in the US and is greeted by her parents. She calls Biniyam back in Ethiopia, and he's surprisingly chipper. Ariela is suspicious that he's already taking advantage of her being gone and is partying with his friends.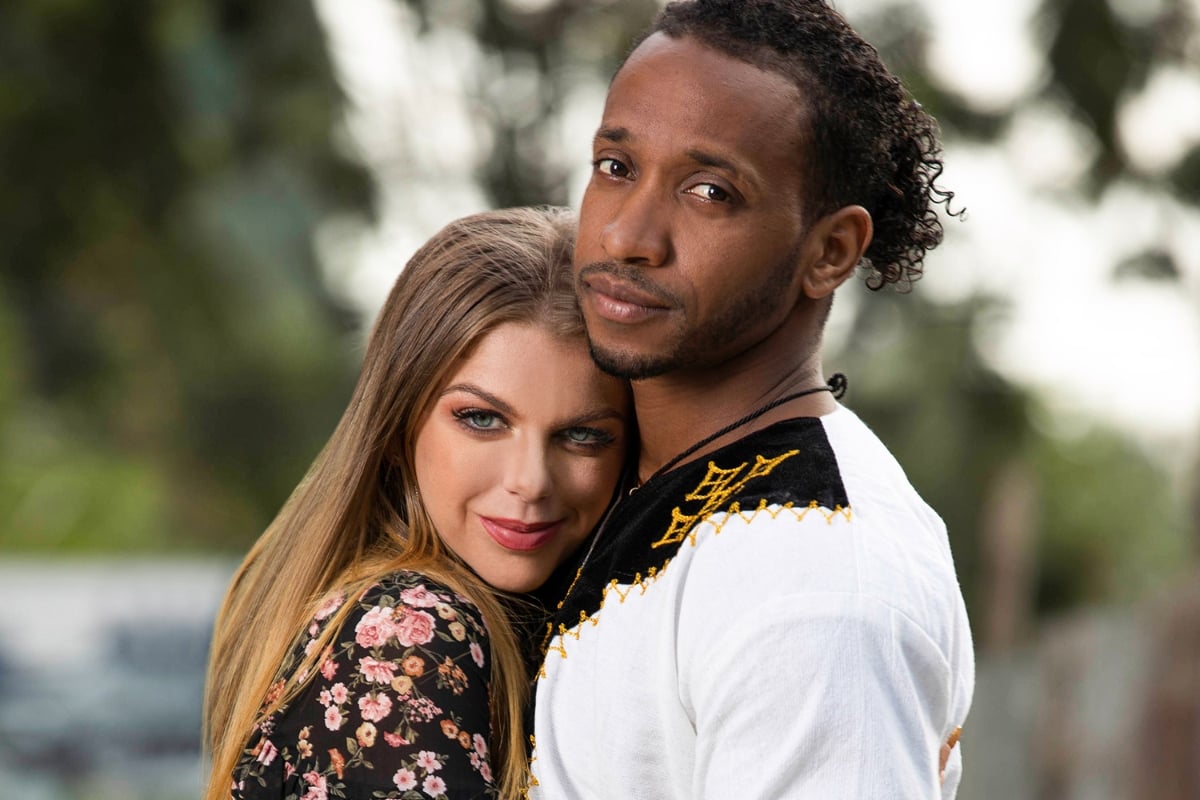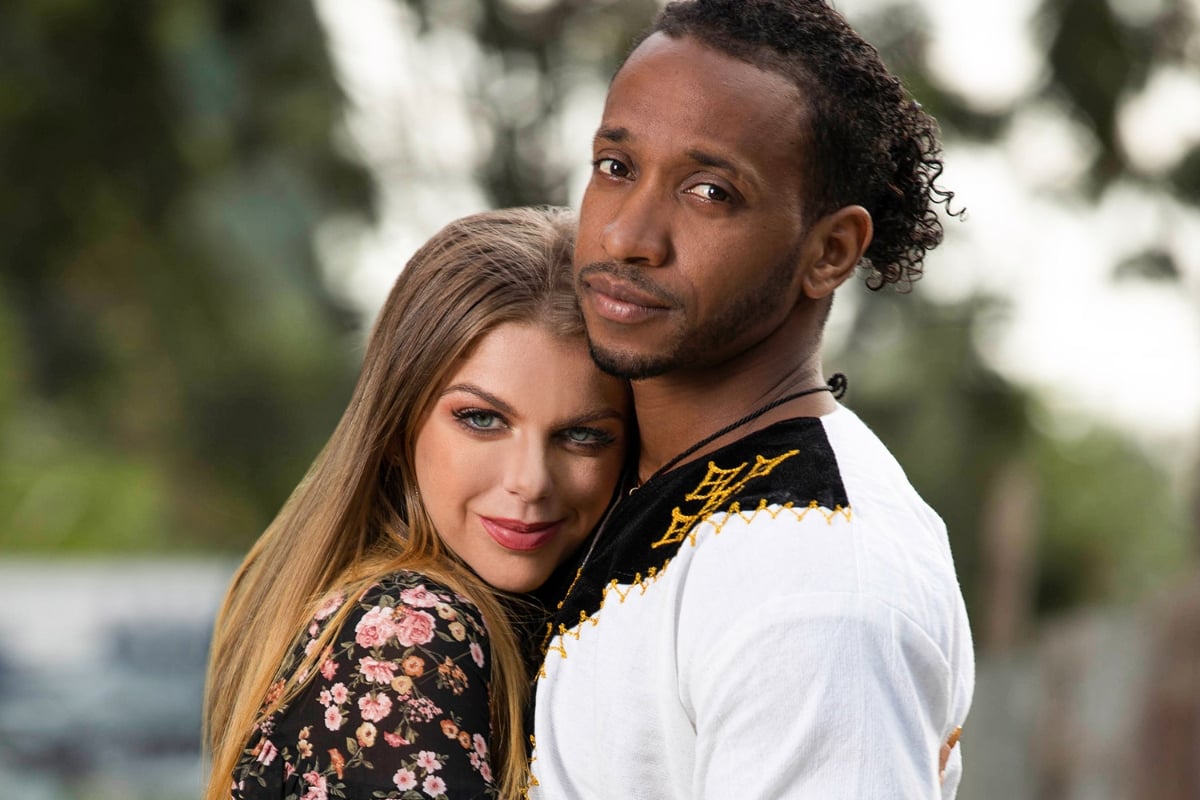 Later in the episode, Ariela and her family discuss the idea of Ariela, Biniyam, and Avi moving to the United States permanently. While Ariela initially rejects the idea, she slowly starts to see her family's point and wants to see how Biniyam feels about moving his life to New Jersey.
Jenny and Sumit
Sumit tries to convince Jenny that his parents moving in is a great idea and the last chance to prove how happy they are together. However, Jenny isn't buying it. She thinks that Sumit's mother is just trying to make her life miserable so that she will go back to the US. But Sumit tells Jenny that he has no problem with his family moving in, even permanently, as he missed them. He tells the camera that he could get used to living a more "normal life" with his family and his fiancée, Jenny, under one roof, as traditional Indian households usually do it.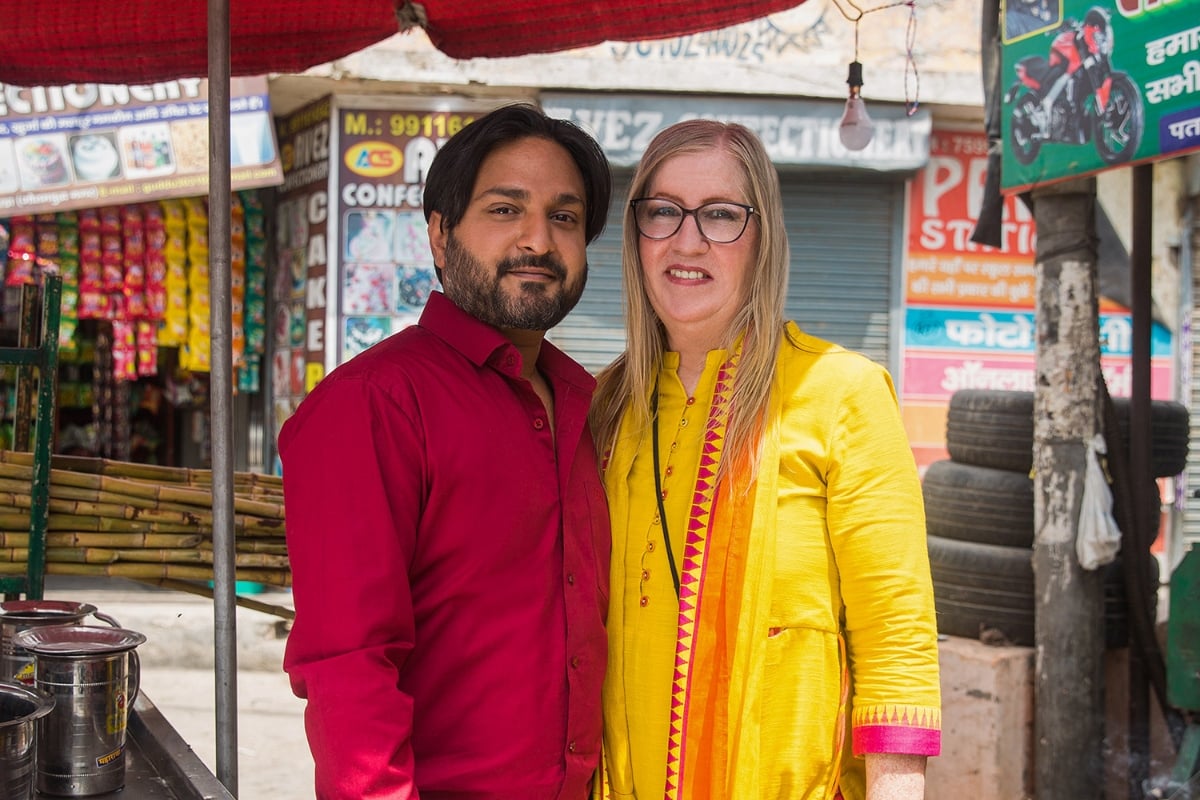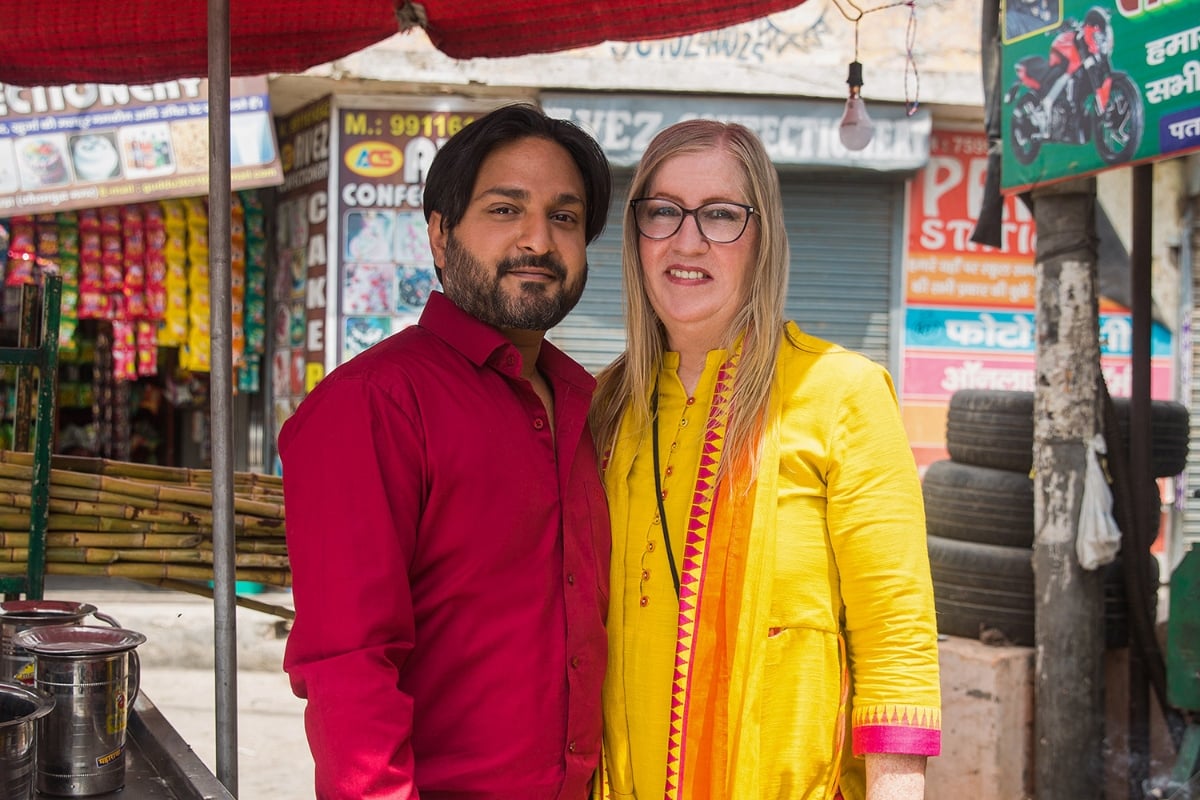 Sumit encourages Jenny to have a good attitude for the few days his parents will stay with them. Things quickly go south when Sumit's mom starts nitpicking about Jenny's housekeeping skills. Jenny grows increasingly frustrated by being forced to sweep her house in front of her future-in-laws.
Ellie and Victor
Since their beachfront home is too damaged to live in, Ellie and Victor temporarily stay in an apartment. However, the bigger issue on Ellie's mind is Victor's past infidelity. Victor had an entire relationship behind Ellie's back during the coronavirus (COVID-19) lockdown. Victor apologizes and says that the affair meant nothing to him.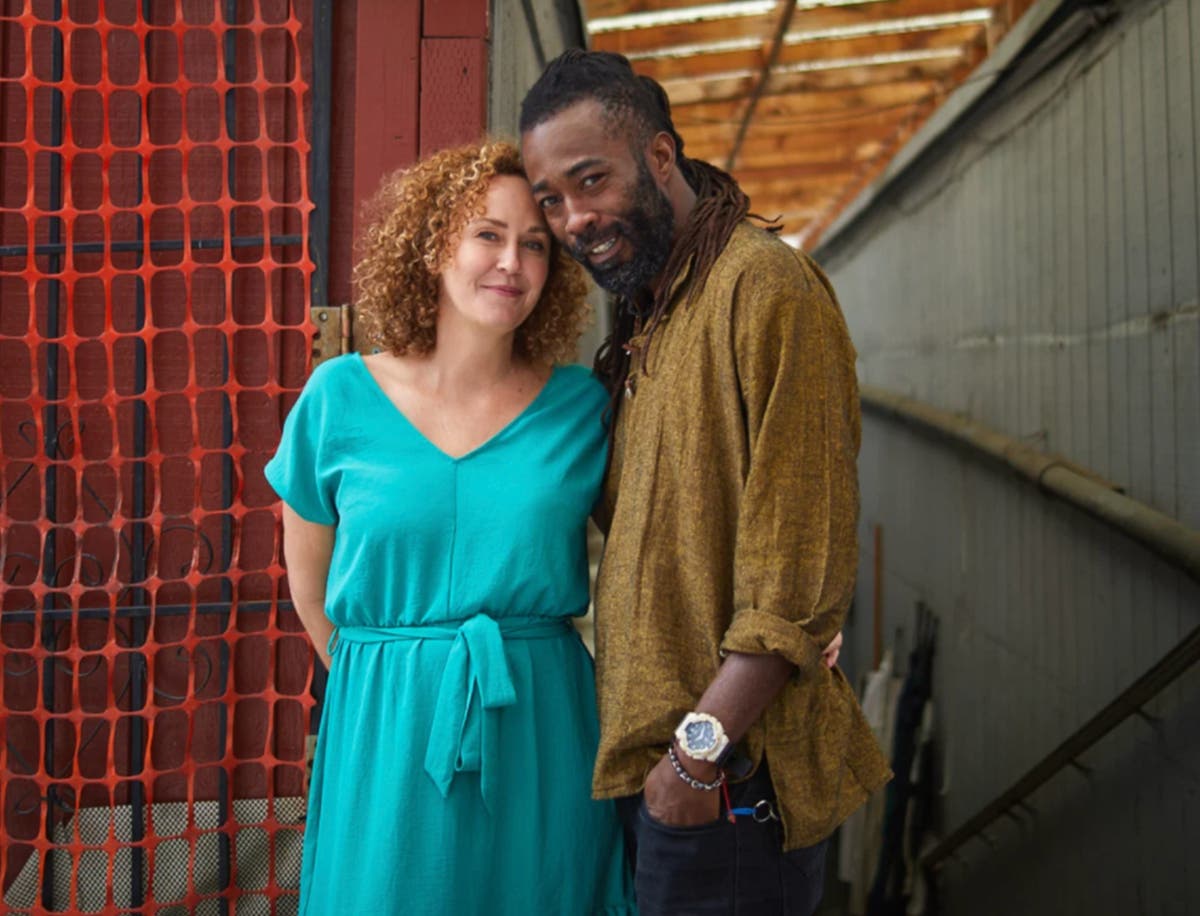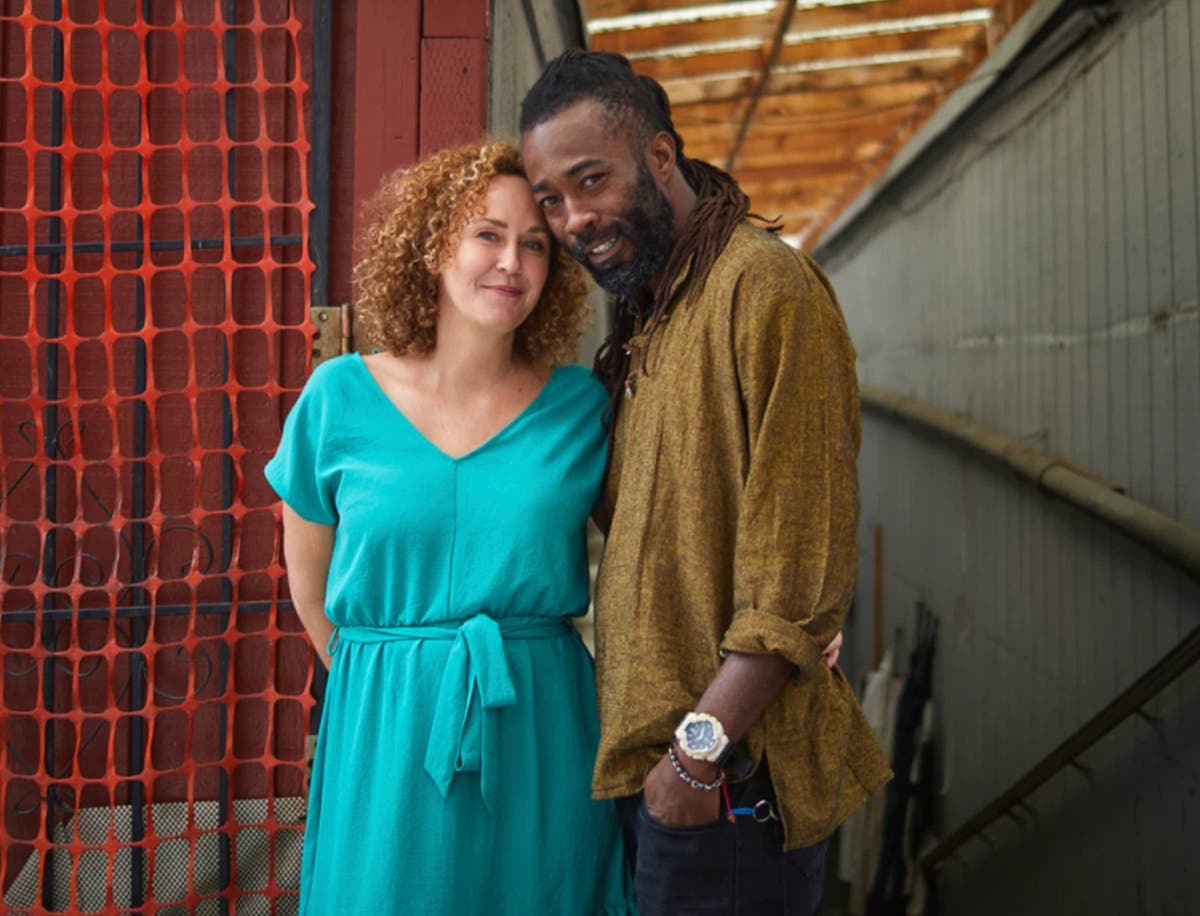 With that behind them, they start building their future. They buy tools to start fixing up their home after the hurricane left it in shambles. However, Ellie quickly realizes how expensive these renovations are going to be. She admits that she didn't budget to be renting an apartment and fix up their home.
Evelin and Corey
Evelin locks herself in her room and asks for Corey to leave. Instead, Corey tries to earn Evelin's forgiveness after having an affair in Peru. Since she won't let him in, he's resorted to writing handwritten notes and sliding them under her door.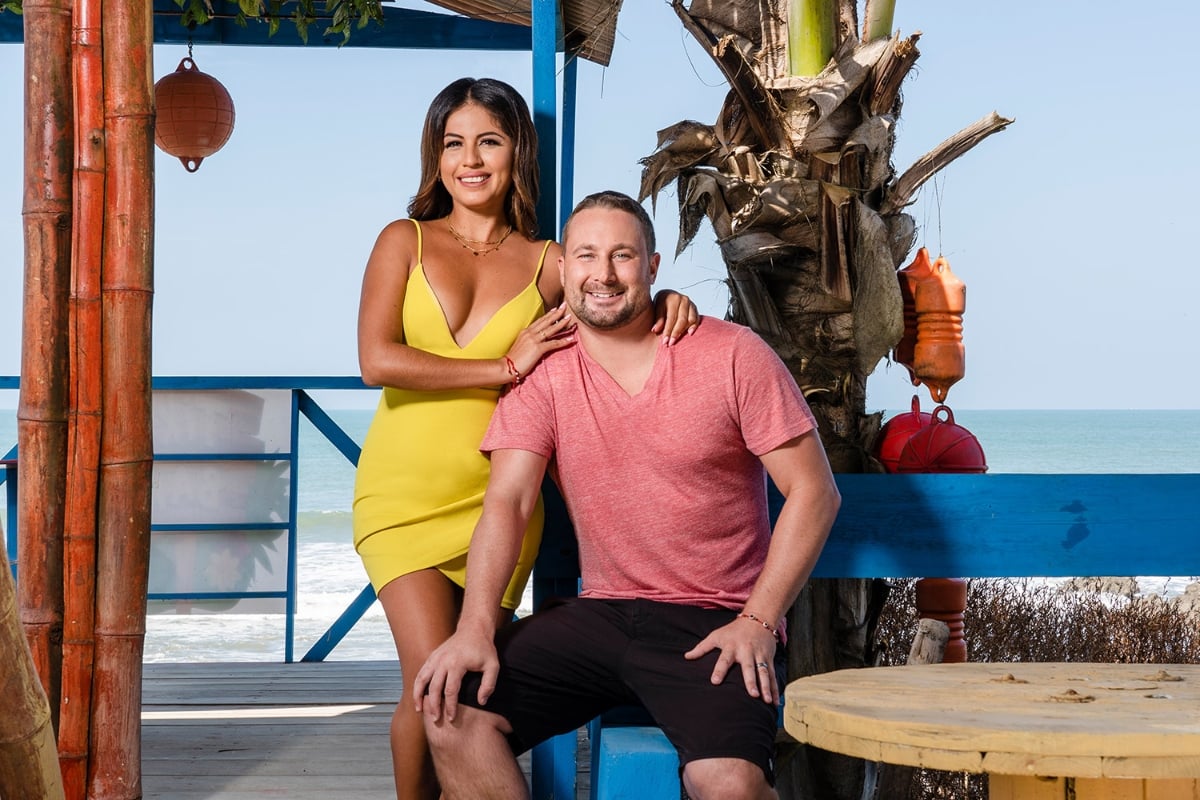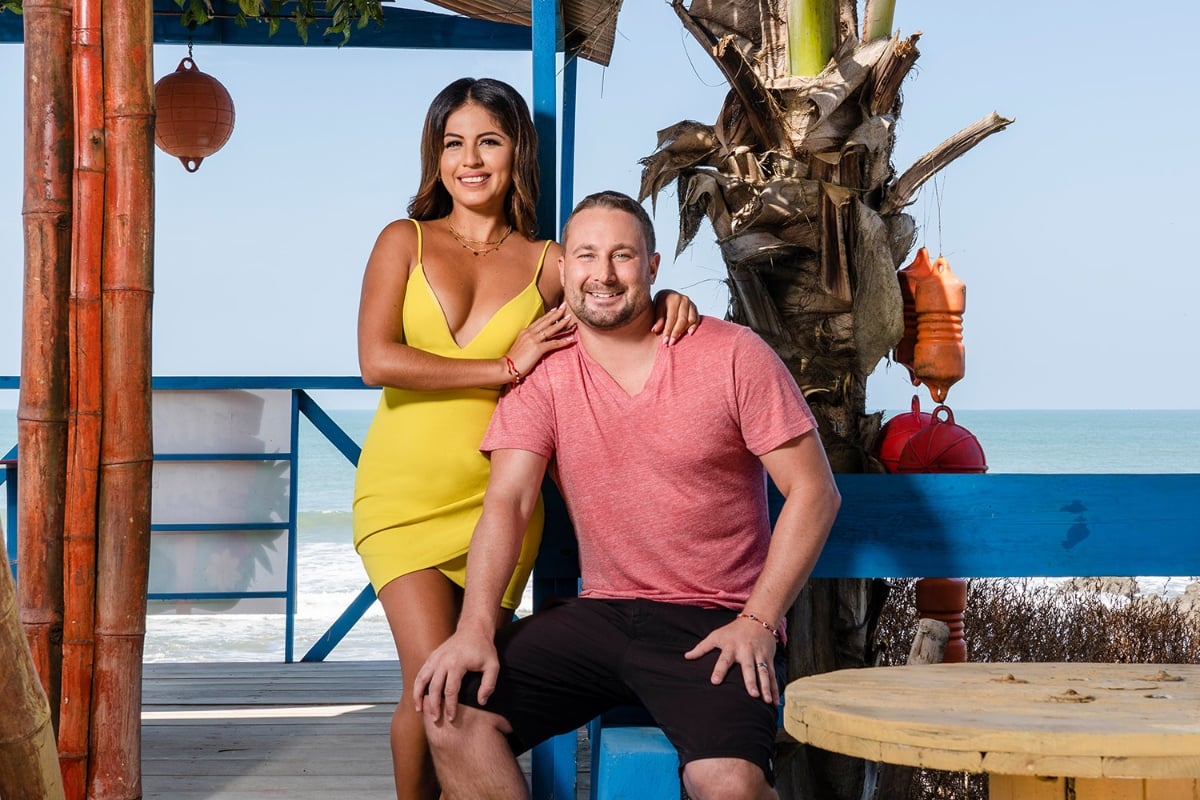 Evelin is frustrated that Correy won't respect her wishes to have space from him. Instead of leaving, he insists on fighting for their relationship. Evelin asks Corey if he would be willing to sign divorce papers, but he said he would rip them up in her face. Flowers and letters aren't swaying Evelin, but Corey continues to do everything he can to gain her trust back.
The preview for next week shows Evelin and Corey meeting with a couples' therapist, attempting to fix their relationship. Sumit's mother is insulting Jenny, and she doesn't know what's being said. Kenny finds out he will be a grandpa again and reveals to Armando how homesick he is.