'90 Day Fiancé: The Other Way Spoiler: Are Jenny and Sumit Married Yet?
'90 Day Fiance: The Other Way'couple Jenny Slatten and Sumit Singh have been trying to get married for years. Did they secretly tie the knot?
Jenny Slatten and Sumit Singh were one of the first couples that fans met on 90 Day Fiancé's spin-off 90 Day Fiancé: The Other Way. In the first season, Slatten found out that Singh was already married. Despite all of that she took him back and the two eventually got engaged. Are they finally married?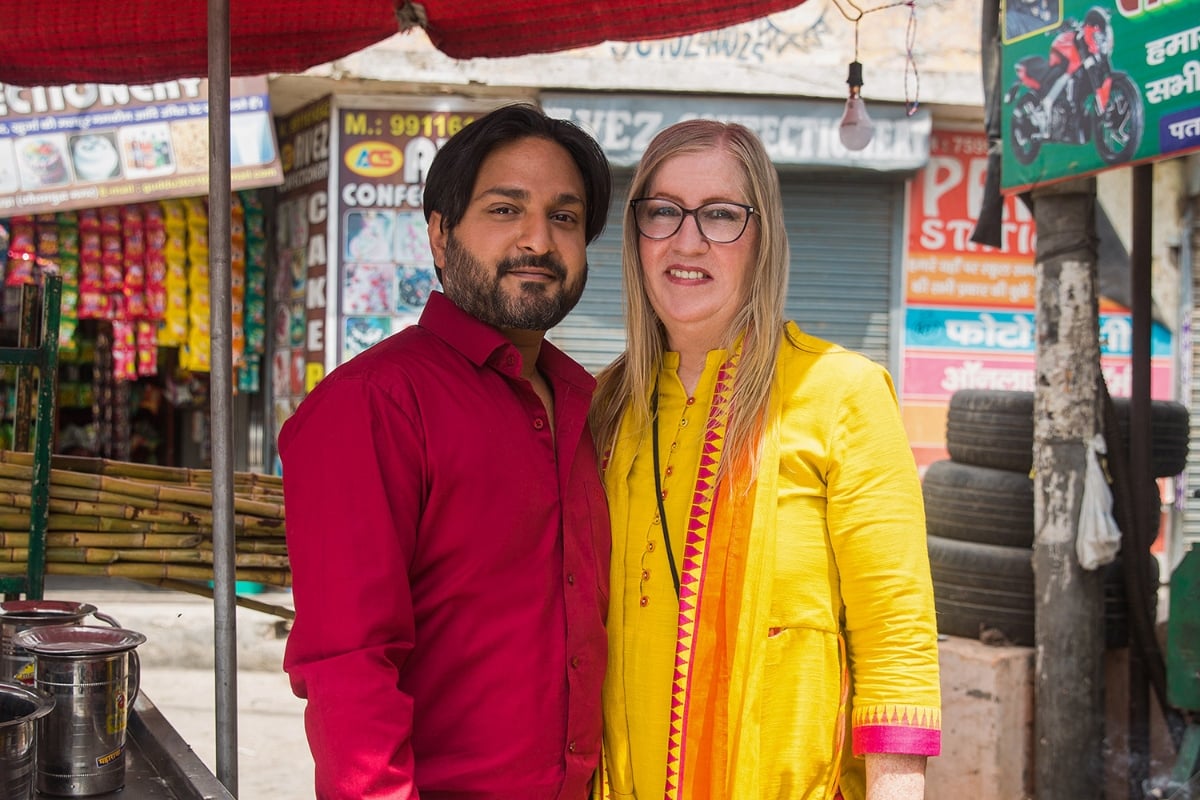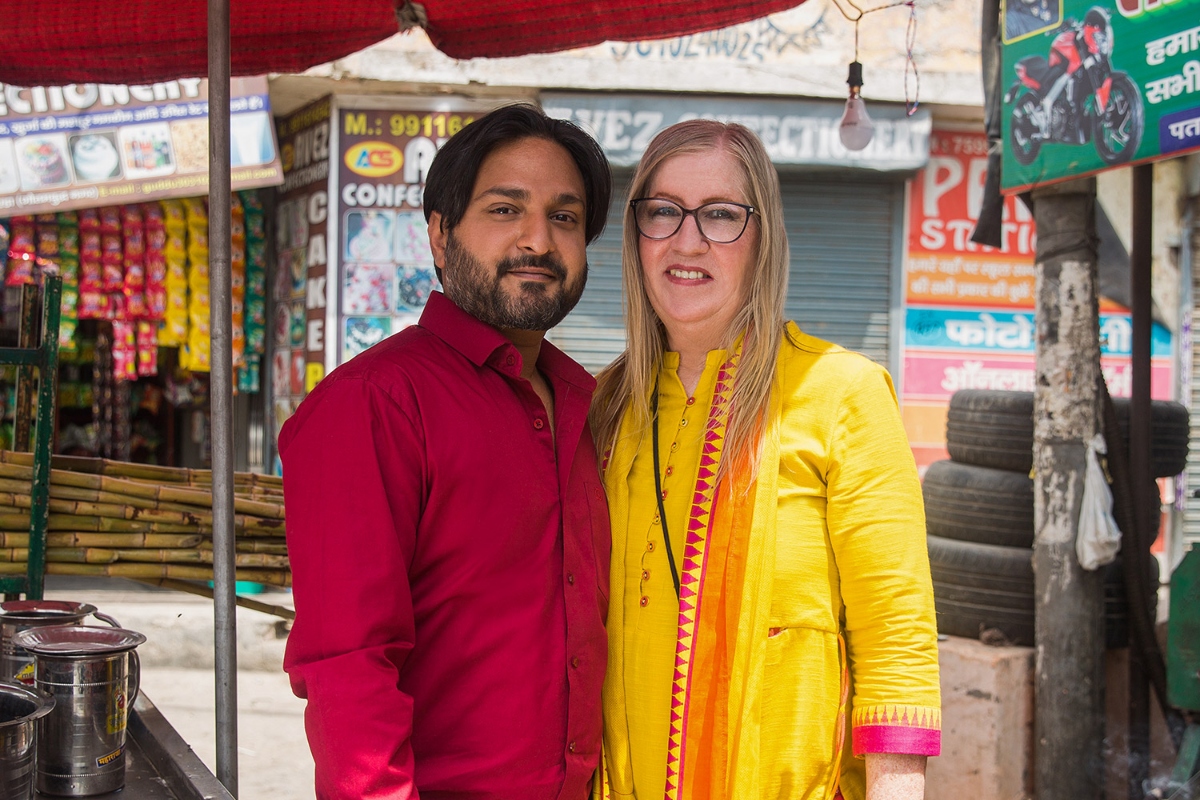 Jenny and Sumit's rocky relationship on '90 Day Fiancé'
On 90 Day Fiancé: The Other Way Season 1, Slatten moved to India to be with Singh, leaving her job and family behind and cashing in all of her savings. When she got there, she realized that Singh's family knew nothing about her and that she would have to stay in the apartment alone as Singh was living with his family. Things took the ultimate turn for the worse when a man showed up and told Slatten that Singh was already married, shocking everyone, including the crew.
"I will say for us, and maybe because it's just still fresh in mind, but when we found out that Sumit was married, that really caught us off guard," Senior VP of production and development at TLC, Alon Orstein, told E! News. "And I remember vividly where I was in the office when I heard about it and talking about it on the phone with our production partners, Sharp. It was definitely a moment."
Slatten left India and broke up with Singh. But before the next season, the two got back together.
Sumit's family doesn't approve of the marriage
Singh and Slatten have been trying to get married for years but there has been a number of obstacles in their way. First, Singh had to get divorced from the arranged marriage that he was in. Secondly, Singh's parents did not approve of his union with Slatten, as she is 29 years older than him. When Singh told his parents that he planned to marry Slatten, his mom, Sahna, threatened to harm herself.
"These people are losing their mind," Slatten told the cameras. "This is not the damn end of the world. Like, just let your son be happy. It's not the end of the world. It's ridiculous. There's way worse things in life than this."
Singh called off his plans to get married to keep his mom from harming herself.
Did Jenny and Sumit get married outside of '90 Day Fiancé'?
Slatten and Singh got engaged at the end of last season, but Singh's family has not come around to liking Slatten yet. Sahna is planning to live with the couple to see if Slatten can be a good wife in the upcoming season.
"This is the process we're kind of in between, trying to convince the family, bring them together and all that and that's why my mom's going to come to our house and live together, and let's see," Singh told Entertainment Tonight. "This is her idea to come together and see how Jenny can be a good wife."
"It's her idea to come live with us to see if I can take care of him or not," Slatten added.
Singh also revealed that he will marry Slatten even without his parents' approval.
"I keep on trying as much as I can," Singh said. "After all that, after I feel like I've put in all the effort to convince them and show them how happy I am with Jenny and that's what I want in my life, after that if they don't understand then, no point in that, I think I will go ahead and marry Jenny."