'90 Day Fiancé: The Other Way': Sumit and Jenny Get News About His Divorce
Jenny Slatten has been waiting for her Indian boyfriend, Sumit, to break all legal ties with his ex so that they can get married. And on a recent episode of 90 Day Fiancé: The Other Way, the couple finally gets word from the court about Sumit's divorce.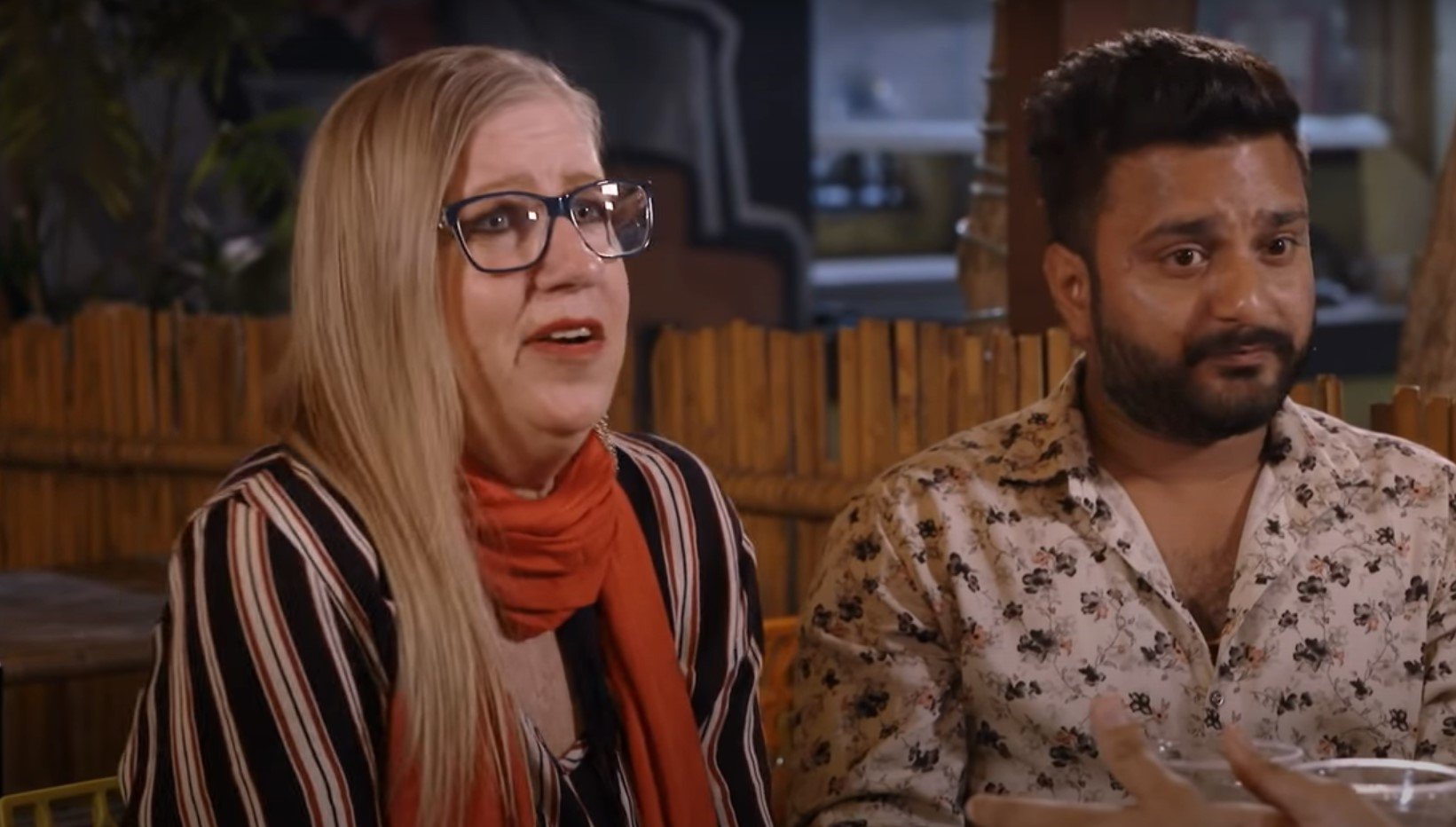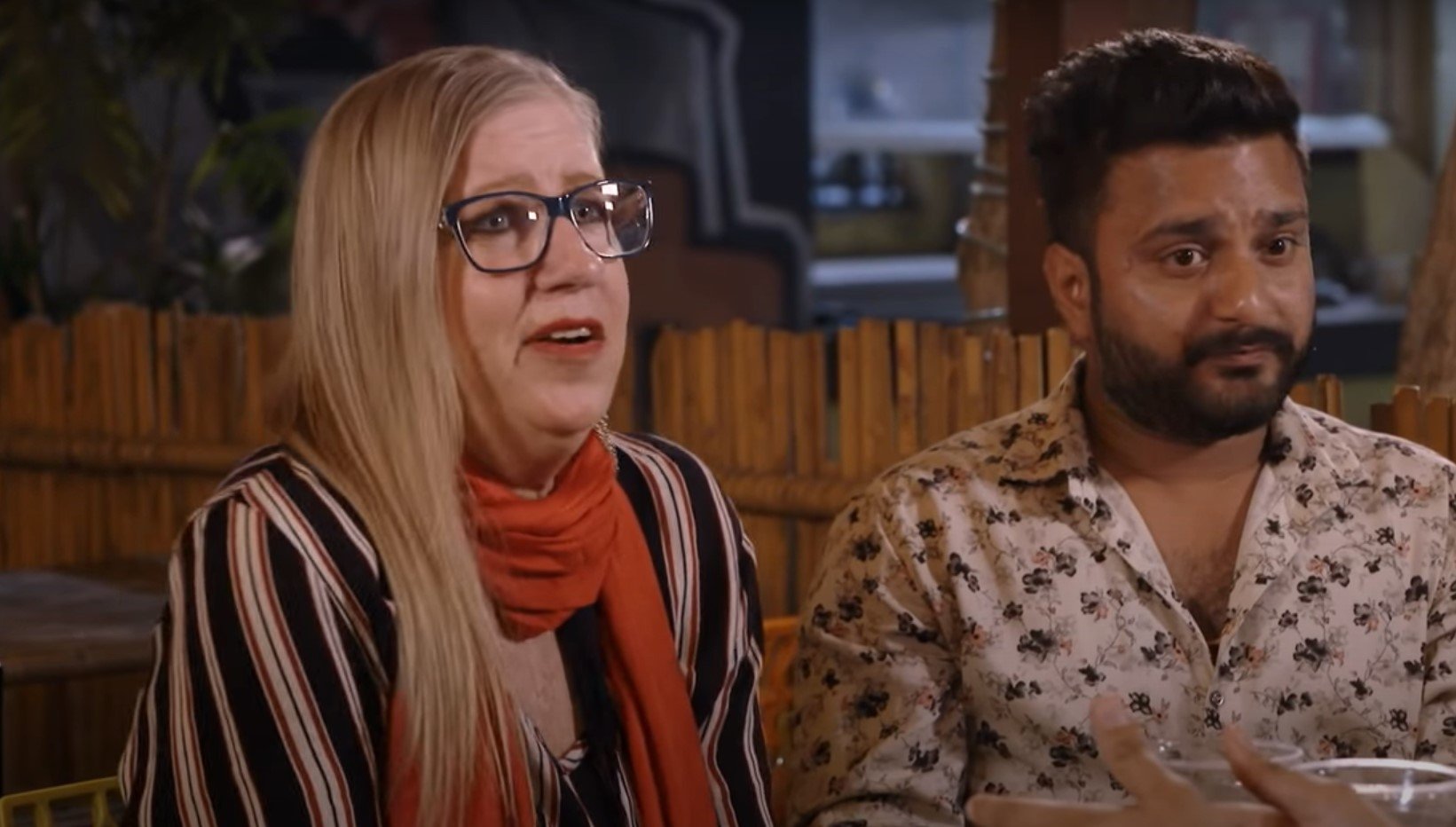 On '90 Day Fiancé: The Other Way,' Sumit and Jenny have been waiting for his divorce to go through
As seen on 90 Day Fiancé: The Other Way, Jenny left behind her life and kids in America to live with Sumit in India. After taking her social security benefits early, the 62-year-old moved into a New Delhi apartment with her boyfriend, with the hopes they'll get married. 
But as Sumit revealed, he was pressured into an arranged marriage by his parents three years ago. And until he gets divorced, there's no way he could marry Jenny. 
And on top of all that, the 31-year-old still needs to get his parent's blessing. He's been trying to convince his parents to accept Jenny for years, but they can't get over the couple's substantial age difference. 
Sumit's in-laws didn't make the process easy
Sumit may have filed for divorce, but the process hasn't been easy. The 90 Day Fiancé: The Other Way star revealed that his in-laws demanded $20,000 before agreeing to the divorce. And in a recent episode, he learned that they were trying to double down on old criminal charges against him to collect $500 a month in alimony. 
"Sumit told me a while ago that his wife has filed false allegations of abuse against him because she found out about me, but she was supposed to drop those charges once they agreed to the mutual divorce and Sumit agreed to paying her the $20,000," Jenny explained. 
Sumit worried that if his wife did not drop the charges, his divorce could be put on hold. And he would then have to hire and pay for another attorney that would fight the criminal case. 
The '90 Day Fiancé: The Other Way' couple gets good news
On the latest episode of 90 Day Fiancé: The Other Way, Sumit got ready to face his ex-wife.
"It is very stressful to face my wife and in-laws in the court," Sumit revealed. "I feel the anxiety that what is [sic] gonna happen."
The day after getting news about his wife's intentions to double down on the criminal charges against him, Sumit went to court. Show producers then revealed that Sumit's wife and in-laws withdrew their criminal case, resulting in the judge dropping all charges against him.
When Sumit arrived back at his apartment, he told Jenny that the judge dropped the case after seeing the couple had filed for a mutual divorce. Upon learning they wouldn't have to pay the alimony, Jenny was ecstatic. 
"I was so relieved because he would have been paying an additional $500 a month on top of the $20,000 he already has to pay," she said in a confessional. "That would have been a struggle for us."
Sumit explained that once he paid out another $10,000 to his in-laws, their divorce would be finalized. Fans will get to see more of Jenny and Sumit's relationship drama as the season continues.