'90 Day Fiancé: The Other Way': Sumit Reveals What He's Been Doing for Work
Jenny Slatten left her entire life behind to live with her boyfriend, Sumit, in India. Initially, she was supporting him financially. But on a recent episode of 90 Day Fiancé: The Other Way, Sumit said that he had a job and revealed what he's been doing for work.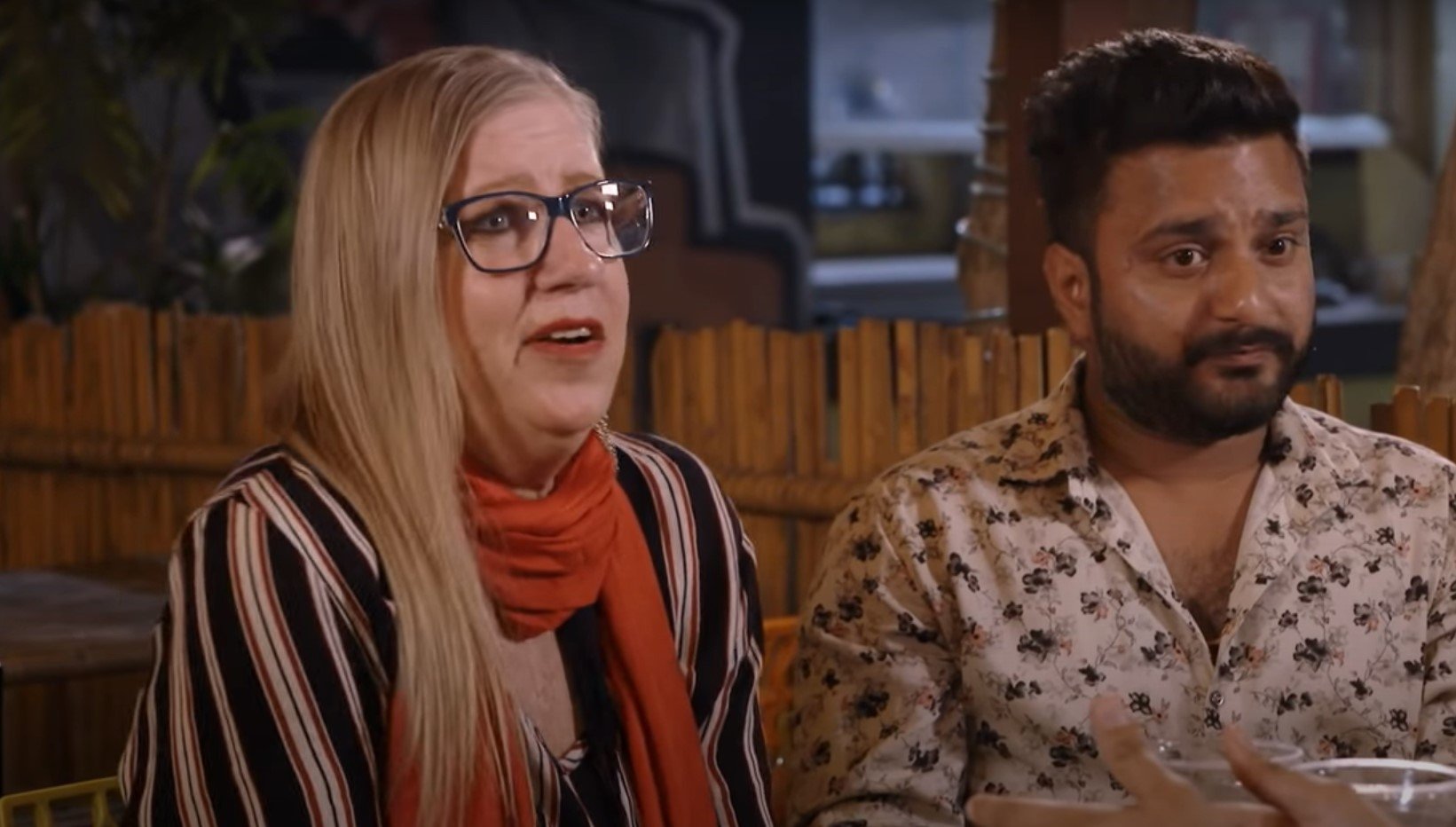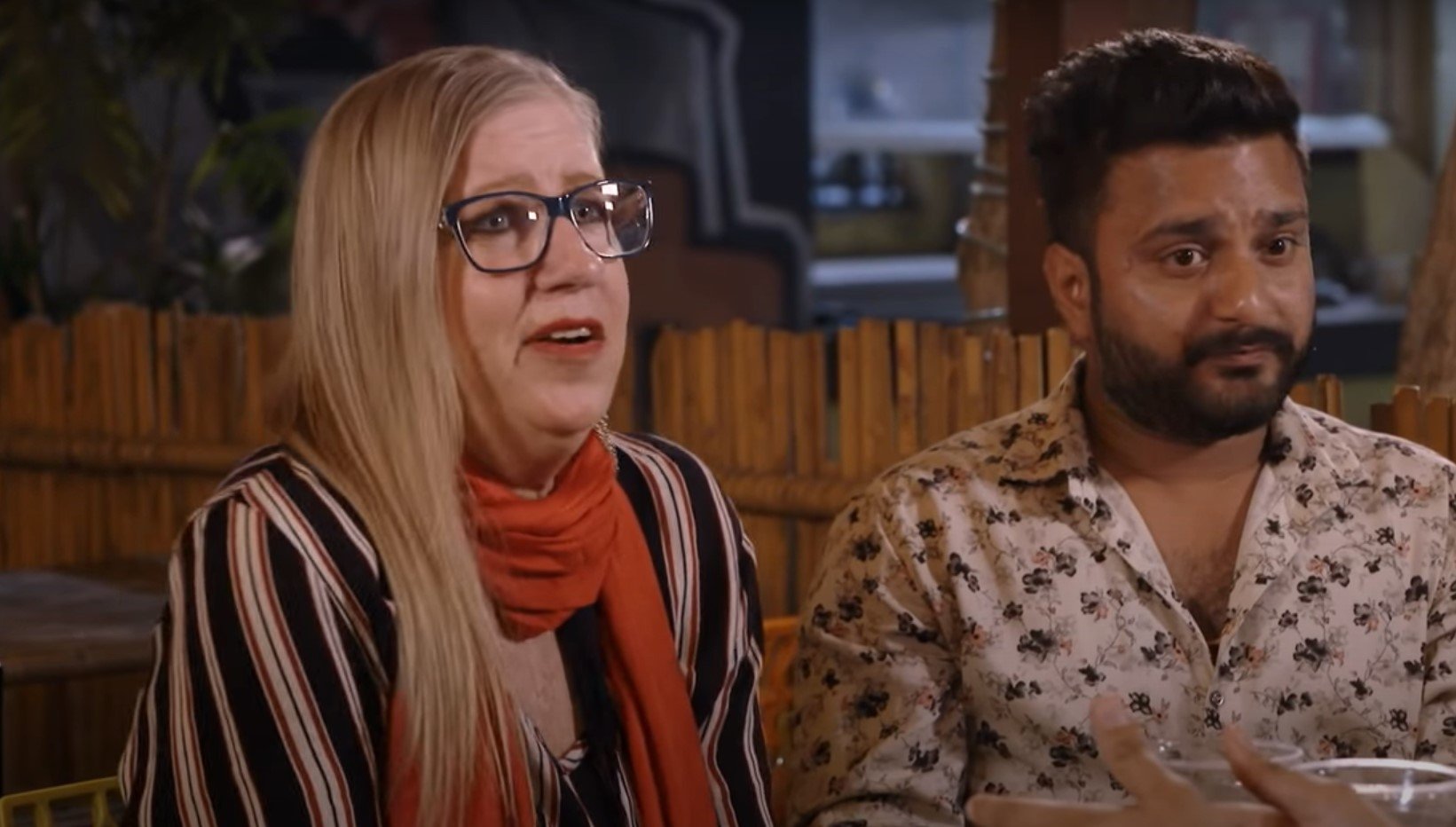 As seen on '90 Day Fiancé: The Other Way,' Jenny is living off of her savings and social security
On the first season of 90 Day Fiancé: The Other Way, Jenny quit her Palms Springs resort job, took out her 401k, and moved to India to be with Sumit. The couple was mainly living off of Jenny's savings. But about six months in, Jenny's visa expired, and she was forced to come back to the United States.
This season, fans saw Jenny meet with her financial adviser before heading off to India once again. When she asked him about taking her social security benefits early, he told her it would result in a 30 percent penalty. 
"I know I'm taking a big risk applying for my Social Security early, but right now I don't have any other income," Jenny said in an earlier episode. "It's kind of a last resort but it's my only option."  
Jenny moved to India once again, where Sumit found them a home on the outskirts of Dehli. She wasn't thrilled with the remote location, but Sumit insisted it was the best they could do with their limited budget. 
Sumit owes $20,000 to his in-laws
As seen earlier this season on 90 Day Fiancé: The Other Way, Sumit was pressured into an arranged marriage by his parents. And when Jenny came back to India to live with him, she was confronted by his wife and in-laws. 
After talking things through with Jenny, Sumit tried to file for divorce. But his father-in-law wouldn't agree to a mutual divorce unless Sumit paid him back the $20,000 he spent on the wedding. 
Sumit agreed to the terms. And his father, Anil, offered to help him pay the debt. But in a recent episode, Anilrevealed that he had been dishing out almost all of the money Sumit owed. 
"I have to pay about $20,000 for divorce to settle this case," Anil told producers. "My whole life has gone for earning this much, this much amount."
On '90 Day Fiancé: The Other Way,' Sumit reveals what he's been doing for work
Recently on 90 Day Fiancé: The Other Way, Sumit thanked his dad for helping pay off his in-laws debt. "I'm really thankful to you because you [were] able to manage it," he said. "And I'm planning, like, to pay the money back."
Anil insisted that Sumit would have to pay him back because it was a "big amount"  that he borrowed from his family and friends. But he told producers that his son hadn't contributed a dime toward the debt.
"He has not paid me anything, not a single penny," Anil said. "But he's giving me promises and promises, again and again. How can he pay me back? And how I'll pay back that much money to my friends and relatives?"
Sumit tried to reassure his dad that he would work hard to give him the money back as soon as possible. And when Anil asked how he planned to do it, Sumit revealed what he was doing for work.

"I just started working as a chef in like a friend's cafe," he said.  "But from there, I'm not making that much. Because right now I'm working for like just three or four hours in a day."
Sumit claimed that he wasn't able to work longer hours because Jenny didn't want to be left alone at home for too long. "Since Jenny came here in India, I wasn't able to work full-time 'cause she needs me all the time," Sumit said in a confessional. "She don't know the language, she don't know the people, area is not as good — but that's what I can afford."