'90 Day Fiancé: The Other Way': Sumit's Parents Had to Pay $20,000 for His Divorce
Sumit and Jenny are ready to get married, but the 90 Day Fiancé stars are still waiting for Sumit's divorce to finalize. The process has been challenging and expensive. And according to Sumit's dad, he dished out nearly $20,000 for his son's divorce.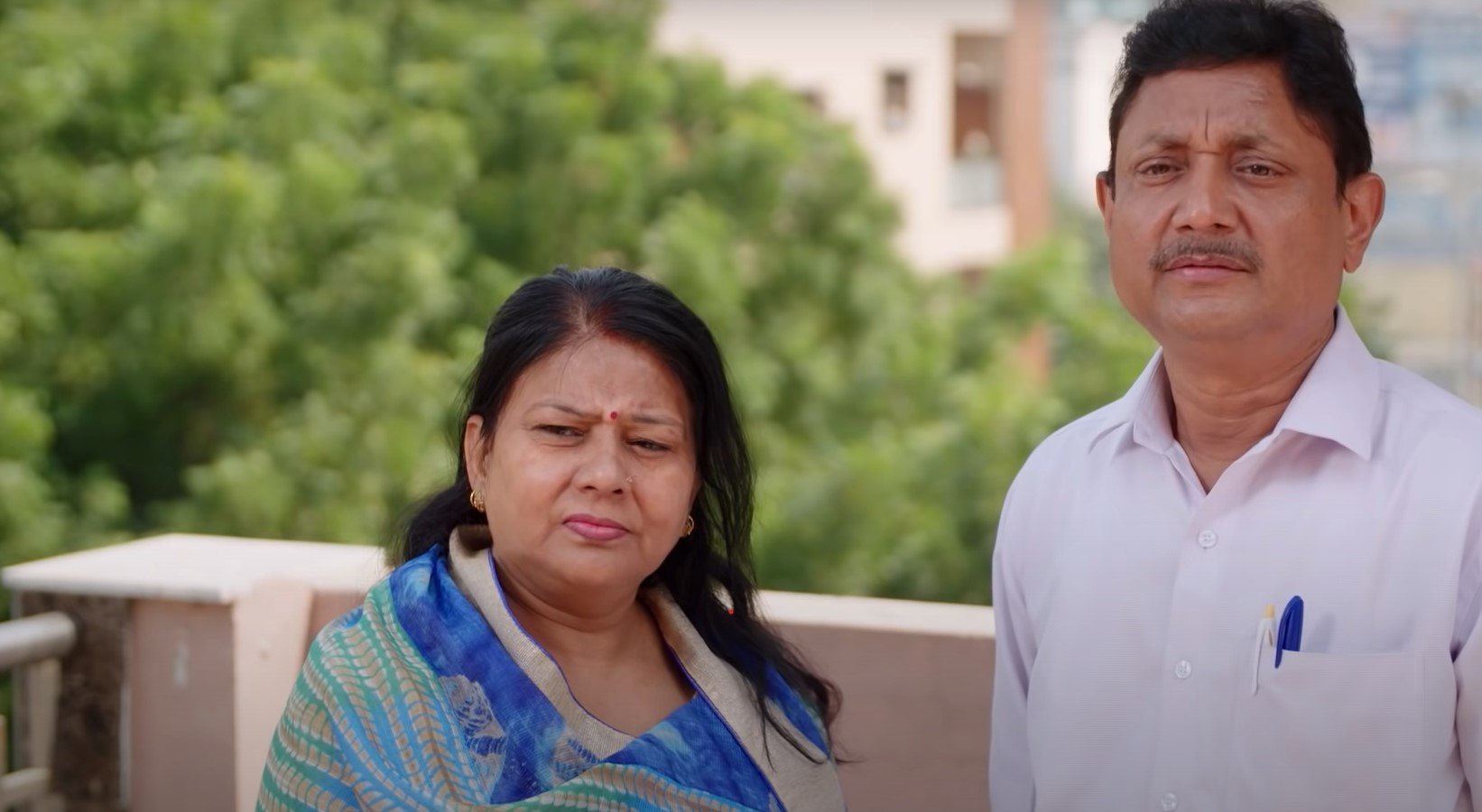 Why the '90 Day Fiancé' star had to pay for his divorce
On the 2019 season of 90 Day Fiancé: The Other Way, Sumit dropped a bombshell on Jenny. He revealed that he was pressured into an arranged marriage while Jenny was in the U.S. and kept his wife a secret for quite some time. 
But after Jenny forgave Sumit for lying to her about his marriage, she made him promise to get a divorce. Sumit was ready to get divorced, but he noted that it wouldn't be an easy process. The reality star revealed that his wife's family wanted him to pay back the $20,000 they spent on the wedding. 
 "My father-in-law said, 'Pay me back, and then I'll let my daughter separate [from] you,'" Sumit told his friends earlier this season. "I know, like, 20,000, it is a big amount. I paid half of it all. I paid $10,000 already."
Sumit's friends were shocked to hear how much money he owed his in-laws. And when they asked him how he could afford to pay it off, Sumit suggested his dad would pitch in. "My father is helping," he explained.
 Sumit says his parents are helping him because they love him
When explaining his situation to his friends on an earlier episode of 90 Day Fiancé: The Other Way, Sumit revealed that his parents would pitch in to help him pay off his father-in-law. His friends couldn't understand why they would do that when they didn't support Sumit's relationship with Jenny. But Sumit said they were helping because they still love him. 
"My parents are helping me because they love me, and it was a bad marriage," he told producers. "But at the same time, they don't agree with my relationship [sic] with Jenny. 
On '90 Day Fiancé: The Other Way,' Sumit's dad reveals he paid $20,000 for the divorce
When Sumit met up with his parents in a recent episode of 90 Day Fiancé: The Other Way, things got pretty intense. Sumit's mom broke down into tears when he tried to convince her to accept Jenny. 
And while his dad felt the same way, he also felt guilty about pressuring him into an arranged marriage. Sumit's father admitted his regrets and revealed how he helped his son by paying off his $20,000 debt.
"I have to pay about $20,000 for divorce to settle this case," Sumit's dad told producers. "My whole life has gone for earning this much, this much amount."
Sumit insisted he would pay his father back. But his parents aren't still on board with his marriage to Jenny, so viewers will have to wait and watch through the season to see how things unfold.