'90 Day Fiancé': The Other Way': Sumit's Parents Say Jenny Lived With Them for Four Months
In a new 90 Day Fiancé: The Other Way preview, Sumit's parents open up about their history with Jenny, and reveal that she once lived with them in India.
For over a year, 90 Day Fiancé: The Other Way fans have been hearing Sumit talk about his parents, and how disapproving they are of his relationship with Jenny Slatten. But now, in a sneak peek, Sumit's parents are divulging their side of the story, which includes details on how Jenny lived with them for four months.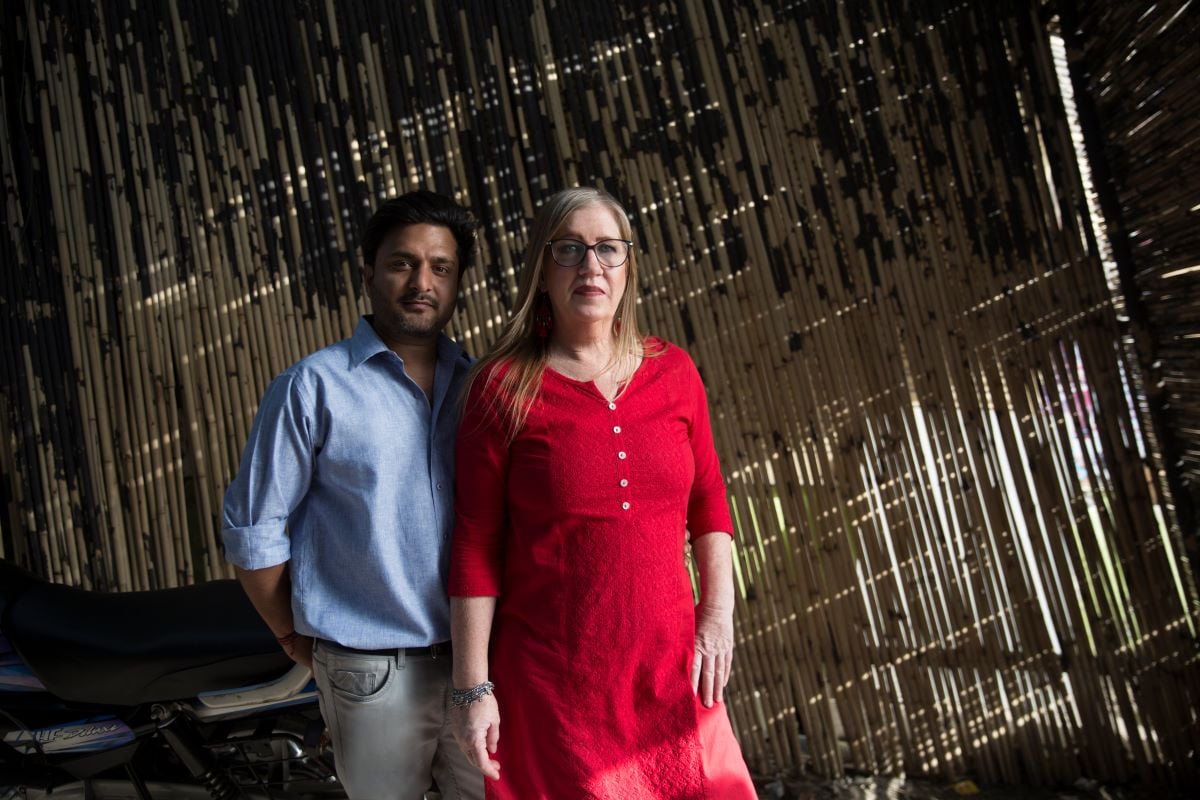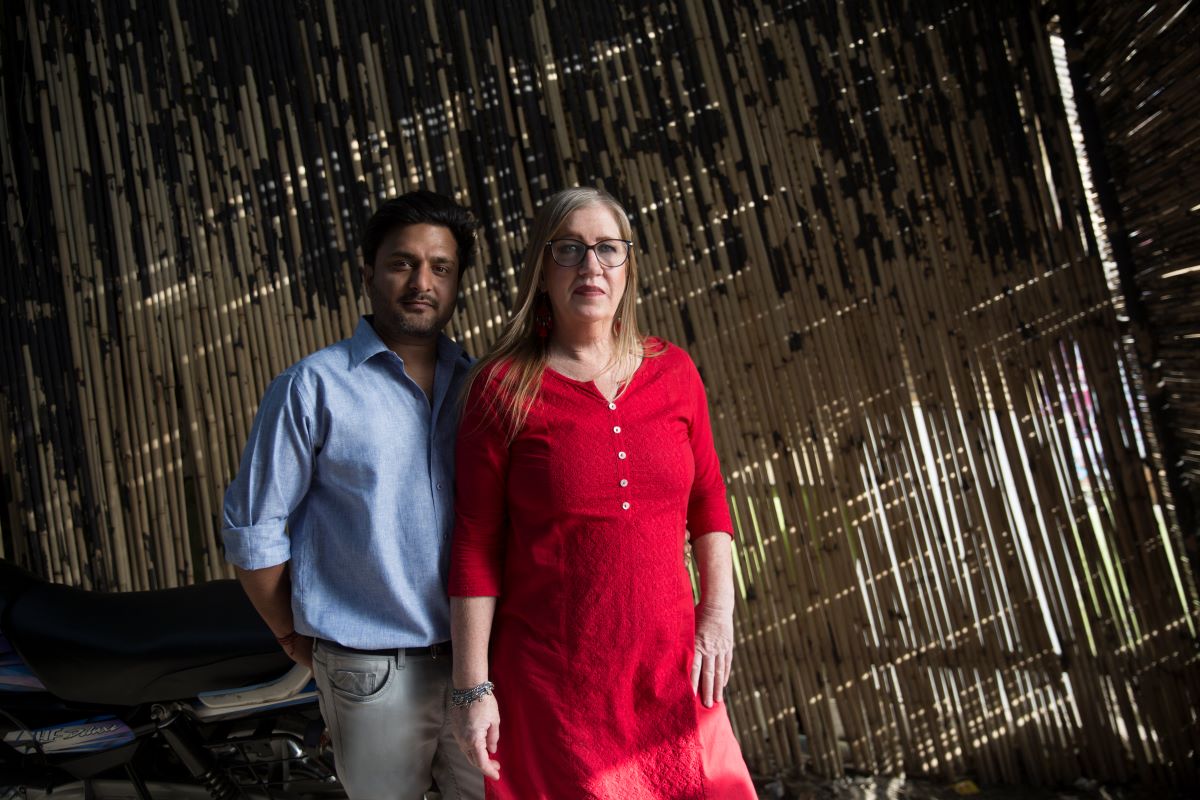 Sumit's parents don't approve of the '90 Day Fiancé: The Other Way' couple
Sumit and Jenny are living together in India, and they're really trying to make things works despite all of their issues. Sumit is in the middle of a lengthy and expensive divorce process, and Jenny is trying to ward off all the judgment she gets from his friends and family. 
However, the biggest challenge they are facing is winning Sumit's parents over. During recent episodes, his younger brother Amit revealed that their 30-year age gap is the main reason his parents disapprove of this relationship.
"They are against the age factor, that is it," Amit says on the show. "They will be more than happy if Jenny would be like, five years elder than you, or maybe 10 years elder than you. But the number is double your age."
His parents are also concerned about their own well being. With Sumit being their eldest son, they expect him to care for them when they're older. But if he's with Jenny, they don't think he'll come around to do it. 
"As it goes in India, an ideal son is to be helping the parents in their old age," Amit says on 90 Day Fiancé: The Other Way. "After 10 years, Jenny will be getting older, and he will not be available with my parents to help them out. He will be there with Jenny."
Sumit's brother suggests Jenny meet with his parents
In a recent episode of 90 Day Fiancé: The Other Way, Amit sits down for dinner with Sumit and Jenny and explains why his mom and dad are still not willing to accept their relationship. He says that he tried to convince his parents otherwise, but they wouldn't budge. 
"They don't want you guys to be together," Amit tells his brother and Jenny. "I'm sorry for that. But the big thing is the age factor between you guys. This can impact our dignity, our social circle, and society."
With so much tension in the family, Amit suggests they should all meet and clear the air. But Sumit explains that the last time he tried to talk to them, the discussion hended with a heated exchange. 
"If I'm going to meet my parents, I feel afraid, like they will say that I need to choose my parents or Jenny," Sumit says in a confessional. "I cannot just choose one or another. Like I'm loving Jenny. I will marry Jenny, and at the same time, I don't want to lose my family."
Sumit's parents reveal Jenny lived with them
In a sneak peek for the upcoming episode of 90 Day Fiancé: The Other Way, Sumit's parents present their side of the story. His dad recalls how he first met Jenny in 2013, when she came to visit them in India. Sumit's mom says she was told that they were just friends and that she was there to tour the country. 
"She (Jenny) told us she was his Facebook friend and she want to visit India," Sumit's dad says in the clip. "She want to live with us, I said, 'Okay.' For two, three days, or one week."
But Sumit's mom then reveals that Jenny lived with them for four months. "I treated her well," she adds. "I showed her a lot of love."
If Jenny did live with Sumit's parents for that long, they all should know each other pretty well. Hopefully, at some point, Sumit's mom and dad will come around and accept their son's decision.