'90 Day Fiancé: The Other Way': Why We May Not Get a Tell-All This Season
Throughout the season, 90 Day Fiancé cast members are held to nondisclosure agreements that limit how much they can talk about. But luckily for fans who want to know all of the juicy facts, there is a Tell-all reunion at the end of each season where cast members can come back and tell their sides of the story and give behind-the-scenes details. Fans of the show might have noticed that The Other Way Tell-All did not air last weekend as it typically would have. Now, we might not get a reunion at all.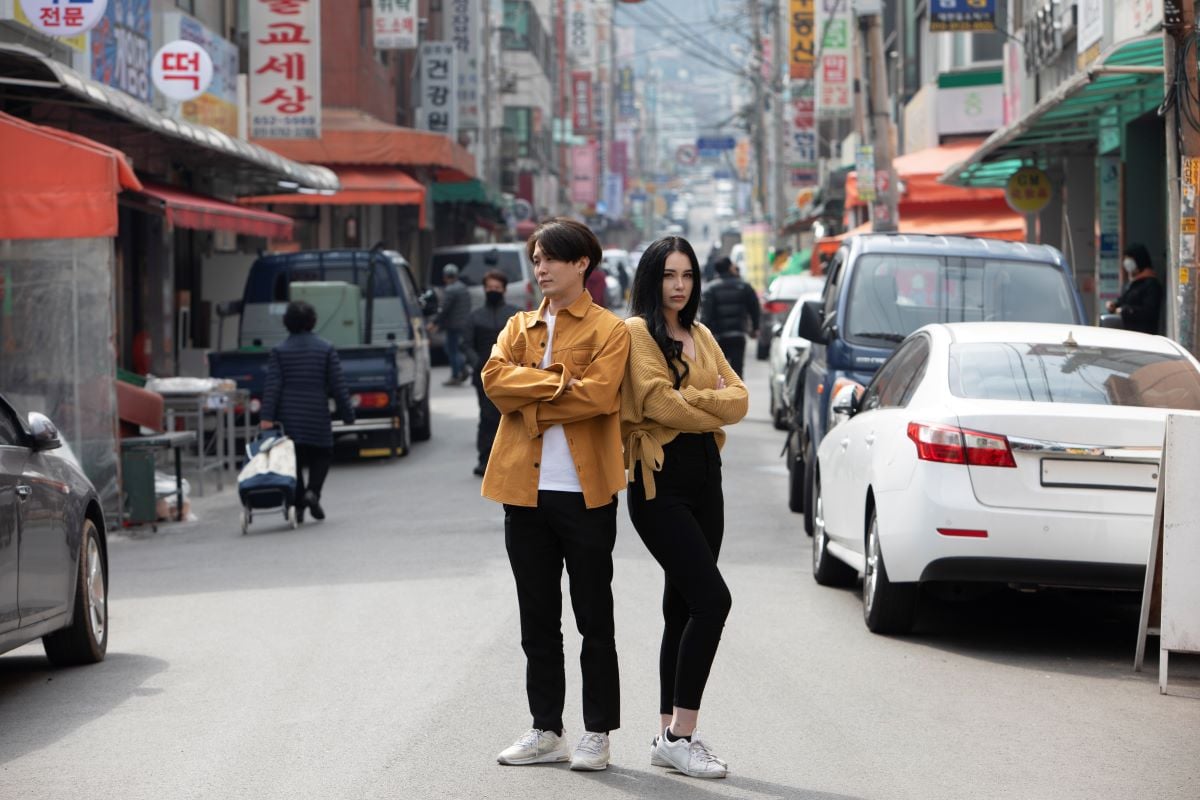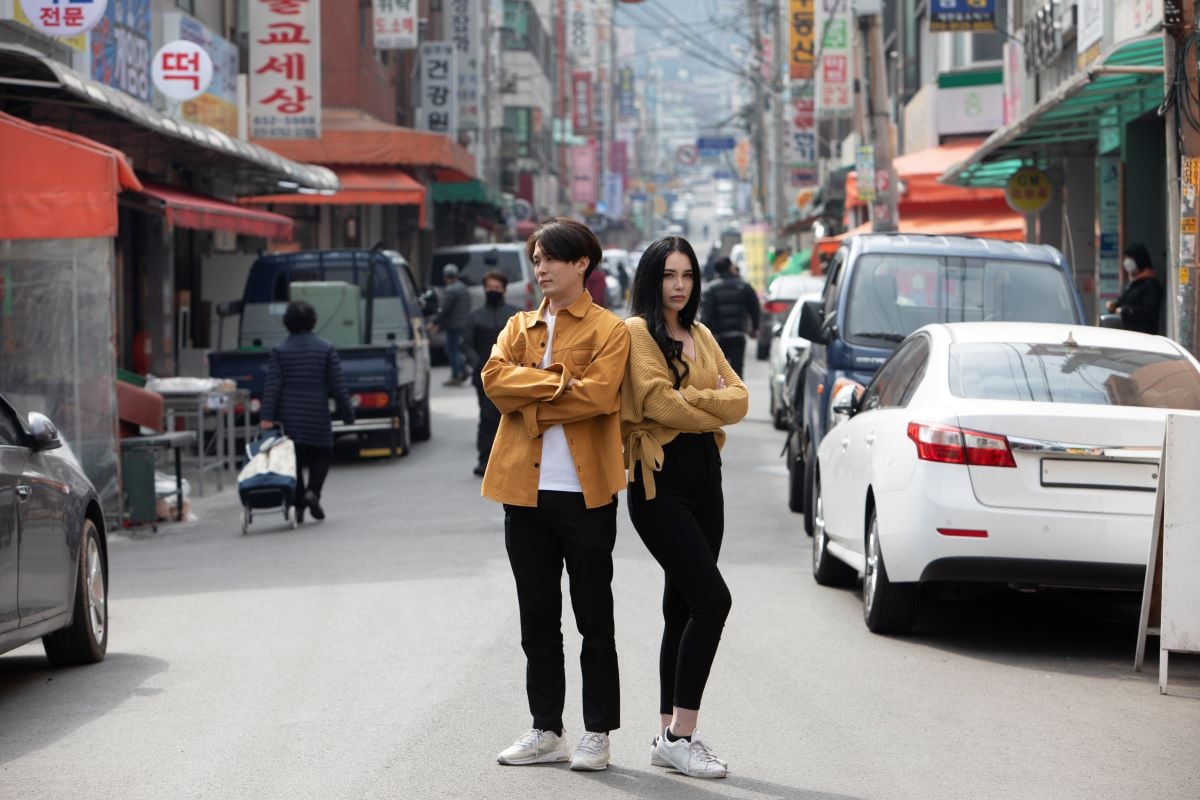 Stars claimed to reveal all at the Tell-All
This year's Tell-All was shaping up to be pretty dramatic. Several of The Other Way castmembers had promised to air out their grievances at the Tell-All.
Deavan Clegg and her estranged husband Jihoon Lee have been going through some legal battles regarding an incident where Clegg claims that Lee abused her daughter Drascilla. She told fans via social media some of what happened and why Lee doesn't have any contact with their son Taeyang.
"I'm just going to say something… I'm blocked on social media, my number is blocked," Clegg wrote in a comment captured by Cinema Blend. "I've reached out, sent photos of my son with no replies. I've tried and offered to come to Korea. I'm sick of being blamed when I'm the one trying to co-parent."
She went on and revealed that something awful happened with Lee and promised to provide more clarity at the Tell-all.
"Wait till the Tell All I'm tired of this. Something bad happened that can never be forgiven," she said. "I tried to co-parent but that's kind of hard to do when the other person has deleted any type of way to get in contact."
Clegg was later uninvited from the Tell-All.
More recently, Brittany Banks also mentioned revealing things at the reunion.
"To my ex's and ex-friends I used to know, you're also complete clout chasing garbage," she wrote on her Instagram Story. "I hope the 15 of fame was worth being disloyal. All in all, I'm glad it's over. Enjoy the tell-all. Hopefully, they don't chop it up & let y'all get the truth."
The Tell-All may not happen
Normally, the 'Tell-All' airs either directly after the season finale or the next week. Last Sunday, instead of airing the Tell-All, TLC started showing a whole new season of 90 Day Fiancé which left fans wondering what was up.
According to Tell-All host Shaun Robinson, TLC has a new spin-off called 90 Day Fiancé Bares All which will be the new Tell-All.
"This is the space where we are showing you every single thing that we could not show you on regular," she told Entertainment Tonight. It will reportedly feature scenes that were deemed too racy for TV and will be aired on Discovery Plus.
"We are taking everything and, not that they were left on the cutting room floor, these parts are really juicy, but because of the rules, we could not show you there," she said.