'90 Day Fiancé: The Other Way': Yazan Says He Expects Brittany to Give Up Her Previous Life
Brittany Banks and Yazan Abu Horira still have a lot of growing to do as a couple. The 90 Day Fiancé: The Other Way stars come from vastly different cultures, and they've had difficulty meeting each other's expectations. 
But in a recent episode, Yazan admitted he wants Brittany to give up her lifestyle to be with him. And considering how often Brittany insists she won't change, this expectation will likely become another issue they'll have to deal with.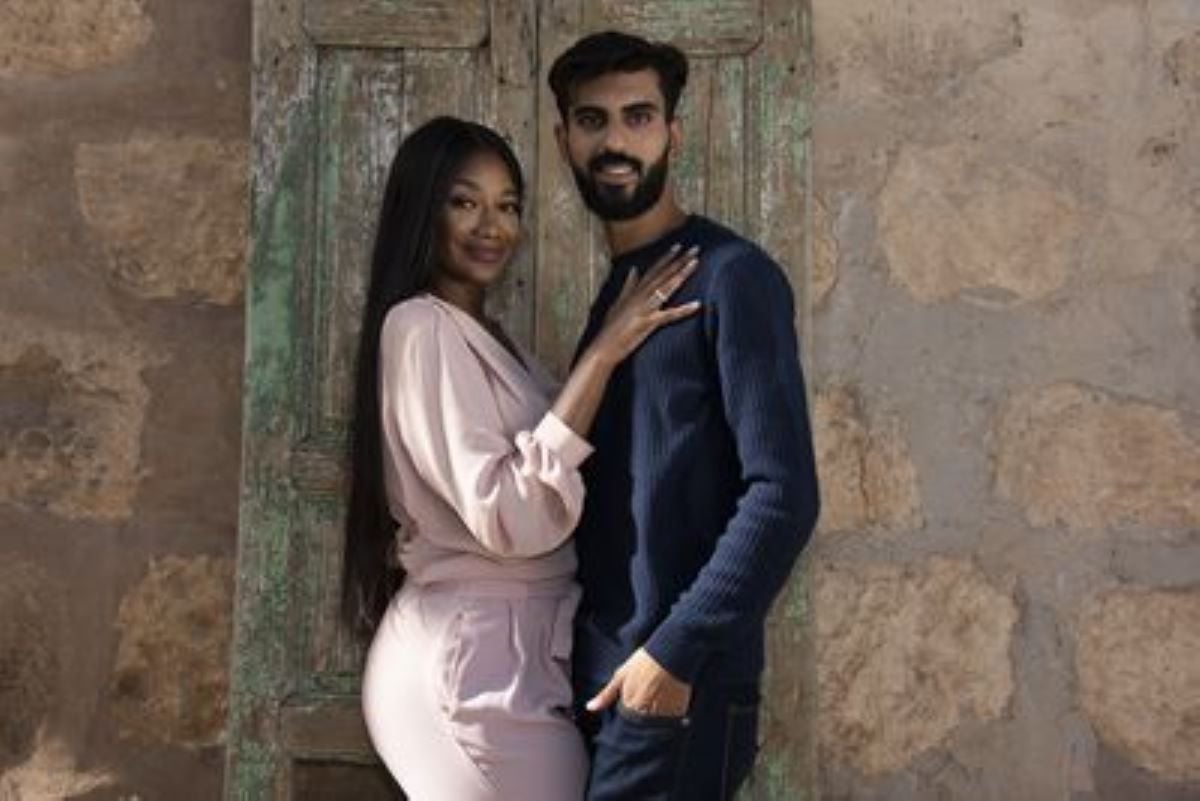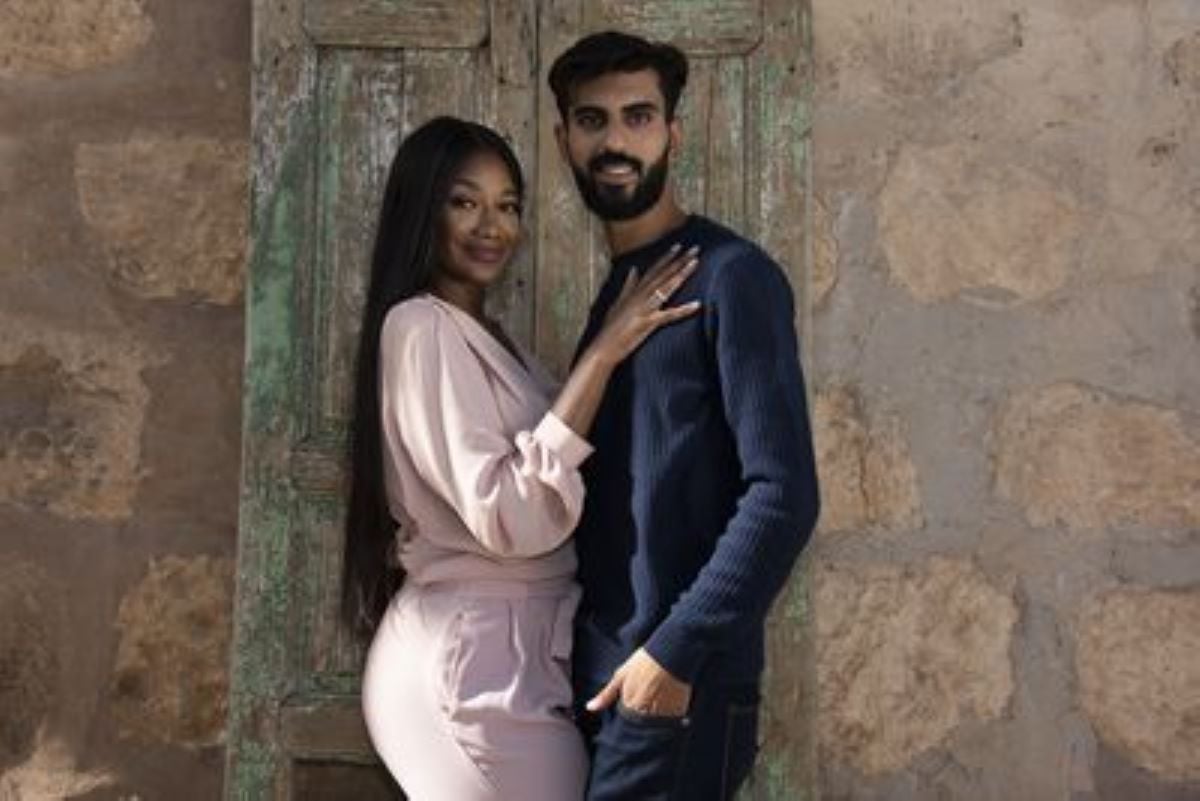 As seen on '90 Day Fiancé: The Other Way,' Brittany's social media presence is an issue for Yazan's family
As seen earlier this season on 90 Day Fiancé: The Other Way,  Brittany's revealing social media photos are a real deal-breaker for Yazan's conservative Muslim parents. They were willing to overlook her past life if she took down the images, converted to Islam, and married Yazan. 
"We don't accept my son to even be in an amorous relationship or even a romantic one with…I mean, with all due respect, so you're still on social media, and you still are as you are," Yazan's father said in a heated exchange with Brittany.  "Cancel all of this. Cancel all the life you've been living, and you would marry Yazan."
And as seen in recent episodes, Yazan has been dealing with the fallout on his own. When Brittany left for America to sort out the divorce, his dad kicked him out of the house and fired him from the family business. Yazan was left unemployed and homeless. But he still refused to give up on Brittany. 
On '90 Day Fiancé: The Other Way,' Brittany insists she won't change
When visiting her friend in Florida in a recent episode of 90 Day Fiancé: The Other Way, Brittany talked about Yazan and his family's expectations. She claimed that he often flip-flopped on his opinions based on the pressure he was getting from his family.
"I fell in love with Yazan because I felt like he was so different," Brittany told producers. " he portrayed himself to be like a feminist, so I feel like that's what I fell in love with. But that's not what he's given me."
Brittany told her friend that when she goes to Jordan, she knows Yazan and his parents will give her an ultimatum to get married and convert. But she noted that she has plans to give him an ultimatum to stand up to his family.
Yazan admits he expects Brittany to give up her lifestyle
 Recently on 90 Day Fiancé: The Other Way, Yazan's brother Obaida revealed that their father, Ziad, threatened to kill Yazan if he continued his relationship with Brittany.  "He did that because he is worried about the rest of the family," Yazan explained of his father's threat. "I come from a very conservative family, and if I disgrace them, they will disown me, or they might kill me."
When talking to Obaida, Yazan wondered if he could change his father's mind. And when his brother pointed out how Brittany was still revealing pictures on Instagram, Yazan suggested she would change for him. 
"When she converts to Islam and takes my path, she is going to lose her job, she might lose some of her friends, she's going to stay here with me in Jordan," Yazan told Obaida. "She's going to lose many things."
"When I come to an agreement with her and show her how much I sacrificed, I would tell her, 'You should sacrifice just as I did,'" he continued. "She should give up her previous life, as I have given up mine, and her and I would start a new life."
Fans can see more of Brittany and Yazan's relationship journey as this season of 90 Day Fiancé: The Other Way continues. New episodes air Sundays on TLC.