'90 Day Fiancé: The Other Way': Yazan's Surprising Reaction to Seeing Brittany 'Drunk'
Brittany Banks went out for drinks with her friend, Angela, while visiting Jordan on a recent episode of 90 Day Fiancé: The Other Way. So, when she finally met up with Yazan for the first time during her trip, Brittany was admittedly tipsy. But Yazan's reaction to her state came as a bit of a surprise.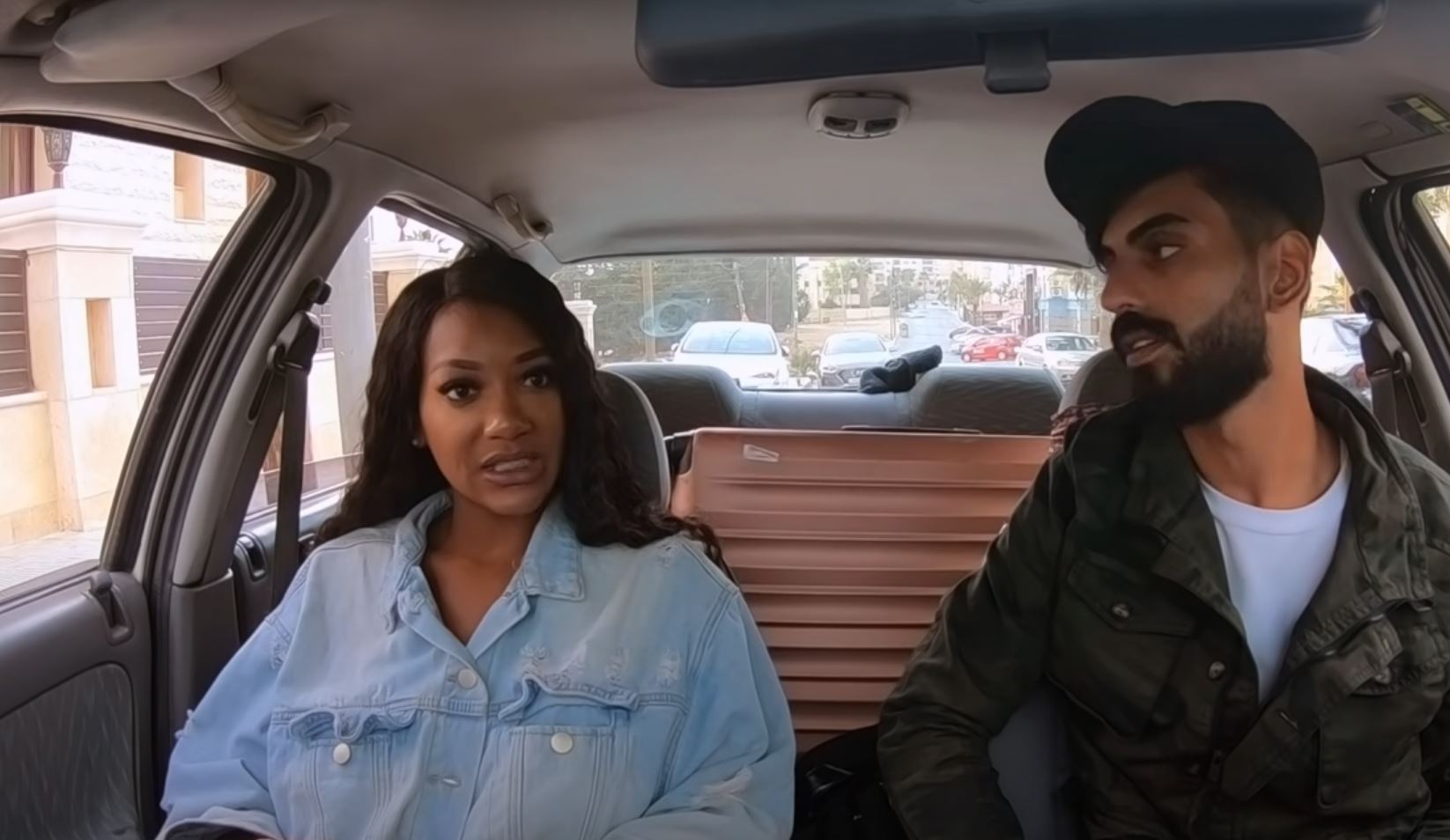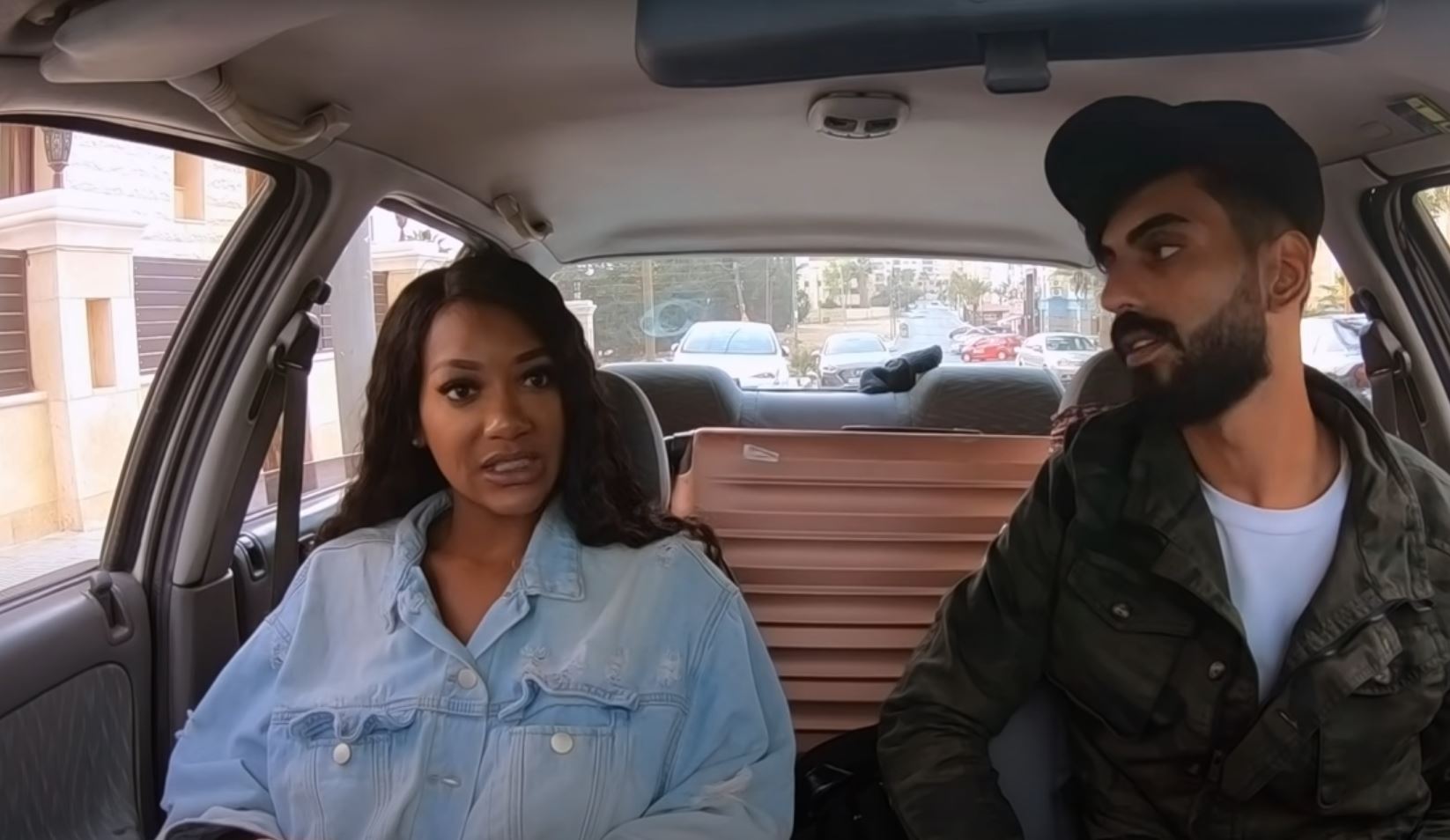 The '90 Day Fiancé' couple fought over alcohol during Brittany's last trip
On Brittany's last trip to Jordan, she landed at the airport with a bottle of alcohol in her carry-on luggage. Yazan was elated to see her at first. But when he noticed the bottle in her bag, and saw her hug a producer, he flipped out. 
"I said before, you cannot [sic] drink here," Yazan fumed when talking to a 90 Day Fiancé: The Other Way producer. "And you cannot talk for people and to hug people."
Brittany was shocked to see Yazan so angry. And she told producers she didn't expect that kind of reaction from him. 
"It's not like alcohol is not accepted here," Brittany said. "Of course I respect his culture and his choices. But at the same time, I am not Muslim. Seeing his behavior makes me second guess moving here."
Brittany is in Jordan with her friend
After getting her divorce finalized in the U.S., Brittany decided to fly back to Jordan. And she invited her friend, Angela, to come to meet Yazan. 
But on her way to the airport, Brittany got into a huge fight with Yazan over the phone. She decided to go to Jordan anyway. And she told producers she planned to spend her time in Jordan with Angela. 
When Angela arrived, Brittany took her to a local market. But as they walked past shops, the two received looks and negative comments, which Angela assumed was because of Brittany's outfit. 
"Brittany and I are getting a lot of looks as we walk through the market," Angela told 90 Day Fiancé: The Other Way producers. "It's just like a little uncomfortable. The other women are covered while Brittany has her boobs out. So, I think that's causing, like, a lot of looks."
After being heckled by a passerby, Brittany and Angela decided it was time to leave. They found a bar nearby, and sat down to talk over drinks. 
Yazan reacts to seeing Brittany 'drunk'
When Yazan picked Brittany up from the bar, he smelled the alcohol on her breath. He wasn't thrilled to see her tipsy. But surprisingly, he didn't react as harshly to the idea of Brittany drinking as he did during her previous trip.  
"It is clear to me that Brittany is drunk," Yazan tells producers. "I can tell from her behavior and her smell. So I was treating her like a child. Right now I don't want to create new problems between her and I."
Yazan notes that Brittany doesn't know about all the drama between him and his family. So he wants to use the time he has with her to explain the situation.
Fans will get to see more of their story unfold as the season continues. New episodes of 90 Day Fiancé: The Other Way air Sundays on TLC.