'90 Day Fiancé': The Real Reason Ariela Weinberg Signed up for the Show
 90 Day Fiancé has cast a wide number of people, all with differing personalities. With some of the cast members, it's obvious why they signed up for the show as their boisterous personalities seem made for tv. But others don't make quite as much sense. Ariela Weinberg is not like the typical reality star, she likes to keep her personal business to herself. So, why did she agree to go on the show?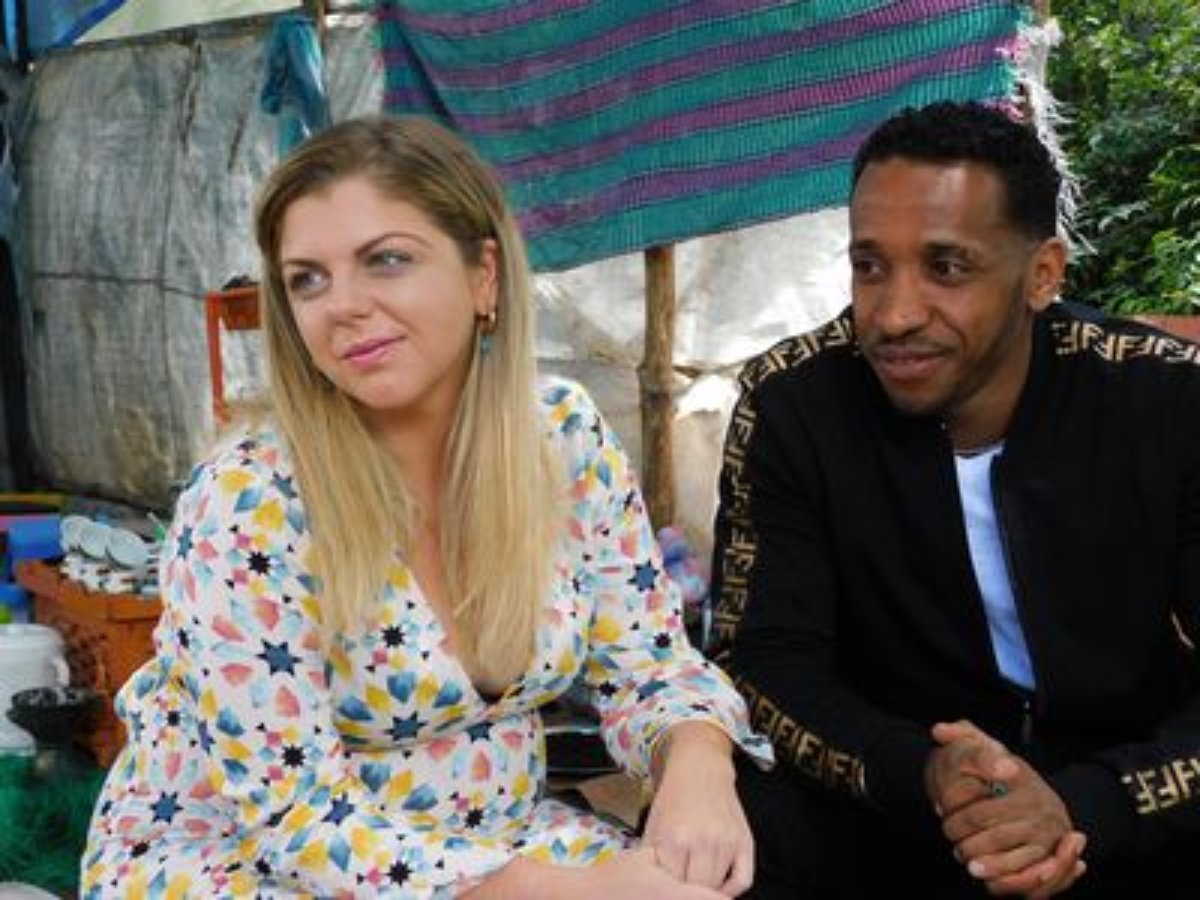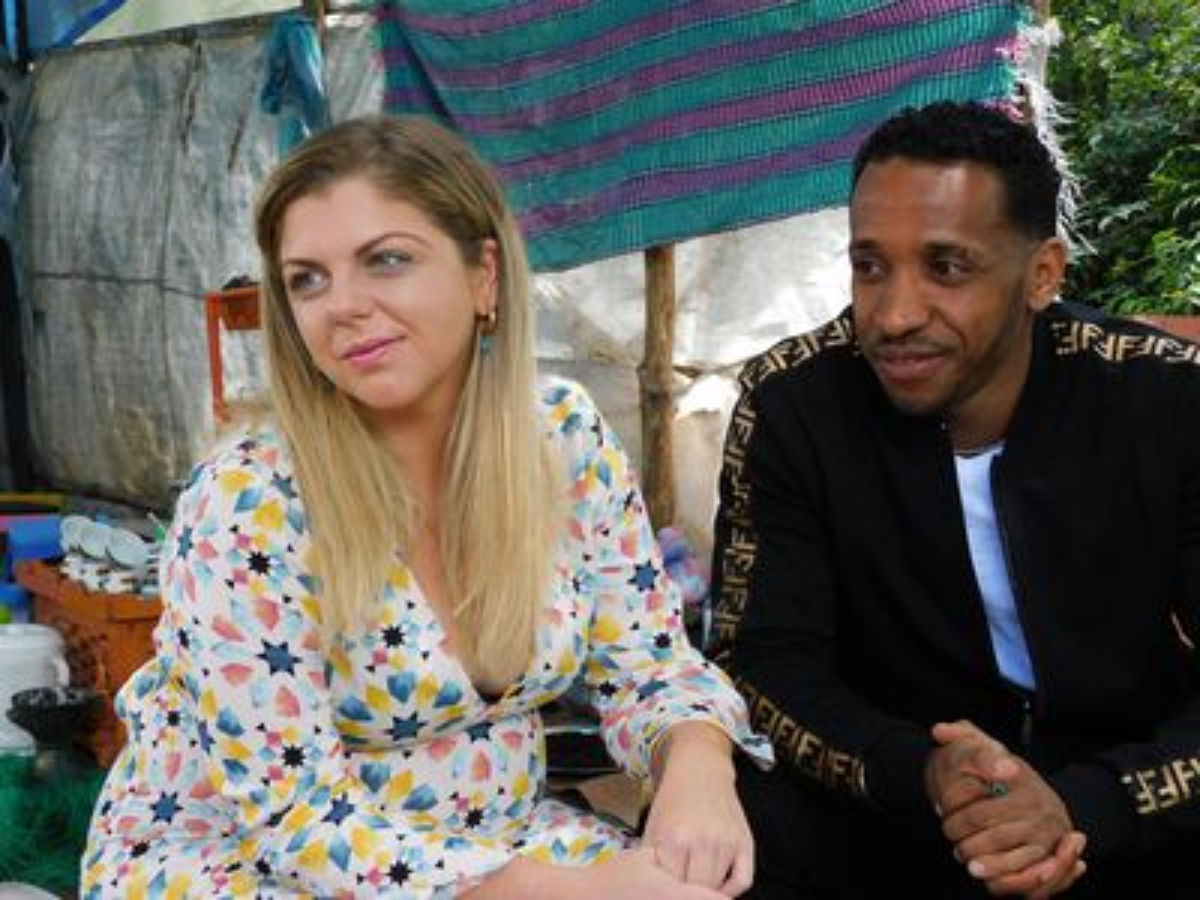 Ariela Weinberg's relationship with Biniyam
Weinberg met her partner Biniyam Shibre after her first divorce was finalized and she booked a ticket to Ethiopia on a whim.
"I was waiting for a taxi outside a local hotel and I saw a very attractive guy. I yelled out, 'Don't I know you from somewhere?' and it actually worked," Weinberg said on the show.
Quickly after they started dating, Weinberg became pregnant. She and Shibre decided that she would have the baby in Ethiopia so that he could be there for the birth.
However, when Weinberg arrived in Ethiopia to have the baby, it quickly became clear that the living conditions were not what she was expecting and she worried whether she had made the right choice in coming to Ethiopia.
Why did Ariela Weinberg go on '90 Day Fiancé'?
On a recent episode of the show, Weinberg admitted that she is a private person who normally doesn't like to share much about her life. As it doesn't really make sense for a private person to go on such a popular television show, some people wondered what made Weinberg sign up.
In an Instagram Q&A, captured by Screen Rant, she shed some light on the situation. She said that originally she saw an ad on Craigslist for people who had fallen in love with foreigners so she applied thinking that production "could get Bini a visa." Later, she found out that wasn't the case.
During the session, a fan asked "How did you decide to film with TLC and be on '90 Day Fiancé'?"
"Even though I was very camera shy, I agreed to do the show for Bini," Weinberg wrote. "I wanted him to get exposure for his talents! Essentially I found a way to get paid to travel."
Weinberg's initial reasoning makes sense as it won't be easy getting a visa for Shibre who has applied many times before. After he married his ex-wife, he applied for a visitor's visa at the American Embassy in Addis Ababa and was denied, according to HawkEye. When his first child was diagnosed with gastroschisis, they decided that the child should be born in America. Shibre applied for another visa to see his child be born and that application was also denied. Before his third application, his ex-wife got Iowa Senator Charles Grassley to even write Shibre a letter of recommendation, according to ScreenRant, but that application was also denied.
He did eventually make it to America on humanitarian parole, but applying for a visa a fourth time would probably be difficult.
Are Ariela and Biniyam still together?
The cast members of 90 Day Fiancé are not supposed to reveal their relationship status until the reunion special, but a few pictures that Weinberg has posted recently have made it seem like she is still in Ethiopia, which could mean good things for her relationship.