'90 Day Fiancé': The Reason Deavan Clegg's Mom Threatened to Kill Jihoon Lee
Jihoon Lee has been disappointing Deavan Clegg and her mom Elicia a lot this season of '90 Day Fiancé: The Other Way.' Now, Elicia has threatened to kill him.
Jihoon Lee hasn't had the easiest time on 90 Day Fiancé: The Other Way proving to Deavan Clegg and her mom Elicia Clegg that he can be a good husband and father. In fact, he has basically proven the opposite. Elicia and Lee have had a rocky relationship throughout her time in Korea, but on this week's episode, their relationship hit an all-time low that they may not come back from.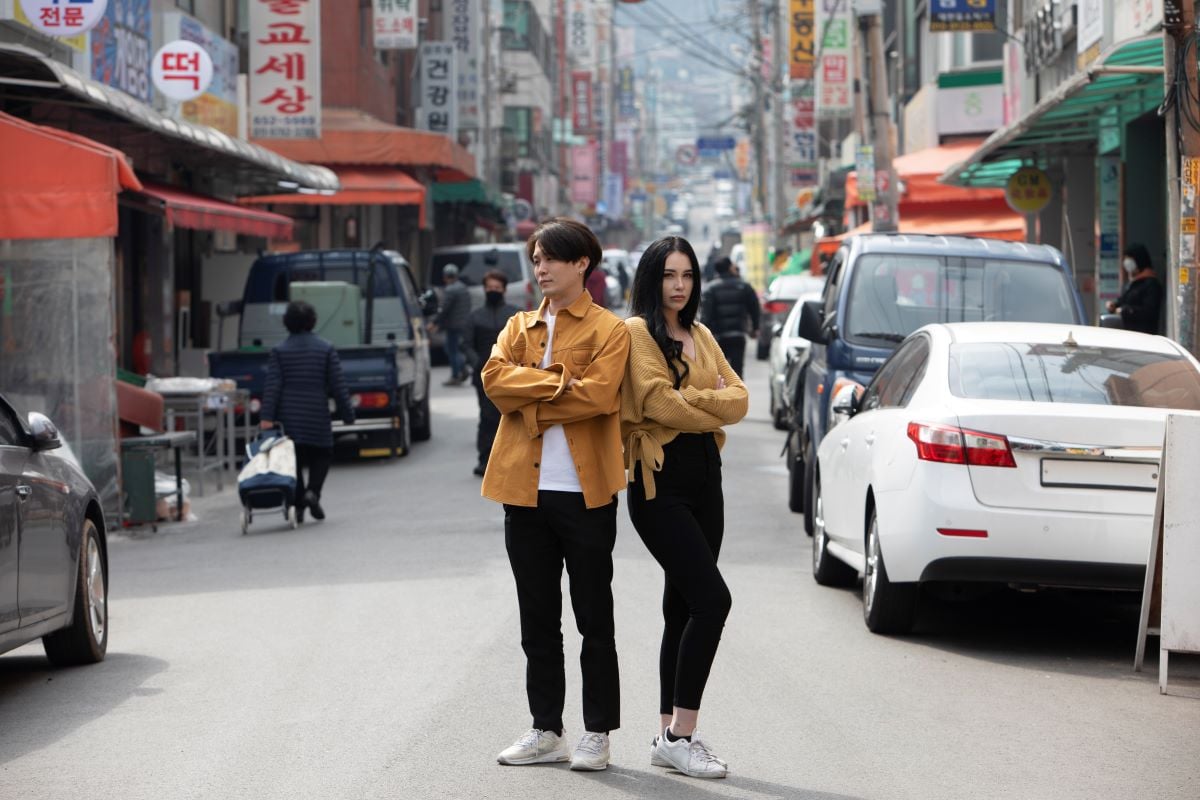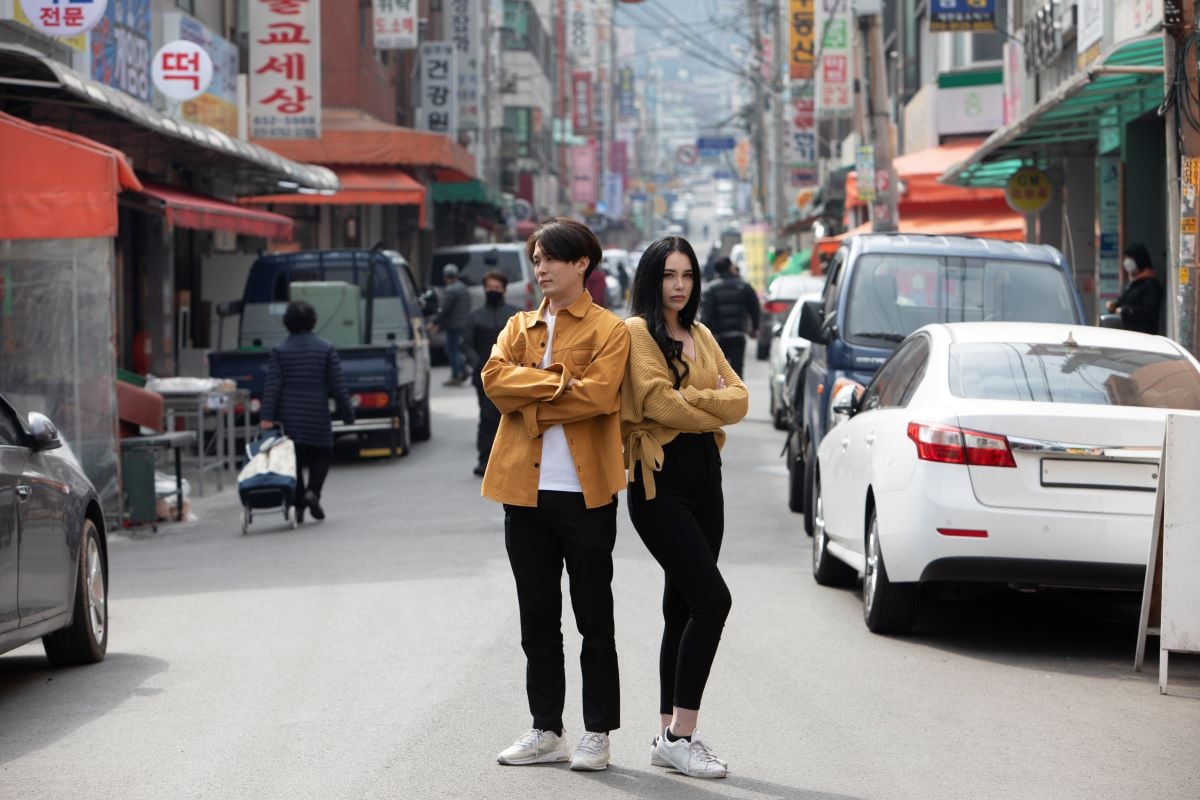 Why have Elicia and Deavan been mad at Jihoon?
Lee has just been making mistake after mistake. When Elicia and Deavan first arrived in Korea, he took them to their new apartment, which he clearly had not checked out beforehand. The Cleggs were upset with him for not going to view the apartment to make sure it was safe.
On top of that, Lee lied to Deavan to get her to come to Korea.
"I don't really have a job," he said on the show. "I have a side job doing deliveries. It goes by the hour and it's a part-time job. I lied to Deavan because if I have no money, Deavan's not [coming] to Korea."
When Deavan found out, she was livid.
"Jihoon admitting that he's not financially ready for us to come to Korea is devastating because he told me everything was fine," she told the cameras. "But he lied to trick me into coming and that's not OK."
She even considered leaving Lee altogether and going back to America with her mom.
"It feels absolutely like s*it that he tricked me," she said. "I don't know what I'm going to do right now. And I just really need some time away from Jihoon to figure out whether I'm going to stay with him or if I'm going to go back to America and leave him."
Why did Elicia threaten to kill Jihoon?
Just as things seemed to be turning around for Lee and Deavan, everything took a turn.
On this week's episode, as Lee was carrying Deavan's daughter Drascilla from the park to their apartment, she began screaming to be let down. When he put Drascilla down, she ran into the street. Lee chased her until Deavan started yelling at him.
"Stop yelling at me," Lee said, focusing on Deavan rather than saving Drascilla. Elicia was able to finally stop Drascilla before she went into the street.
Deavan was upset that Lee didn't do all that he could to save her daughter.
"He lets go of Drascilla, lets her run all the way in the street," she said. "I yell at him to get her, and he yells at me in front of my mom to not f*cking yell at him while he's letting her run that way when he knows that she can get hit by a car, but he's more concerned that I'm yelling at him."
After Drascilla was safe, Elicia took Lee to the side and told him that he needed to do better and protect her granddaughter. When he started promising he would be better, Elicia took her threats one step further.
"Your excuses mean nothing to me," she said. "If you kill my granddaughter, I'm going f*cking to kill you."