'90 Day Fiance': These Two Former Cast Members May Have This Scary Thing in Common
The cast members of '90 Day Fiance' are usually able to turn their time on the show into a career as a reality tv star or influencer. But now, some of them are realizing that fame may not be all that great.
The goal of going on 90 Day Fiance is supposed to be to show that intercontinental love can work. Unfortunately, in most cases, the couples actually prove the opposite. Rarely do the relationships that are featured on the series even make it through the season, nonetheless in the real world.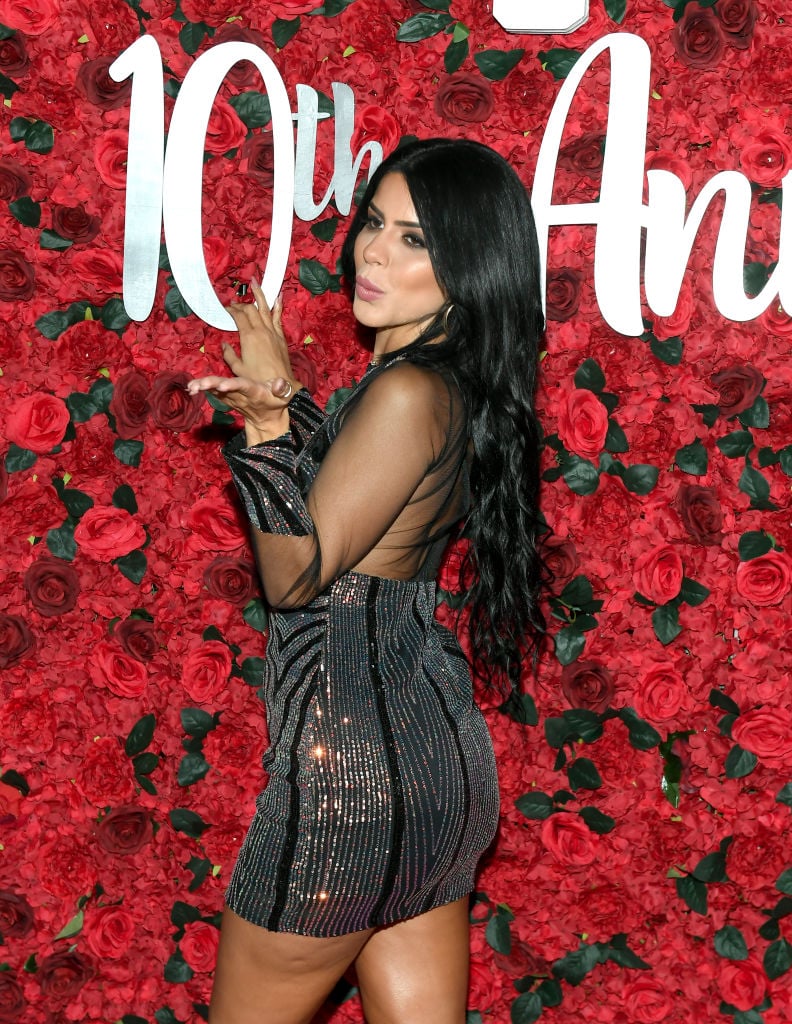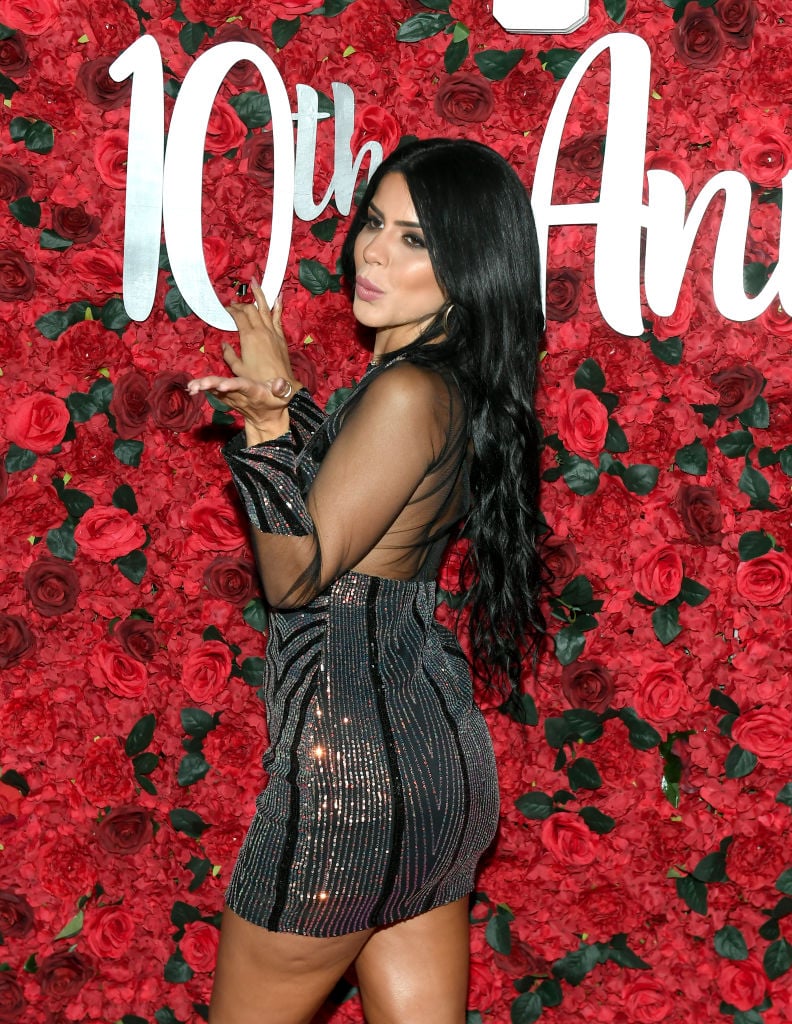 So, really all the show produces are a bunch of reality tv stars. For that reason, some of the cast members have been accused of going on the show for fame and not for love.
Larissa Dos Santos Lima and Darcey Silva are two women who fans have doubted from their very first appearances on the show. Viewers accused Dos Santos Lima of using her ex, Colt Johnson, to get to America and of being fame-hungry. People doubted that Silva's feelings were ever genuine because she's been on 90 Day Fiance: Before the 90 Days with two different guys.
But if fame is truly what the women were going for, they are now starting to learn that the spotlight comes with a downside.
Darcey Silva and Larissa Dos Santos Lima being stalked
Dos Santos Lima recently opened up about a fan who began stalking her.
"Think it's easy and all fun 388K," she wrote on Instagram. "Think again. Here are some facts. She compliments you, and wishes to meet up with you. Very quickly, she messages you that you are an ugly wh**** and she wishes ill on you."
"She is one of many women that will develop a strange and disturbing obsession with you," she continued. "They will stalk your every move on social media, paying close attention to who you are close to and stalk them as well. These women will go after your husband or boyfriend, not because they want him, but to upset you."
"They will try to hunt down those you are involved with sentimentally, including your family, in an attempt to cause a devastating family rift," Dos Santos Lima wrote."In order to hurt me over their unhealthy obsession, they hurt many other people. It is not harmless, it is hateful."
But she isn't the only one dealing with crazy stalkers. When Silva reached out in support of Dos Santos Lima, she alluded to having been stalked as well.
"Praying [no] one hurts you too! We are here for each other," she commented. "Staying and standing strong! Love you! Keep inspiring and being beautiful inside and out!"
Is Darcey Silva a stalker?
Though Silva seemed like she was talking to Dos Santos Lima about having stalkers from experience, both Jesse Meester and Tom Brooks, Silva's 90 Day flings, have accused her of exhibiting stalker behavior.
Meester revealed that Silva had been stalking him when a fan tweeted him saying that he deserved an award for dealing with Silva for so long.
"Thanks Claire — my award would be for her to stop stalking me and pretend I want anything to do with her," he wrote back. "It's so disturbing that my lawyer had to stop it."
Brooks expressed similar sentiments at the 90 Day Fiance: Before the 90 Days reunion when he claimed that Silva would constantly call and text him.
"I feel when I say to you, 'I'm in a business meeting, I'll call you later,' and I get 1500 text messages, that's not you respecting me," he said. "You ring me at 4 o'clock in the morning then send me 50 messages saying, 'What are you doing?' Are you that girl? You can't ring people at 5 a.m."