'90 Day Fiance': This Cast Member Just Got Arrested on Kidnapping Charges
The cast members of 90 Day Fiance are supposed to be known for their loving nature. The whole premise of the series is to showcase that love can work no matter how different a background the people in the relationship come from.
Unfortunately, the casts have been earning a much different reputation. Since the show began airing, several of the cast members have had run-ins with the law, and now one has even been arrested on kidnapping charges.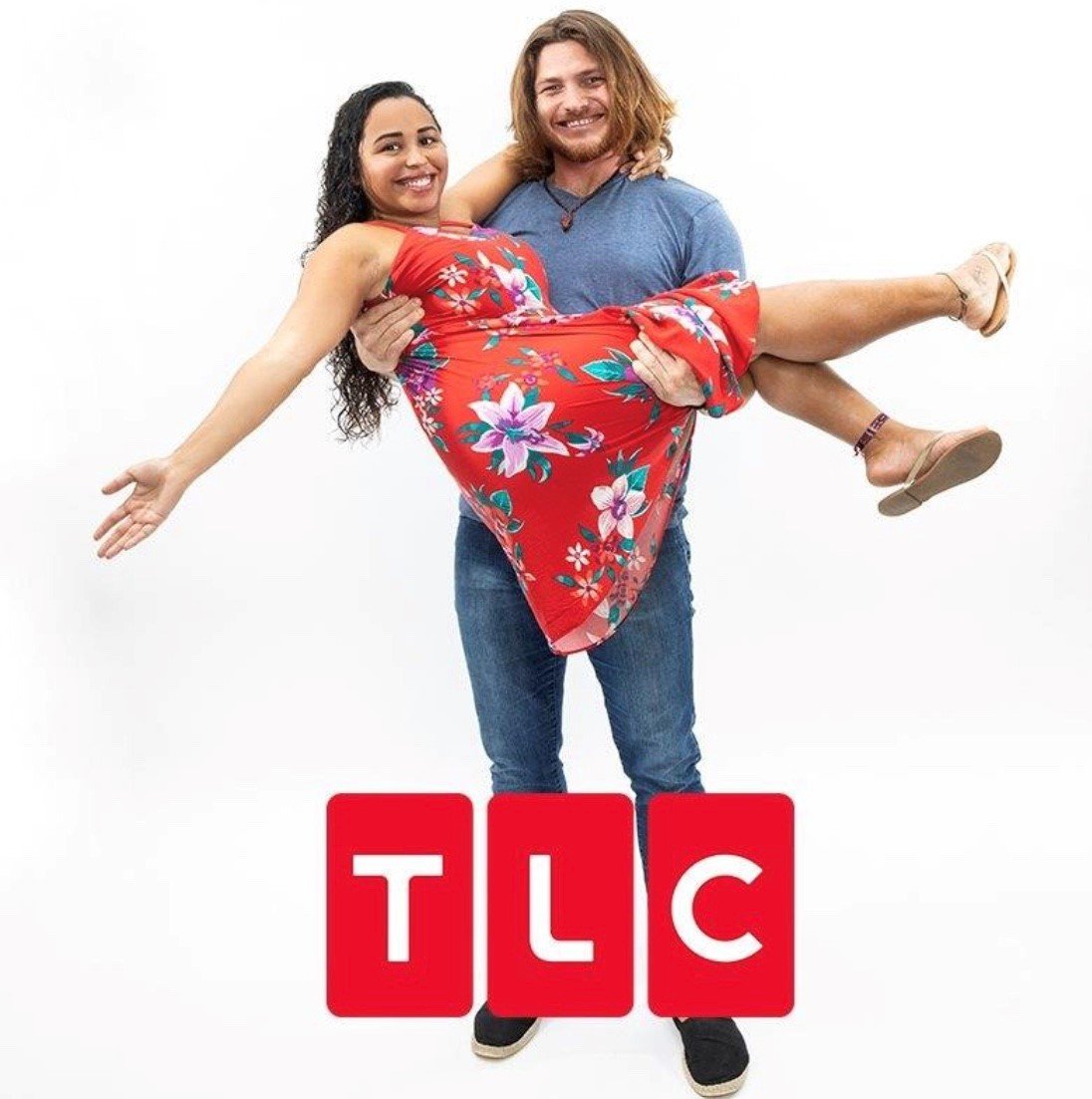 What happened?
Usually, the stars of 90 Day Fiance wait until after their season has aired to have issues with the law. But Geoffrey Paschel couldn't even wait to get his 90 Day debut before getting arrested.
Paschel, who will be on the new season of 90 Day Fiance: Before the 90 Days, is now facing criminal charges for assaulting an ex-girlfriend, according to Knox News.
According to Paschel, the claims are simply a part of his ex-girlfriend's scheme to hurt his custody battle that he is going through with a different woman.
On Jan. 17, Paschel waived an arraignment while appearing in court for his charges of kidnapping, domestic assault, vandalism, and interference with emergency calls.
The initial arrest occurred in June after his live-in girlfriend accused him of attacking him in their home.
"He repeatedly bashed/slammed my head into the hardwood floors of my home," the woman claimed in her petition for an order of protection.
"He dragged me through the house by my hair and continued throwing my body into walls and furniture," she continued. "I know this because of blood on my walls, furniture, etc."
Paschel claims that none of this happened.
"It's all about child custody," he told the outlet outside of the courthouse.
Geoffrey on '90 Day Fiance'
Though the woman who accused Paschel of abuse was not Varya, Paschel's love interest on 90 Day Fiance, he refused to comment on whether or not he is still with Varya amid all of his trouble with the law.
The upcoming season of Before the 90 Days will show Paschel going to Russia to visit Varya in order to prove to her family and friends that he is the guy for her.
The show premieres on Feb. 23.
Other '90 Day Fiance' cast members who have gotten into legal trouble
Syngin Colchester from this current season of 90 Day Fiance was also recently in some hot water with the law. He was pulled over on July 26, 2019, for not wearing a seatbelt. During the stop, an officer found marijuana on him which resulted in a $150 fine and a court appearance.
Larissa Dos Santos Lima spent a lot of her time following 90 Day Fiance in legal battles. The star was accused of domestic violence against her ex-husband, Colt Johnson. She was arrested for domestic violence three times, but the first two charges were dropped. Her third charge was eventually reduced to disorderly conduct, which meant that she only had to complete 28 domestic violence counseling sessions and pay a $345 fine. If the courses were not completed, Lima faced six months of jail time. Luckily for Lima, she was able to finish all of the sessions and pay the fine.