'90 Day Fiancé': A #Throwback Photo of Elizabeth Potthast's Family Has The Fandom Buzzing
90 Day Fiancé fans can never seem to get enough of the show or its cast members. And there's no better evidence of this than on the Reddit fan forums. Every day, fans share new and exclusive details that can't be found anywhere else. Yesterday, a fan on Reddit shared a #Throwback photo of Elizabeth Potthast's family that has left the fandom gobsmacked. Read on to find out more details!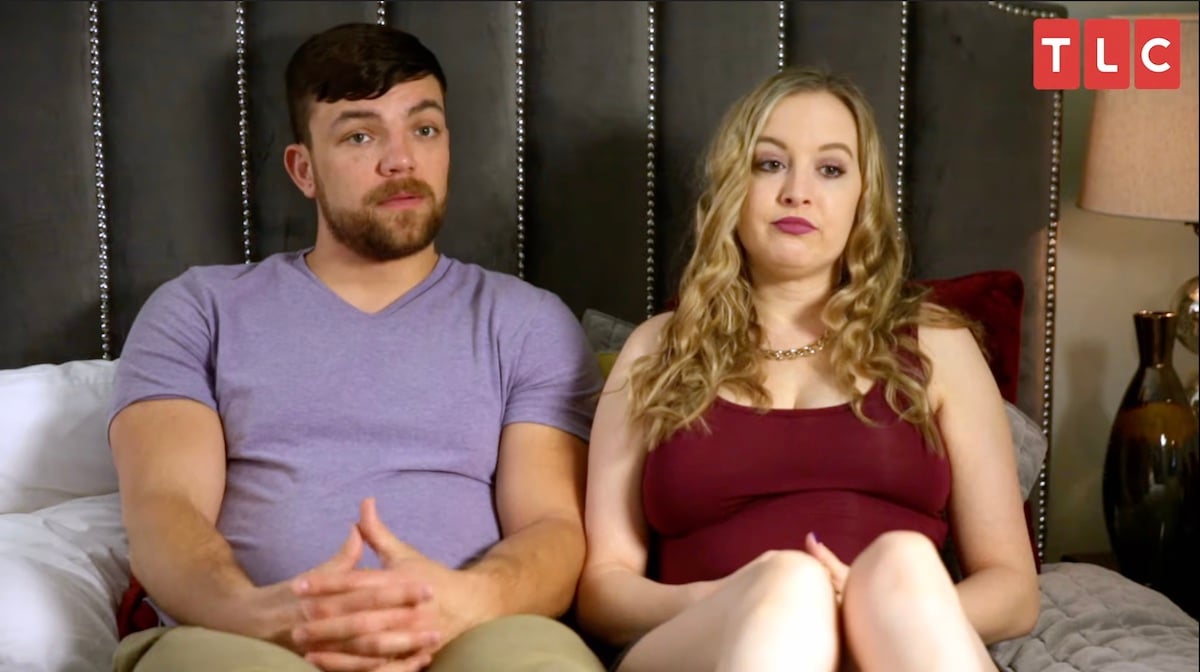 '90 Day Fiancé' fans thought 'they used to be just [a] regular American family'
A devoted 90 Day Fiancé fan somehow got his (or her) hands on this classic throwback photo of Elizabeth Potthast and her family. Chuck, as fans of the show can see, is almost immediately recognizable, as are Elizabeth and her sisters.
This, of course, was taken long before the Tampa, FL-based family tried for fame and fortune on the hit TLC show. And it was also taken long before the Potthasts were, allegedly, trying out for a spinoff show in the Family Chantal and Darcey & Stacey vein.
Incidentally, while there's no evidence of the Potthasts trying out for a spinoff show, the Potthasts are no strangers to controversy.
The fan reactions were the best
Naturally, 90 Day Fiancé fans on Reddit exploded upon seeing the Potthasts in a younger incarnation.
"The mom is pretty. It's a shame Chuck's genes are so strong," wrote one Redditor. "Wow! Andrei and Libby's daughter and Libby look identical in this pic!" wrote another commenter. And still another pointed out that Chuck's kids haven't been good for his health. "He wasn't bad looking. If he took better care of himself, he'd still look much better," wrote a fan.
For the most part, though, many of the Redditors were wondering what happened to the other two Potthast brothers.
Where are Elizabeth's other two brothers?
Even though Elizabeth never denied that she had other brothers, fans of 90 Day Fiancé have never seen them on the show.
And there's a good reason for that, according to In Touch Weekly. The outlet confirms that Chuck's other children wanted no parts of the hit TLC show, and refuse to be filmed for the episodes.
Of course, their refusal to film could also be due to second-hand embarrassment. In Touch Weekly confirms that with the exception of Elizabeth, the entire Potthast family (from Chuck to Charlie to all of Elizabeth's sisters) has a "mugshot collection." Charlie is the worst offender, as his cases include felony convictions. However, all of Elizabeth's siblings who have appeared on the show have some form of conviction due to drugs and/or alcohol.
RELATED: '90 Day Fiancé' Fans Want Angela Deem off the Show — Here's Why