'90 Day Fiancé': Tiffany and Ronald Butt Heads Over Groceries and Diapers
90 Day Fiancé couple Tiffany and Ronald are struggling to see eye-to-eye lately, and Tiffany Franco's recent visit to South Africa made that clearer than ever. Ronald Smith was ill-prepared to receive Tiffany, Daniel, and their shared daughter, Carley. In fact, he hadn't even bought groceries before they arrived. Matters only got worse as Ronald showed an unwillingness to engage in basic parental tasks. 
Ronald Smith had nothing in the fridge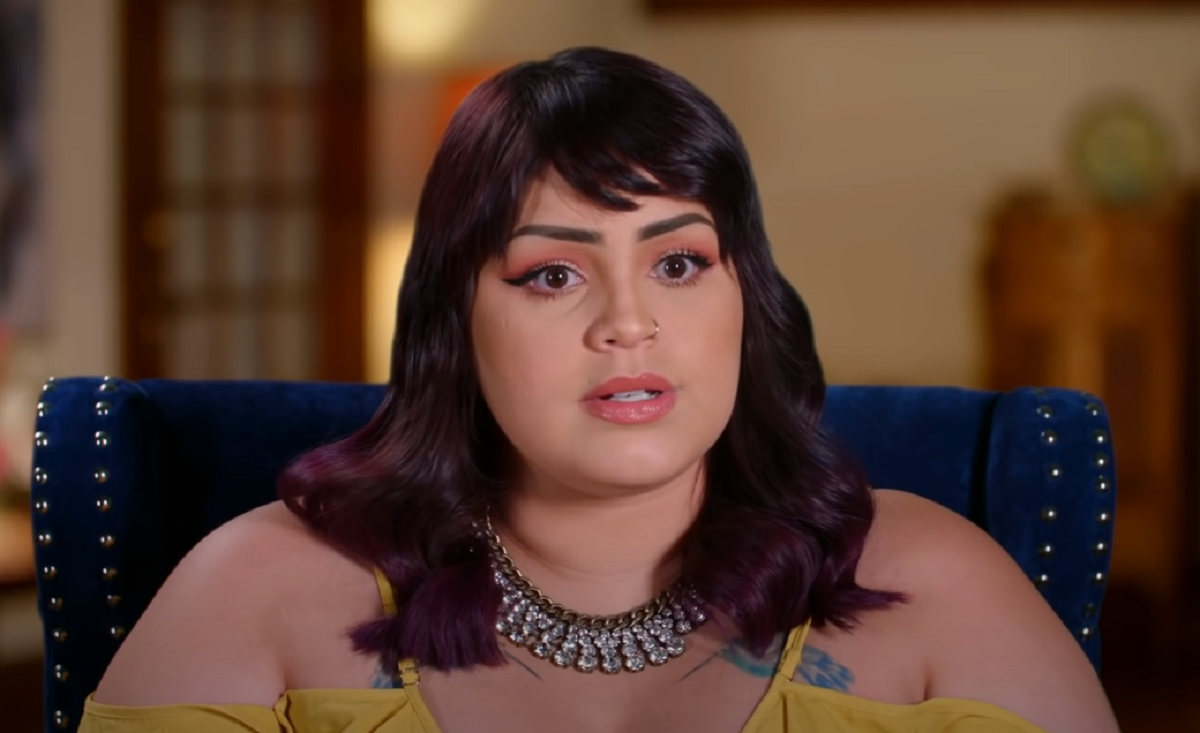 RELATED: '90 Day Fiancé': Andrei Castravet Threatens Libby's Family — 'I'm Gonna Dig Into Your Past'
When Tiffany Franco visited Ronald Smith during a recent 90 Day Fiancé episode, she was in for a rude awakening. She, Daniel, and Carely arrived at Ronald's home only to discover that he had essentially nothing in the fridge.
Ronald's fridge was stocked with six eggs and a single beer, and Ronald joked that it was a shock that even the beer remained. Tiffany and Ronald went out to shop for groceries, and things go worse from there on out.
Tiffany didn't approve of much of what Ronald chose to purchase at the store. When it came time to ring it all up, Ronald found himself short on cash, and Tiffany had to foot the bill. This was especially frustrating for Tiffany, who was already disappointed when Ronald couldn't afford the flights from America to South Africa.
Tiffany and Ronald argue over diapers
The 90 Day Fiancé couple exhibited further difficulties when it came to parenting Carley, their shared daughter. Tiffany Franco had recently claimed that she was doing all the footwork when it came to parenting and earning cash, and Ronald Smith didn't do much to dispel that claim.
Ronald struggled with changing Carley's diapers. The 90 Day Fiancé star was fine when it was number one, but a poopy diaper was apparently a no-go for the would-be dad.
"Change a [poopy] diaper? No, that's your job," Ronald even told Tiffany at one point. He added, "I can't clean her like I could a boy."
Tiffany pointed out that Ronald was not doing anything to make parenting easier on her — especially given that he can't help her from South Africa when she's raising Daniel and Carley at home in the U.S.
This was also Ronald Smith's first time meeting his daughter, so it seems surprising that he wouldn't want to engage in his parenting duties more.
To make matters worse, Ronald even offered baby Carley a plastic bag as a toy — something that could be a suffocation hazard. Tiffany was appropriately shocked and upset.
'90 Day Fiancé' fans are feeling fed up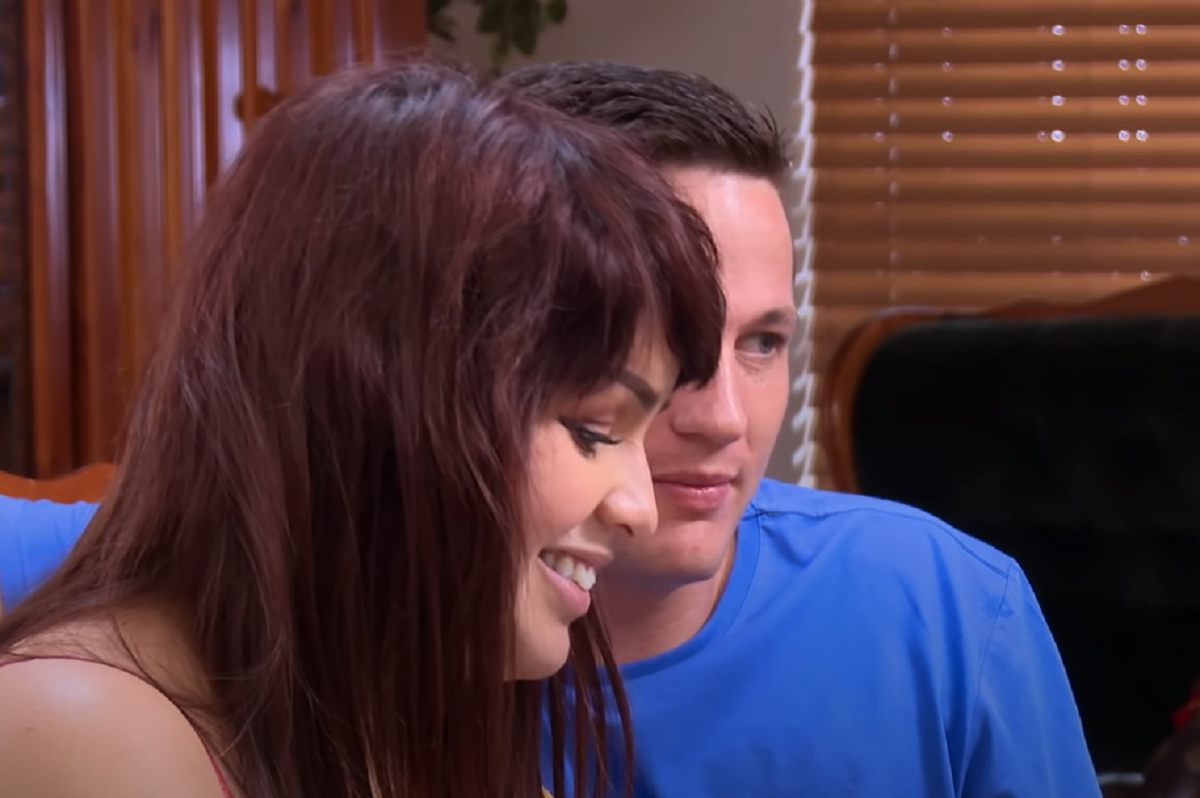 90 Day Fiancé fans seemed shocked but ultimately unsurprised at Ronald Smith's ineffectual parenting and lack of preparation for Tiffany Franco, Daniel, and Carley's arrival. Many felt as if
"I GUARANTEE he did not think about getting groceries and/or more likely, waited so he could get Tiffany to pay for it. It's funny he mentions in the store that he will get anything he needs for his family, but failed to budget how much he could actually afford," posted a Redditor. 
"100% agree. Also I know Tiffany could be better with her delivery but she is jet lagged. I would be livid if I flew half a world away with two kids only to not have any food and have to go buy the food and then pay for the food," replied another user. 
"I just appreciate their scenes now because there's the additional context that this is Ronald trying really hard to win his family back. This is, theoretically, him putting his best foot forward," pointed out a Redditor on a separate post.
Twitter users were equally incensed by Ronald's behavior.
"[H]e talks big game about being a dad and providing for his family and he won't wipe a butt," wrote one fan of the show. 
"So he says he's going to do everything possible to make Tiffany stay in South Africa… But not change a diaper!" pointed out another Twitter user.
It remains to be seen how or if Ronald Smith is able to make amends for the rocky start to Tiffany Franco's visit in South Africa.