'90 Day Fiancé': Tiffany Franco Posts About Split From Ronald Smith — 'I Will Have Peace'
'90 Day Fiancé' couple Tiffany and Ronald have been butting heads online, and now it seems like the two are continuing towards a potential divorce.
90 Day Fiancé couple Tiffany Franco and Ronald Smith have wild ups and downs in their relationship, but recent episodes have featured more downs than ups. On the show, Tiffany is visiting Ronald, who is ill-prepared to host two children and doesn't seem to want to help with things like changing diapers. Off of the show, the couple seems to have called it quits, with each calling the other out on social media. Now, Tiffany Franco says she's looking forward to peace with Ronald Smith out of the picture. 
Tiffany Franco posts about looking forward to split from Ronald Smith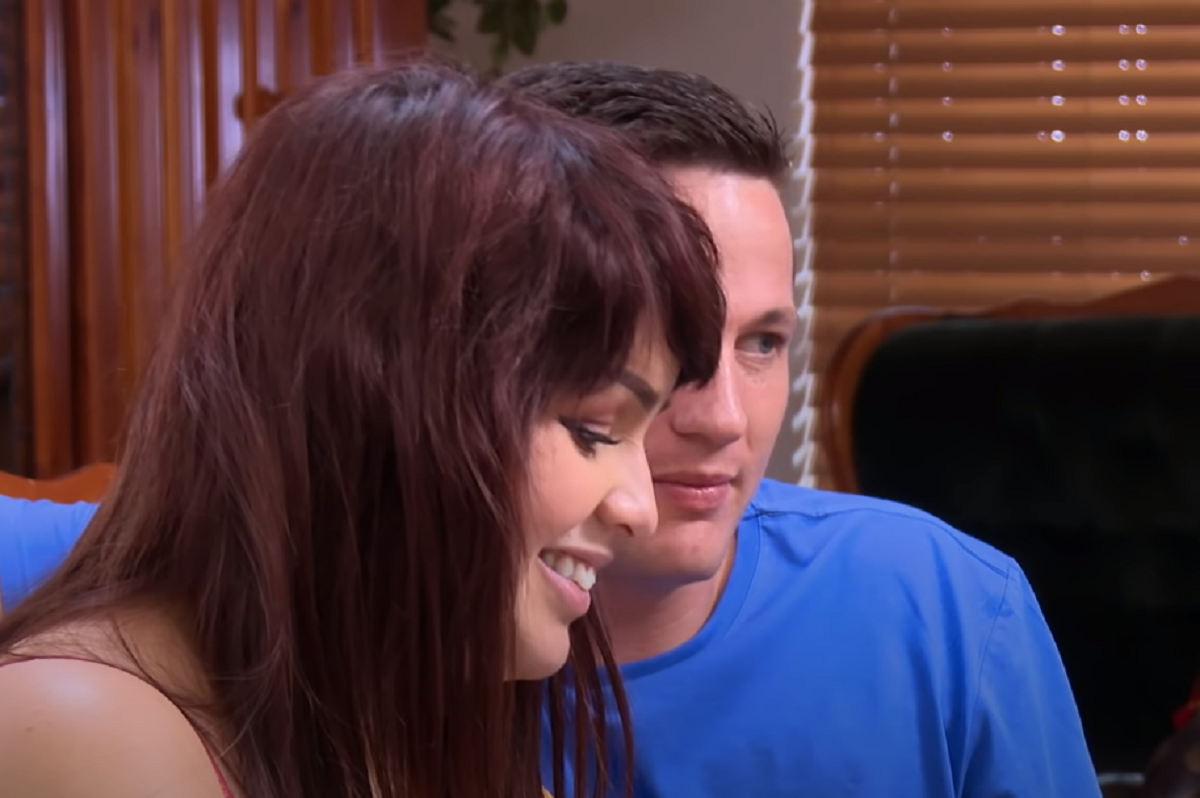 Tiffany and Ronald are not shy about airing their dirty laundry on social media, when it comes to their 90 Day Fiancé relationship. The two called things quits over social media for the second time recently, but this time they haven't reconciled as quickly — and it remains to be seen if they will at all.
"I'm tired of being the idiot honestly. Always trying for nothing just to be told I'm playing victim. Maybe he's right and I don't see what a huge a–hole I am but I'm tired of trying a–hole at this point [sic]," she commented on a now-deleted Instagram post when the two first called it quits.  
On her Instagram story, Tiffany Franco suggested that her split from Ronald Smith would result in peace of mind. 
"In the next 6 months I will have: peace," Franco shared to her Instagram story. Franco used the Mercedes brand symbol instead of the peace symbol, but the intent was clear. 
Franco additionally called Smith emotionally abusive in one of her comments. 
"But he's emotionally abusive. You're right he has given me no choice but to be tough but this is not the life I wanna live I want to be happy and be vulnerable with the person that I love … it's too much," Franco replied to a fan on one of her Instagram posts. 
Ronald Smith has said the same of his '90 Day Fiancé' ex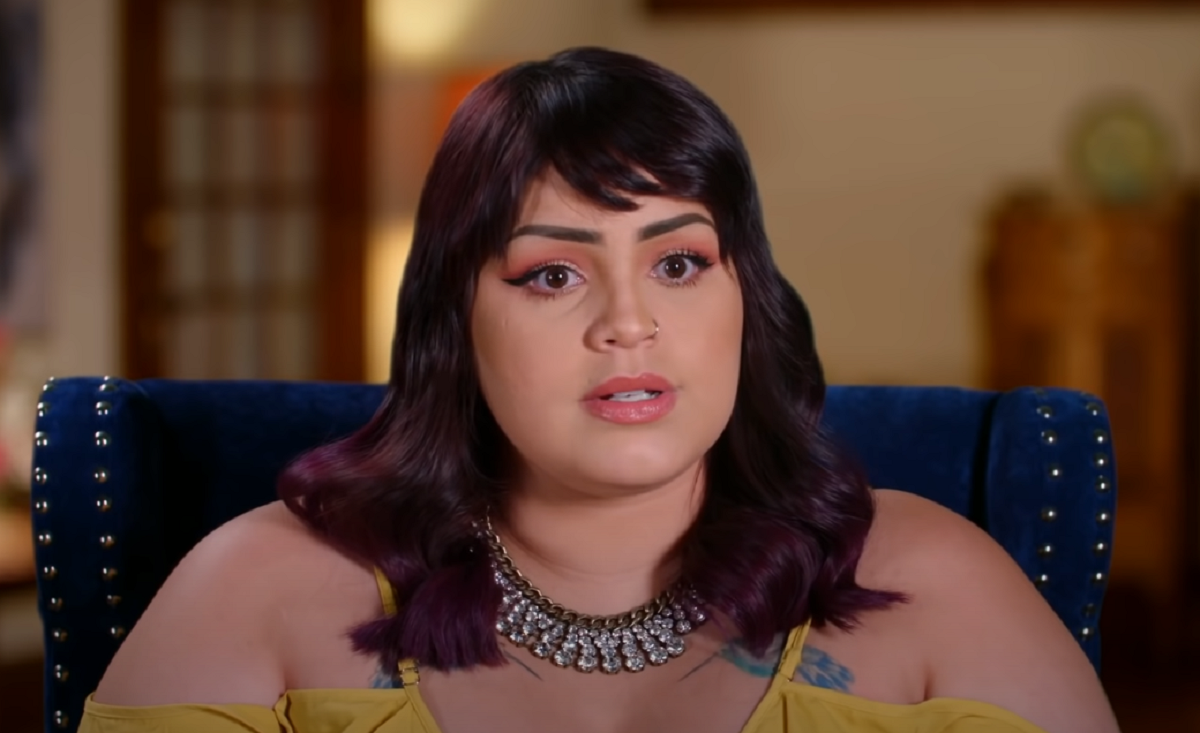 Tiffany and Ronald seem to share many of the same viewpoints when it comes to their 90 Day Fiancé relationship. Ronald Smith called Tiffany Franco an emotionally abusive person as well. 
"When someone constantly puts you down, leaves you feeling like you can't do anything right, or makes you feel worthless and bad about yourself in general — just know you did nothing wrong and that this isn't love, it's emotional abuse," wrote Smith on his Instagram story when the couple first split. 
Tiffany Franco's mother suggests their online drama is fabricated
Since all of the Instagram drama started between Tiffany and Ronald, Tiffany's own mother has chimed in. In a reply to a fan comment on one of her Instagram posts, she suggested that their online drama is fabricated for 90 Day Fiancé. 
"I'm glad you're supportive of her, but teach your girl how to nag less, there are better ways to communicate with your partner," commented an Instagram user. 
"Hun it's a show. She's deff not a nagging person. But she is pushy so [long] as she knows she's pushing for the right reasons. She wanted him to be a better person not just for her and the kids but for himself his mom and dad, friends and extended family but deff mostly for himself. He's doing great and he knows he owes a lot to her for that," wrote Tiffany's mother.
"[It's] for show duh," she later added.