'90 Day Fiancé': Tiffany Franco Responds to Ronald Smith's Cheating Claims
90 Day Fiancé star Ronald Smith dropped a shocking claim during a preview for the coming Tell-All episode of Happily Ever After. He suggested that Tiffany Franco cheated on him with a TLC cameraman. Franco has since responded to those claims, both on Instagram and via media publications, and she's not having it.
Ronald Smith accuses Tiffany Franco of cheating with cameraman
90 Day Fiancé couple Tiffany and Ronald have been fighting both on and off the show recently. The two split recently via Instagram, making a variety of accusations against one another. Ronald and Tiffany both called one another manipulative and emotionally abusive.
Eventually Tiffany Franco shared screenshots of upsetting messages from Ronald Smith to her Instagram story. In one of these messages, he tells Tiffany she's not worthy of being loved. 
"You are worthless you are not worth being loved you are useless as a woman as a wife you are a good mother keep this message you gonna need it. Now you can fick off [sic]," he wrote.
The 90 Day Fiancé: Happily Ever After Tell-All preview, as shared by Entertainment Tonight, features an irate Ronald suggesting Tiffany had an affair with a TLC cameraman.
"She's gonna stay by the hotel with the f—— cameraman," Ronald shouted in the preview. "Argue with me Tiffany!"
Tiffany goes on to suggest Ronald is simply jealous, and Ronald claims he will "make sh– known."
Tiffany Franco responds on Instagram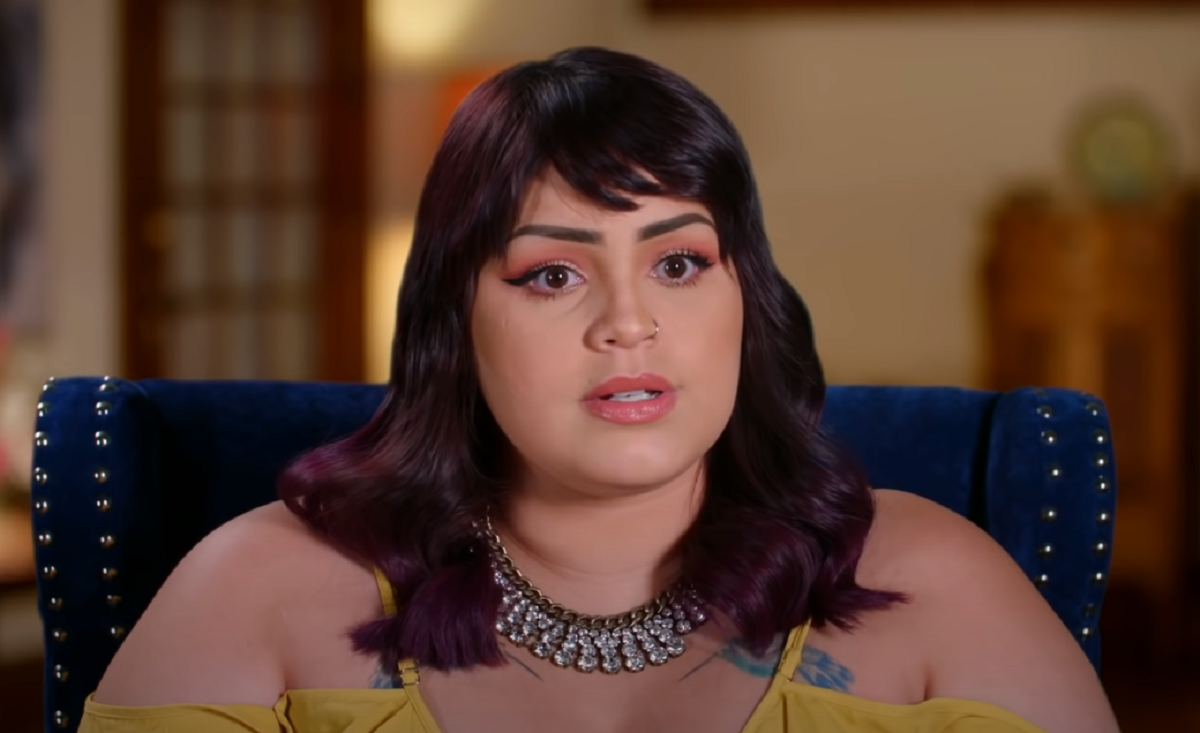 Tiffany Franco isn't taking Ronald Smith's comments lying down — rather, the 90 Day Fiancé star is pushing back. She took to her Instagram stories to call out fans for believing the claim.
"LMAO there are really articles right now saying I cheated on Ronald with a cameraman. Why are some of you so gullible. Both of us are married," she wrote on her Instagram story over a picture of herself doing an eye-roll.
"Imagine I actually did that while living in a house with my husband where I wouldn't have ever had the opportunity to do that. This is so dumb."
"Imagine someone is hired to [f]ilm me and my husband and risks his whole job and career and marriage. Imagine this was even something that made sense. LOL when would this even happen," she added.
'90 Day Fiancé' star says it's jealousy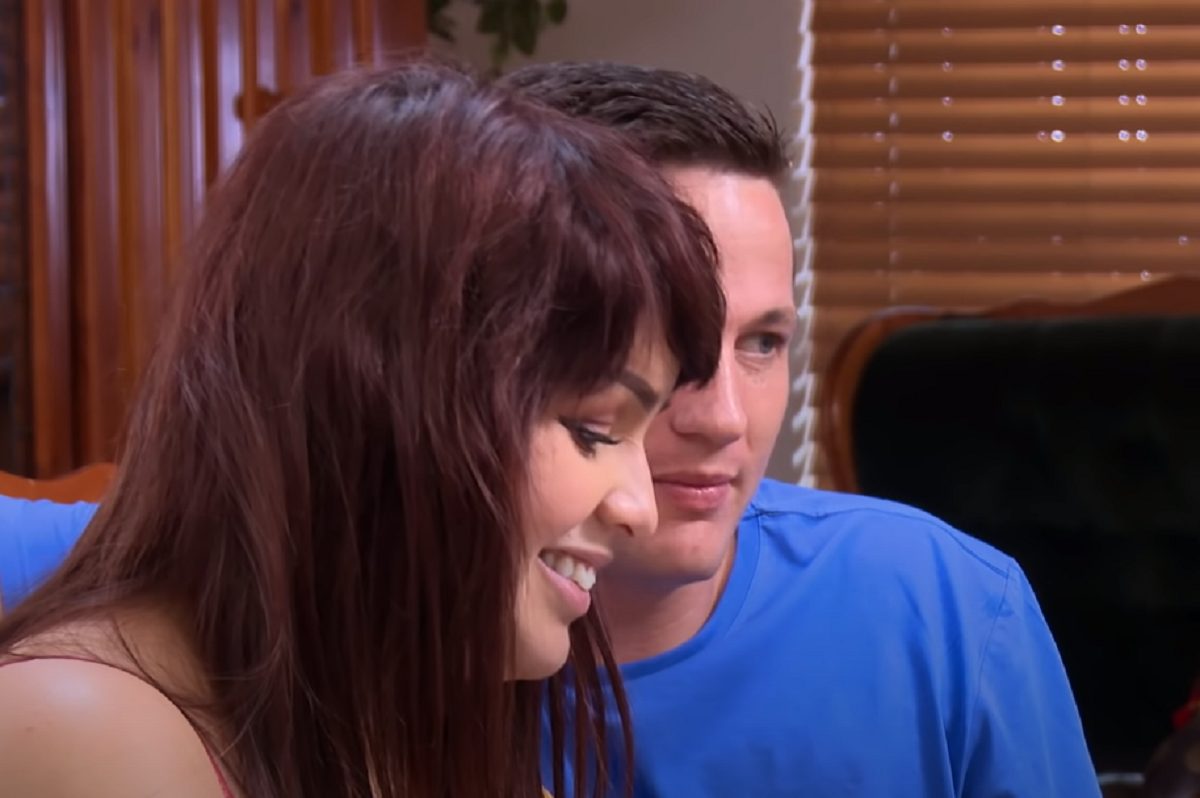 Tiffany Franco also chatted with In Touch, who she told that Ronald Smith is simply lashing out as a result of jealousy.
"Ronald was just jealous, but it was because the cameraman and I were friendly. He had filmed with me many times back in America and actually flew in the plane with me to South Africa, so the kids knew him, and I knew him. We have the same sense of humor, so we got along really well!" Tiffany Franco explained.
"Ronald was just jealous because he would often see me joking with the cameraman and would come to my side and say, 'Why did you stay there with all the camera people, joking around instead of being with me?' and I told him, 'Sorry, I didn't realize I was doing that I just got carried away in conversation,'" she added.
"There was nothing romantic at all, he is a happily married man, and I am a married woman."
It remains to be seen how the drama will pan out at the Tell-All episode, which will air on August 15th at 8 pm on TLC.
RELATED: '90 Day Fiancé': Fans Call Out Tiffany and Ronald for Daniel's Seatbelt, Carley's Chair