'90 Day Fiancé': Tiffany Franco Slams Instagram Hater On Post-Baby Body Pic
90 Day Fiancé star Tiffany Franco may have wrapped up her season on the show, but it seems as if her journey is just beginning. Franco welcomed baby daughter Carley into her family on July 3, 2019. Now, with the new year officially begun, Franco has been showing off her post-baby bod. However, there's always a troll lurking somewhere in the comments. Luckily, Tiffany Franco knows how to shut them down.
Tiffany Franco shows off her post-baby bod
Tiffany Franco exudes confidence and happiness in her latest Instagram posts — including one in which she shows off her weight-loss journey since giving birth to baby Carley. 
Tiffany Franco also hosted a Q&A, and one user asked about her weight loss progress. They wrote, "How much weight have you lost? YOU LOOK AMAZING!"
The 90 Day Fiancé star revealed, "16 lbs total but I have a lot more to go!" 
As reported by InTouch Weekly, Franco added that she doesn't take an shortcuts. "I don't cheat. I don't give up. I just keep going. I need to be healthy. I need to be active and when you keep that mentality, no matter what you will lose the weight."
While Franco may be feeling good about her current looks and weight loss, there were a few commenters who couldn't seem to let her be happy.
Pushing back on the hate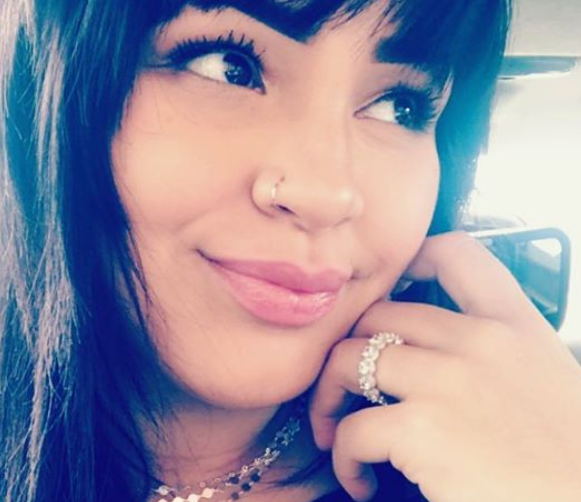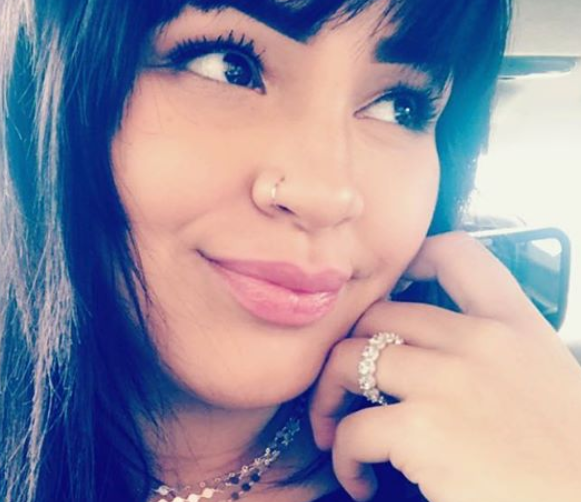 One Instagram user, in particular, got aggressively rude with Tiffany Franco on her Instagram post. They wrote, "Do you people even know what skinny means? I don't think you know what it means…." They also added, "56″ hips. Ok, skinny where?"
Luckily, Tiffany Franco knows how to deal with haters and comments like these. She replied, "I'm skinny I'm really skinny does that make you upset when I say that? How does it make you feel when I say I'm in love with me? And that I enjoy myself and looking at myself? Does it cause you to feel angry? If it does you probably hate yourself and have a deep desire to love yourself. However I advise you to not project that onto me. What you feel towards yourself has nothing to do with me."
Other users had Tiffany's back as well. One replied to the hateful comment with, "Don't lower your standards by responding to immature people that can't accept and love themselves and now they have to portray their nasty and rude words to try and hurt you. You are beautiful just the way you are and we love you."

Another user commented, "U are absolutely stunning and I love following your journey! Your an amazing mother! Happy new year to u and your new beautiful family [sic]."
Are Tiffany Franco and Ronald Smith still together?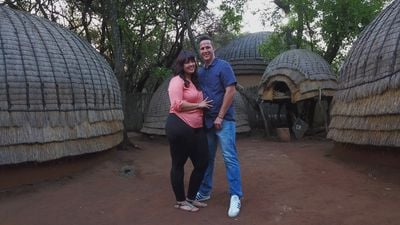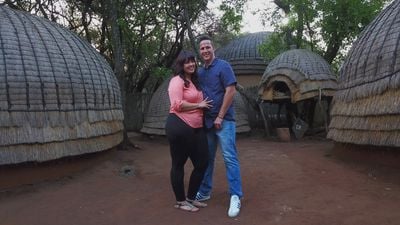 Meanwhile, with their new baby healthy and happy, it seems Tiffany Franco and Ronald Smith are still going strong as a couple.
While Ronald does appear on Tiffany Franco's Instagram fairly often, usually in adorable couples or family photos, it seems as if they may still be split between two countries for the time being. 
The couple appears happy, and Tiffany Franco's son, Daniel, seems to enjoy having Ronald around whenever possible. They've been something of a fan favorite since their appearance on 90 Day Fiancé, and many fans are rooting for the couple.