'90 Day Fiancé': Tom Brooks and Jesse Meester Salty Over Darcey Silva's Shirts
90 Day Fiancé stars Jesse Meester and Tom Brooks seem to have fallen in lockstep when it comes to their feelings about Darcey Silva. It seems the two have bonded over their mutual ex, and Silva is not happy about that, to say the least. However, it's now Meester and Brooks' turn to be salty — Silva has put out a new line of shirts that pokes fun at Brooks.
Tom Brooks' infamous weight comment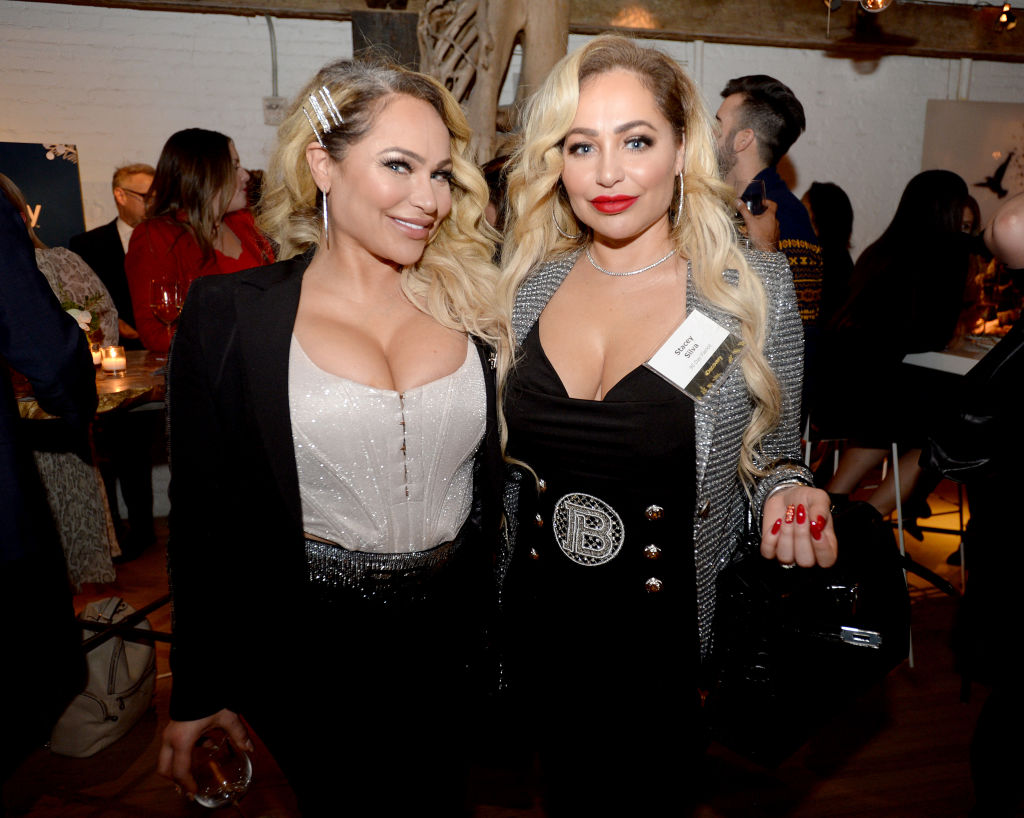 Many 90 Day Fiancé fans were unsurprised when Tom Brooks and Darcey Silva finally called it quits on the show. The two had been less than friendly over social media since their previous season together, and it seemed clear that they were through. 
Silva and Brooks met over coffee to discuss various problems they were facing in their relationship. Silva was angry with Brooks, who had apparently been seeing another woman. Brooks pointed out that he couldn't get a word in edgewise. 
Brooks also felt as though Silva focused too much on her past relationship with Jesse Meester. He told Silva, "You were so preoccupied with other things. It was really hard for me to listen to the Jesse thing all the time."
Unfortunately, the split wasn't entirely amicable. At one point, clearly feeling burned and wanting to lash out in some way, Brooks asked Silva, "Did you put weight on?" Brooks made a half-hearted apology on Instagram, blaming TLC's editing for his gaffe.
Jesse Meester and Tom Brooks are friends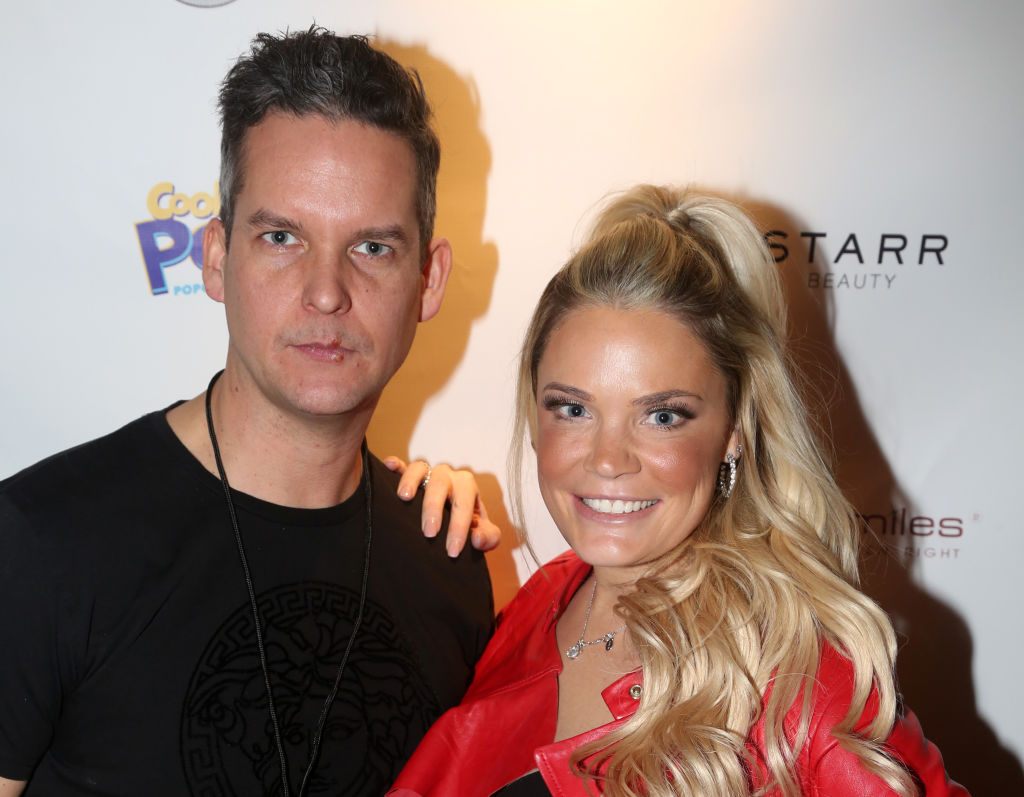 RELATED: '90 Day Fiancé': Tom Brooks Caught Asking Darcey Silva For Money on Instagram
Perhaps unsurprisingly, Tom Brooks and Jesse Meester have bonded over their shared 90 Day Fiancé ex. Darcey Silva was not happy to discover the two have become close. 
"It was like a slap in the face, but that's their style and they're going to do what they want to do anyway. I think people could see through that. … What was the reason for it? [Tom] knew exactly how I got treated and he thought that I was very much disrespected by Jesse and for them to kind of band up and I felt ganged up on," Silva told Us Weekly of their friendship.
Recently, Silva has claimed that she helped to bankroll Brooks during their time together. According to Soap Dirt, Silva claims that she has spent upwards of $2,000 on Brooks, including buying a gift for his mother on his behalf. 
Brooks has since made similar claims about Darcey, suggesting that she owes him money for various gifts and travel plans.
Darcey Silva's '90 Day Fiancé' shirts anger her exes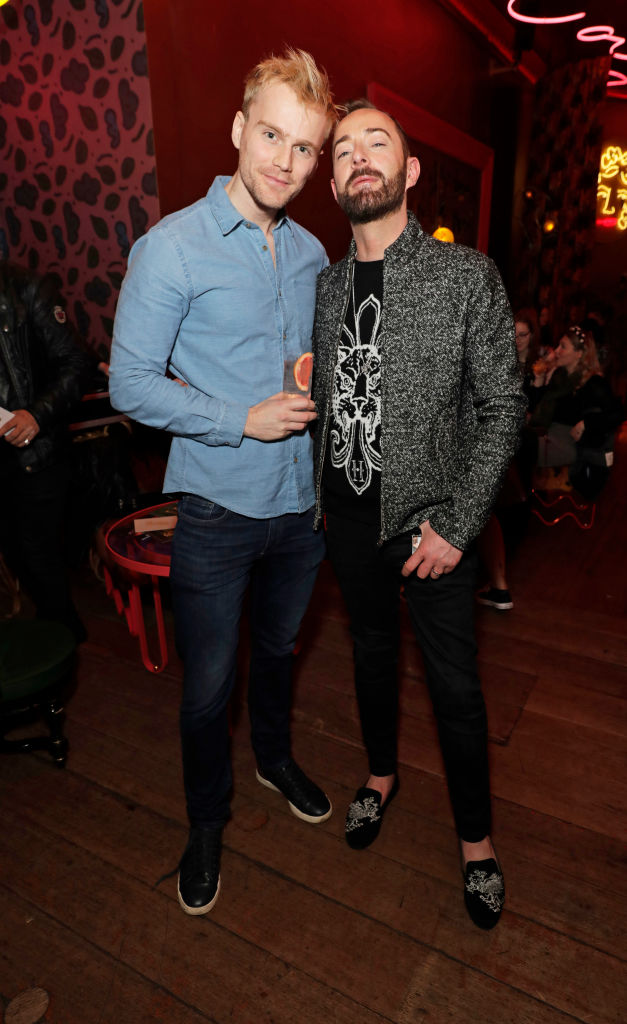 Darcey Silva's latest shirt designs for her line, House of Eleven, seem to have wounded Tom Brooks' pride. And Jesse Meester appears to have his back. 
Silva added two new shirts to her line. One references her breakup with Brooks, in which she asked to purchase Brooks' coffee post-argument. It reads, "I'll pay for his coffee."
The other sports the phrase, "I'm happy to move on, I got bigger, better coming."
Meester made a comment on Instagram regarding Silva's claims about financially supporting Brooks. Brooks himself replied. Luckily, 90 Day Fiancé blogger John Yates captured the interaction. 
Meester wrote, "Wow wait what? Financially supporting? I helped HER financially! I went as far as giving her a personal credit card and won't even expose why but did she really lie about this [Tom Brooks]? Get the lawyer if true."
Fans familiar with Meester will note that the reality alum has a propensity for threatening legal action. 
Brooks replied to Meester, "Nice to be used just so she can launch her brand again…."