'90 Day Fiancé': Tom Brooks Blames Editing for Bad Moment With Darcey Silva
90 Day Fiancé fans were treated to a dramatic coffee date between reality stars Darcey Silva and Tom Brooks recently. Unfortunately, the conversation the two shared was not particularly productive. Both of the stars aired their grievances in the relationship. In the end, they weren't able to mend the rift that had been growing between them, and parted ways. However, Tom Brooks took one last parting shot at Silva at the end of the conversation — he asked her if she'd put on weight. Suffice it to say, many fans were livid with the star, and Silva was none too happy. Now, Brooks is claiming that the moment is largely the result of TLC's editing.
Tom Brooks takes jab at Darcey Silva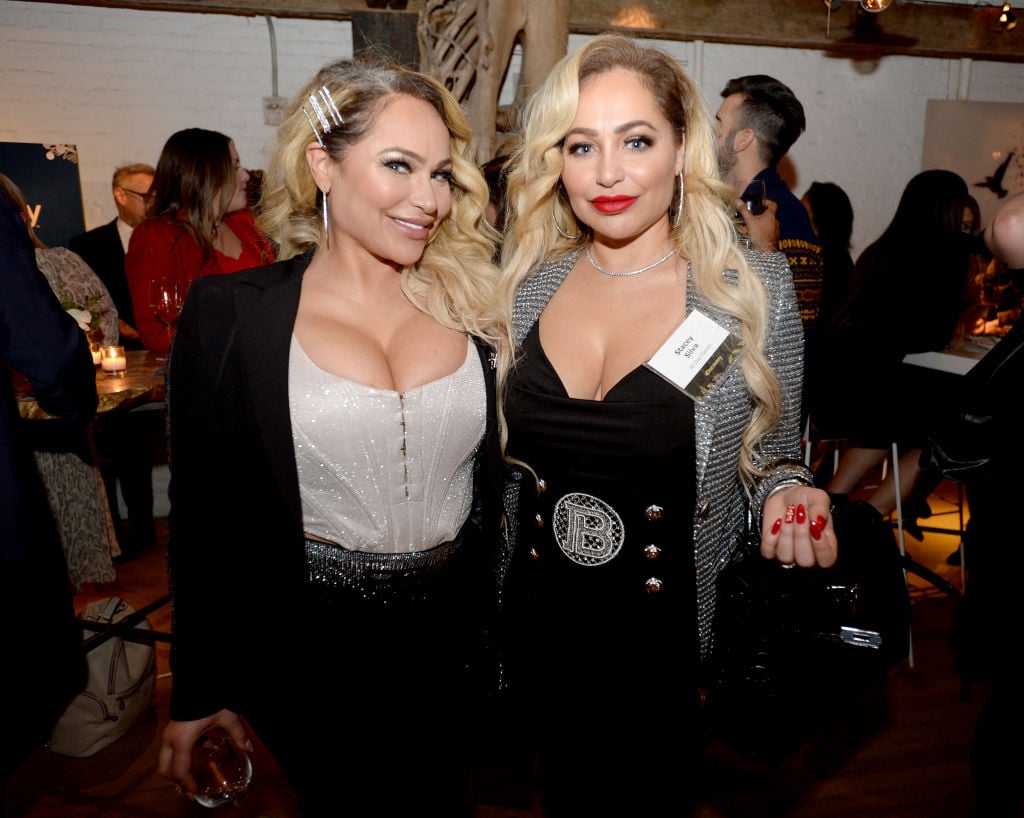 Tom Brooks and Darcey Silva were not able to patch things up during their coffee date on a recent episode of 90 Day Fiancé: Before the 90 Days. The two got together to discuss their relationship, which had been declining recently. 
Sadly, the two were not able to see eye-to-eye. Brooks felt as if Silva never allowed him to get a word in edgewise. He also explained to her that he thinks she's preoccupied with Jesse Meester, her ex, and that it became a burden. 
Brooks explained, "You were so preoccupied with other things. It was really hard for me to listen to the Jesse thing all the time."
Tom Brooks also went on to explain to Darcey Silva that he loves her like a sister. He said, "Your idea and notion of love is not me. You had it with him. But I love you in a different way. I love you like my sister."
Eventually, it became clear that the two would not be able to reconcile. Silva and Brooks split, and in one last jab, Brooks asked Silva, "Did you put weight on?" To her credit, Silva kept her composure until after Brooks left, despite the nasty comment.
Tom Brooks claims it was editing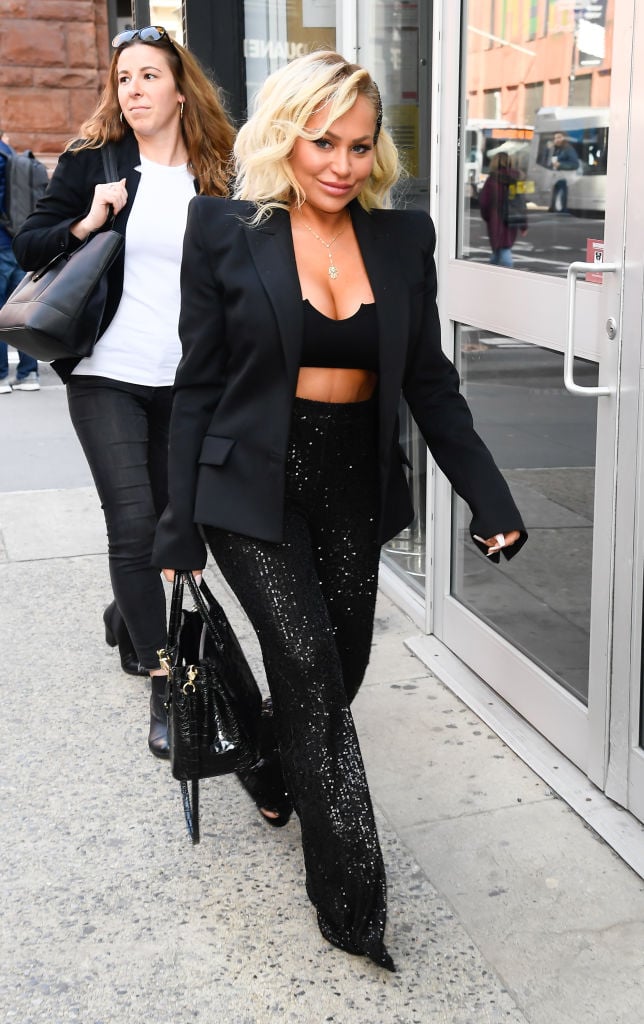 Tom Brooks has since apologized for the event. In his first apology, he claimed that Darcey Silva had called him fat in the past. That didn't go over well with fans, especially since it wasn't really an apology so much as a "gotcha" attempt. 
The 90 Day Fiancé star eventually deleted the first apology, and replaced it with one that read, "I'm not perfect. I make mistakes. We all make mistakes, we all have said things that we wish we could take back, unfortunately we can't. I acknowledge what I did was very inappropriate! I truly am sorry for what I said and take full responsibility for it. The edit is out of context but still if I hadn't of said it couldn't have been used."
Brooks later took to his Instagram story to further claim that it was the editing most at fault. He wrote, "The truth is they edited the hell out of the scene … it was one of the first things I said after the first 20 takes of her jacket falling of coming into the building to meet me … I was like come on get on with it …. followed by the scene you saw "have you put on weight", it's out of context and chopped to create drama I can only again apologise to her and anyone offended by the scene [sic]."
'90 Day Fiancé' fans react to the moment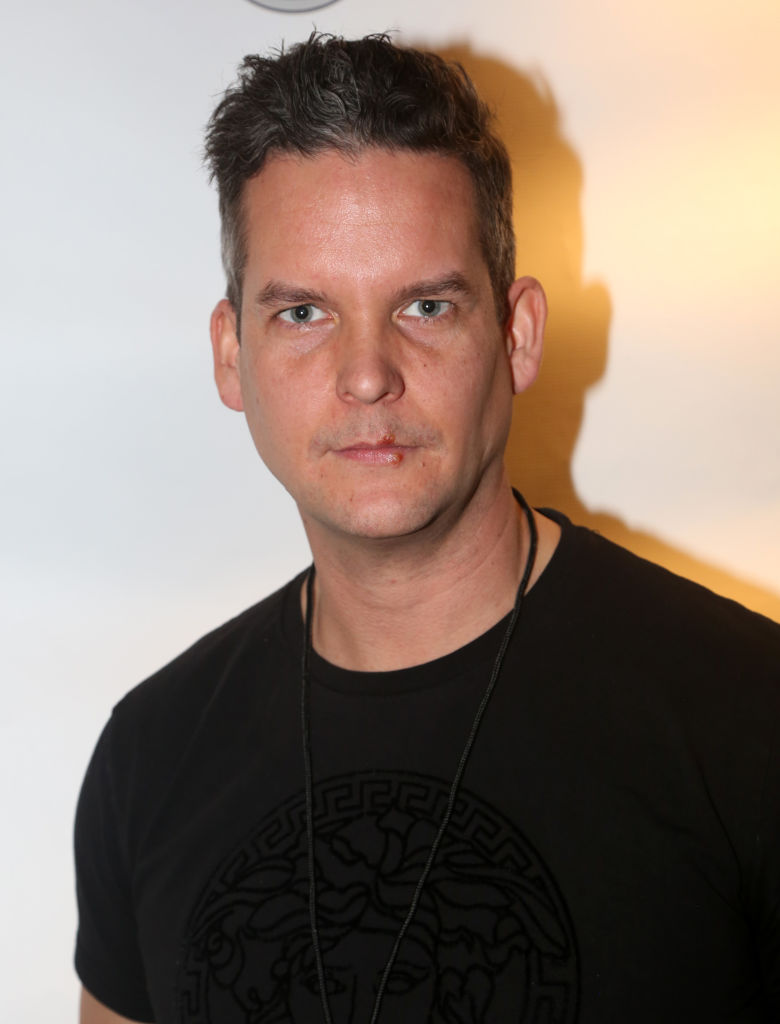 Despite whatever apologies Tom Brooks might make, many 90 Day Fiancé fans remain unimpressed with his behavior during the conversation with Darcey Silva. 
On his apology post, one Instagram user commented, "Just watched the episode. As an overweight woman, that hits hard. I hope you were able to apologize to her."
Another fan asked Brooks to explain how exactly the comment could have been taken out of context. They wrote, "Okay well @tombrooks_tv how was it said? If it was edited to look worse than it was and you said it went a lot different, please, I'm all ears. Do tell!"
One Reddit user wrote, "Even while drunk all she said was that she was ok with him not being a gym guy. She never called him fat to hurt him like he did to her. I hate this dude."