'90 Day Fiancé': Tom Brooks Can't Seem to Stop Calling Women Fat
90 Day Fiancé star Tom Brooks lost a lot of fans and gained a lot of haters following his coffee date breakup with Darcey Silva. The two have had a tumultuous relationship since their first season of 90 Day Fiancé together. However, when the relationship ended, Brooks took a jab at Silva that didn't sit well with fans. And now, it seems as if he's been caught out doing it again.
Tom Brooks asked Darcey Silva about her weight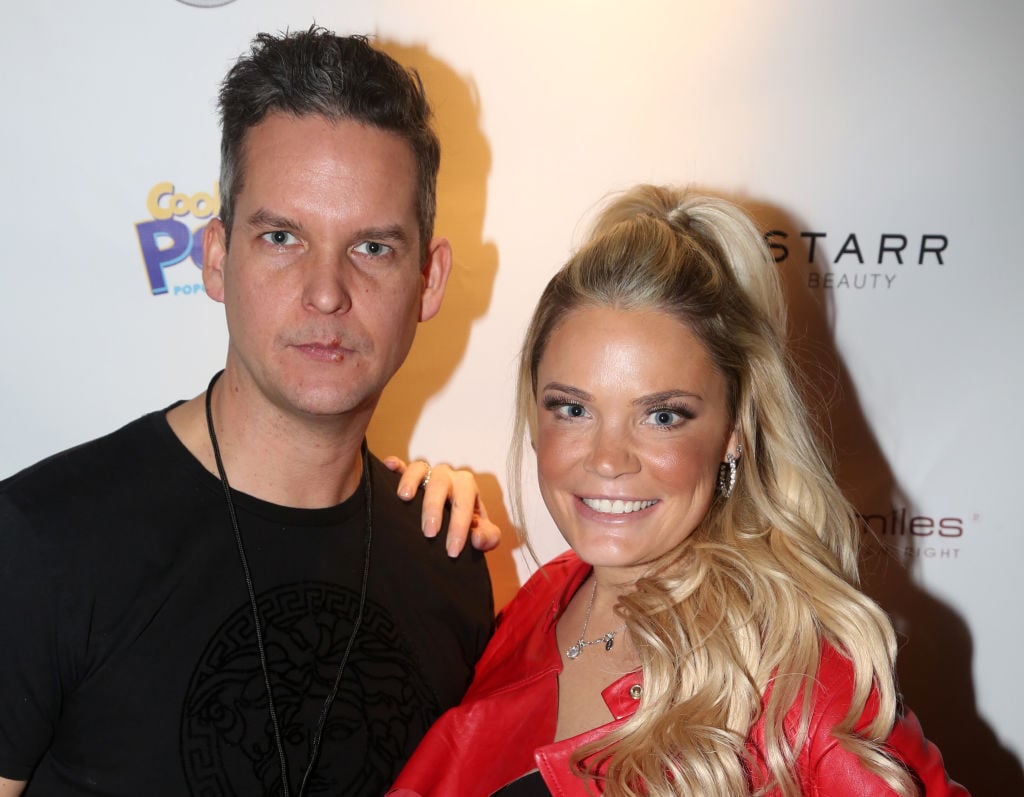 Tom Brooks and Darcey Silva had their fair share of problems. The TLC franchise duo never seemed to see eye-to-eye on their relationship, and all of that came out during their coffee date. 
Brooks pointed out to Silva that he felt as if she wasn't a good listener. He also mentioned Jesse Meester, Silva's past 90 Day Fiancé flame, and how he was an ever-present problem in their relationship. 
"You were so preoccupied with other things. It was really hard for me to listen to the Jesse thing all the time," Brooks told Silva during their chat. 
Brooks went on to claim that they don't share the same love. He claimed, "Your idea and notion of love is not me. You had it with him. But I love you in a different way. I love you like my sister."
Silva, meanwhile, was frustrated with Brooks' evasiveness when it came to another woman Silva spotted him with. When Silva finally broke it all off with Brooks, the British reality star seemed hurt enough to take a final, petty jab at Silva. 
He asked her, "Did you put weight on?"
Tom Brooks makes an apology — sort of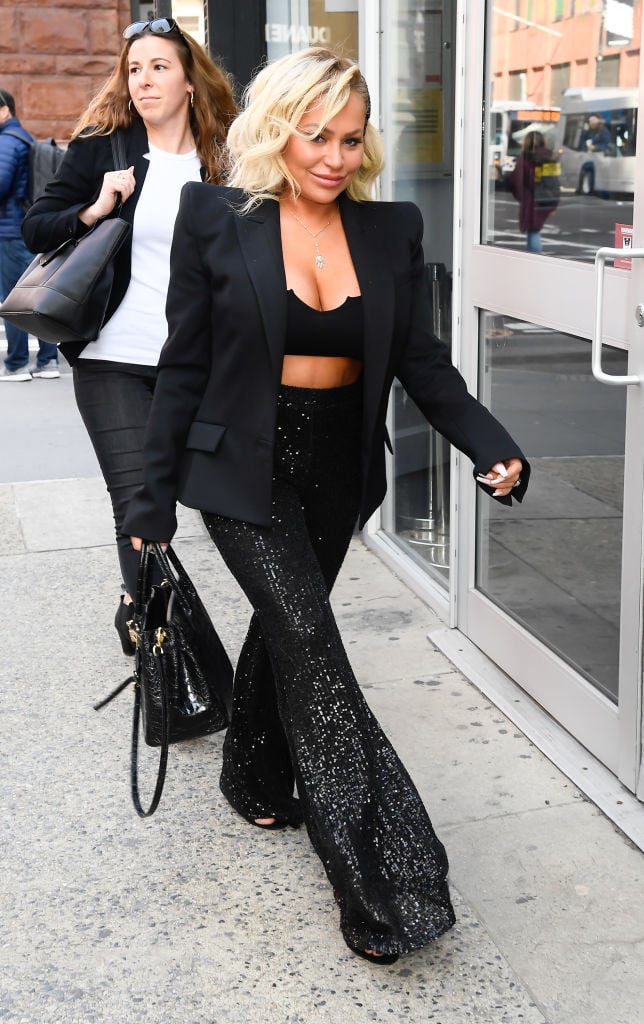 The 90 Day Fiancé star was immediately hit with immense backlash. Many 90 Day Fiancé fans pilloried Tom Brooks for what he asked Darcey Silva. He eventually took to his Instagram to make an apology, of a sort. 
Brooks wrote, "I'm not perfect. I make mistakes. We all make mistakes, we all have said things that we wish we could take back, unfortunately we can't. I acknowledge what I did was very inappropriate! I truly am sorry for what I said and take full responsibility for it. The edit is out of context but still if I hadn't of said it couldn't have been used."
Brooks later took to his Instagram story to claim that the comment was just a matter of bad editing. "The truth is they edited the hell out of the scene … it was one of the first things I said after the first 20 takes of her jacket falling of coming into the building to meet me … I was like come on get on with it …. followed by the scene you saw "have you put on weight", it's out of context and chopped to create drama I can only again apologise to her and anyone offended by the scene [sic]," he wrote.
However, it soon became clear that Brooks hadn't learned much from the backlash.
Brooks caught insulting '90 Day Fiancé' fan's weight
Tom Brooks was caught slinging more fatphobia on social media. A Redditor posted this screenshot of the 90 Day Fiancé star's exchange with an Instagram commenter. 
Someone commented on one of Brooks' Instagram posts, asking, "Think it's funny to body shame a woman[?]"
Brooks replied, "Those in glass houses even the dog has en edge in you [sic]."  
He then went on to add, "Look Leslie I'm sure you hear that all the time … you could try a diet." 
Though Tom Brooks apologized for the comment he directed at Darcey Silva, it seems as if the reality star hasn't taken any of the pushback from fans to heart. 
One Redditor commented, "Tom is a former 'fat' person who lost 45 pounds and now his ego is over-inflated. He knew he had to send Darcey skinny angled older photos to get her attention."
Another added, "He seems obsessed with the fat jokes. He told Ed, 'You haven't seen your feet in years.' Like dude, an entire world of Ed burns is at your disposal and you chose that one?"
"Dude. WHAT is with his obsession with insulting women with weight-based insults? Does he forget he WAS FAT TOO and SO WAS HIS MORBIDLY OBESE SISTER? Jesus. Sit up on that high horse, Tom. Karma is going to kick your a** someday," opined another Redditor.