'90 Day Fiancé': Tom Brooks Claims Darcey Silva Will 'Always Be My Friend'
90 Day Fiancé star Tom Brooks has been receiving a lot of flak from fans of the show following his split with Darcey Silva and his subsequent behavior. What's more, Brooks was found to be controlling a Darcey Silva hate page on Instagram. Now, the 90 Day Fiancé star is claiming that despite their failed romance and the hate page he ran, Darcey Silva will always be his friend.
Tom Brooks asked Darcey Silva if she gained weight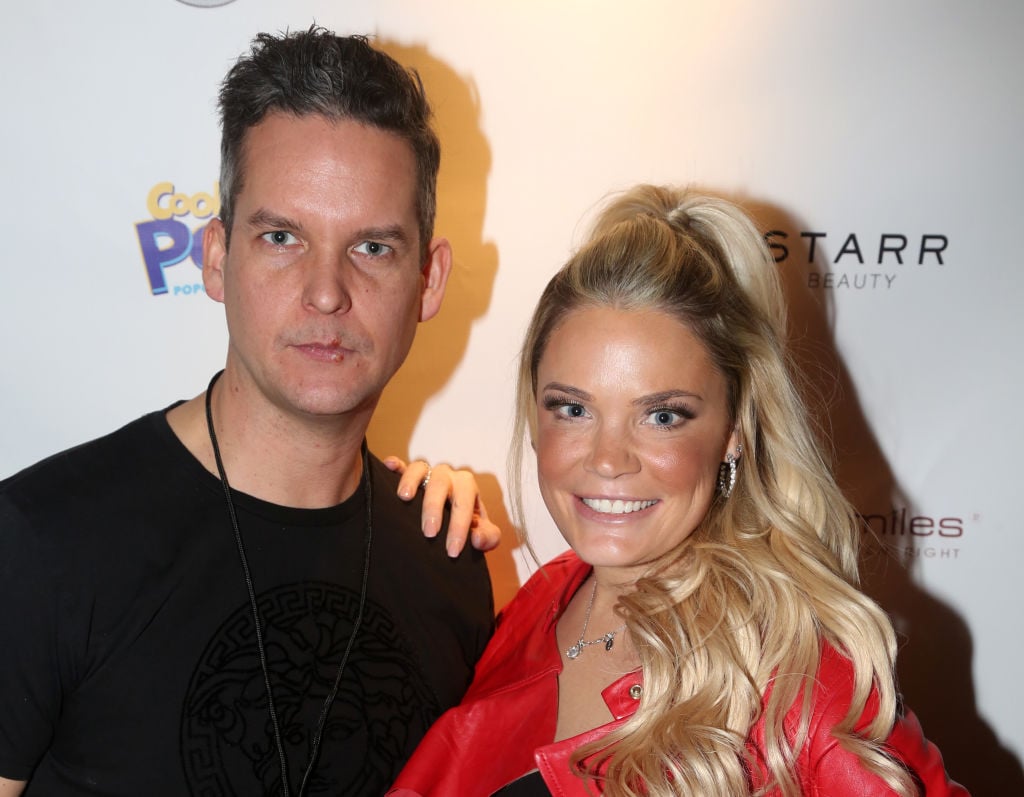 90 Day Fiancé couple Tom Brooks and Darcey Silva called it quits on their relationship after months of fans speculating it was long over. The two were less than friendly towards each other on social media after their first season together, after all. 
When the two met up over coffee, Silva wanted her 90 Day Fiancé beau to explain why she had seen him in an intimate photo with another woman. Brooks was evasive, and instead told Silva that she talked over him too much, and that he couldn't get a word in edgewise. 
He went on to tell Silva that she was simply too hung up on her previous reality lover, Jesse Meester. Eventually, the two came to the conclusion that things just weren't working out. 
However, Brooks, seemingly feeling stung at the end of their conversation, left Silva with a final barb. He asked her, "Did you put weight on?" 
Fans were quick to dogpile Brooks for his comment, and he made a halfhearted apology on Instagram in which he blamed editing for the moment.
Tom Brooks was running a hate page
RELATED: '90 Day Fiancé': Darcey Silva Hates That Tom Brooks and Jesse Meester Are Friends
Tom Brooks lost even more respect with certain fans when they discovered he'd been running a hate-page for his 90 Day Fiancé ex. 
Fans soon noticed that a new page, "90dayfianceaffairs," seemed to be posting an inordinate amount about Tom Brooks and Darcey Silva. The account even promoted an event Brooks would be attending. 
Comments the account made included, "Tom seemed to handle himself well in the first series." It included several negative comments and remarks about Silva as well, including comments and captions like, "She's probably already has someone else lined up for next season [sic]," and "Who else do you think she used?" 
A Redditor pointed out that Brooks' email and phone number were both linked to the account, proving that he was the original creator. The account has now been removed, but it's safe to say that Brooks clearly still felt animosity towards Silva.
Brooks claims the '90 Day Fiancé' exes are friends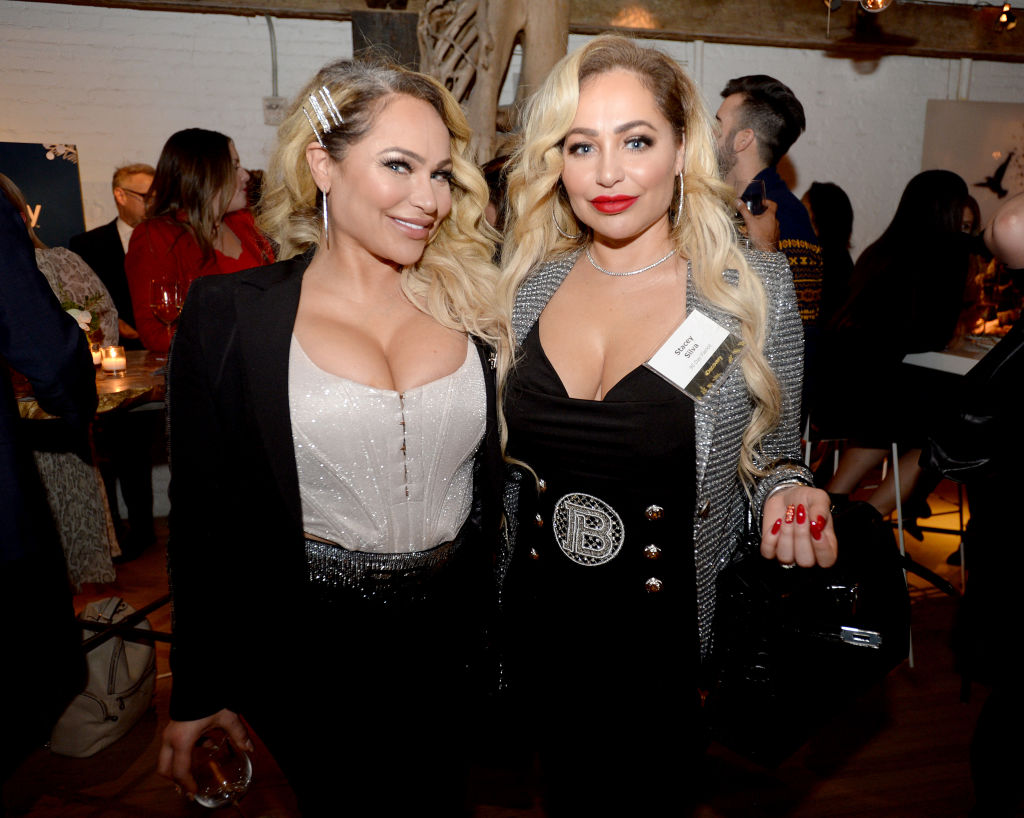 Interestingly, despite the hate page he ran, Tom Brooks recently claimed that he and Darcey Silva are still friends. 
During an interview on The Domenick Nati Show, Brooks said, "I think until all of this blows over, you're still living in the story. It's like it happened so long ago and you're having to relive it. … Yeah I don't know, she'll always be my friend."
However, 90 Day Fiancé fans may have a hard time believing that Brooks views Silva as a friend, given his recent behavior on social media.