'90 Day Fiancé': Tom Brooks Claims Fan Got His Autograph Tattooed on Her Finger For Sexual Reasons
90 Day Fiancé Tom Brooks has been in the spotlight for many franchise fans following his most recent season on the show. The British reality star and his then-partner Darcey Silva finally called it quits, but things seemed less-than-amicable. During a chat with Domenick Nati, Brooks revealed that while he has received hate, there are some wildly obsessed fans out there — including one woman who got his autograph tattooed on her finger for a pretty outrageous reason.
'90 Day Fiancé' fan got his autograph tattooed on her finger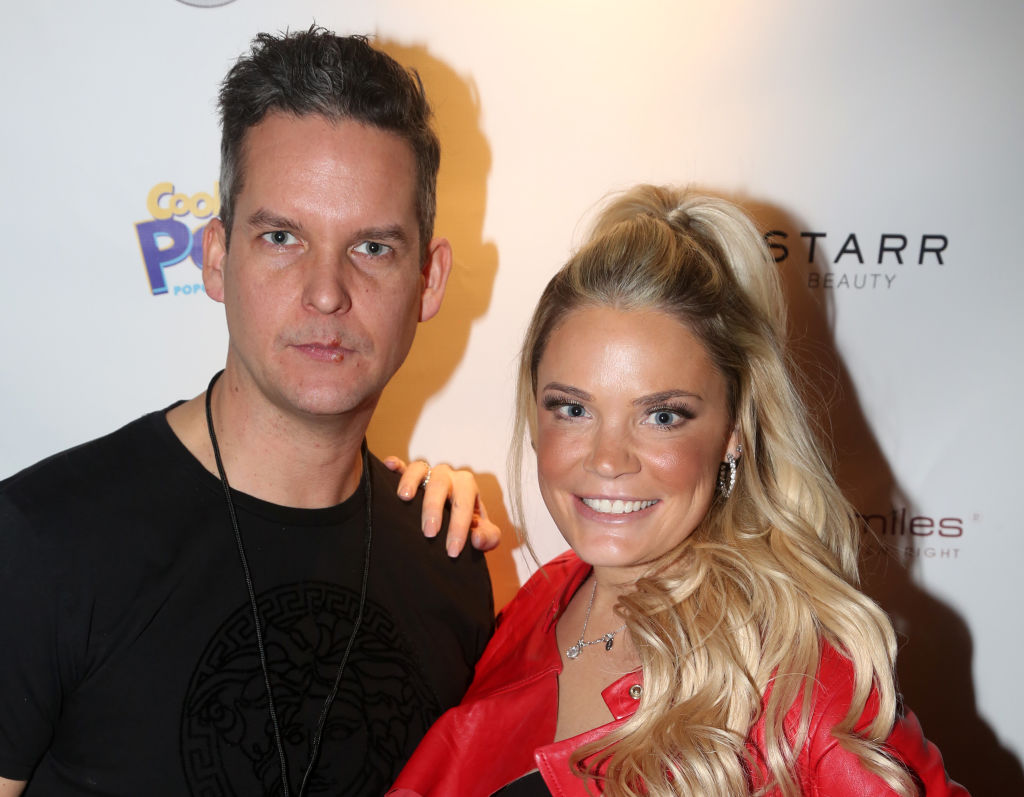 90 Day Fiancé star Tom Brooks received plenty of hate from fans of Darcey Silva after asking her if she gained weight during their breakup. However, it seems as though he has some diehard obsessive fans on his end as well. 
During a chat with Domenick Nati, Brooks revealed that one woman even had his autograph tattooed on her finger for a rather lascivious reason. 
Brooks said, "I think the best one I had, I did a meet-and-greet in Canada. And there was a tattoo parlor next door. And Nancy, the woman, she said, 'I'm your biggest fan in Canada.' And She was a great personality, she's like, 'I'd love for you to sign my finger.'"
"So I sign her finger but unknown to me she goes next door and has myt signature tattooed on her finger. But that wasn't the crazy thing, she said, you know something like, 'If you don't like it, f*ck you, and if you do, I'm gonna go home and…,'" Brooks made a gesture suggesting she'd pleasure herself.
Tom Brooks tapped for new series
RELATED: '90 Day Fiancé': Tom Brooks and Jesse Meester Salty Over Darcey Silva's Shirts
While it won't be with Darcey Silva, Tom Brooks has been tapped for a new 90 Day Fiancé spinoff entitled Strikes Back. 
Soap Dirt has reported that the series will feature several controversial cast members who will be self-filming. The idea is to give these members a platform to plead their case, or to clap back at trolls and haters who have harassed them or called them out for bad behavior. 
At the very least, it may be interesting to see some of the cast members who have engaged in toxic behavior perform mental gymnastics as they try to justify their actions. Soap Dirt reports that fans can expect to see Brooks, Babygirl Lisa, Stephanie Matto, David Murphey, Erika Owens, and Big Ed.
Tom Brooks claims he and Darcey Silva are friends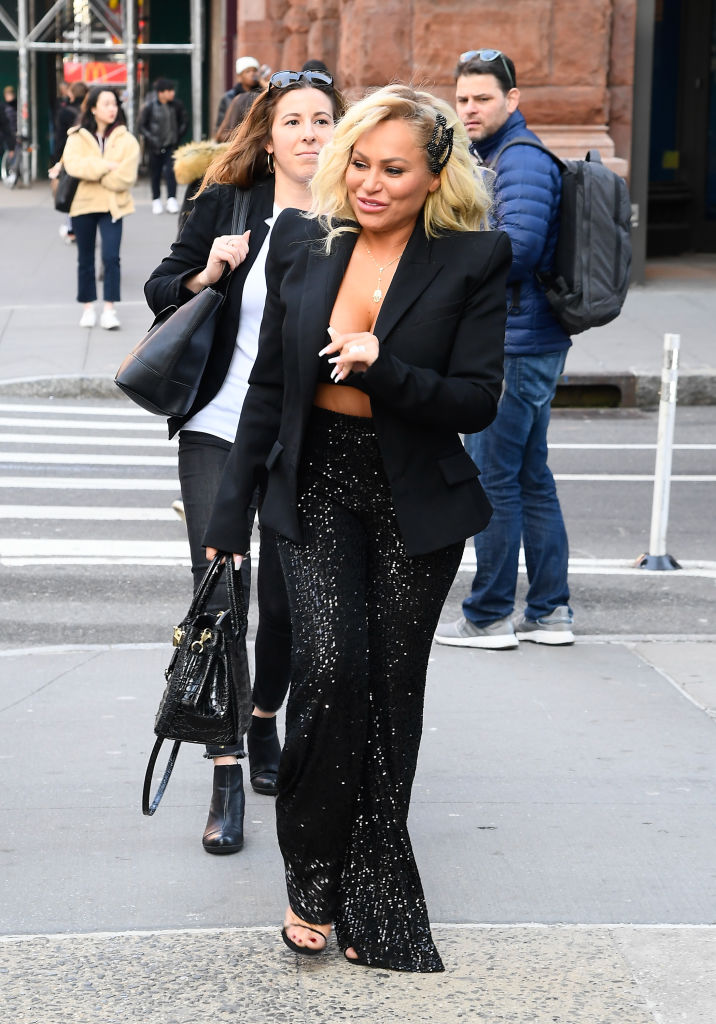 Tom Brooks insulted Darcey Silva during their breakup, and fans were quick to call him out for his actions. To make matters worse, it was revealed that the British 90 Day Fiancé star was running a hate page on Instagram against Silva. 
Despite all of this, and Brooks' ongoing snarky behavior towards Silva on his Instagram stories, te reality star claims the two are still friends. To say this sounds like a stretch may be an understatement. 
However, Brooks told Nati, "I think until all of this blows over, you're still living in the story. It's like it happened so long ago and you're having to relive it. … Yeah I don't know, she'll always be my friend."
One is left to wonder if Darcey Silva feels the same way.