'90 Day Fiancé': Tom Brooks Pulls a Jesse Meester and Announces Poetry Book, Fans React
90 Day Fiancé star Tom Brooks seems to be working hard at staying relevant after his stint on the latest season of TLC's reality franchise. Brooks was lambasted by fans following how he treated Darcey Silva during their breakup together. Now, he's receiving more ridicule after announcing a book of poetry on Instagram, and fans are wondering if it will go the same way as Jesse Meester's book on fasting.
Jesse Meester faced bad reviews, pulled book from Amazon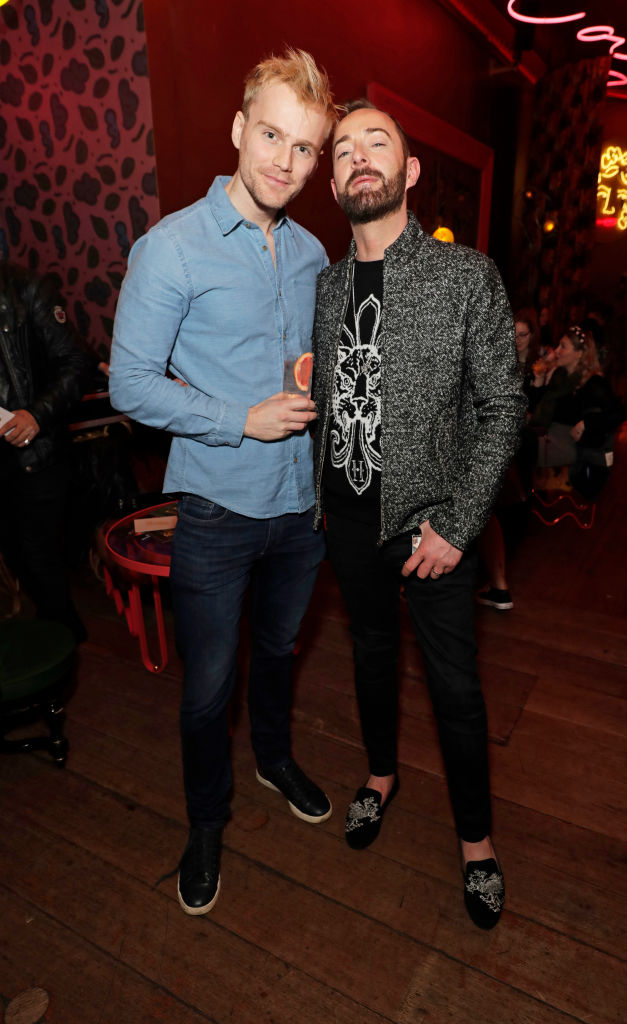 90 Day Fiancé fans have been comparing Tom Brooks and Jesse Meester lately, and it's not just because they both dated Darcey Silva. Rather, many seem to feel as if the two exhibit similar behaviors. 
This seems to have extended to their marketing strategies as well. Both reality personalities have been hustling to try and maintain relevance in the public eye following the ends of their stories on 90 Day Fiancé. 
Meester recently wrote a book on intermittent fasting. After getting brigaded by negative reviews on Amazon, Meester threatened legal action and then took the book listing down. 
Meester's book was entitled Intermittent Fasting Simplified For Body & Mind Integrated With Applied Psychology, and he was selling the paperback copy for $29.99. Shortly after its release, likely well before many of the reviewers had a chance to order and read the actual book, Meester was brigaded with negative reviews. 
Meester threatened legal action, writing on his Instagram story, "It has come to @amazon and our attention that some keyboard warrior have left false/defamatory reviews on Amazon without even having purchased my book. Now we have information we are looking for a US civil litigation attorney to assist in bringing legal action against anyone making false/defamatory reviews on Amazon. DM me. Thank you!" Not long after, the book was pulled from Amazon entirely. 
Tom Brooks announces poetry book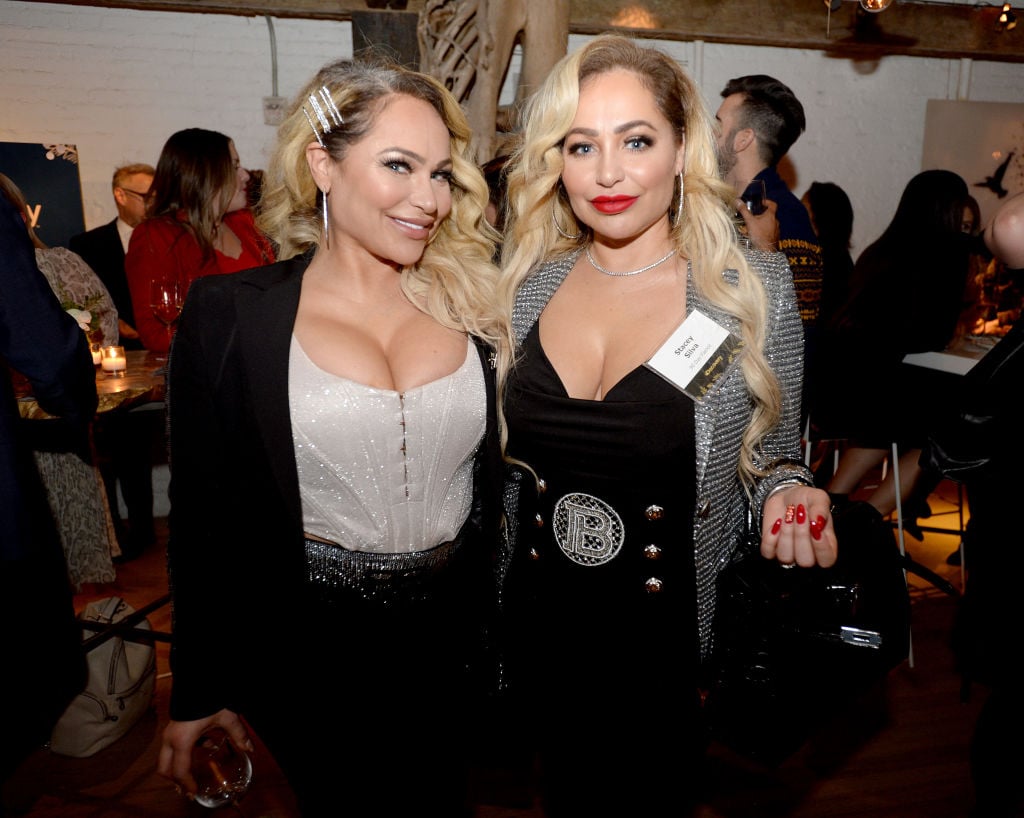 Tom Brooks seems to be following in Jesse Meester's footsteps in every way possible. Not only did they both date the same woman, face similar fan backlash, and continue to insult their ex after the breakup — now they're both trying to market a book. 
The 90 Day Fiancé posted on his Instagram about his intent to sell a book of poetry. Brooks wrote, "Are you sitting comfortably now let us begin ….. I have spent the last 2 months writing a book and we are almost there…. book of poetry … #edits #publishing #poetry .. Soon available online …. and I will chose 5 Uk locations to read these poems . soon available on #youtube to watch [sic]." 
Based on the Instagram post, one hopes Brooks has a talented editor. It's not yet clear when the book will be released, and Brooks has been mum on additional details. 
'90 Day Fiancé's fans react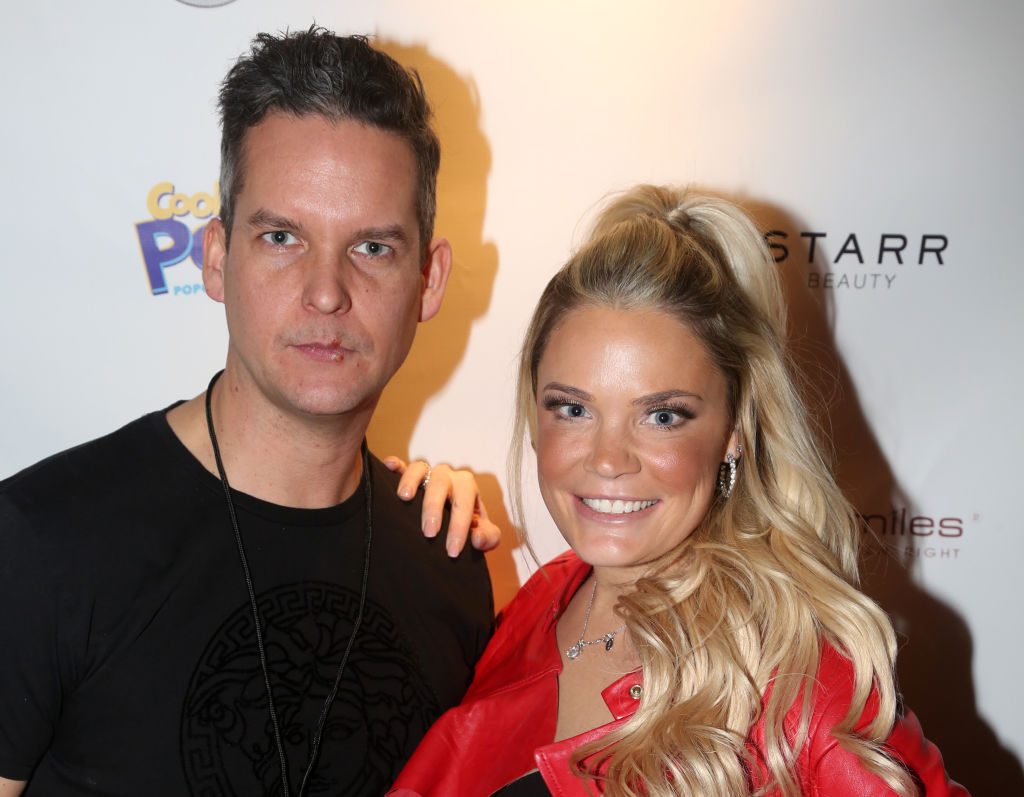 Tom Brooks, like any 90 Day Fiancé star, has his coterie of diehard fans. However, the reality star has lost a lot of credibility with many viewers following his behavior on social media, and how he ended his relationship with Darcey Silva. 
Possibly as a result of his behavior, Brooks faced a hefty degree of ridicule for his announcement. One Instagram user wrote a short poem lambasting him for how he treated Silva, writing, "Roses are Red, Tom is snake. How effing dare you ask Darcey if she's gained weight?"
"Following in Jesse's footsteps. Can't wait for the Amazon reviews," added another commenter.
A Redditor poked fun at Jesse Meester's alleged work as a life coach, when he was filmed giving a seminar at a nursing home, "A book? What's he going to do? Tour the book in nursing homes with Jessie? Maybe that's why they had dinner together." 
"Poets spend years perfecting their work. Mary Oliver, William Wordsworth, Sylvia Plath, Walt Whitman, Langston Hughes, Emily Dickinson. Tom Brooks spent the last two months writing poems then he posted about it on Instagram," wrote another Redditor.