'90 Day Fiancé': Tom Brooks Suggests Darcey Silva Cheated On Him
'90 Day Fiancé' star Tom Brooks has been facing fan criticism after a recent episode. Now, he's taken to Instagram to suggest Darcey Silva cheated.
90 Day Fiancé star Tom Brooks is facing fan backlash following a recent episode of the show. Brooks and his erstwhile lover, Darcey Silva, officially ended things following a telling coffee date. Both sides aired grievances about the relationship, and sadly, the two were not able to make things work. However, the conversation ended with Brooks taking a jab at Darcey Silva's weight. Since then, Brooks has dealt with much criticism from fans, and has been taking to his Instagram story to try and deflect the blowback. In a recent series of posts to his story, Brooks seemed to suggest that Silva may have cheated on him, among other things. 
Tom Brooks commented on Darcey Silva's weight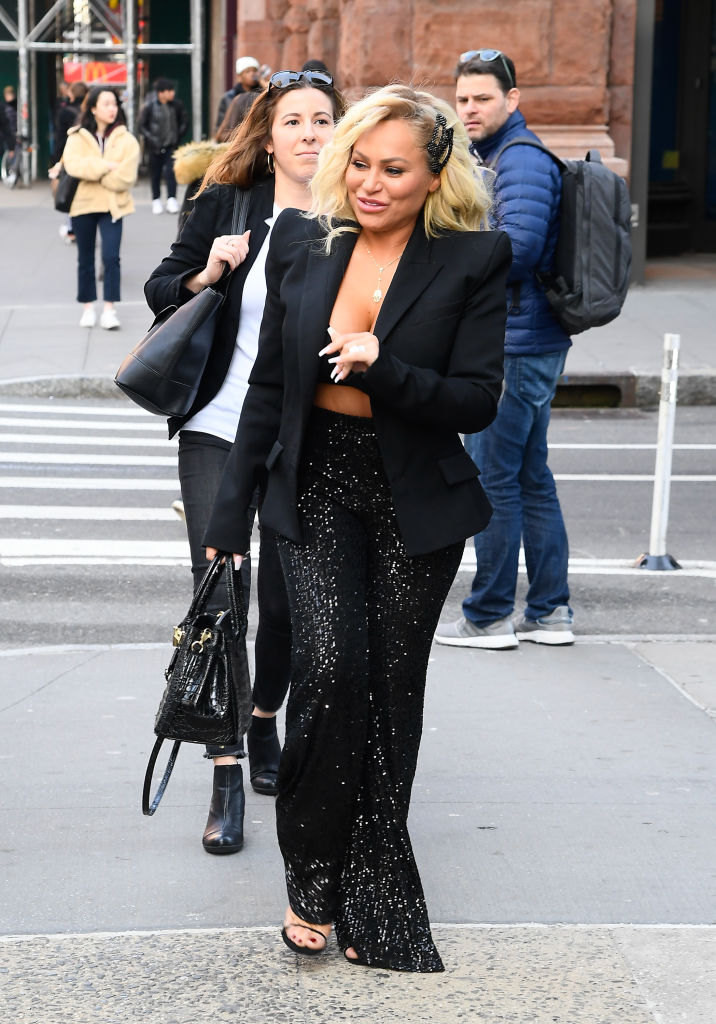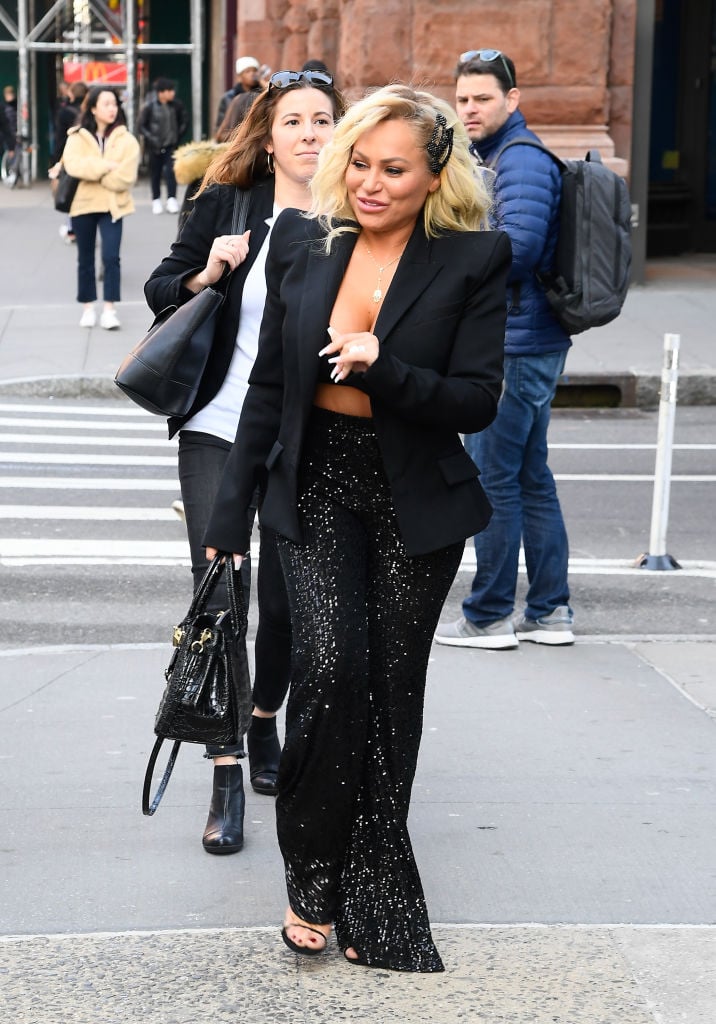 During a coffee date, both Darcey Silva and Tom Brooks discussed their relationship and the various problems they've encountered. The 90 Day Fiancé stars were not able to save the relationship in the end. 
Brooks told Silva that he felt unlistened to and unheard. He also explained that he felt as though Silva was too hung up on her ex, Jesse Meester. He said, "You were so preoccupied with other things. It was really hard for me to listen to the Jesse thing all the time."
Brooks eventually added, "Your idea and notion of love is not me. You had it with him. But I love you in a different way. I love you like my sister."
Silva eventually denied Brooks' suggestion that the two remain friends. Seemingly in an effort to get in one last jab at Darcey Silva, Brooks asked her, "Did you put weight on?"
Fans were shocked to hear Brooks take a dig at Silva in this way. One Reddit user commented, "He is SUCH an a**hole. He wanted her to be his 'friend' so he could get more random screen time with her. I'm actually proud of her for not accepting that and not allowing him to drag her as a 'friend.' His face when she declined a 'friendship' shocked and disappointed and humiliated him. And then he had to go low and ask about her weight. He is an arrogant POS. I hope his new GF dumps him publicly."
Tom Brooks defends himself, seems to suggest Darcey Silva cheated 
Tom Brooks took to Instagram to defend himself after the 90 Day Fiancé gaffe. Brooks posted an apology that didn't go over well with fans. In his first apology, he posted a "gotcha" moment in which Darcey Silva mentioned his weight during the previous season, telling producers that she doesn't mind a man who doesn't hit the gym every day.
He soon removed his first apology, and followed it up with a second one that read, ""I'm not perfect. I make mistakes. We all make mistakes, we all have said things that we wish we could take back, unfortunately we can't. I acknowledge what I did was very inappropriate! I truly am sorry for what I said and take full responsibility for it. The edit is out of context but still if I hadn't of said it couldn't have been used."
Brooks later posted a screenshot to his story that suggested Silva cheated on him. He posted what looked to be an Instagram DM exchange between him and another user. The unknown user sent Brooks a video of Silva. 
Brooks replied, "Why send them to me? I don't understand what's happening?"
The user replied, "[I] was f*cking her behind your back many times. Want you [to] see the real her. Fame wh*re."
Tom Brooks adds more fuel to the fire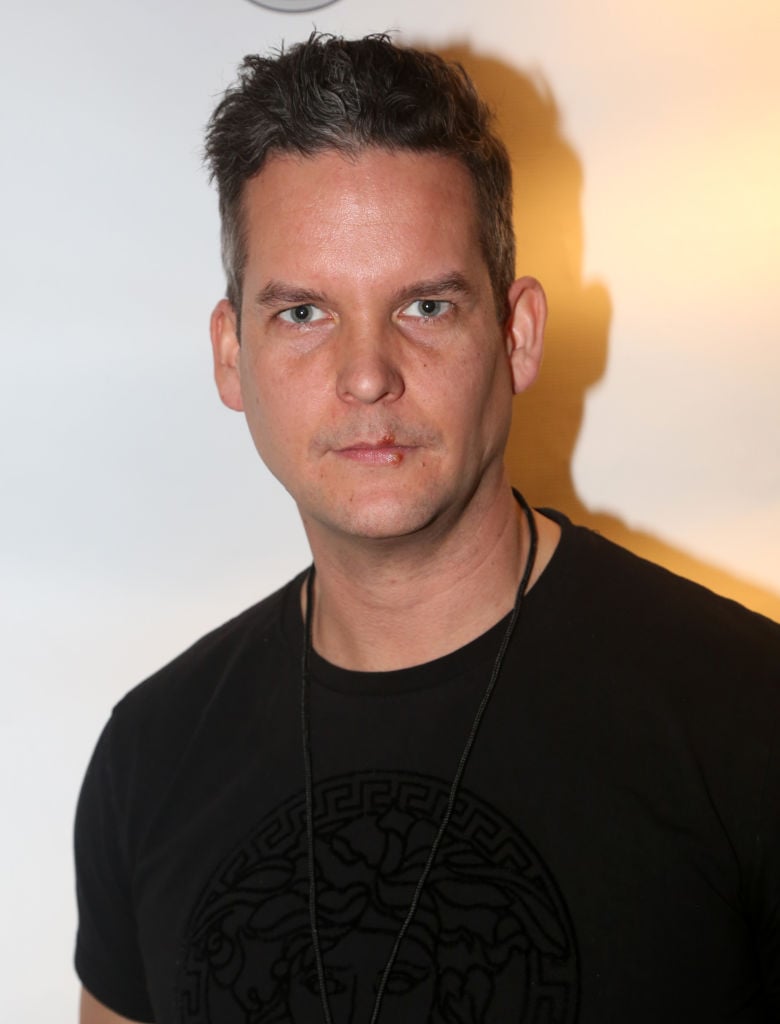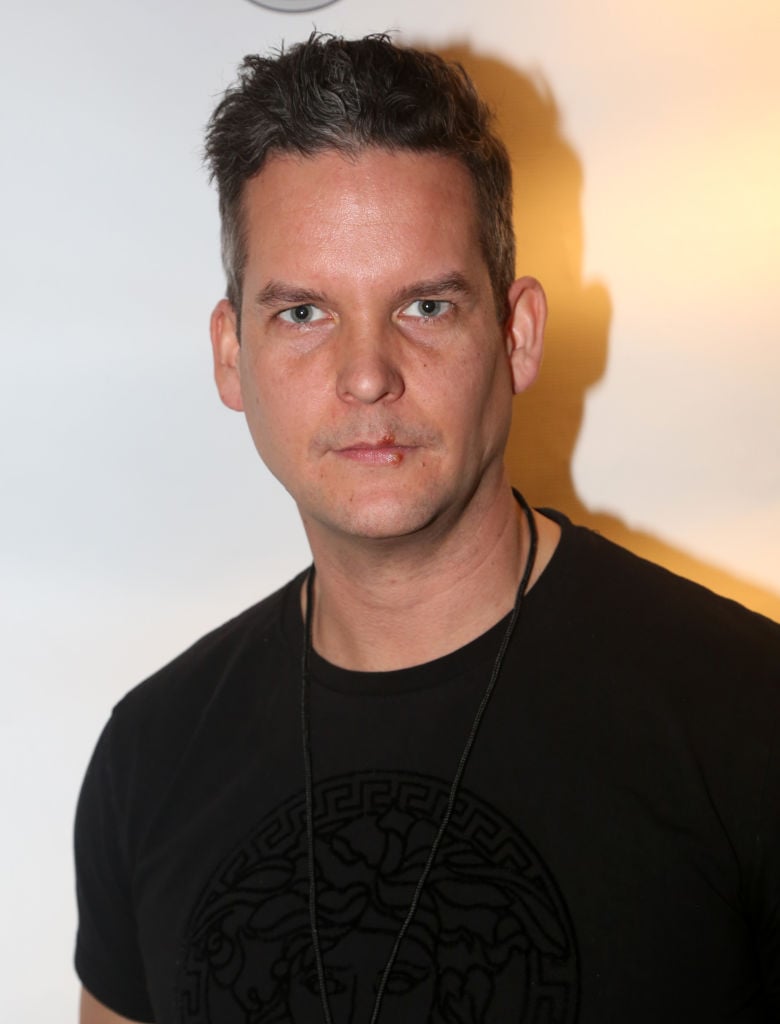 The 90 Day Fiancé star then added more comments to his Instagram story. In create mode, Brooks wrote, "For all those that want to hang me from the gallows, that was some of what I had to deal with so I moved on with my life."
Brooks also wrote, "And is it just me or did no one see the episode where I say I just wanted to be friends? Tired of being made to look like a bad person so that someone can play the part of victim."