'90 Day Fiancé': Tom Brooks Takes Another Jab at Darcey Silva, Some Fans Call Him Classless
'90 Day Fiancé star Tom Brooks hasn't been winning over fans with his recent behavior towards Darcey Silva on Instagram.
Tom Brooks and Darcey Silva have not had a friendly relationship following their appearance on 90 Day Fiancé: Before the 90 Days Season 3. And though the two are appearing together on Season 4 of the show, it seems as if their time together will likely document the decline of their relationship. The two are clearly split up, and have not been very cordial to one another on social media. In fact, fans are starting to call Tom Brooks classless after his two latest stunts that poke fun at Darcey Silva. 
Tom Brooks and Jesse Meester team up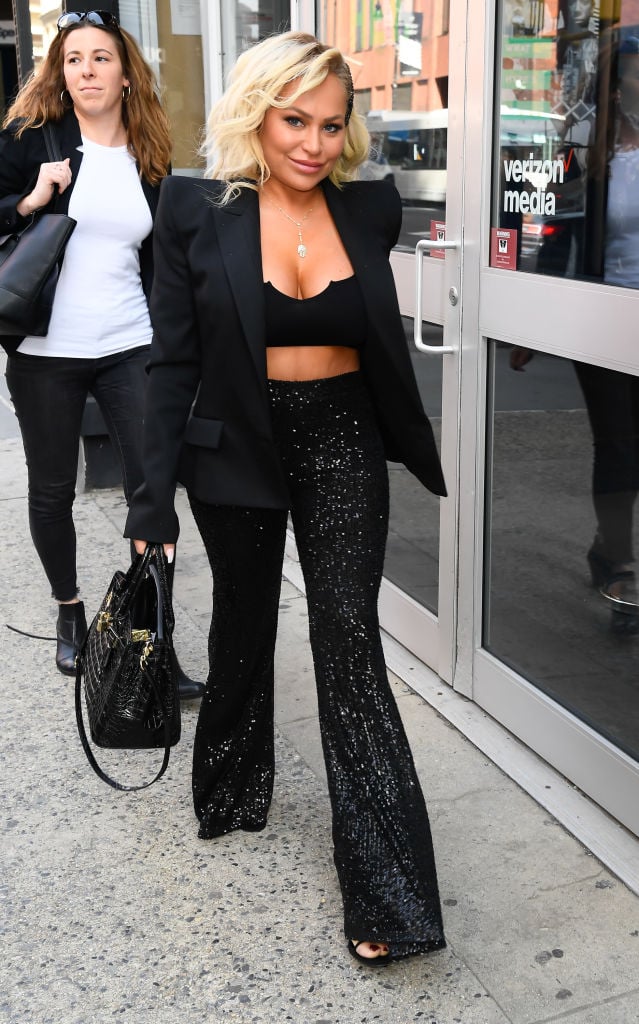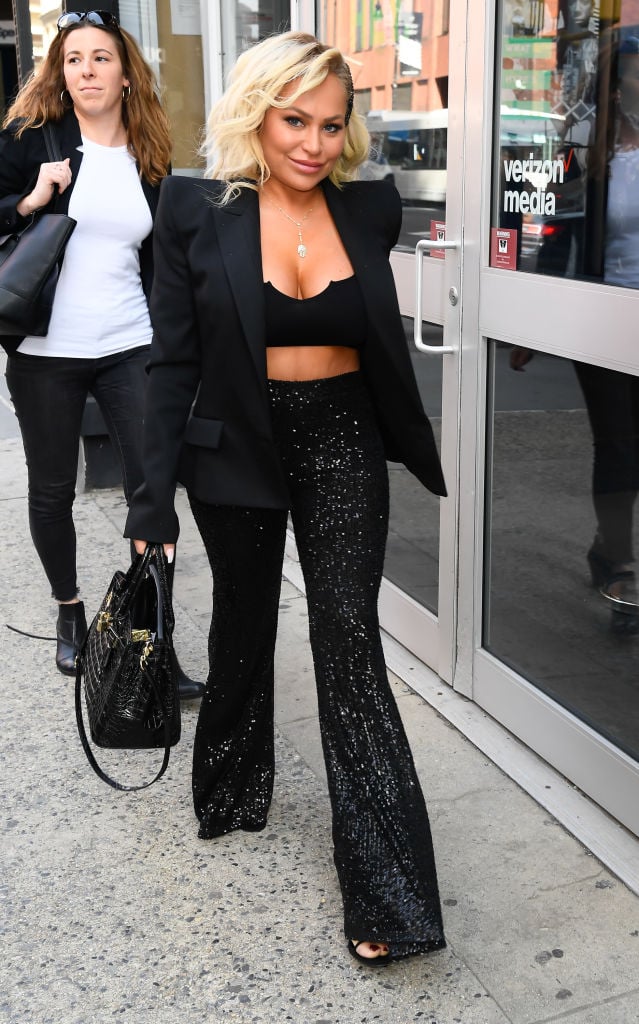 When Darcey Silva and Tom Brooks were first dating on 90 Day Fiancé: Before the 90 Days, he seemed to be ready to defend her against her old ex, Jesse Meester. However, once the two split up, Brooks and Meester became fast friends. 
Suffice it to say, Darcey Silva was not pleased by the two bonding over their relationships with her. Meester claimed that he and Brooks were both manipulated by Silva. 
When Meester and Brooks started talking, Meester shared on Instagram, "Tom did reach out to me and I accepted his apology. We had a good yet shocking conversation and found out we were both manipulated and played at the same time."
About the two becoming friends, Darcey Silva told Us Weekly, "It was like a slap in the face, but that's their style and they're going to do what they want to do anyway. I think people could see through that. … What was the reason for it? [Tom] knew exactly how I got treated and he thought that I was very much disrespected by Jesse and for them to kind of band up and I felt ganged up on."
She added, "A lot of people saw that and they were like, 'What the heck? That's not cool.' But it is what it is. I don't like to give it attention because it just fuels their fire and it's not worth it for me."
Tom Brooks didn't call Darcey Silva
It turns out that Tom Brooks has a bit of a petty side to him, based on his Instagram comments and actions when it comes to Darcey Silva. 
For example, one fan commented on one of Brooks' posts, asking the 90 Day Fiancé star, "Why didn't you call Darcey when it was her birthday? Poor girl was so upset."
Tom Brooks replied, "She didn't call me for mine."
Fans were not impressed with his reasoning. One fan wrote on Reddit, "This level of pettiness from people in their 40s is embarrassing."
Another added, "Everybody get off their side for one second and recognize that these are two people in their 40's fighting over birthdays on social media. There are VERY few things sadder than that."
'90 Day Fiancé' fans judge Tom Brooks for liking a photo
Unfortunately, it seems as if Tom Brooks' pettiness about Darcey Silva doesn't end there. One Reddit user noticed that the 90 Day Fiancé star liked a photo throwing major shade at Darcey Silva. 
Again, fans of the show were not impressed with his behavior. One Reddit user commented, "He should not be doing that. He knows Darcey well enough to know that she is terribly insecure. She may have been clingy and weepy while they were dating but she NEVER did anything to hurt him. She didn't scam him out of money, hit him, belittle him, cheat on him. Nothing."
Another added, "Tom isn't a man, a real man would've been straight up with her from the beginning. What a joker."
"For all the airs he puts on he sure is classless," opined a fan.
One user pointed out that Darcey Silva never stoops to this level. They wrote, "I don't think Darcy ever engages in low blows like this and I have a lot of respect for that. Why does Tom sh*t on her?"