'90 Day Fiancé': Tom Brooks Throws Shade at Brittany Banks on Instagram
90 Day Fiancé star Brittany Banks has become a very polarizing member of the TLC franchise. Her relationship with Yazan has caused some trouble for the Jordanian, whose parents are not fond of Banks and her online presence. Banks has received flak from some fans, who feel as if she's uncaring when it comes to Yazan's plight. Now, Tom Brooks is weighing in, and he seems to have nothing but shade for Banks. 
'90 Day Fiancé' star throws shade at Brittany Banks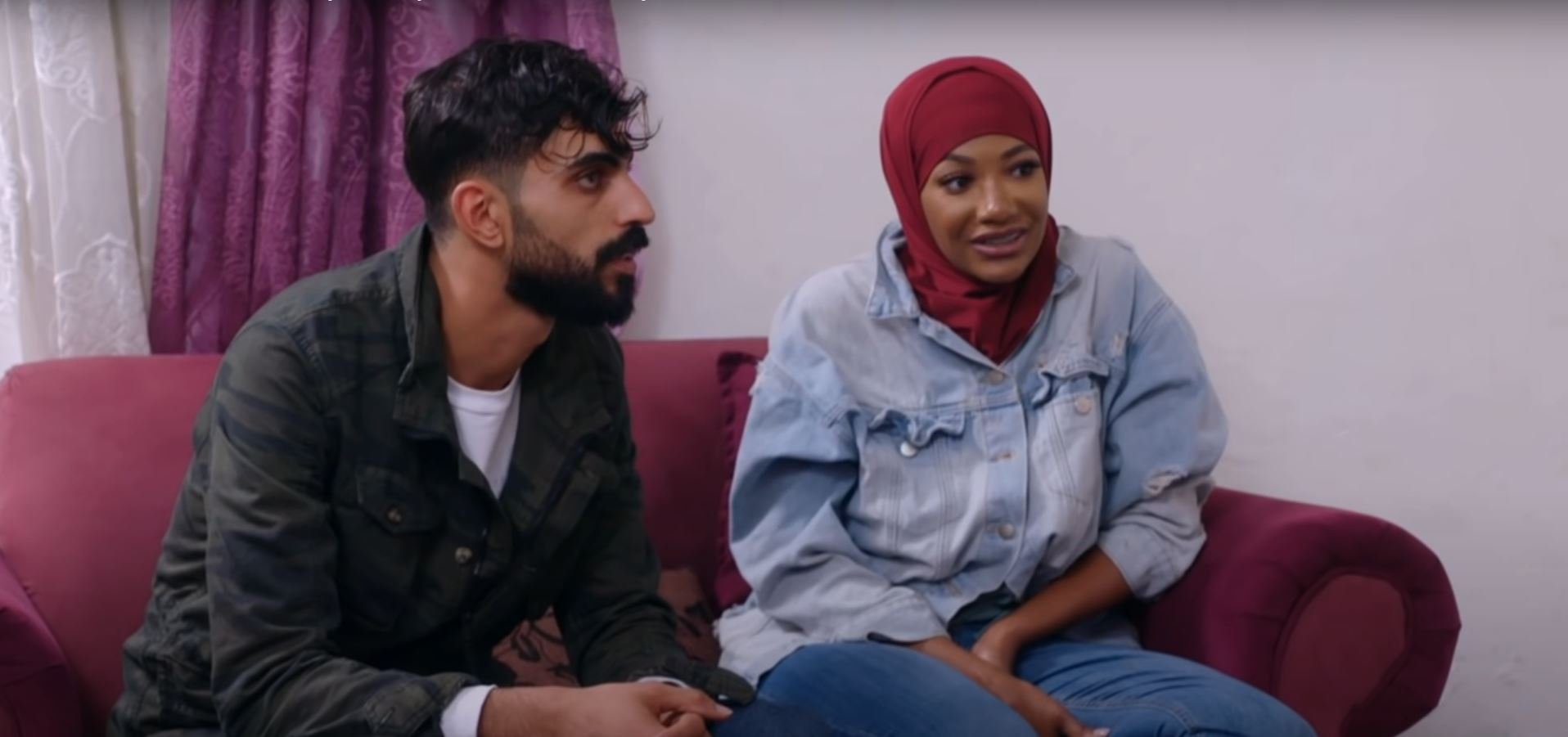 90 Day Fiancé star Tom Brooks likes to try and get around. Despite the fact that he infamously called Darcey Silva fat amid their breakup, Brooks seems convinced he has a shot with any woman on the franchise he finds attractive. 
This is evidenced by the fact that he asked both Avery Warner and Stephanie Matto out shortly after their failed relationships on the show. He was rejected both times. Apparently, Brittany Banks doesn't make Brooks' shortlist, however.
Recently, a fan commented on Brooks' Instagram, asking him, "Now I have to know if you asked Brittany [Banks] out?"
Brooks kept his reply short and shady. 
"Hell no…," he replied. 
Fans were quick to lay into Brooks — no surprise given how many enemies he earned during his drama with Darcey Silva. 
"Ewww I hate [Brittany Banks] but I would still rather be locked in a room with her than this a**…," wrote one Redditor. 
"Ironically, 'Hell no….' is also what 90% of the fanbase feels when they see Tom still being used on these shows post break up with Darcey," added another user.
Brittany Banks tells haters to 'suck a d*ck'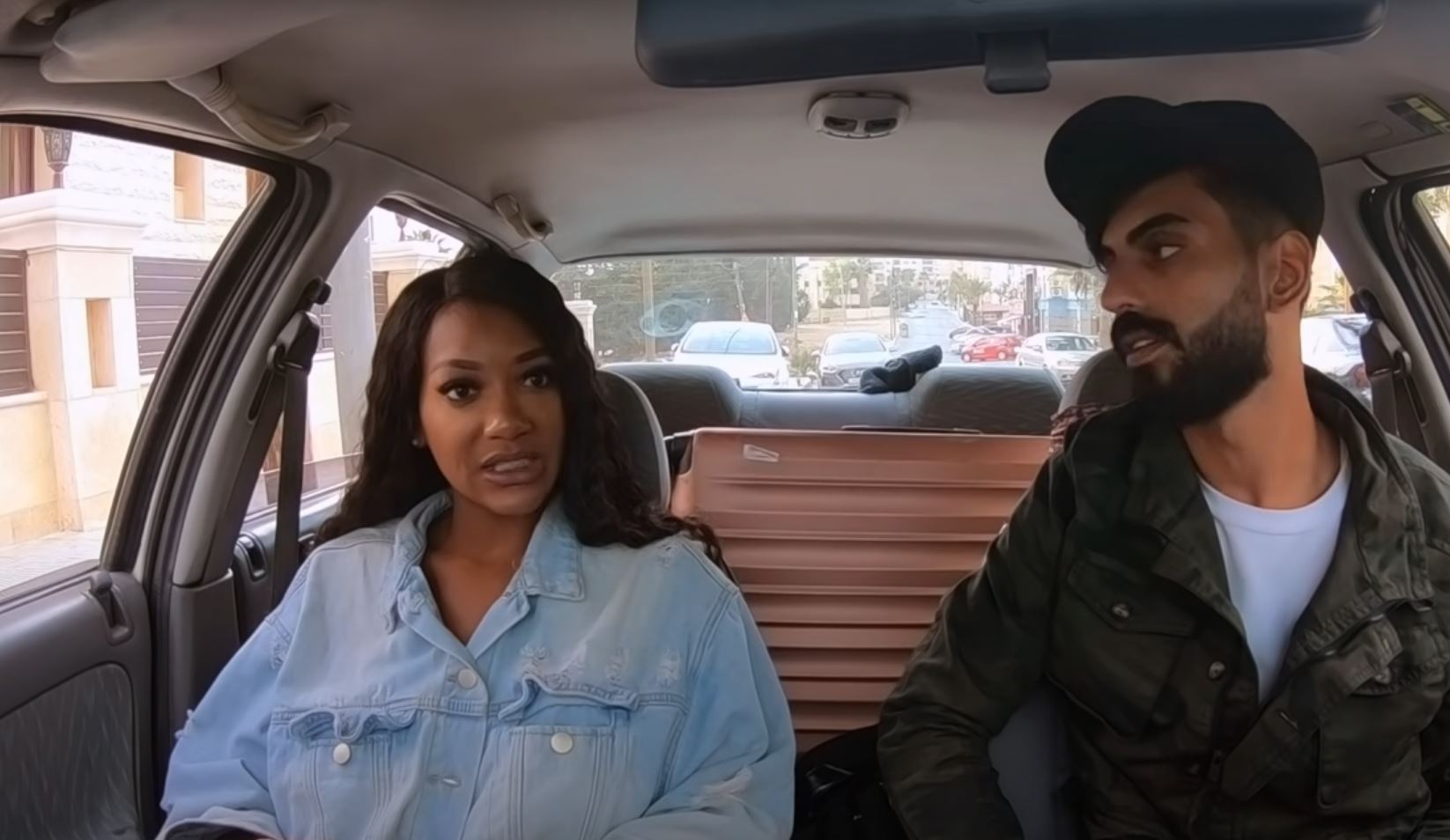 Meanwhile, Brittany Banks herself has been dealing with plenty of her own haters. Her 90 Day Fiancé beau, Yazan, lost both his family job and his home when his parents turned on him for defending his relationship with Banks. 
Some fans have been suggesting that Banks is uncaring when it comes to Yazan and his plight with his parents. Banks, however, suggests that Yazan has been playing both sides. In a now-deleted Instagram post, she shared texts from Yazan in which he claims he's ready to ditch his parents and be fully independent. 
Under the texts, she wrote, "Text I got before I arrived. Haters, please suck a d*ck. Like a big fat one."
Is Tom Brooks filming with TLC again?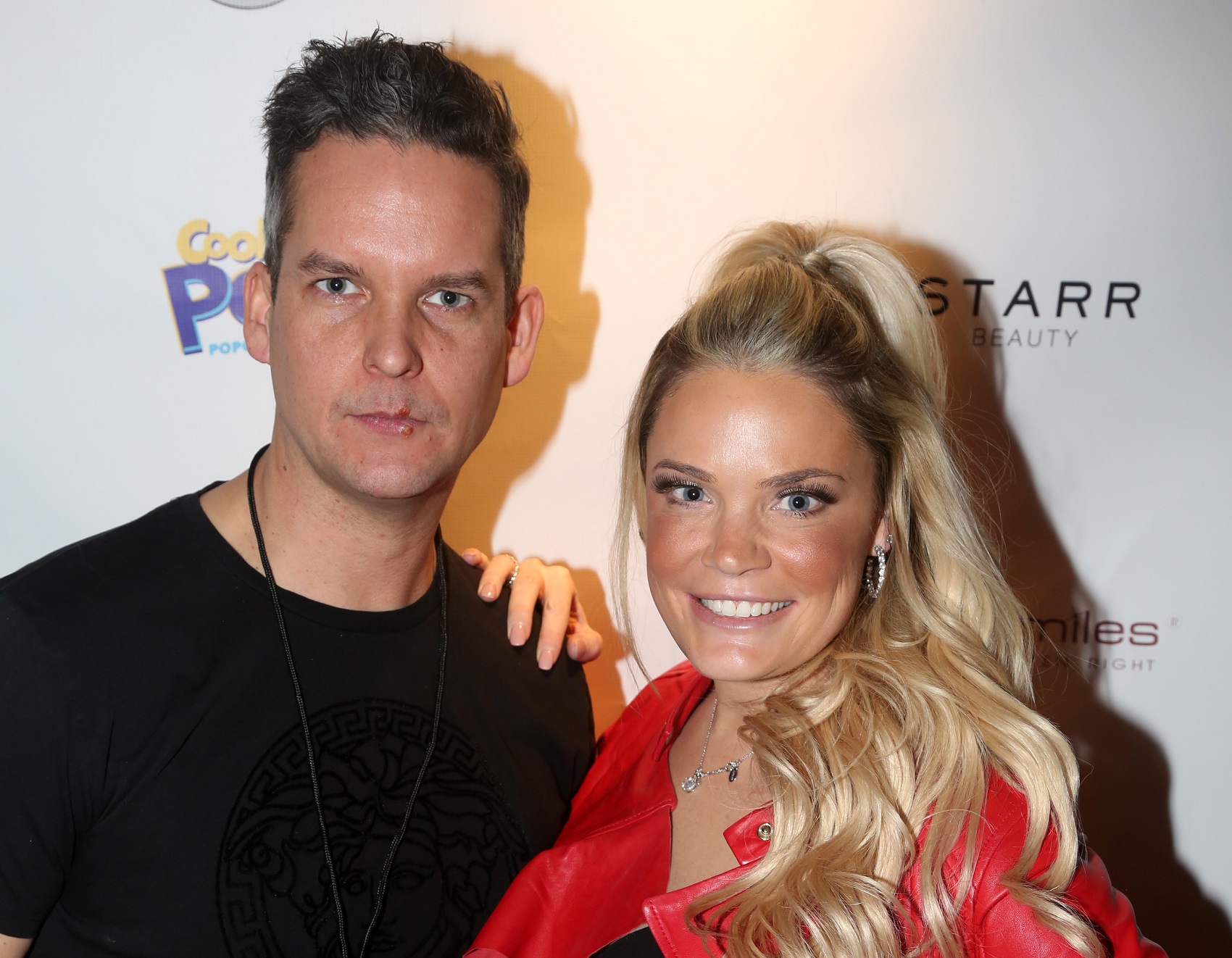 According to Soap Dirt, Tom Brooks was recently spotted filming with TLC yet again. Brooks has been appearing on plenty of 90 Day Fiancé spinoffs lately, but this seems like it may be a whole new journey, akin to 90 Day Fiancé itself, rather than a spinoff. 
The evidence put out by Soap Dirt is that Brooks was spotted filming on the same day as his parents, which may mean it's a family introduction. This leaves fans wondering if the show will be about Brooks' latest relationship, which he's been rather hushed about.