'90 Day Fiancé': Tom Brooks Told Darcey Silva He 'Loves Her Like a Sister'
90 Day Fiancé fans were finally treated to the long-awaited conversation between Darcey Silva and Tom Brooks. The two starred together on a recent season of the hit TLC show, but since then things have rapidly gone downhill. Fans have been waiting to hear Tom Brooks explain his photo with another woman, and to see if the two would be able to patch up their relationship. However, many fans were shocked by one of Brooks' comments about Silva's weight, and confused by a statement he made about his love for Silva.
Tom Brooks tells Darcey Silva he loves her like a sister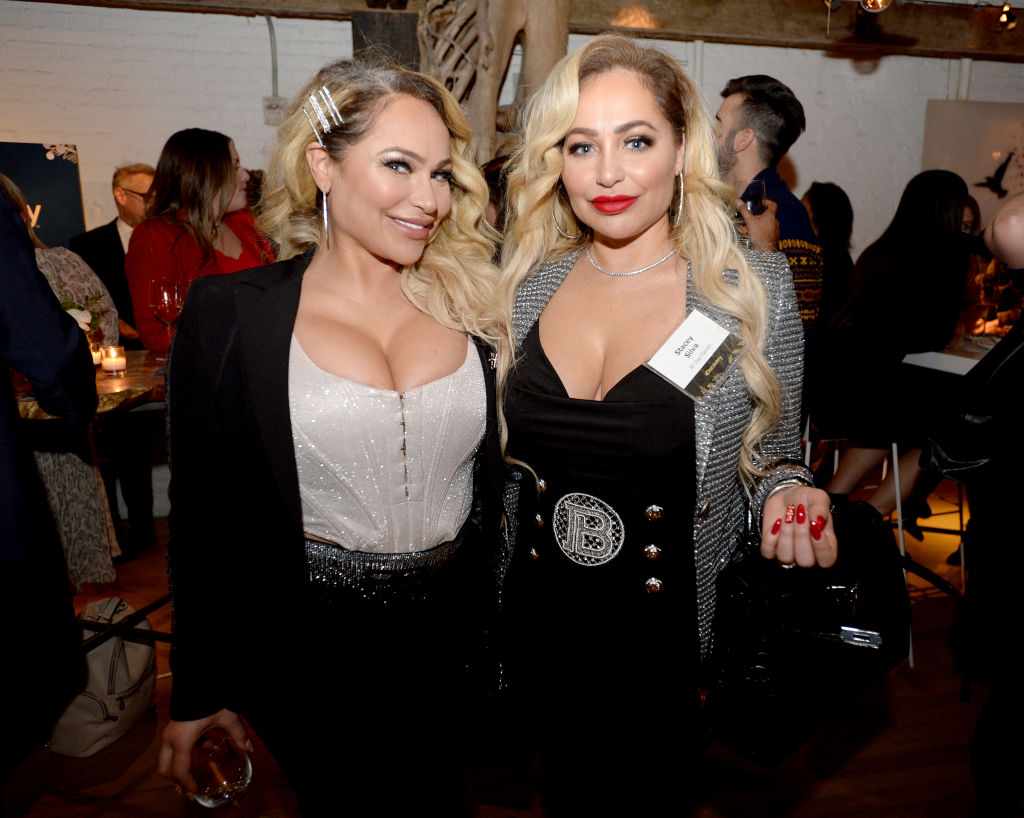 Tom Brooks and Darcey Silva sat down over coffee to hash out recent relationship troubles that had the two feeling romantically unmoored. Unfortunately, things didn't pan out for the 90 Day Fiancé stars as a couple. 
Both sides had their grievances to air. Darcey Silva was angry with Tom Brooks for seemingly hiding another woman from her while they were allegedly still romantically entangled. She felt as if Brooks was frequently dodging her questions regarding the woman in question. 
Meanwhile, Brooks expressed frustration with Silva's question, telling her that she wasn't allowing him to finish any of his thoughts during their discussion. Brooks also told Silva that she was too hung up on her ex, Jesse Meester. 
Brooks told Silva, "You were so preoccupied with other things. It was really hard for me to listen to the Jesse thing all the time."
Tom Brooks later dropped the sister bomb, telling Darcey Silva, "Your idea and notion of love is not me. You had it with him. But I love you in a different way. I love you like my sister."
It seemed clear that the two were coming to a close in terms of romance. However, there was apparently more to be said.
'90 Day Fiancé' star takes a parting jab at Darcey Silva's weight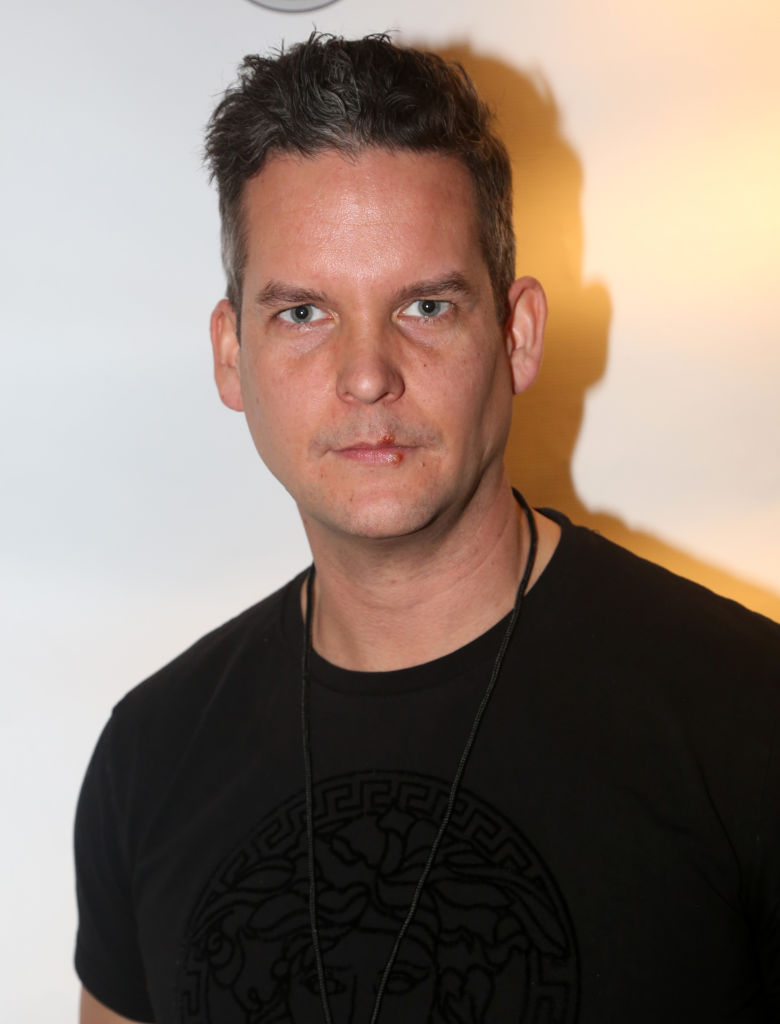 Tom Brooks eventually asked Darcey Silva if she'd be willing to maintain a friendship. Silva was not interested, especially after Brooks' took a photo with another woman.
Brooks was seemingly stung by Silva's denial, because he decided to try and get one last underhanded jab in. He asked his fellow reality star, "Did you put weight on?" 
Darcey Silva is notorious among 90 Day Fiancé fans for being quick to cry. She has previously admitted that she wears her heart on her sleeve. However, despite this jab at her appearance, Silva kept herself cool and collected until she made it to the bathroom. 
Fans seemed shocked by Tom Brooks' question. To many, it seemed like nothing more than a parting insult meant to undermine Silva's self-confidence. 
One Instagram user wrote on Brooks' apology post, "Tom!!! I'm so disappointed. First you cheat on her and then that awful remark??!! A gentleman would never speak to a woman like that!"
Another commenter added, "Yeah right Tom. You're just apologizing now since you've received so much backlash. Let's admit that you're not a nice person."
Tom Brooks makes two apologies on Instagram
Tom Brooks posted two separate apologies, choosing to delete the first post after it faced intense 90 Day Fiancé fan backlash. 
Brooks' first apology post was captioned, "What I said was inappropriate and wrong I was hurt.. I apologise for weight shaming but what and edit wow … two wrongs don't make a right . . I apologise to her and anyone that is offended [sic]."
However, the video that accompanied his first apology post was meant to show that he'd faced a similar insult from Silva in the past. It was a clip from their first season together, in which Silva tells the camera, "Tom may not be fit as like, a supermodel, like a workout gym-boy, but that's not what I want." 
Brooks interrupted Silva's comments to call out over the scene, "So I'm fat." Because of this, many fans felt the apology was disingenuous. Brooks later posted another apology that read, "I'm not perfect. I make mistakes. We all make mistakes, we all have said things that we wish we could take back, unfortunately we can't. I acknowledge what I did was very inappropriate! I truly am sorry for what I said and take full responsibility for it. The edit is out of context but still if I hadn't of said it couldn't have been used [sic]."