'90 Day Fiancé': Tom Brooks Wishes He Hadn't Done the Show
90 Day Fiancé: Before the 90 Days hasn't been easy on Tom Brooks this season. Or perhaps it's simpler to say that Tom Brooks hasn't made it easy for himself. The reality star has faced major backlash from many fans of the show after insulting Darcey Silva, and then continuing to insult women on Instagram. Now, Brooks is saying he wishes he hadn't done the show after all.
Tom Brooks asked Darcey Silva about her weight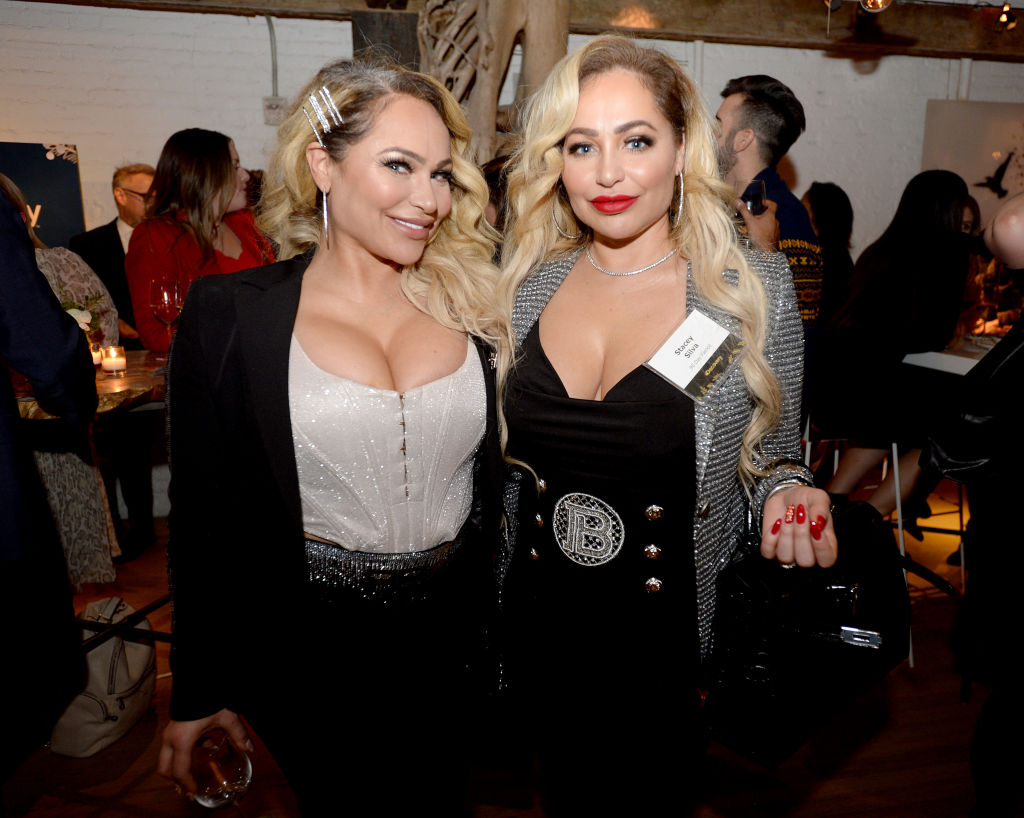 When Tom Brooks and Darcey Silva got together to figure out where they were going with their relationship, things took a bad turn. 
The two shared their grievances. Silva was frustrated because she couldn't seem to get a straight answer out of Brooks about a picture she'd seen of him with another woman. Brooks, meanwhile, felt as though Silva never let him get a word out edgewise. He also felt as though Silva was too hung up on her previous 90 Day Fiancé love, Jesse Meester.
In the end, the two decided to call it quits. However, things didn't end as smoothly as one might have hoped. Silva made it clear that she didn't want anything to do with Tom Brooks moving forward, and the reality star did not take that well. 
As the date was coming to a close, Brooks was filmed asking Silva, "Did you put weight on?" Fans quickly leapt to Silva's defense, calling Brooks out for his rude question. Brooks penned an apology on Instagram, but continued to claim that the question was taken out of context and edited poorly.
Tom Brooks caught body-shaming on social media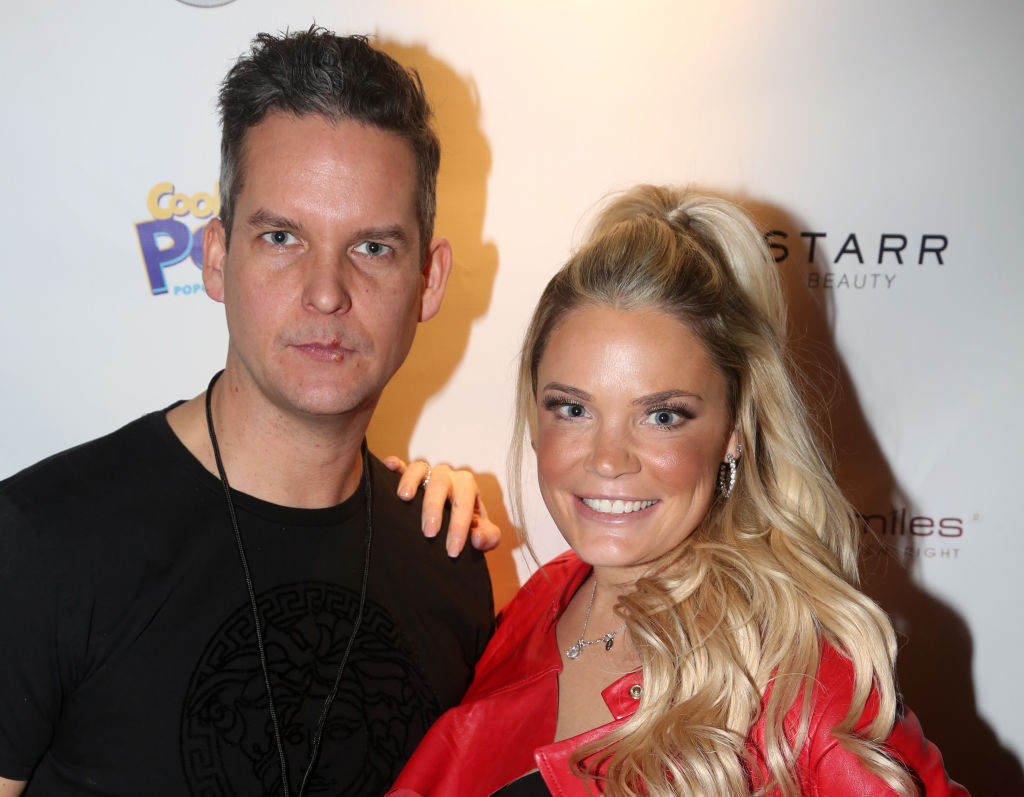 Unfortunately, Tom Brooks' body-shaming doesn't end with his jab at Darcey Silva. In fact, the 90 Day Fiancé star was caught doing the same thing again on social media. 
A Redditor took this screenshot of a comment Brooks replied to on a recent Instagram post. The commenter wrote, "Think it's funny to body shame a woman[?]"
Brooks wrote back to the commenter, "Those in glass houses even the dog has en edge in you [sic]."
He then added, "Look Leslie I'm sure you hear that all the time … you could try a diet." 
Fans were quick to call Brooks out once again for his behavior. One Redditor commented, "Tom is a former 'fat' person who lost 45 pounds and now his ego is over-inflated. He knew he had to send Darcey skinny angled older photos to get her attention."
Another added, "Dude. WHAT is with his obsession with insulting women with weight-based insults? Does he forget he WAS FAT TOO and SO WAS HIS MORBIDLY OBESE SISTER? Jesus. Sit up on that high horse, Tom. Karma is going to kick your a** someday,"
The '90 Day Fiancé' star regrets doing the show
Tom Brooks recently posted a photo of himself spending time with his niece. He captioned the photo, "What can beat the love of a child, my adorable niece.
One Instagram user commented on the photo, "I don't know you Tom but watch the show and I'm sorry but you really put up with that lady who's a drama queen…so desperate to find a young husband and was so pushy for it…trying to compete with her twin at all times. That's my opinion."
Brooks replied to the comment, "I should have never done the show."
Unfortunately, Brooks didn't expand any further on this comment. However, it might not be a surprise that he regrets going on 90 Day Fiancé, given the backlash he's received as a result of his comment towards Darcey Silva.