'90 Day Fiancé UK' Cast Is Announced: Meet the 8 New Couples!
The hit docuseries 90 Day Fiancé has captured audiences' attention worldwide and will now be taking over televisions in the United Kingdom. On June 9, discovery+ UK announced its first season of 90 Day Fiancé UK will be premiering this summer. Let's meet the cast!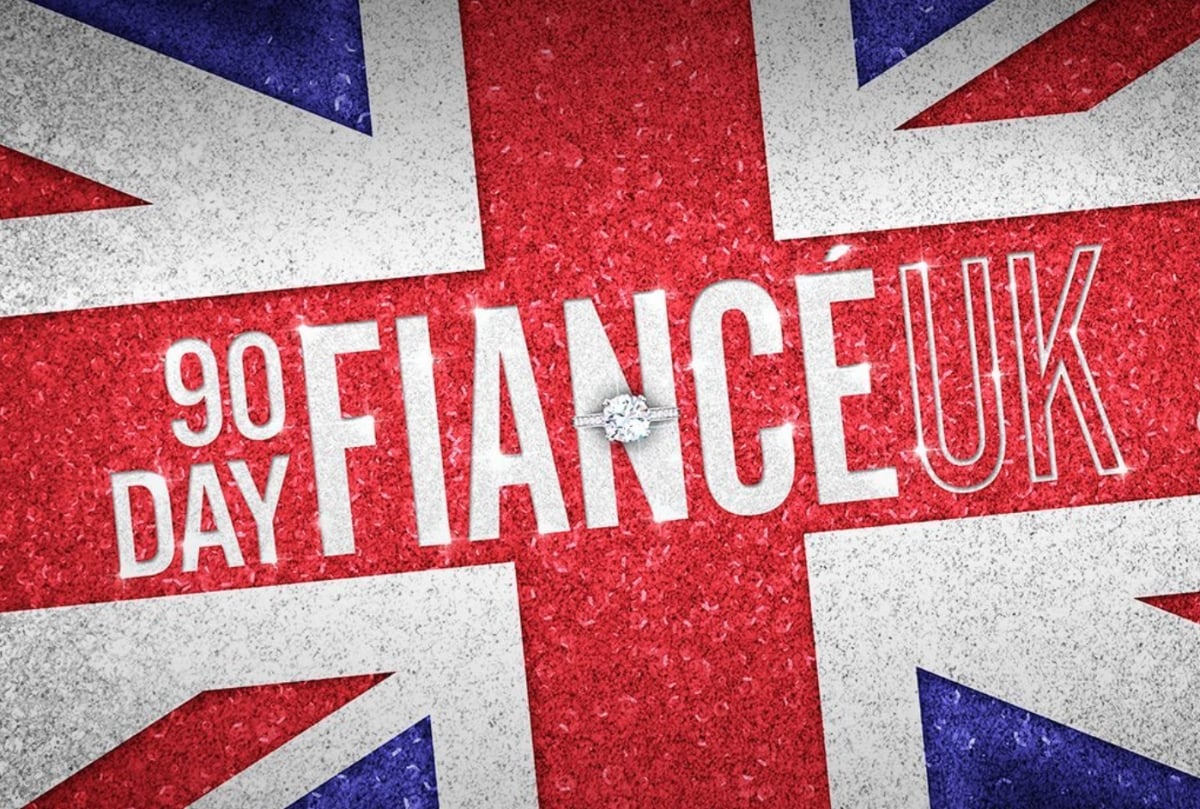 '90 Day Fiancé UK': Meet the cast
Like the TLC version, these 90 Day Fiancé UK cast members will have 90 days from when their partners land in the UK to say, "I do." Their non-British other halves will be moving their entire lives to the UK for love. Will they succeed, or will they be forced to go home? Check out the cast photos below:
The official DiscoveryPlusUK Instagram posted the eight new couples' names and photos. Check out who will be featured on the inaugural season of 90 Day Fiancé UK. The eight couples include Bridie and Host, Calum and Marvin, Emma and Hossein, Alejandro and Kadie, Sam and Pat, Kathleen & Richard, Shaun and Christine, and Victoria and Sean.
What to expect from '90 Day Fiancé UK'
The press release (via Televisual) reveals some information about what to expect for the premiere season of 90 Day Fiancé UK. It reads, "The episodes feature the love hopefuls in their hometowns and meeting face-to-face in the UK for the first time."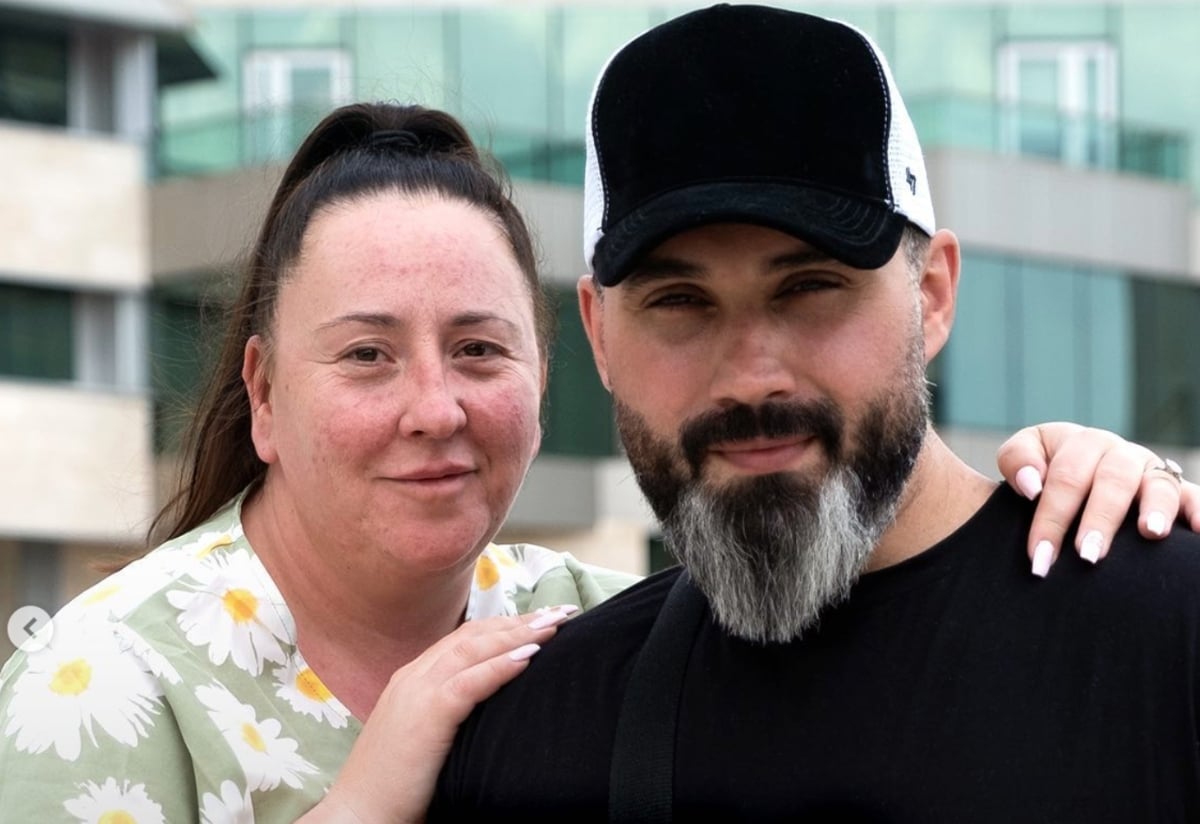 In the press release, Clare Laycock, SVP Planning & Insights, Head of Entertainment at Discovery, revealed some new information. She said, "90 Day Fiancé UK promises to bring all the drama, emotions, and controversy our passionate 90 Day fans love. Will uprooting their lives to find love in the UK pay off?"
Then, a discovery+ insider told The Sun: "As our couples fly in and out of Blighty, expect warm, heartfelt moments, as well tears of frustration and laughter in the face of real romantic jeopardy, as these loved-up hopefuls overcome the obstacles that stand in their way of being together."
They continued, "We will laugh, cry and cringe alongside the couples facing disapproval from their families, secrets from their pasts, and dramatic personality and cultural clashes."
'90 Day Fiancé UK' airdate and where to watch
The introductory season of 90 Day Fiancé UK will be available to stream "exclusively on discovery+" on July 24, 2022. If 90 Day Fiancé UK is exclusively on the discovery+ UK, it might be difficult to watch on the US version.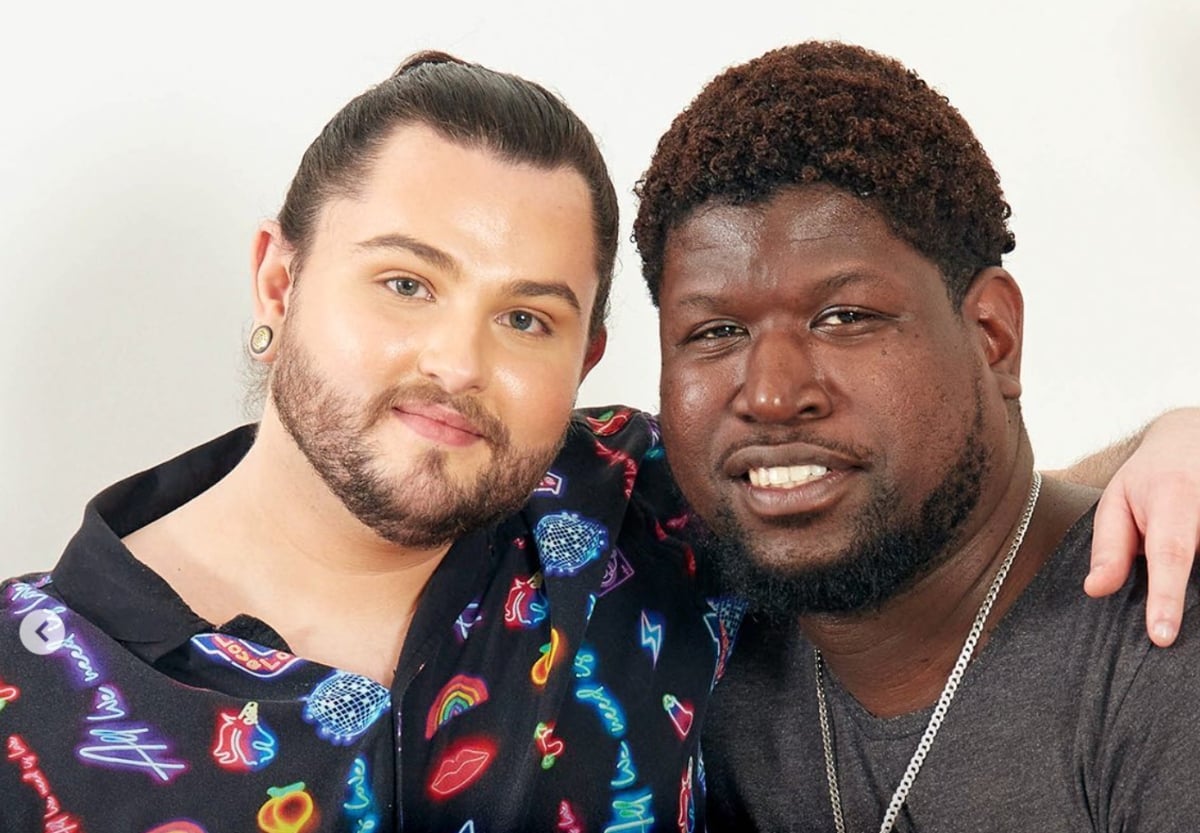 On the Instagram post, one fan asked, "Is this going to be available on the US discovery+?" The discovery+ UK account replied, "Thanks for your comment and sorry for the delay. I kindly ask you to reach out to discovery+ US support for any content-related questions."
Of course, 90 Day Fiancé fans are eager to meet these new couples from across the pond. Hopefully discovery+ UK will reveal more information about this 90 Day Fiancé spinoff soon.
90 Day Fiancé UK premieres July 24 on discovery+.
RELATED: '90 Day: Diaries' Season 4's Explosive Trailer Features Pregnancy Scares and Ultimatums