'90 Day Fiancé UK': How To Watch and Stream New Spinoff From the US
After the massive worldwide success, 90 Day Fiancé is making its debut in the United Kingdom. The inaugural season of 90 Day Fiancé UK will feature eight new couples. Fans all over the world are thrilled for the first-ever international spinoff. However, since 90 Day Fiancé UK is airing exclusively on discovery+, how do fans from the US watch? Here's everything we know so far.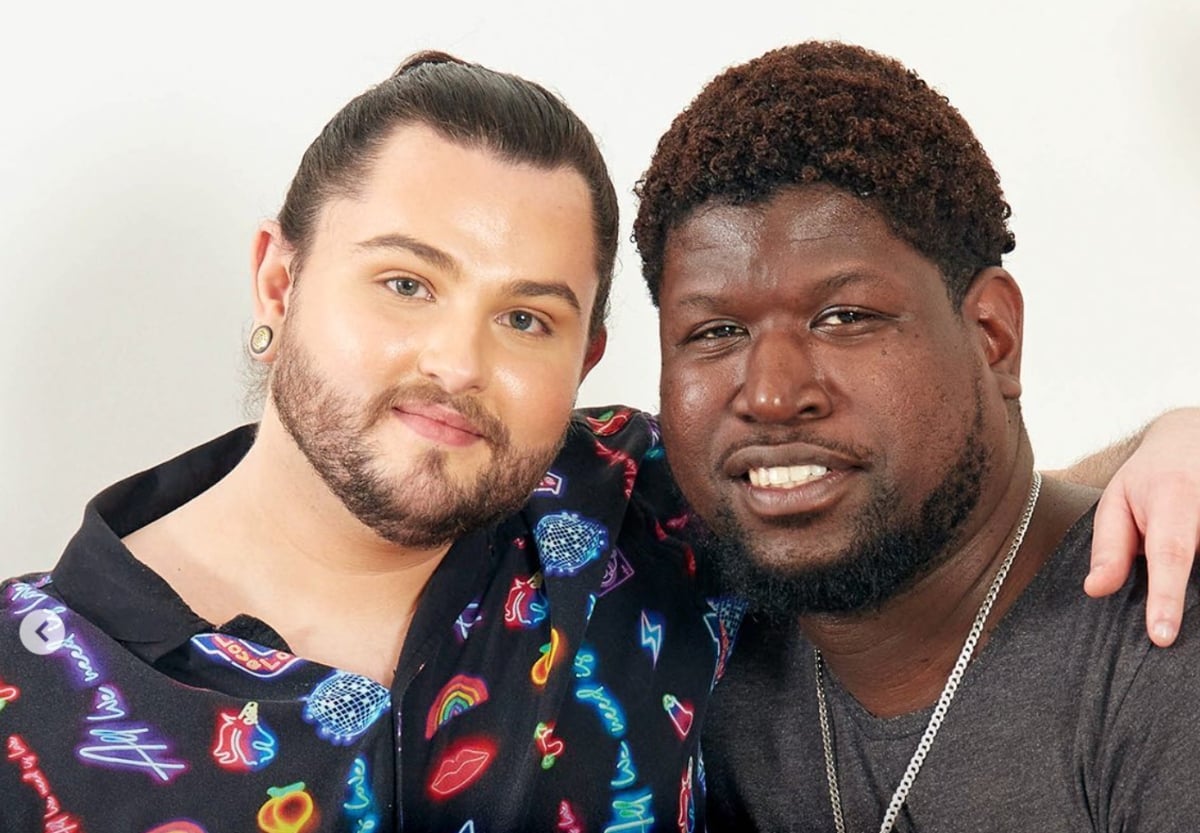 '90 Day Fiancé UK' airdate and time
On June 9, the official DiscoveryPlusUK Instagram account revealed the premiere season of 90 Day Fiancé UK would be airing this summer. Just like the US version, eight UK citizens will have 90 days once their partners arrive to either marry or they will have to return to their home countries. Check out the cast of 90 Day Fiancé UK below:
So far, there is little information about the eight new couples joining the franchise. However, there are names and photos. The couples are Bridie and Host, Calum and Marvin, Emma and Hossein, Alejandro and Kadie, Sam and Pat, Kathleen & Richard, Shaun and Christine, and Victoria and Sean.
Can discovery+ US subscribers watch '90 Day Fiancé UK'?
90 Day Fiancé fans are excited to start watching this new British spinoff. However, will 90 Day Fiancé UK be available to stream with a discovery+ US subscription?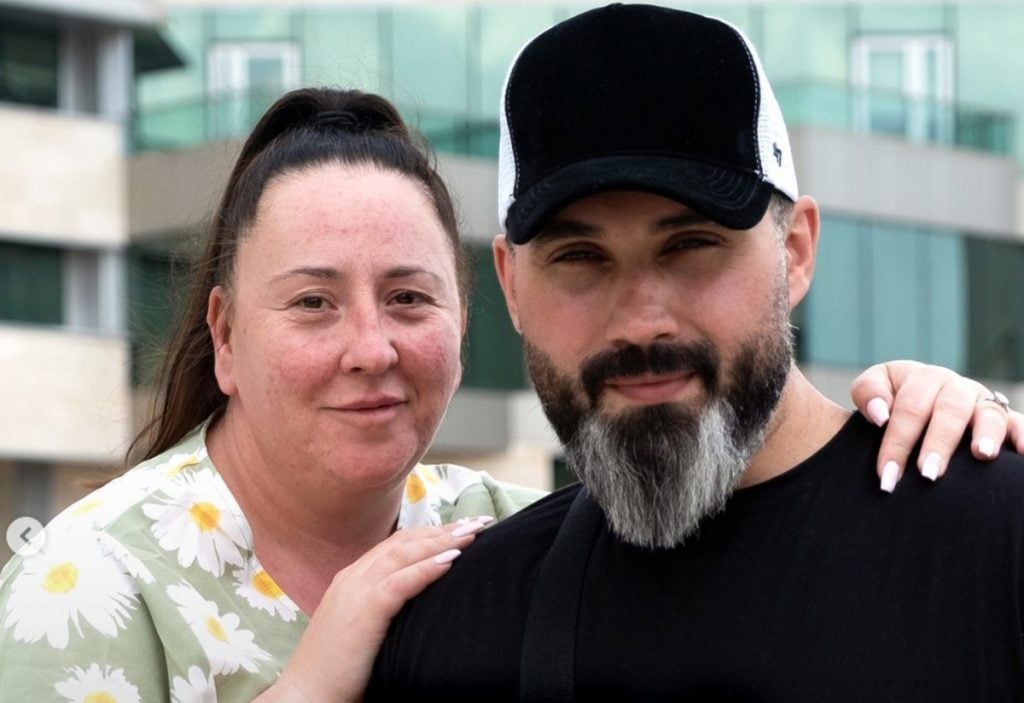 Cheatsheet reached out to discovery+ for an answer. A representative for discovery+ revealed that 90 Day Fiancé UK would only be available in the UK for discovery+ UK subscribers.
They explained: "As far as we know, that show can only be seen in the UK. You also cannot purchase a subscription for the UK version unless you are actually in the UK. I do apologize for the inconvenience this causes you."
How to watch '90 Day Fiancé UK' in the US
So what does this mean for 90 Day Fiancé audiences worldwide who are excited to watch 90 Day Fiancé UK? Unfortunately, US fans already paying for a discovery+ subscription cannot access the discovery+ UK library with a US subscription alone. 90 Day Fiancé fans wanting to watch the UK version will have to purchase a £3.99 monthly subscription for discovery+ UK.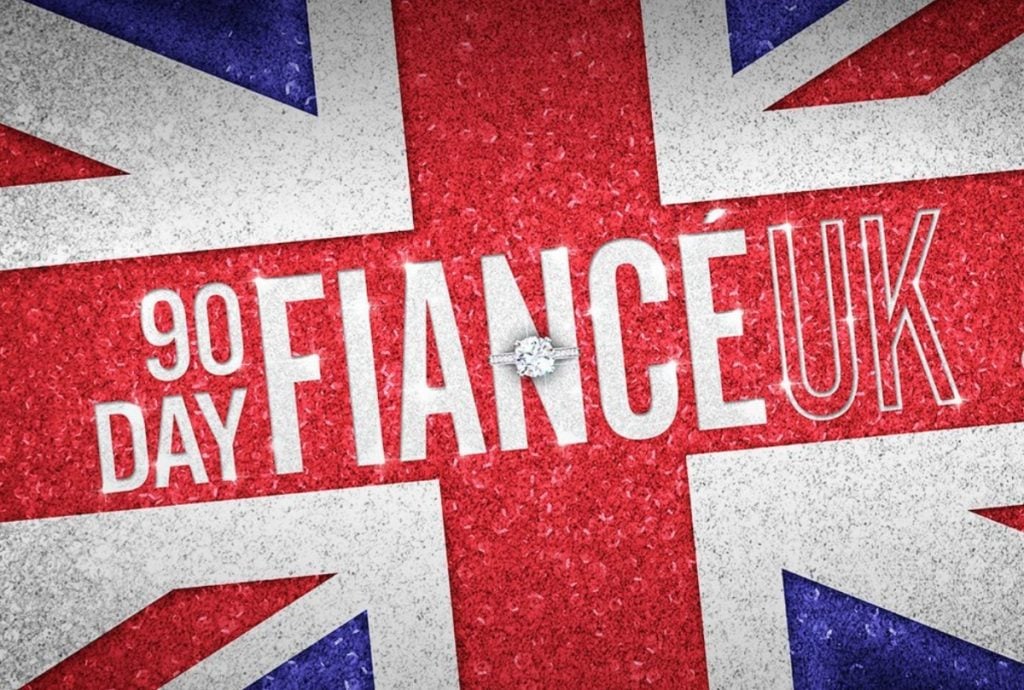 On top of that, fans will need to use VPN to change their location to the United Kingdom, even to access the UK library. Hopefully, like Netflix, discovery+ will eventually catch on and allow streaming of international shows from US accounts.
Until then, it will be difficult for non-British 90 Day Fiancé fans to tune into the UK spinoff. The only way to watch the 90 Day Fiancé UK is to acquire a VPN to change the location and shell out more money for a second subscription. Fans will have to wait and see if discovery+ will decide to put 90 Day Fiancé UK on the US version or not.
90 Day Fiancé UK premieres July 24 on discovery+.
RELATED: '90 Day Fiancé' Update: Are Corey Rathgeber and Evelin Villegas Still Together in 2022?