'90 Day Fiancé': Uncle Beau Says Mike and Natalie Are Through
90 Day Fiancé couple Mike and Natalie have brought so much drama to the screen during the last few episodes of the show. The couple never seemed like a good match, with their first season together ending in both sides playing games — Natalie throwing her ring back to Mike, and Mike holding onto it when she asked for it back. Now, after a last minute wedding cancelation, things are worse than ever before. And Uncle Beau says it's just the beginning — he claims the two have since married and split.
'90 Day Fiancé': Mike calls off the wedding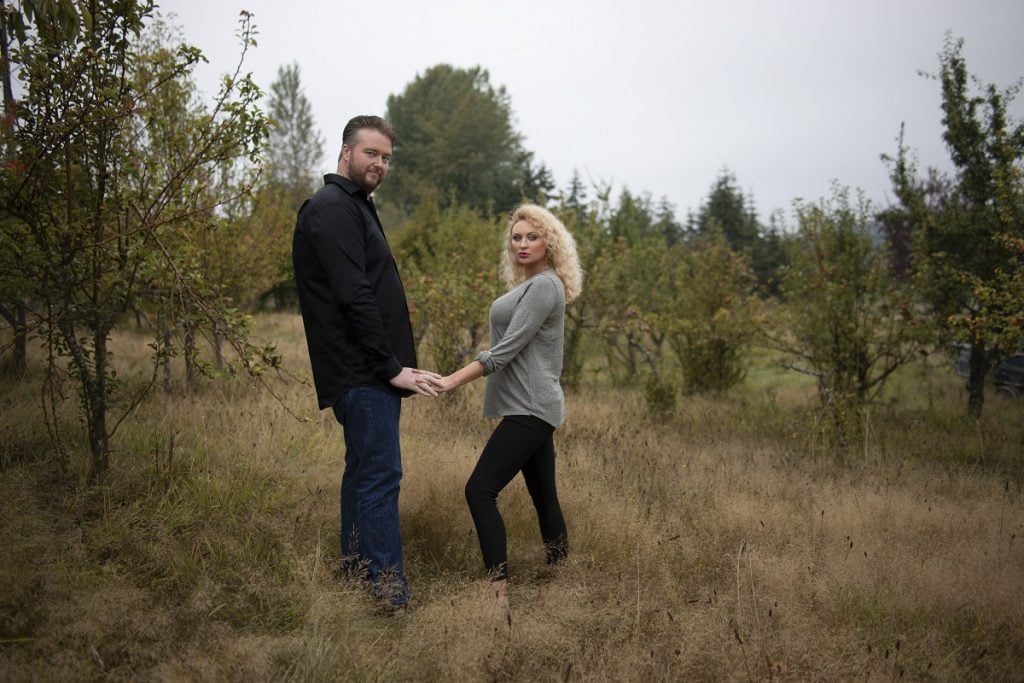 90 Day Fiancé fans were shocked when Mike and Natalie looked like they might actually tie the knot. They were then equally shocked when Mike called off the whole wedding on the day of the event. 
Maybe shocked is too strong a word — the couple has gone through so many ups and downs and so much petty drama that fans were probably just waiting for the next shoe to drop. However, the night before the wedding saw Mike and Natalie in high spirits. Mike prepared food that suited Natalie's dietary requirements, and even gave her a lap dance. 
On the day of the wedding, Mike threw Natalie under the bus at the last minute. He told her he couldn't go through with the wedding, and that they should call off their relationship. He then bought Natalie a flight to France as she started packing up her things. However, COVID-19 has Natalie concerned about traveling home. 
"Michael bought me [a] ticket to France. And from there, I think I should figure out either I take a bus or train. I'm not sure if there are flights to my country because it's coronavirus," she explained.
"And I will not tell my mom or my friends and family that I'm doing it. They would say that Michael is [a] monster because, like, it's not the right time to fly. But I have to leave the country. He didn't leave me any choice to think [or] any time," she added.
Natalie refuses to give back the ring
90 Day Fiancé stars Mike and Natalie have been butting heads over Natalie's engagement ring since the first time she threw it back at Mike. After couple's therapy, Mike decided to repropose to Natalie, and she finally got her engagement ring back. 
Now, after the canceled wedding, Natalie is not keen on giving Mike his ring back. In fact, it seems as if the 90 Day Fiancé star has kept it since the show. 
"It's your decision to break up with me. I have my right to keep the ring. I suffered too much. Enough," she told Mike as she prepared to leave. 
"Well, I did keep it," she confirmed on social media.
Uncle Beau says Mike and Natalie are not together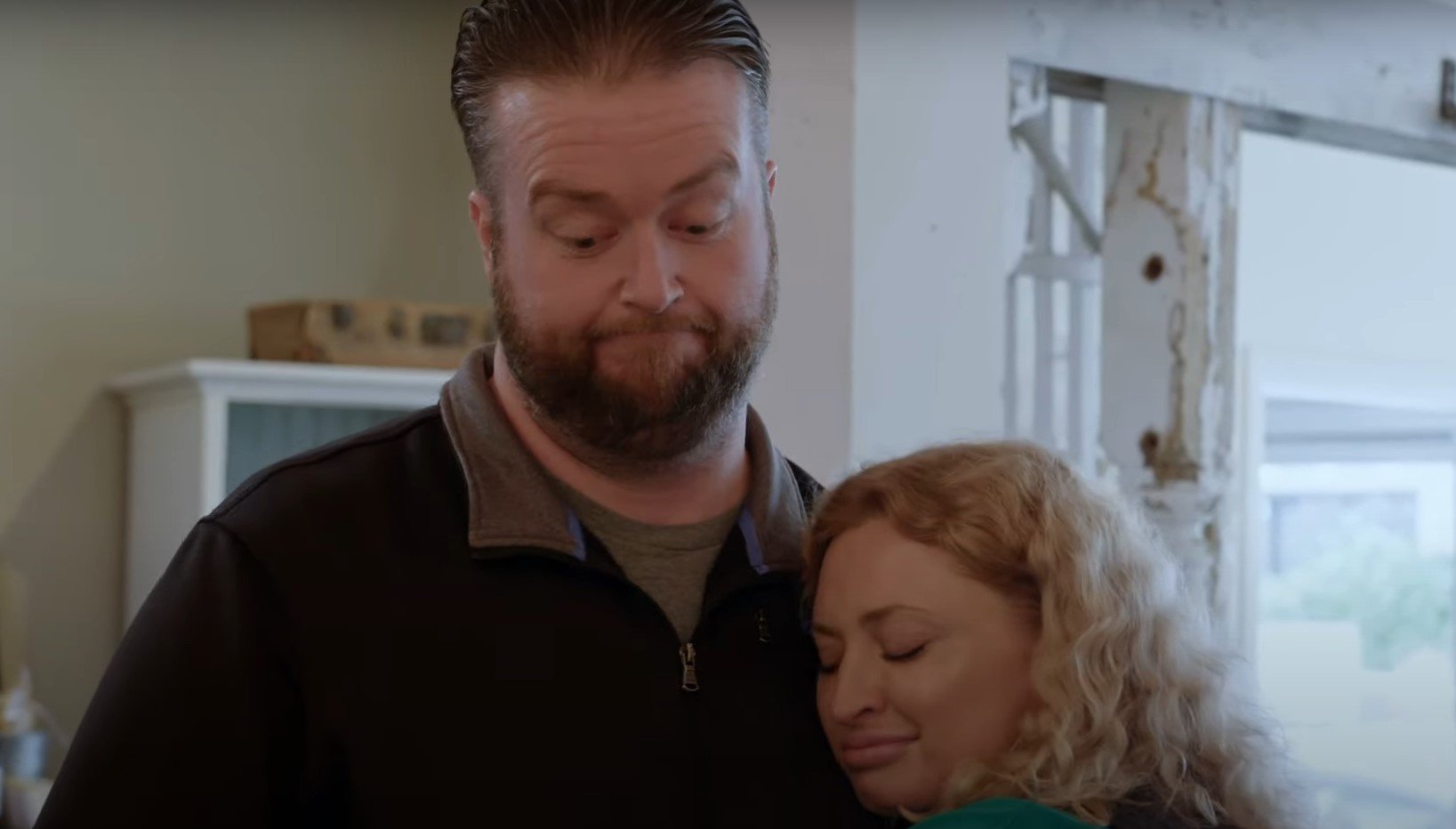 Now, Mike's friend Uncle Beau is claiming that he and his 90 Day Fiancé partner did wind up tying the knot — only to separate later. And he's not sad to see Natalie go either. 
Mike and Natalie's marriage certificate was uncovered online and posted to Instagram by @90daycouple. However, Uncle Beau says that the couple has split after less than one year of marriage. 
"She has not been home for a couple of months now. She can stay away for all I care," Uncle Beau told InTouch. 
InTouch asked him if he thought that Mike and Natalie were finished with each other for good. 
"I'm really hoping so. I pray to God, yes," he replied.