'90 Day Fiancé': Usman Umar Gets Real About Coming to America With Babygirl Lisa, Fans React
90 Day Fiancé couple Usman Umar and Babygirl Lisa Hamme are something of an odd couple. Hamme, 52, hails from Pennsylvania, and Umar, 30, is an up-and-coming rapper in Nigeria. The two met on Facebook, and Umar wound up writing a song for Hamme that he debuted for her in a club. Now, with their relationship getting more tumultuous, Usman Umar gets real about coming to America with Babygirl Lisa Hamme, seemingly no matter the cost.
Usman Umar's mother isn't sure about Lisa Hamme
90 Day Fiancé stars often wind up meeting the parents of their lovers once things start getting serious. And with Lisa Hamme having spent some time in Nigeria with Umar, it was time for Hamme to meet his mother. 
Unfortunately for Hamme, Umar's mother doesn't seem totally on board with Umar moving to America — at least, not with Babygirl Lisa Hamme. Hamme wore traditional grab and brought a goat for Umar's family, but Umar's mother still wasn't satisfied with Hamme. 
Umar's mother told him that she was concerned Babygirl Lisa Hamme would take Umar back to the United States and essentially make him a slave. His mother is already unimpressed with Hamme. When Umar told his mother he was dating a white Christian woman, she didn't talk to him for three months. 
Hamme was unable to win over Umar's mother's blessing, and decided to switch up her tactics to try and win her over.
Will Lisa Hamme convert to Islam for Usman Umar?
Usman Umar and Lisa Hamme decided to head to a Muslim service to try and win over Umar's mother. However, it's clear that Hamme has very little experience with Islam or Islamic traditions. 
Babygirl Lisa Hamme said, during the episode, "Mohammed suggested we go to the mosque with Mommy and pray." Interestingly, Hamme calls Umar's mother "Mommy." Additionally, Hamme ordered Umar around while within earshot of his mother — certainly that didn't assuage any of her fears regarding Umar becoming a "slave" to Babygirl Lisa. 
It remains to be seen whether or not the 90 Day Fiancé star will convert to Islam in order to win over Umar's mother. However, it seems doubtful that attending a service at the mosque is going to be enough to sway her. 
Usman Umar will do anything to come to America, '90 Day Fiancé' fans react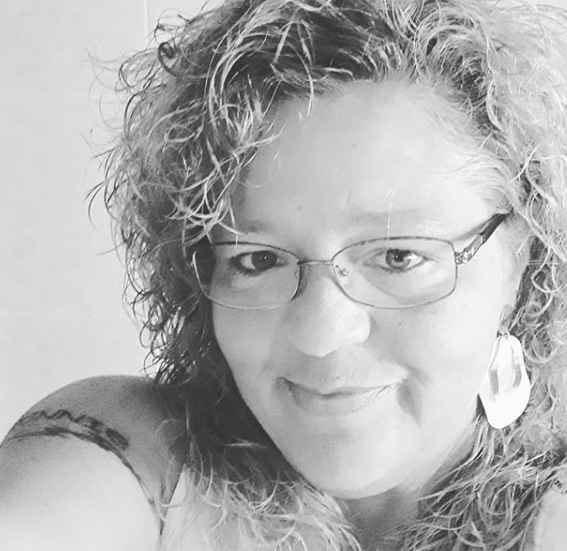 During the episode, the 90 Day Fiancé star made it clear that he plans to make his way to America. He told cameras, "I want to go to America. So, I will do anything possible to make sure that it will happen."
It seems to many as if Umar is talking about his relationship with Babygirl Lisa Hamme. While Umar's comment may make it seem as though he's using Hamme for the green card, many fans seem to be in his corner.
One Redditor simply commented, "No shame in his game."
Another user added, "I kinda felt bad for him in the episode where he says 'maybe I'm sacrificing too much for this dream' or something like that. Like, yes, Usman, you're FINALLY starting to see the light. But will he act on it? Lol."
"There's no need to pretend tbh. Viewers know about his intentions, so does his mommy and sisters, even his fans know what he's up to. [Babygirl Lisa] doesn't seem to care, so…." opined another Redditor.