'90 Day Fiancé': Vanessa Guerra Says Colt Johnson is a Narcissist
90 Day Fiancé fans can be pretty polarized when it comes to their opinions of the couples on the show. But they all seem to hold one cast member in contempt — Colt Johnson. The franchise regular has become something of a villain in the series. Neither of his relationships on the show have lasted, and he's copped to cheating. Additionally, both of his reality exes have accused him of utilizing revenge porn. Now, Johnson's other woman, Vanessa Guerra, is jokingly calling him a narcissist — but perhaps there's a grain of truth to it.
Vanessa Guerra says '90 Day Fiancé' star shows off exes' nudes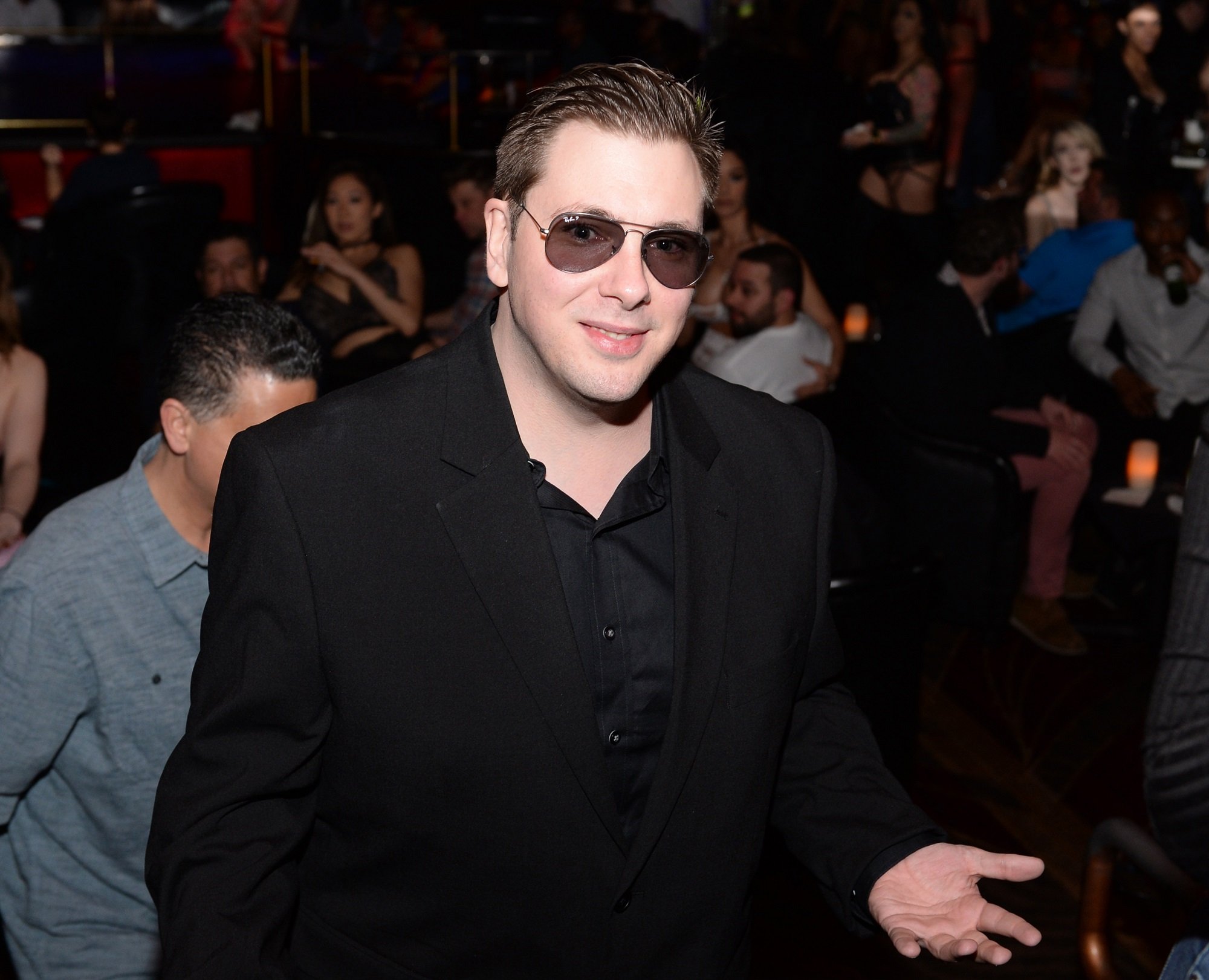 RELATED: '90 Day Fiancé': Colt Johnson Spotted Holding Vanessa's Hand On Instagram, Are They Dating?
Colt Johnson has something of a sordid history when it comes to his 90 Day Fiancé exes and their nudes. Both Larissa Dos Santos Lima and Jess Caroline have come forward with concerns over Johnson hanging onto their nudes and spreading them in acts of revenge porn.
At one point, Caroline took to her Instagram to post about Johnson spreading her nudes around.
"Hello everyone, I am really nervous right now about a DM I just received by a guy who says he is [Colt's] friend, my ex boyfriend, a guy who uses women to stay relevant on the 90 Day Fiancé show. He is the only person who I trusted to sending private pictures while we were dating long distance. Now I just got this DM from his friend and he told me [Colt] sent it to him," she wrote.
Unfortunately, Vanessa Guerra all but confirmed this concern when she told Jess Caroline that Johnson's photo gallery is packed with their nudes — and that she's seen them all.
90 Day Fiancé blogger John Yates captured texts between Caroline and Guerra in which Caroline discussed her nudes.
"Why did you do that? Tell me what you saw. Did you see my friend?" Caroline asked.
"This isn't the first time I've looked through his phone. I saw your nudes a longgg time ago and haven't exposed anything," replied Guerra.
She later added, "That's his whole gallery. Nudes of you, Larissa. I've seen all of them."
Vanessa Guerra claims Colt Johnson is a narcissist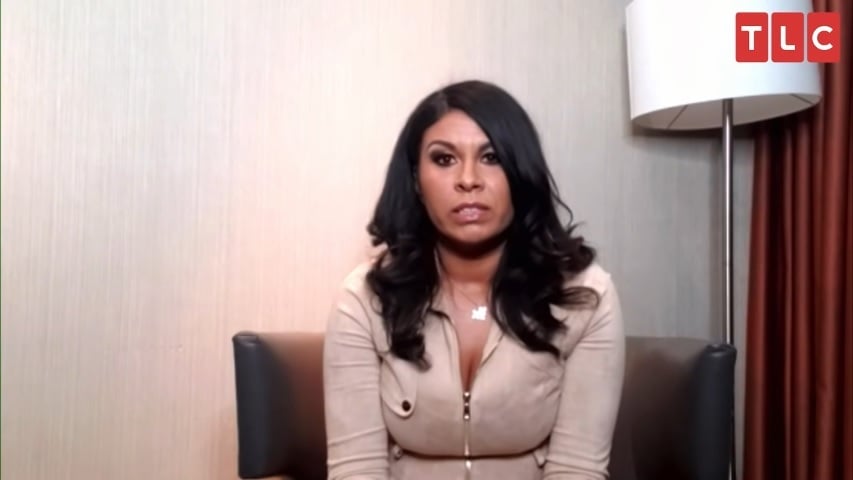 Vanessa Guerra has stuck with Colt Johnson despite his despicable behavior on 90 Day Fiancé. In fact, she cheated on her ex-husband with Colt Johnson, and had an emotional affair.
Despite this, Guerra has said during the Tell All episode that Johnson is not someone she would trust as a boyfriend. Perhaps that's no surprise, given that she was essentially his side-chick for months.
However, the two have remained fast friends. SoapDirty recently captured a photo that Guerra posted on her story. The pic featured Johnson surrounded by dogs. She captioned it, "Always surrounded by … Narcissist …," along with some emojis. 
Ex-husband wants to teach Colt Johnson a lesson
Meanwhile Vanessa Guerra's ex-husband would love a chance to teach Colt Johnson a lesson. During a chat with John Yates, he explained that Colt Johnson doesn't have any empathy for his victims.
"And apparently this is a thing he's done — he doesn't care if they're married or not, you know, and he really doesn't care. He doesn't care who he hurts, whose lives he interferes with. He's all about the show," he said of the 90 Day Fiancé star.
"I think he treats people the way he does because he's never had his a** whooped. Sometimes people need, some people are respectful and some people need to be taught respect. I think he needs a lesson. I'd be happy to give it to him."