90 Day Fiancé': Varya Malina Fundraises for Fiancé Geoffrey Paschel — Asks Fans for an 'Opportunity To Clear His Name'
90 Day Fiancé fans are shocked that former Before the 90 Days star, Varya Malina, is asking the public to help her fiancé, Geoffrey Paschel. On October 7th, he was found guilty of domestic abuse against his ex-girlfriend. Fans are not only shocked to find out that Varya is still with Geoffrey but that she's standing beside him despite his conviction.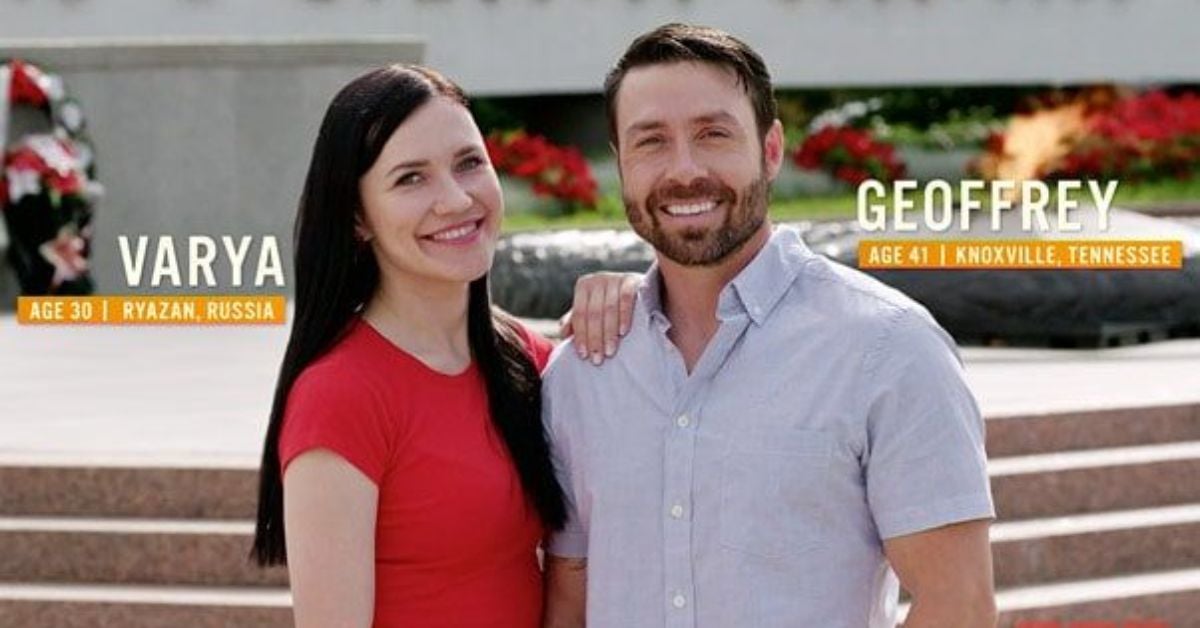 Varya confirms relationship with Geoffrey
On October 16th, Varya confirmed her relationship with Geoffrey by posting on slideshow video highlighting never-before-seen photos and videos of her and Geoffrey. The Instagram post is captioned, "For the past 2.5 years, we have had so many ups and downs."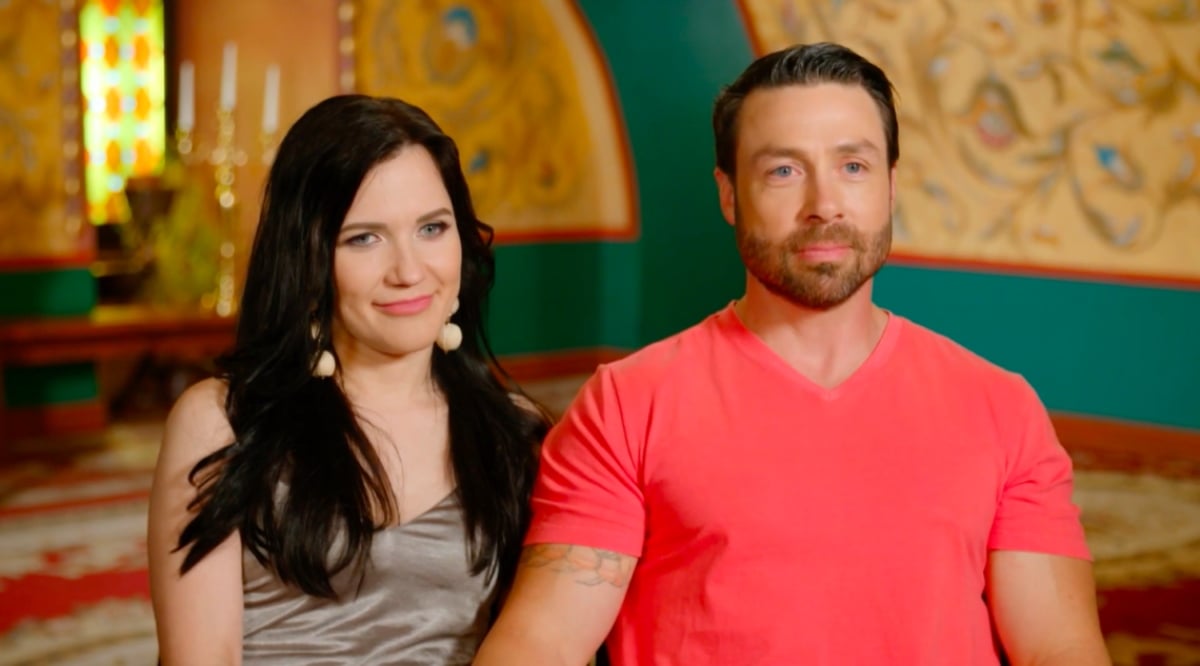 Varya continues about her and Geoffrey's relationship. She writes, "In our relationship, there were times of love and disappointment, cowardice and heroism, betrayal and forgiveness. But there wasn't ever a place for indifference."
Varya asks '90 Day Fiancé' fans for financial to help clear Geoffrey's name
In the caption, it's clear that the point of the post is more than just confirming 90 Day Fiancé fans' suspicions about their relationship; Varya is proving that she's standing beside Geoffrey. Varya asks for her followers to help her by donating. She writes, "Right now, I ask all people who are also concerned about Geoffrey to unite and help the justice to be served. His son Dakota, on behalf of the whole family, started fund raising."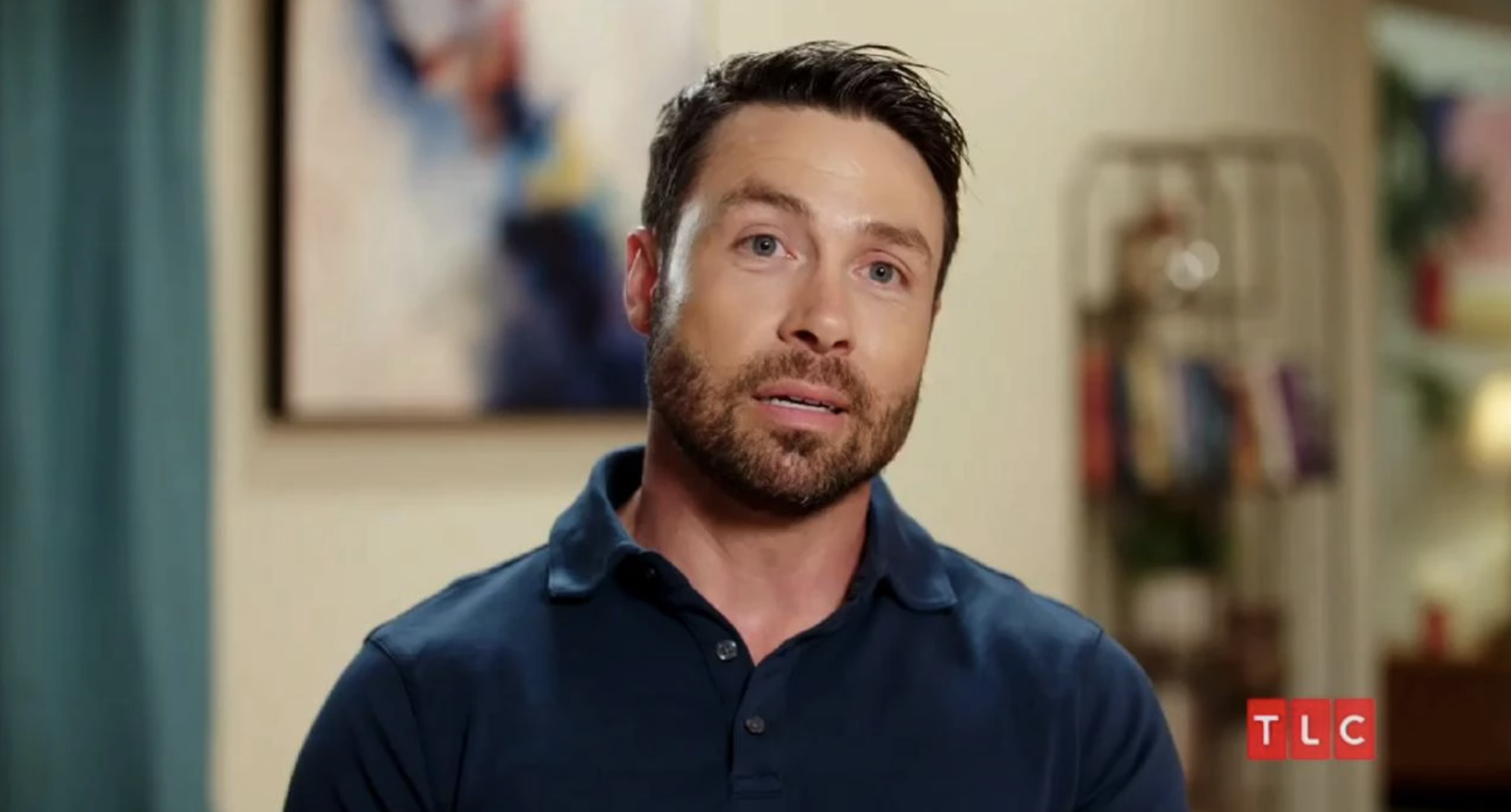 The caption continues, "By this, we all are giving Geoffrey an opportunity to clear his name, and we are giving the children who have already been traumatized by social media cruelty, a chance to have their dad by their side when they need him." She ends the post, "I'm thankful to each of you who have reached out to me and asked how you can help."
Geoffrey is found guilty of domestic abuse of his ex-girlfriend
Before Geoffrey appeared on 90 Day Fiancé: Before the 90 Days, he was accused of domestic violence by his ex-girlfriend, Kristen Wilson. On the stand during the live-streamed Court TV trial, Kristen took the stand. She explained that on the night of June 9th, 2019, Geoffrey repeatedly bashed her face into the steps and walls as he dragged her up and down the stairs. After this, Geoffrey kept her in her bedroom through intimidation and threats of violence. He kept her phone, keeping her from calling for help. After a while, she was able to run out of the house to a neighbor, where she called the police.
The photos taken of Kristen by the police show the terrible injuries caused by Geoffrey. She sustained two black eyes, a large knot on her forehead, and scrapes all over her face and body. However, he claimed that her injuries were all self-inflicted from falling down the stairs on her own.
However, after only an hour and 45 mins of deliberation, the jury came back with a guilty verdict. The charges include aggravated kidnapping, domestic violence, and interference of an emergency call. The former reality TV star is facing 8 to 30 years of jail time.
While Varya wasn't present at the trial, she's proving that she's still in a relationship with Geoffrey. Not only that, but she believes he is innocent. As of right now, Geoffrey is currently in the Knox county correctional facility awaiting his sentencing hearing on December 3rd, 2021.
How to get help: In the U.S., call the National Domestic Violence Hotline at 1-800-799-7233 or text START to 88788.