'90 Day Fiancé': Varya Malina Gives Update on Geoffrey Paschel in Prison and Family in Russia
On Mar. 1, former 90 Day Fiancé: Before the 90 Days star, Varya Malina gave fans an update after Geoffrey Paschel's sentencing. The former reality TV star also gives fans an update on how her family is doing in Russia amid the Russia/Ukrainian conflict.
Varya Malina updates fans on her family in Russia
Originally from Ryazan, Russia, Varya moved away from her family to be with her fiancé, Geoffrey Paschel, in Knoxville, Tennesee. Varya hasn't been approved for US citizenship yet, which means that if she leaves America, it could mean that she couldn't be able to re-enter.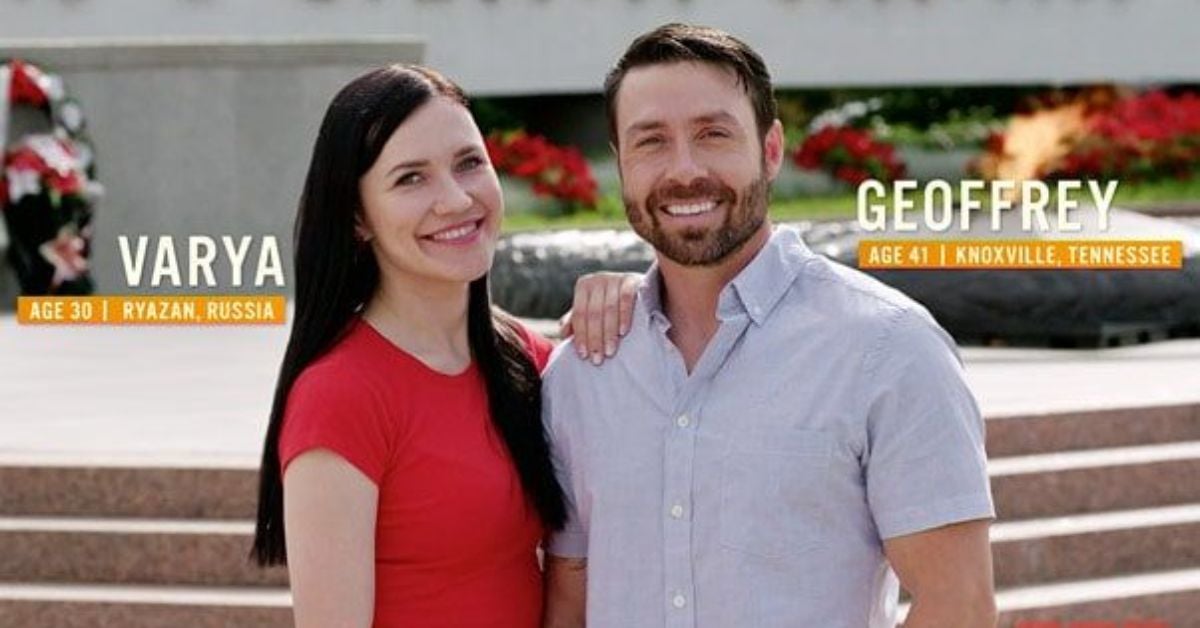 She updated her fans about how her mother and family are in Russia amid the conflict. In a tearful Instagram Live, she told her fans that her family is safe for now. She said that, thankfully, she doesn't have any family in Ukraine right now.
Varya said on the Live, "How it [has] affected my family?" She said that the Russian ruble had decreased a lot in value, which has affected her family. Because of the conflict, Varya can't travel to Russia to visit her family. She said, "I don't know when I'll see my mom."
She said, "My mom is OK. She's blindly naive." She says, "And she doesn't understand the consequences of the currency exchange [being] raised." She said, "They pretty much don't care, unfortunately."
Varya updates fans on Geoffrey Paschel in prison
On Feb. 4, Geoffrey was sentenced to 18 years in prison without the possibility of parole for a domestic violence incident with his ex-girlfriend, Kristen Wilson, on the night of Jun. 9, 2019. He was convicted of Aggravated Kidnapping, Domestic Assault, and Interference with Emergency Calls.
On her Instagram Live, Varya gave fans a much-anticipated update on Geoffrey. She said, "Updates on Geoffrey. He was moved to another place. He's getting a new classification. He will be put in the place where we can visit him — his family at least." Check out the video below:
Varya says, "Right now, the visitations are allowed only for immediate family, which will be behind the glass. It's not in person." She explained, "In a month, maybe less, the situation will change. He will be able to have more stuff. Like [a] gym, commissary, food, TV, personal TV, or such stuff."
She revealed that Geoffrey is currently focusing on writing his book. And he suggested that Varya opens an OnlyFans account for fans to receive updates on him.
What's next for Varya and Geoffrey?
In November 2021, Varya told her fans that she would join the US National Gaurd. However, it's proven to be a lot more difficult to join than she thought it would. She said, "Ugh, with the national guard, I wanted to do a [Instagram] Reel to answer this question."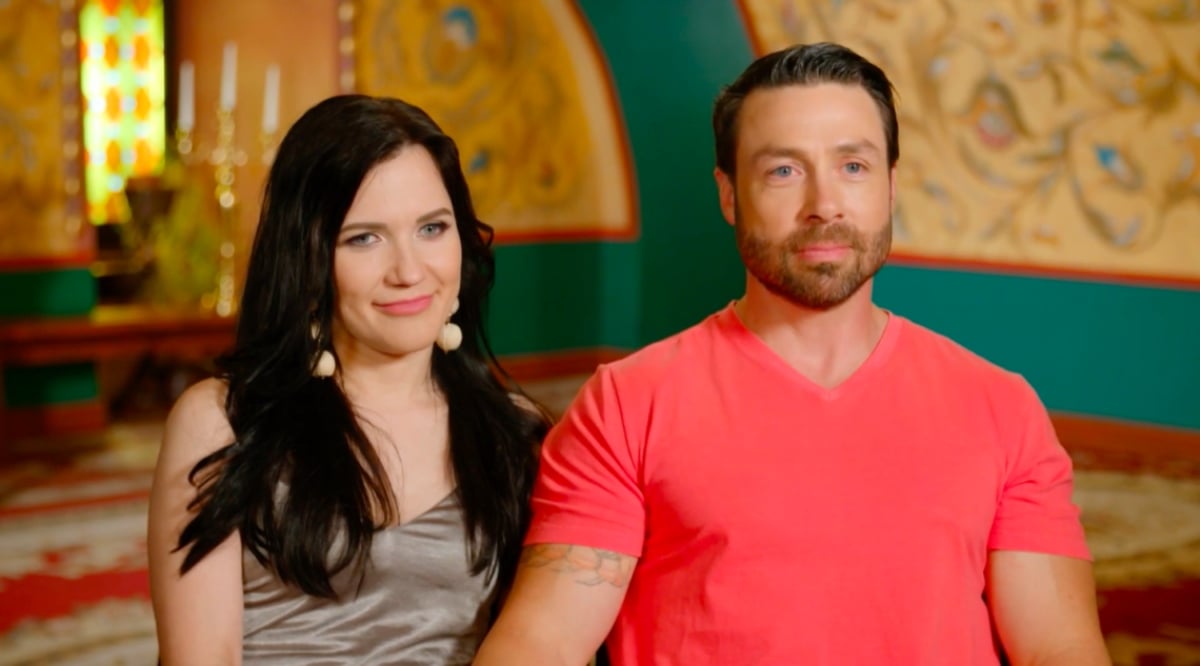 She explained, "It's a lot of things to think of, not because of the war. I know the National Guard can be deployed there. But it depends on what profession you pick, and I've never wanted to run with a gun and shoot criminals. I can't kill someone, obviously."
It's a difficult time for Varya, being separated from her fiancé and her entire family during such a critical time in history. 90 Day Fiancé fans can follow Varya for more updates.
How to get help from domestic abuse: Call the National Domestic Violence Hotline at 1-800-799-7233 
RELATED: '90 Day Fiance': How Varya Malina Spent Valentine's Day Alone After Geoffrey Paschel's 18-Year Prison Sentence