'90 Day Fiancé': Varya Malina Joins the US National Guard Ahead of Geoffrey Paschel's Sentencing Hearing
Former '90 Day Fiancé' star, Varya Malina moved from Florida to Tennessee to be with her rumored fiancé, Geoffrey Paschel's family, and dogs. Now, she has decided to join the US National Guard just weeks before Geoffrey's sentencing hearing. Here's what we know.
Former 90 Day Fiancé star Varya Malina has some significant life changes ahead of her! The 31-year-old former reality T.V. star has decided to join the U.S. National Guard. Just weeks before her fiancé Geoffrey Paschel's sentencing hearing, Varya is making some major life changes.
Varya Malina moves from Florida to Geoffrey Paschel's home in Tennesee
On Nov 1, the 31-year-old Ukrainian native shared an update to her fans on her Instagram Stories. She revealed, "Today, I met the realtor, and I'm doing a significant and big [move]." She said, "I'm going to sell the house." The former 90 Day Fiancé star had been living in Pensacola.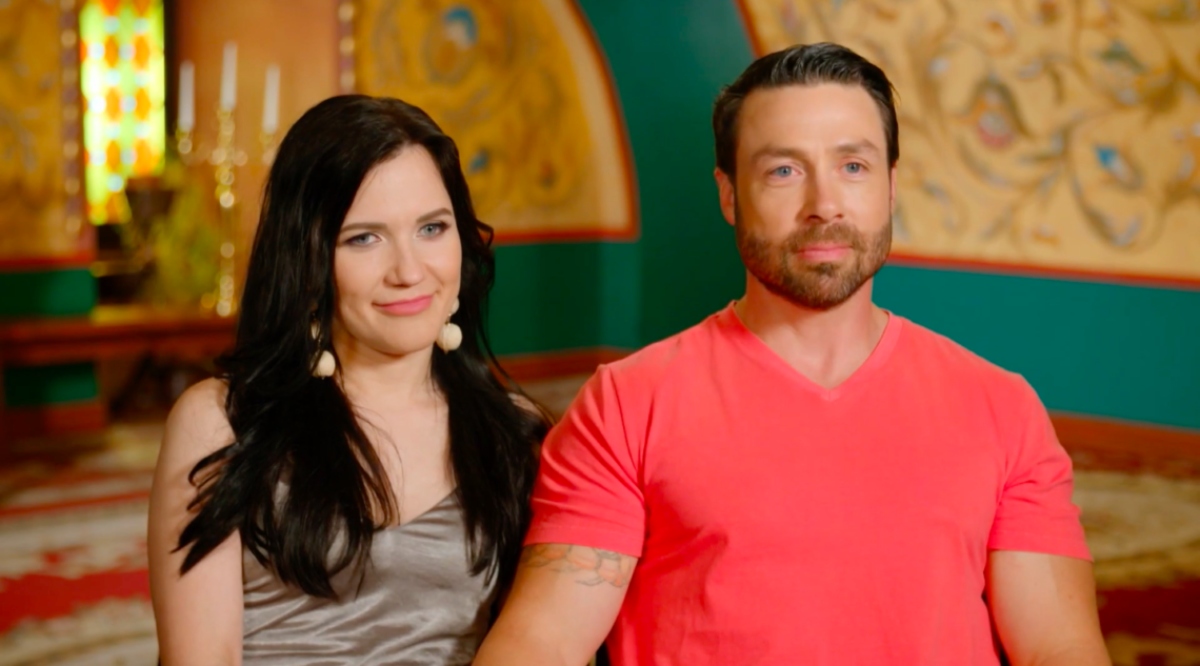 Recently, Varya decided to move her entire life to Knoxville, Tennesee, to be there for Geoffrey's family and his dogs. On her Instagram, Varya has been updating fans on her day-to-day life in Knoxville. In one video, she's seen playing with Geoffrey's dogs. In another, she's babysitting two children at a park. Then she posts some videos of her at the gym doing different physical challenges.
Varya joins the US National Gaurd
On Nov 16, Varya posted a shocking update for fans on her Instagram. She posted a video of her dancing with the words on the screen, reading, "I have an important update… I'm going to join the U.S. National Guard" Check out the Instagram video below:
In the caption, Varya wrote, "You probably didn't expect this, but neither did I." She continued, "Life is very unpredictable." She asked fans who have been in the U.S. National Guard to give her tips. She wrote, "Who has been there? Please welcome my comments. I want to hear some tips on how to survive in a boot camp."
Geoffrey Paschel's sentencing hearing is approaching
Before Geoffrey appeared on 90 Day Fiancé: Before the 90 Days, he was accused of domestic violence by his ex-girlfriend, Kristen Wilson. On the stand during the live-streamed Court T.V. trial, Kristen took the stand. She explained that on the night of Jun 9, 2019, Geoffrey repeatedly bashed her face into the steps and walls as he dragged her up and down the stairs.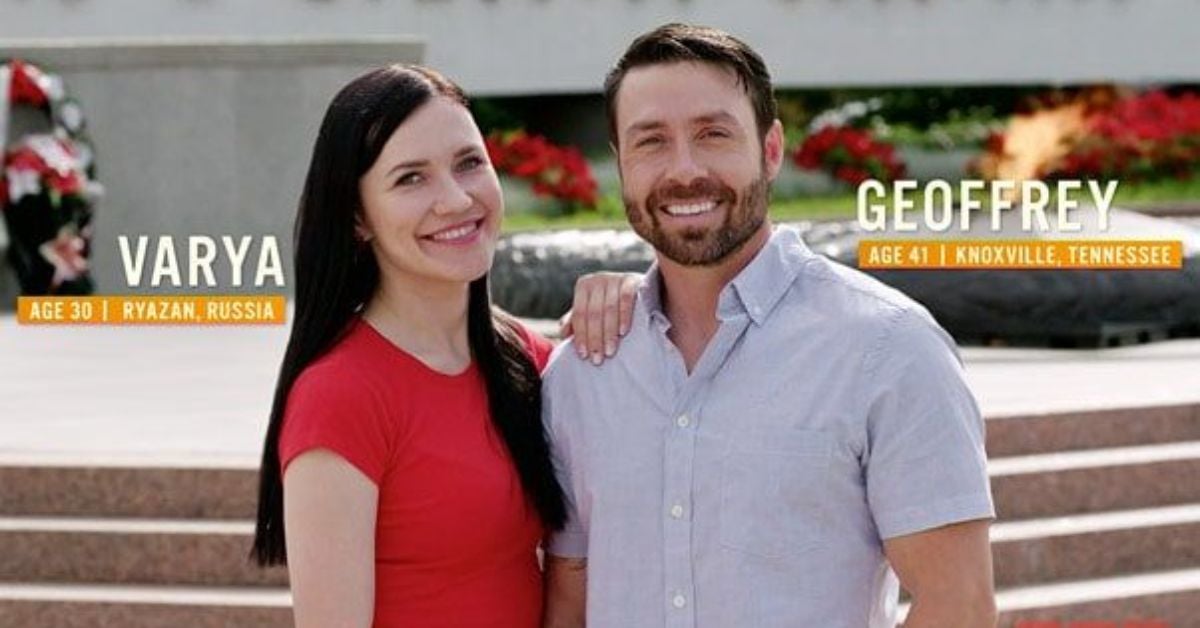 After this, the former 90 Day Fiancé star kept Kristen in her bedroom through intimidation and threats of violence. He kept her phone with him, which kept her from calling for help. She finally was able to escape to the neighbor's home to call the police. After hearing all of the details, the jury came back with a guilty verdict. Geoffrey's charges include aggravated kidnapping, domestic violence, and interference of an emergency call. The former reality T.V. star is facing 8 to 30 years of jail time.
As of right now, Geoffrey is currently in the Knox county correctional facility awaiting his sentencing hearing on Dec 3, 2021. While Varya may support her fiancé, it appears that she's not going to stop living just because Geoffrey is behind bars. Fans will have to keep an eye on her Instagram to find out more about her adventures in the U.S. National Guard.
How to get help: In the U.S., call the National Domestic Violence Hotline at 1-800-799-7233 or text START to 88788.