'90 Day Fiancé': Varya Malina Moves Out of Florida — Is It Over Between Her and Geoffrey Paschel?
Former 90 Day Fiancé star Varya Malina sells her Florida home just ahead of her boyfriend, Geoffrey Paschel's sentencing hearing. Does this mean that she and Geoffrey are over since his domestic violence conviction? Here's what we know.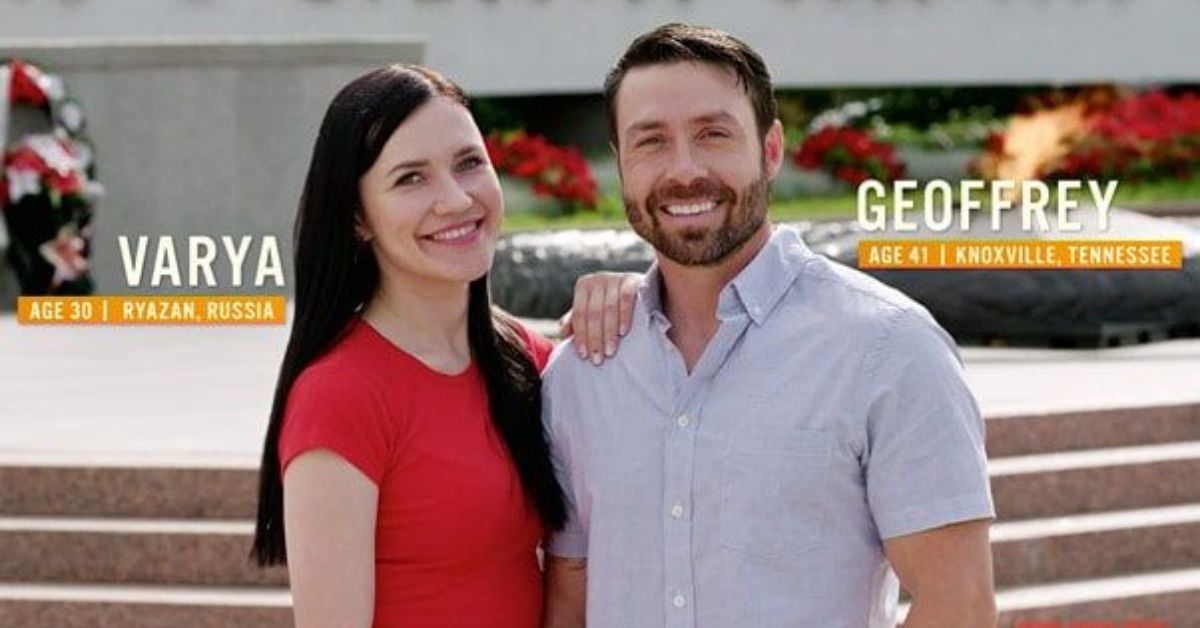 Varya sells her home in Florida
The 31-year-old 90 Day Fiancé star shared an update on her Instagram Stories on Nov 1, "Today, I met the realtor and I'm doing a very important and big [move]." She said, "I'm going to sell the house." Varya had been living in Pensacola and has been updating fans on the new connections and friendships she's made along the way.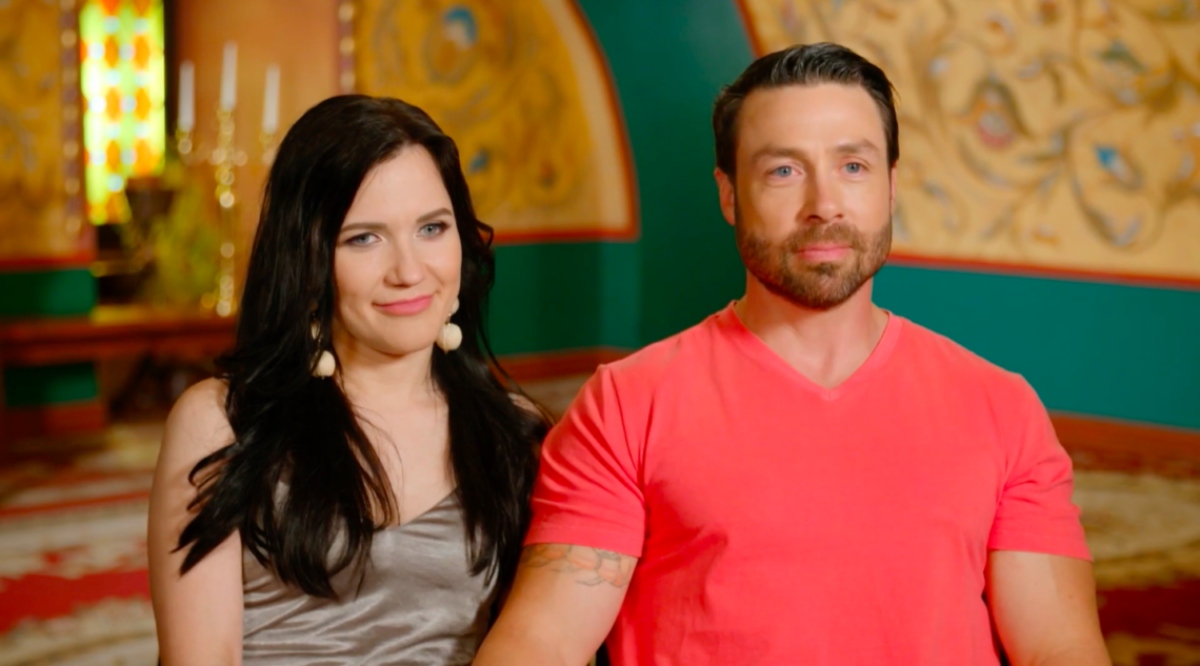 In an Instagram video, the former 90 Day Fiancé star said that her favorite thing about Florida was "the people." She also wrote, "I will definitely miss these sunsets." In another video, she opened up about how it feels starting over in the United States. She wrote, "Starting life over is always hard, sometimes depressing, but never boring." She wrote, "You learn so much every day, your brain doesn't have time to rest. As a result, you get lots of experiences and personal growth."
Did Varya move to Tennesee?
On Nov 6, Varya posted a video of her at what appears to be Geoffrey's home in Knoxville, Tennesee. In the video, she reenacts her first time arriving at Geoffrey's home unannounced in 90 Day Fiancé: Before the 90 Days Season 4. Varya decided to surprise Geoffrey by flying to Tennessee to see him. Unbeknownst to her, Geoffrey had already moved on with another woman, Mary.
In the Instagram video, Varya lipsynchs to Britanny Spears as she arrives at Geoffrey's front door. She captions the video, "Oops, I did it again. Surprise! Vesta and I are in Tennessee. She really enjoys spending ti her best friend Chaos and fiancé Havoc. I'm taking care of all the fur babies."
Are Varya and Geoffrey still together?
The fact that Varya moved from Florida to Tennessee proves that she is trying to make it work with Geoffrey, despite his domestic abuse conviction. On Oct 7, Geoffrey was found guilty of domestic abuse against his ex-girlfriend, Kristen Wilson. 90 Day Fiancé fans were shocked to find out that Varya is still with Geoffrey but is even fundraising for legal fees and lawyers to try to exonerate him.
Geoffrey is facing anywhere from 8 to 30 years in prison for his guilty charges, including aggravated kidnapping, domestic violence, and interference of an emergency call. The former 90 Day Fiancé star is currently being held in the Knox county correctional facility awaiting his sentencing hearing on Dec 3, 2021.
It appears that not only is Varya with Geoffrey, but she's also moving her whole life to support him and watch his animals while he's in jail. Varya will find how long Geoffrey will be spending in prison after his sentencing hearing next month.
How to get help from domestic abuse: Call the National Domestic Violence Hotline at 1-800-799-7233