'90 Day Fiancé': Varya Malina Updates Fans After Geoffrey Paschel Is Sentenced to 18 Years in Prison — 'I Feel Emotionally Exhausted'
Varya Malina gives fans an update after the news that her partner, Geoffrey Paschel was sentenced to 18 years in prison.
Former 90 Day Fiancé: Before the 90 Days star Geoffrey Paschel was sentenced to 18 years in prison without the possibility of parole. His partner, Varya Malina, gives fans an update on Instagram after the big news. She writes, "I feel emotionally exhausted."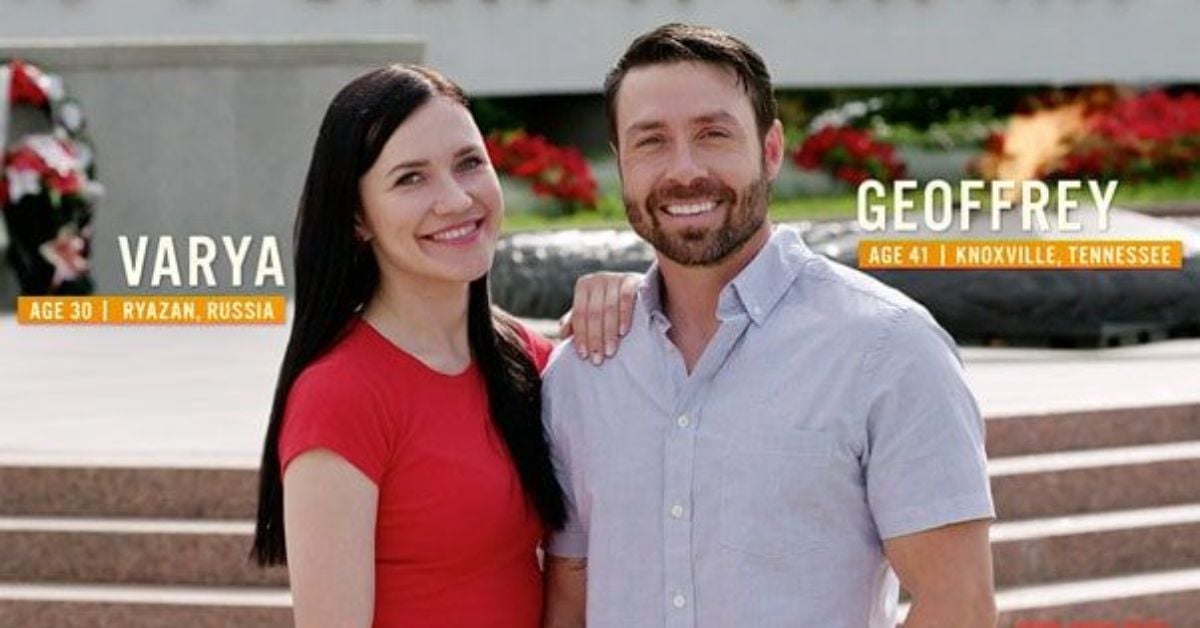 Geoffrey Paschel sentenced to 18 years in prison without parole
On Feb. 4, Geoffrey Paschel was sentenced by Knox County Judge Kyle Hixson to serve 18 years in prison without the possibility of parole. The charges included aggravated kidnapping, domestic assault, and interference with emergency calls.
In Oct. 2021, Geoffrey was found guilty on three counts related to an incident with his ex-girlfriend on June 9, 2019. The statement reads:
"Paschel grabbed the victim by the neck and slammed her head against the wall several times. She was also thrown to the ground and dragged.

Paschel took the victim's cell phone and did not allow her to leave the residence. The victim fled to a neighbor's house after Paschel fell asleep. Officers noted a large, raised bruise on the victim's forehead along with bruises and abrasions on her back, arms, and the inside of her lip. She was also diagnosed with a concussion. 

At trial, Paschel testified that the victim's bruises were self-inflicted, but the jury discredited his testimony and found him guilty-as-charged."
According to the statement, many factors played into Geoffrey's sentencing, including prior charges and convictions.
Varya Malina gives her fans an update via Instagram
On Feb. 4, after Geoffrey's sentencing hearing, Varya went to Instagram to give her fans an update. She wrote a lengthy caption on a video of her doing a cartwheel on the beach. Varya writes, "Thank you for checking on me. I really appreciate your support, my Instagram fam."
Varya reveals, "Right now, I'm very short in my messages, and I don't answer any calls — only from the family members. Please don't misunderstand my current actions. I don't ignore or underestimate you for goodness' sake. It just takes so much energy and time to respond to the same questions over and over again. I feel emotionally exhausted."
She explains, "I want to focus on my own mental health and on numerous people who are affected by the same situation. My counselor takes a very good care of me. No worries."
The former 90 Day Fiancé star concluded the post, "Looking forward to Apr. 14. Btw it's my dad's birthday, and he is my guardian angel. I know eventually, everything will be alright."
Varya is living in Knoxville supporting Geoffrey
Since Geoffrey's trial, Varya moved from Florida to Knoxville, Tennesee, to be closer to Geoffrey. As of now, Varya has been documenting her new life on her Instagram. She has taken over Geoffrey's responsibilities as a landlord. She's also been maintaining Geoffrey's property and caring for his family and his dogs.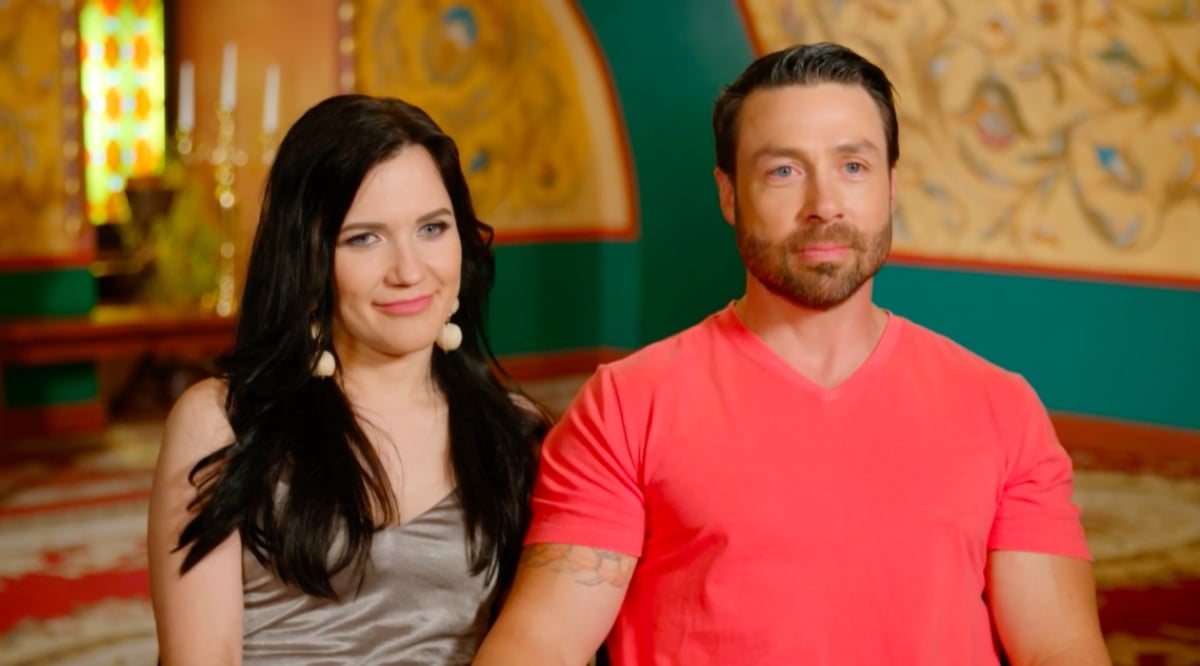 Months ago, Varya told her Instagram followers she considered joining the National Guard to speed up her U.S. citizenship process. Although, it appears that she currently has her hands full taking care of Geoffrey's many responsibilities.
While Geoffrey is in jail, it appears Varya is still in a relationship with him. Varya will likely be posting more information about Geoffrey's case and updates regarding her life in Knoxville to her Instagram.
How to get help: In the U.S., call the National Domestic Violence Hotline at 1-800-799-7233 or text START to 88788.